The final season for Game of Thrones has earned a lot of flak from viewers, who feel that the show has not stayed true to its detailed and logical story building.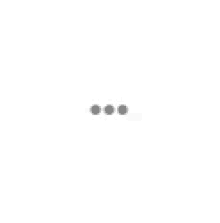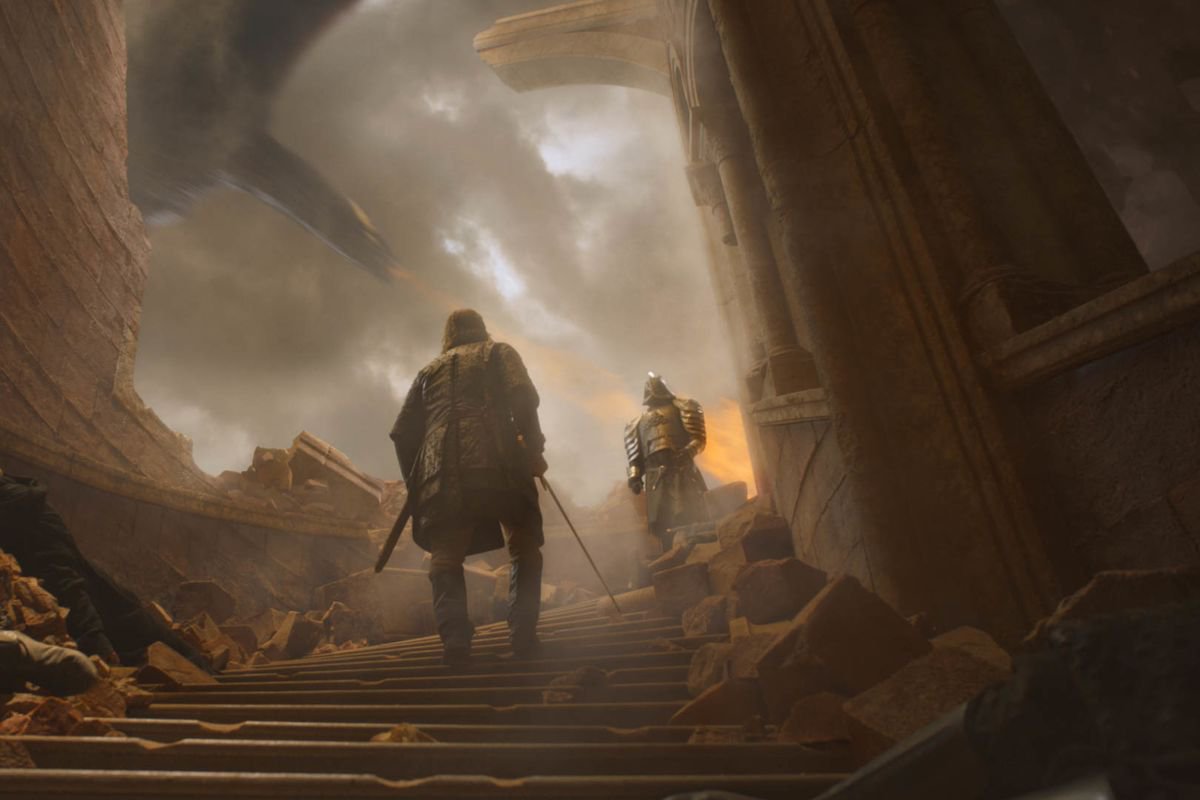 And now in an interview with Fast Company, author George RR Martin shared about how the series has not been faithful to the story. 
The series has been... not completely faithful. Otherwise, it would have to run another five seasons. You know, it's complex. I'm a little sad, actually. I wish we had a few more seasons.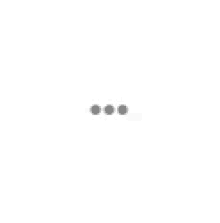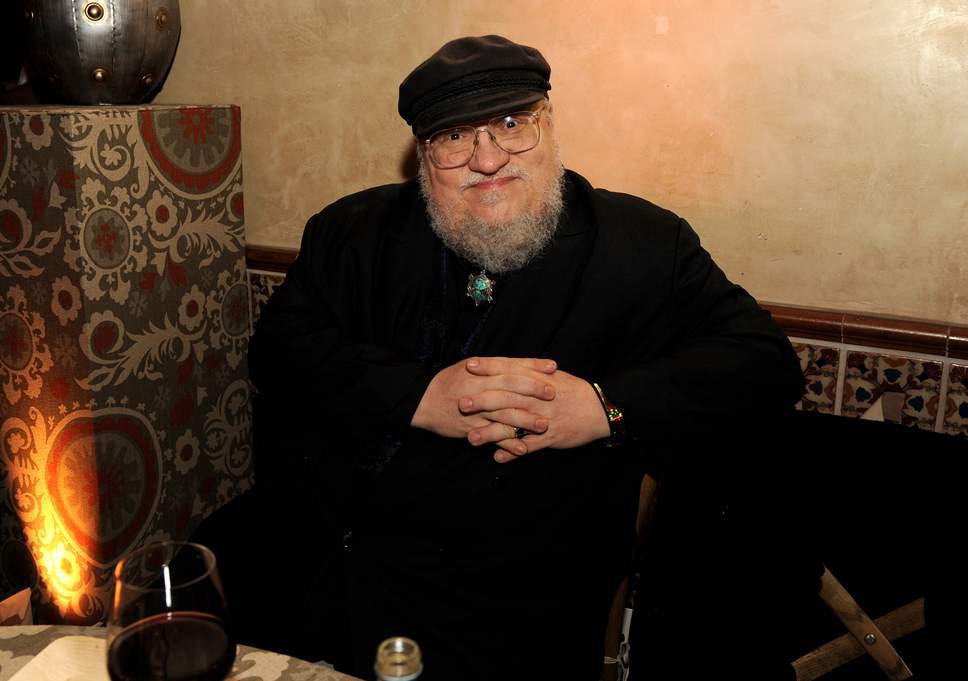 He also talked about experiencing creative differences with the studio, which resulted in the story moving in a different direction than originally planned. 
It can also be... traumatic. Because sometimes their creative vision and your creative vision don't match, and you get the famous creative differences thing — that leads to a lot of conflicts. You get totally extraneous things like the studio or the network weighing in, and they have some particular thing that has nothing to do with the story, but relates to 'Well this character has a very high Q Rating so let's give him a lot more stuff to do".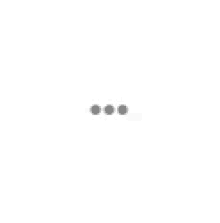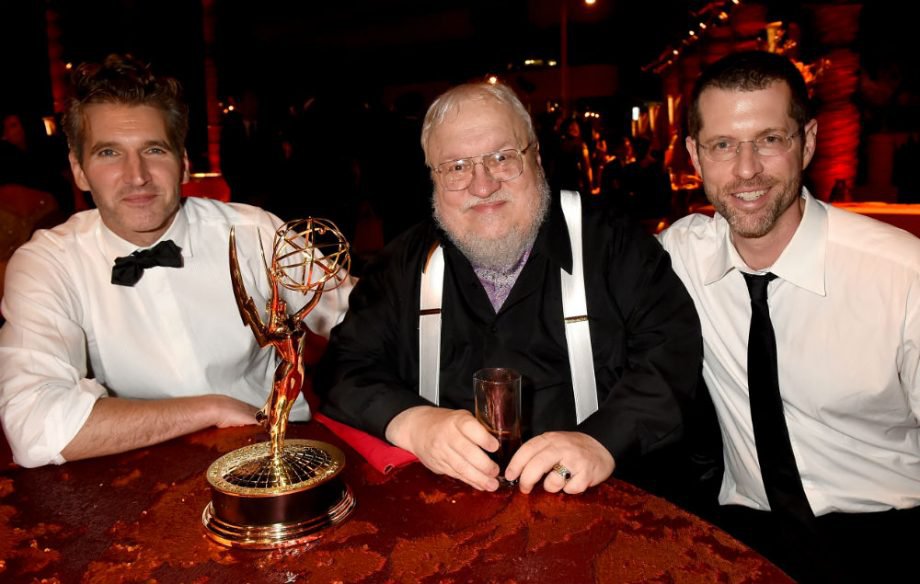 From a fan petition to rewrite season 8 to actors voicing their displeasure about the show, GoT's season 8 has definitely not been a favourite with the viewers. Now, all that's left to see is how the final episode shapes up.