With his husky voice and those blue dreamy eyes, Gerard Butler is a cut above the rest. The crazy masked man from the Phantom of The Opera , the cute, guitar strumming, fallen hard in love with Holly, Irish boy Gerry in P.S. I Love You and the fearless and valiant warrior in 300 , Gerard Butler never fails to astonish us.
As he celebrates one more year of his successful life, let's look at what makes him, him.
An Irish descent and some Scottish upbringing gives you this handsome piece of man. Happy Birthday Gerry!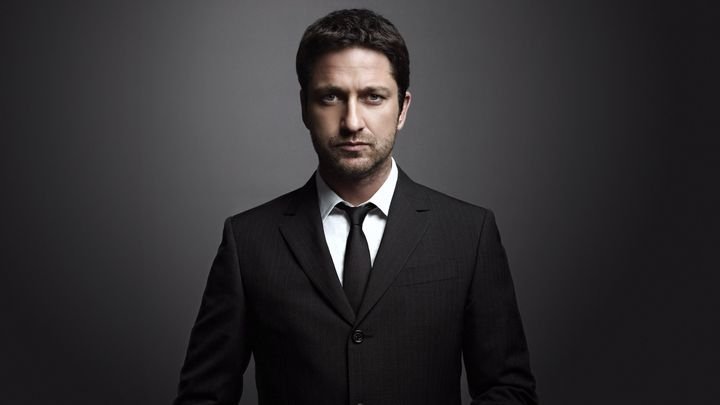 He graduated from Glasgow University with a law degree. But after just one week as a trainee lawyer, he was fired for coming drunk to office. Ah! To be young and free. We've all been there.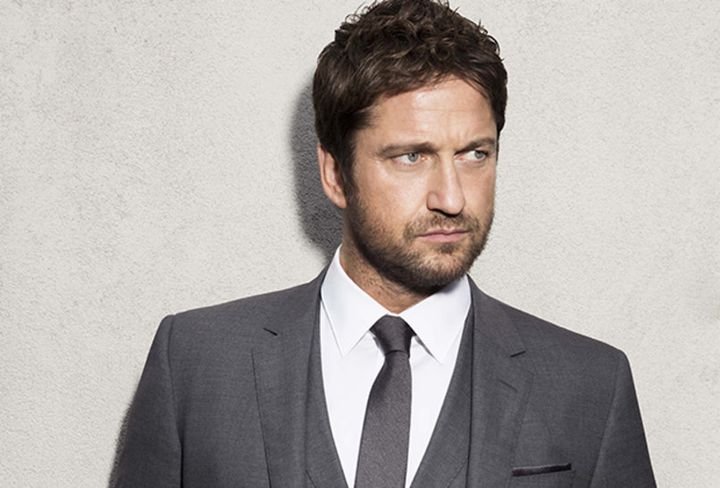 Our beloved hero was once part of a Scottish rock band called Speed , which he left to pursue acting wholeheartedly.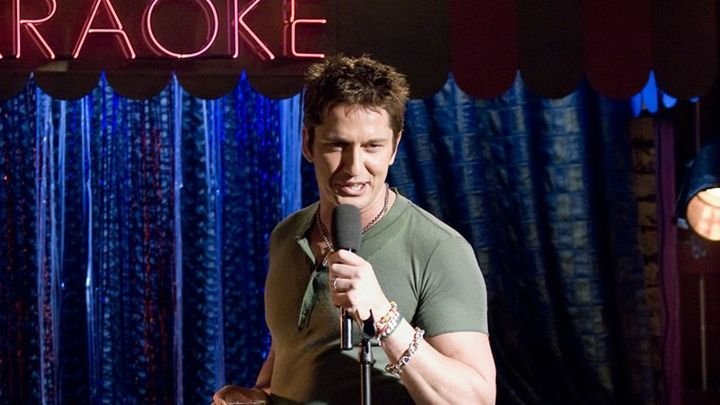 He dotes on his pug named Lolita. Ah! A handsome, fine man with a cute little dog! What more can we ask for?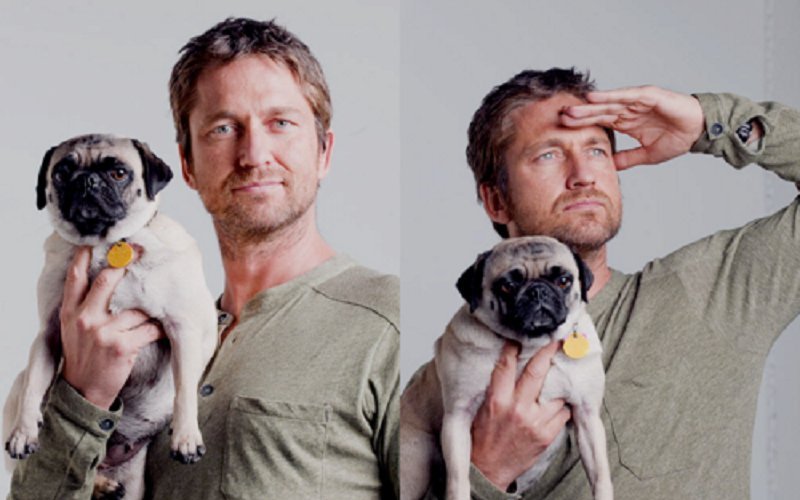 He took guitar lessons prior to P.S. I Love You . And it does show, we all fell for Gerry.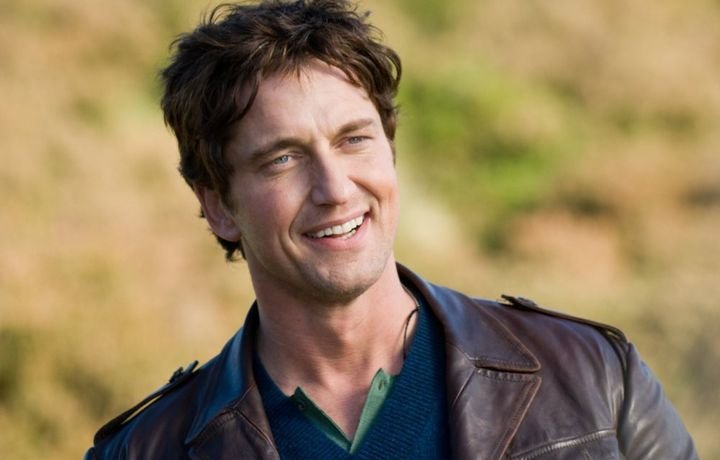 Could any of you guess it was Gerard Butler in The Phantom Of The Opera ? Apparently, when he read the script he was moved to tears. And without any formal training, he sung all the songs. And boy, was he good!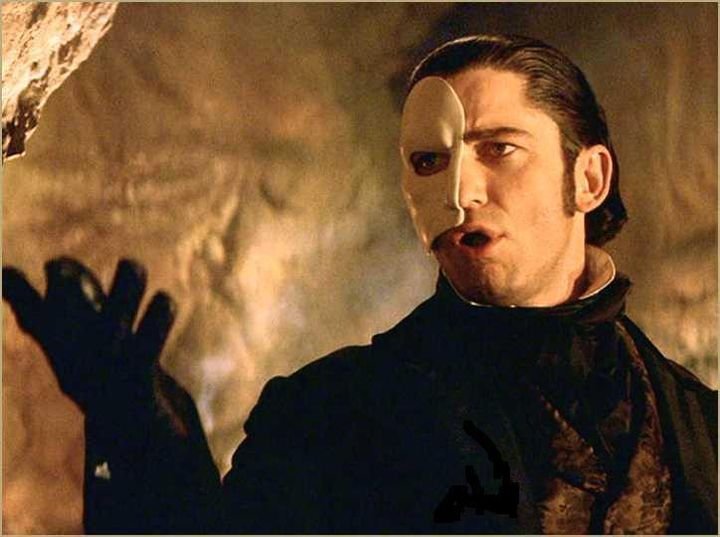 He went through a rigorous amount of training to get that perfect body for his role as Leonidas in 300. But after all, those efforts definitely yielded great results.
He has also starred as Dracula in the film Dracula 2000 , which required him to spend almost nine hours a day in the makeup chair to create the right look. He would have fake fangs applied to his mouth which eventually caused him to shed real blood.The length one goes to, to get things right!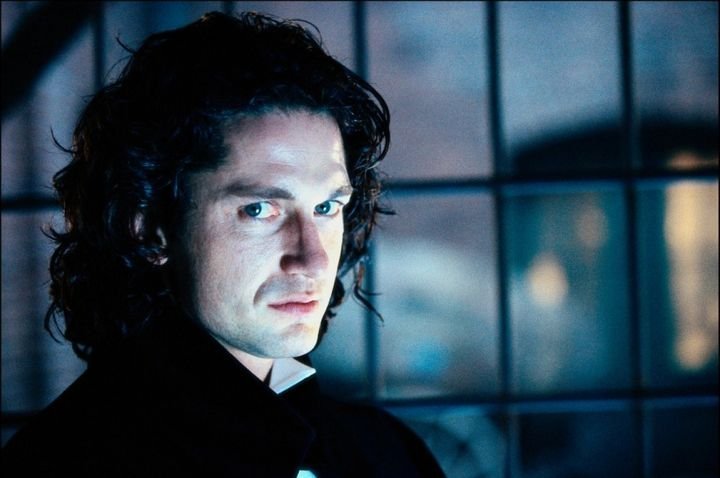 Surprise, Surprise! He has also starred in a James Bond movie! In Tomorrow Never Dies (1997), albeit a small role, he played the character of the lead seaman.
He has acted in a TV series, Atilla The Hun as well . Based on the life of Atilla, of course. And he did look a little bit different.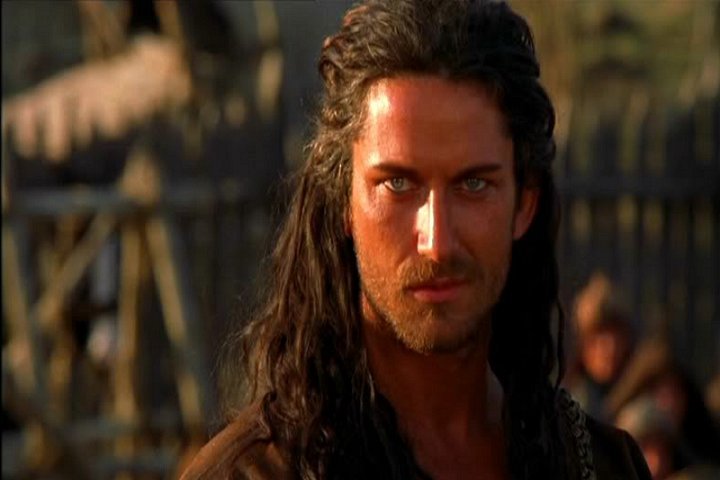 He has also acted in an award-winning short movie Please!, where he plays the role of a despaired novelist.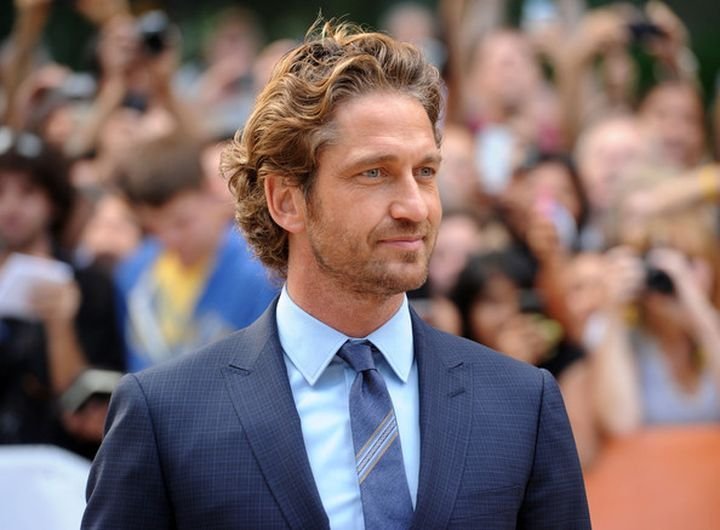 Gerard hates how Americans pronounce his name and so he prefers being called Gerry.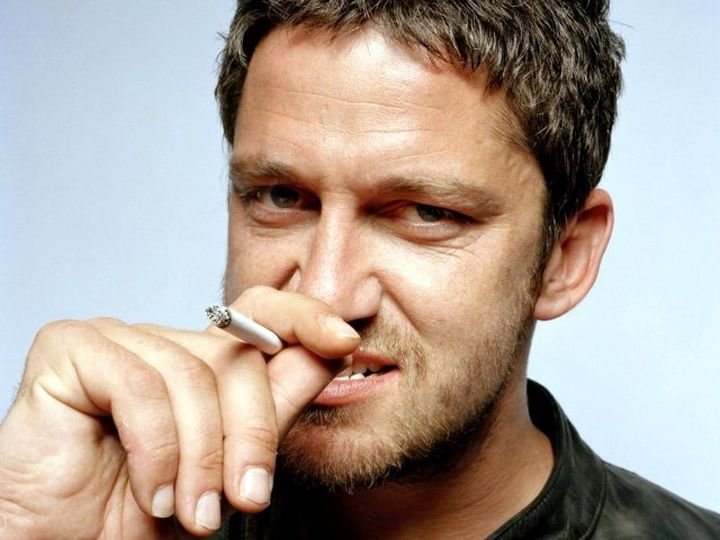 Well, with equal amounts of crazy and talent in him, this lovable goofball, makes for the perfect guy for many girls.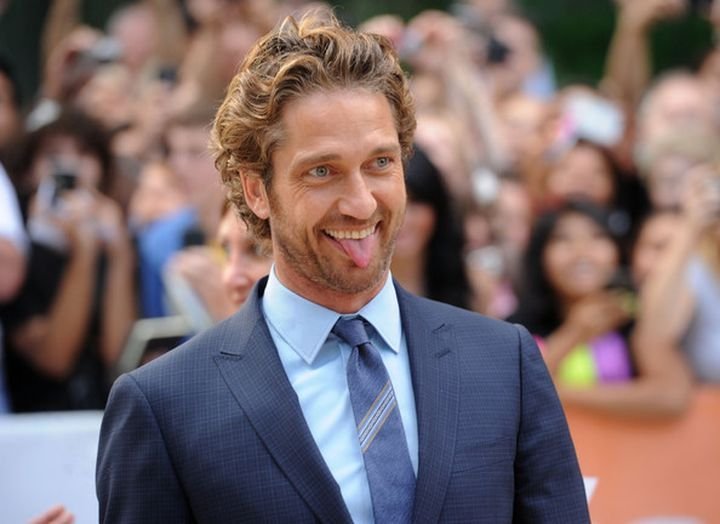 May you have a very Gerry Birthday luv!