According to reports, supermodel Gigi Hadid and former One Direction singer Zayn Malik are expecting their first child together.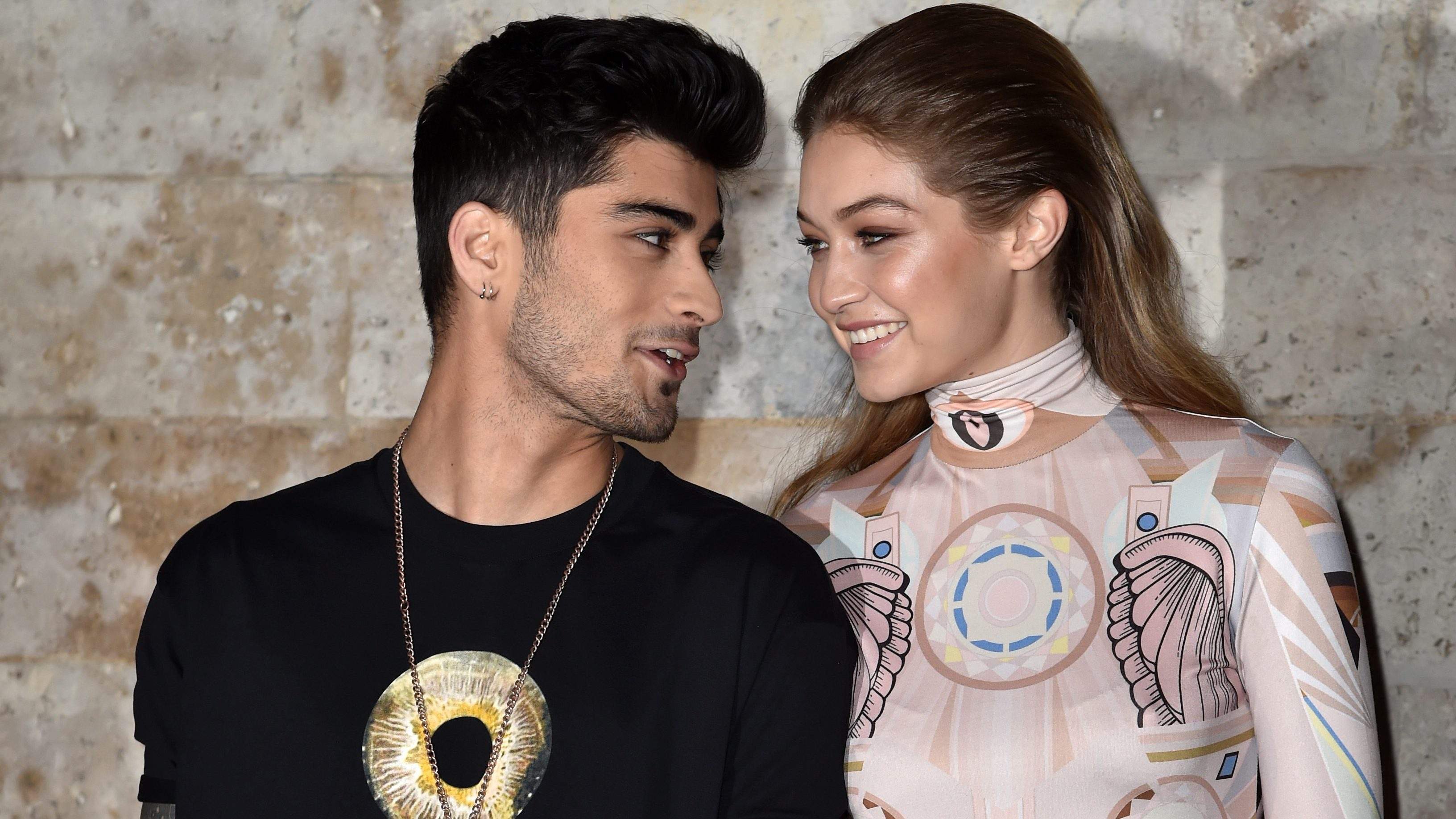 Gigi has kept the secret close to her family and friends for a while, as she's only a few months along.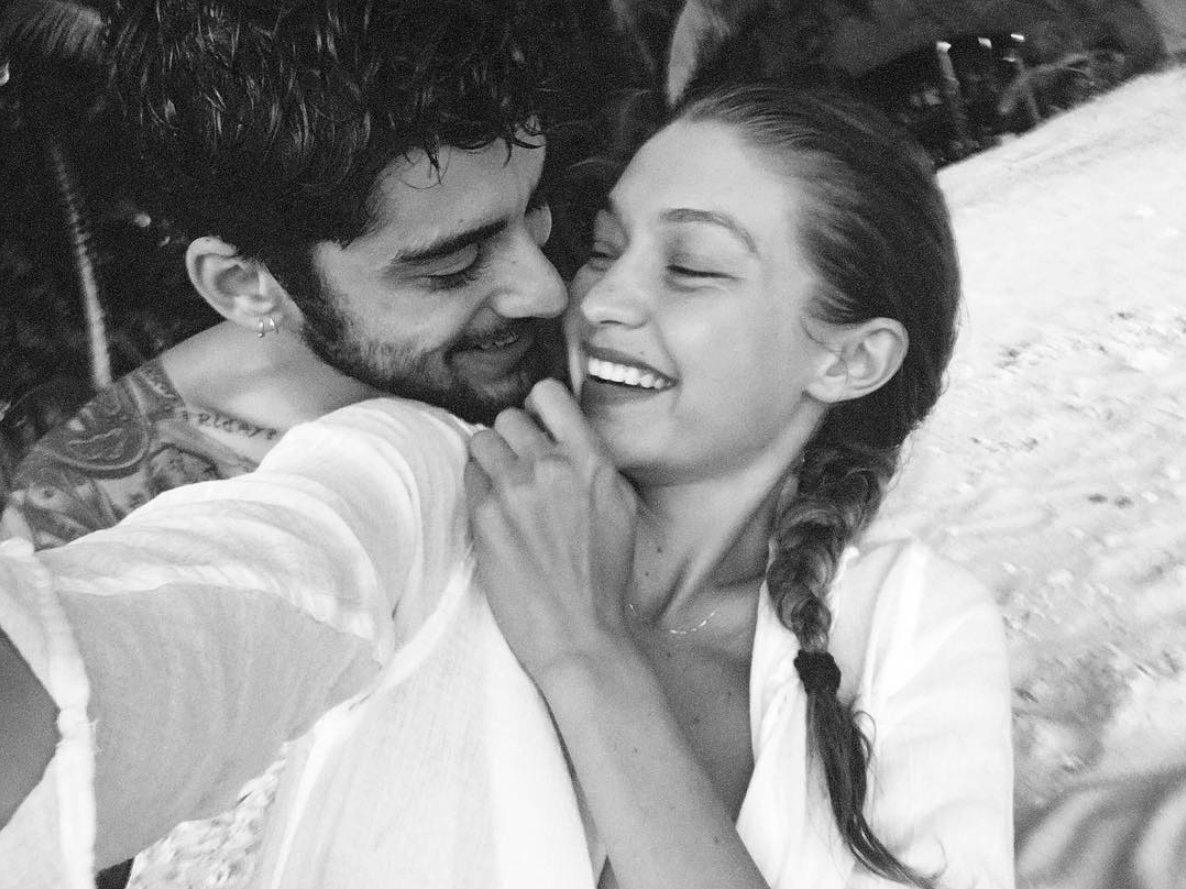 The power couple's relationship has been on and off for a really long time. But, according to sources, they have been together since December 2019. In fact, Zigi shippers got some clarity when they were spotted together during V-day.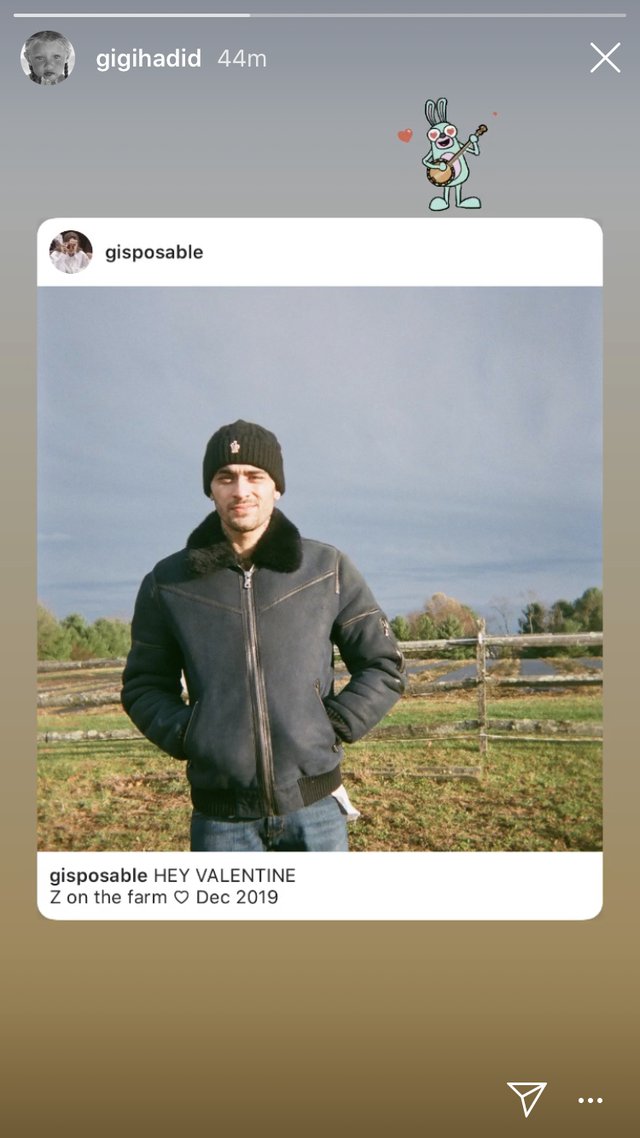 Though it is unclear if they know the sex of the baby yet, sources have revealed to ET that both of the families are super excited to welcome the baby: 
Once Gigi and Zayn got back together at the end of last year, it was like they never skipped a beat and knew what they had was special. The couple and their families are overjoyed.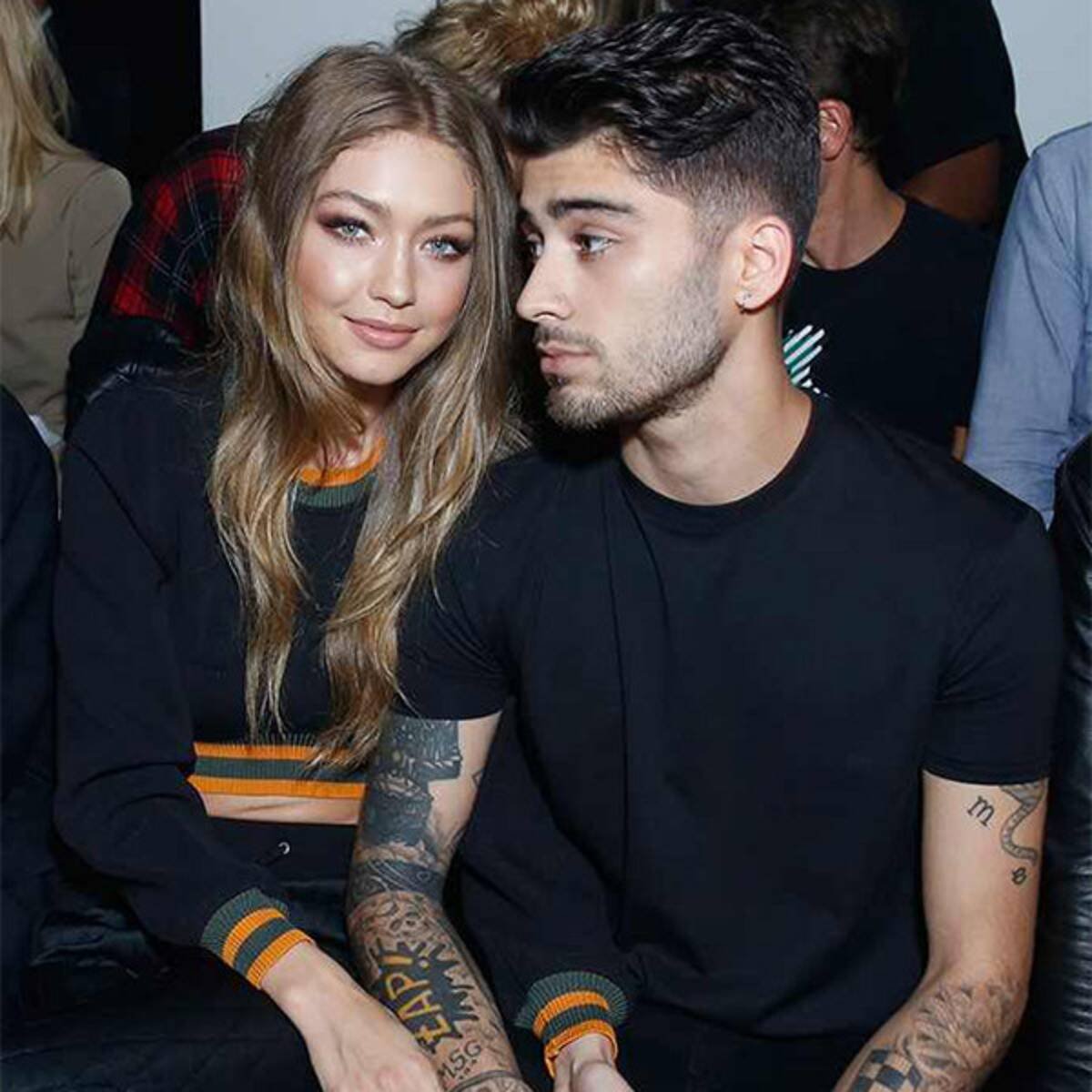 Netizen's reaction to this surprising news is literally how most of the directioners are feeling right now: 
Though as a directioner who will have an eternal crush on Zayn Malik it kills me to say this, Zigi's baby will probably be the cutest little ball of good looks ever.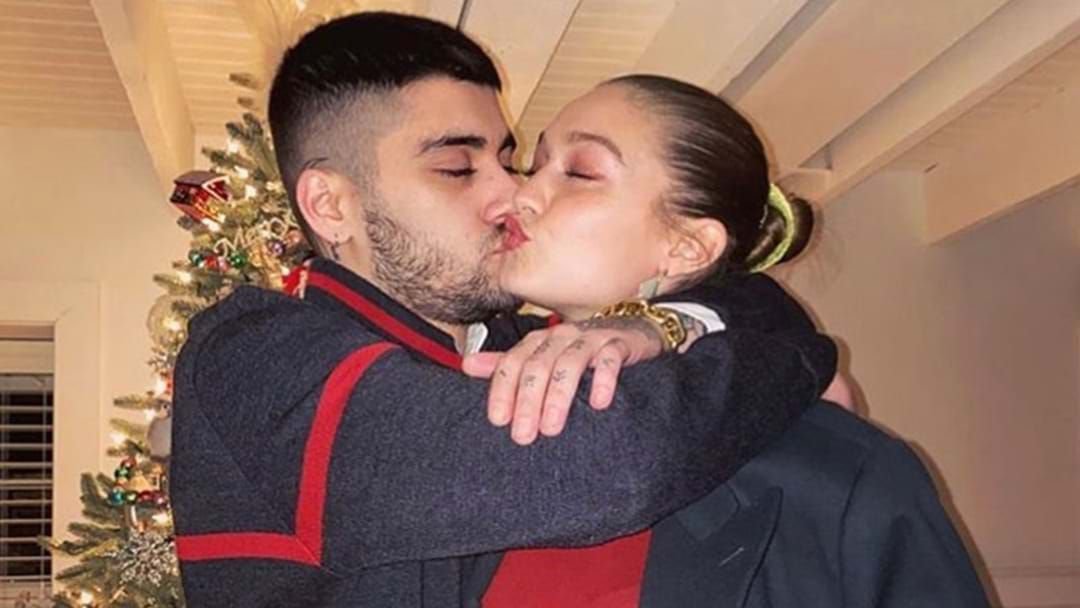 We literally cannot wait for Zigi to make this news official.