As the trailer of the  star-studded rom-com-- Good Newwz is out, we're thinking that this light-hearted comedy will make us forget about all our "goof-ups" this year.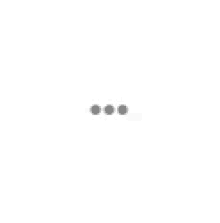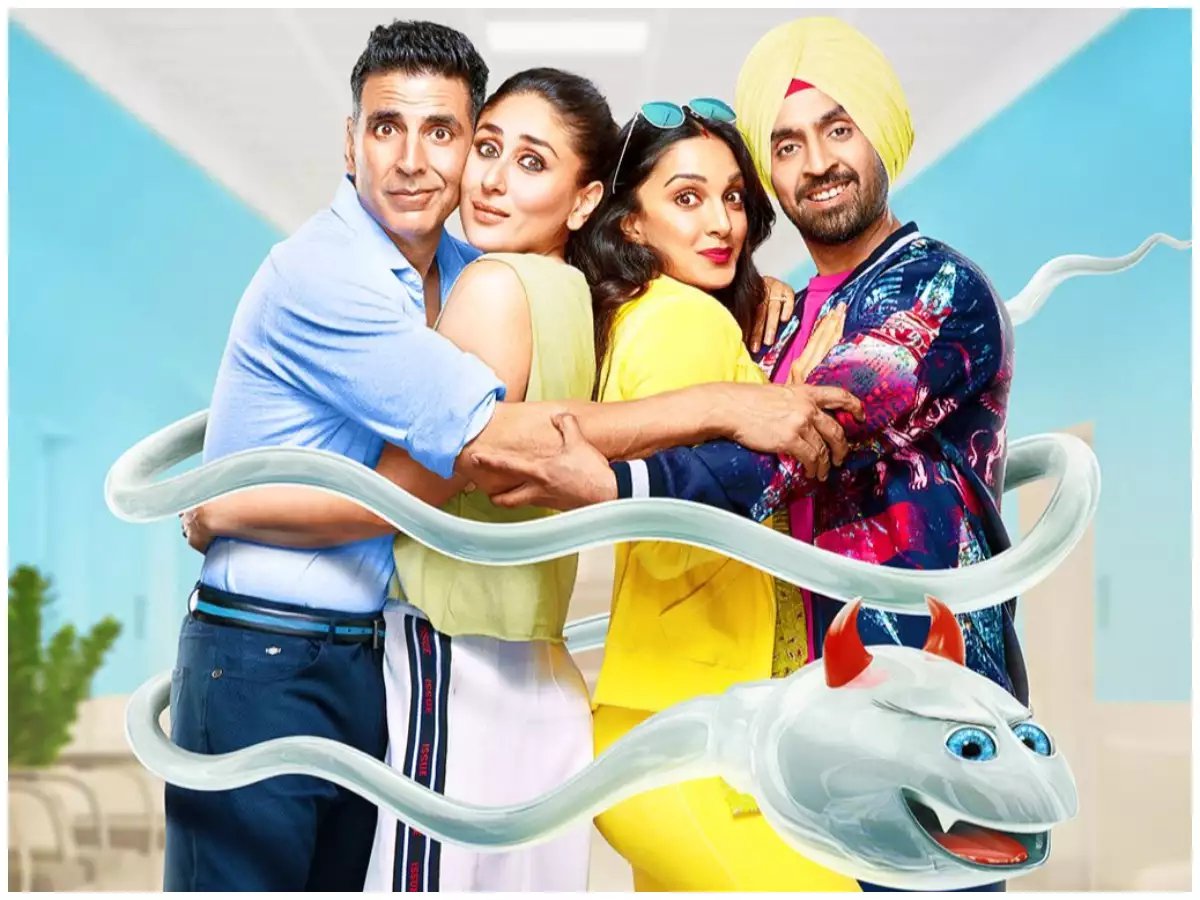 So basically Akshay Kumar and Kareena Kapoor Khan are a couple and Diljit Dosanjh and Kiara Advani are a couple and both the couples have the same surname i.e Batra in the movie and have opted for IVF.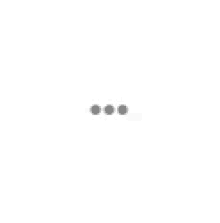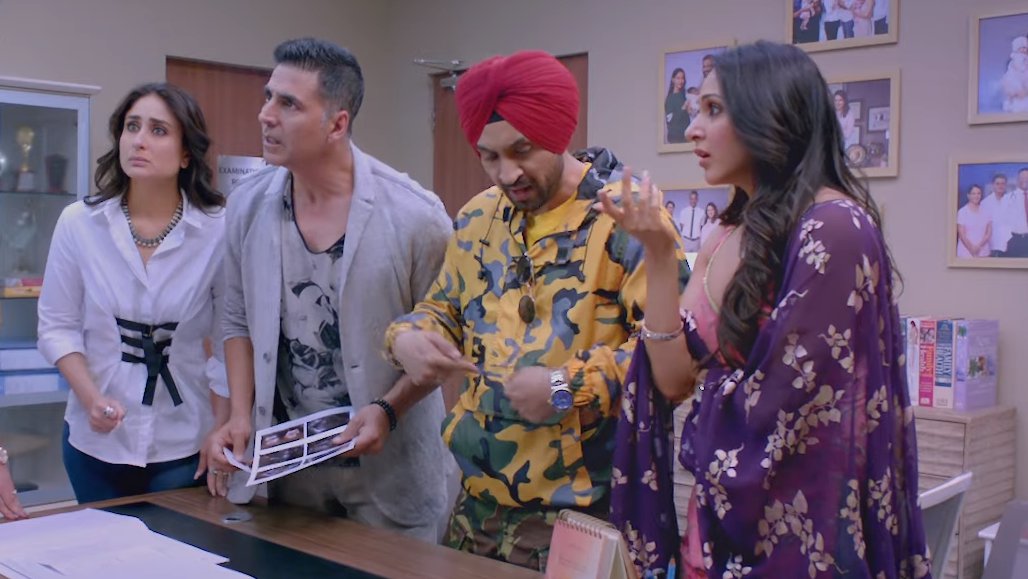 In a classic case of mishappenings and the mother of all goof-ups, there is a misunderstanding that Akshay's sperm has been switched with Diljit's sperm. 
This rom-com packed with a twist of drama unravels the hilarious journey of these couples trying to deal with their pregnancy situation. 
There's also a bit of a bonus, we'll be seeing Tisca Chopra and Adil Hussain as the doctors who're kind of responsible for this mishap.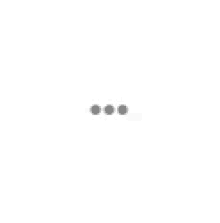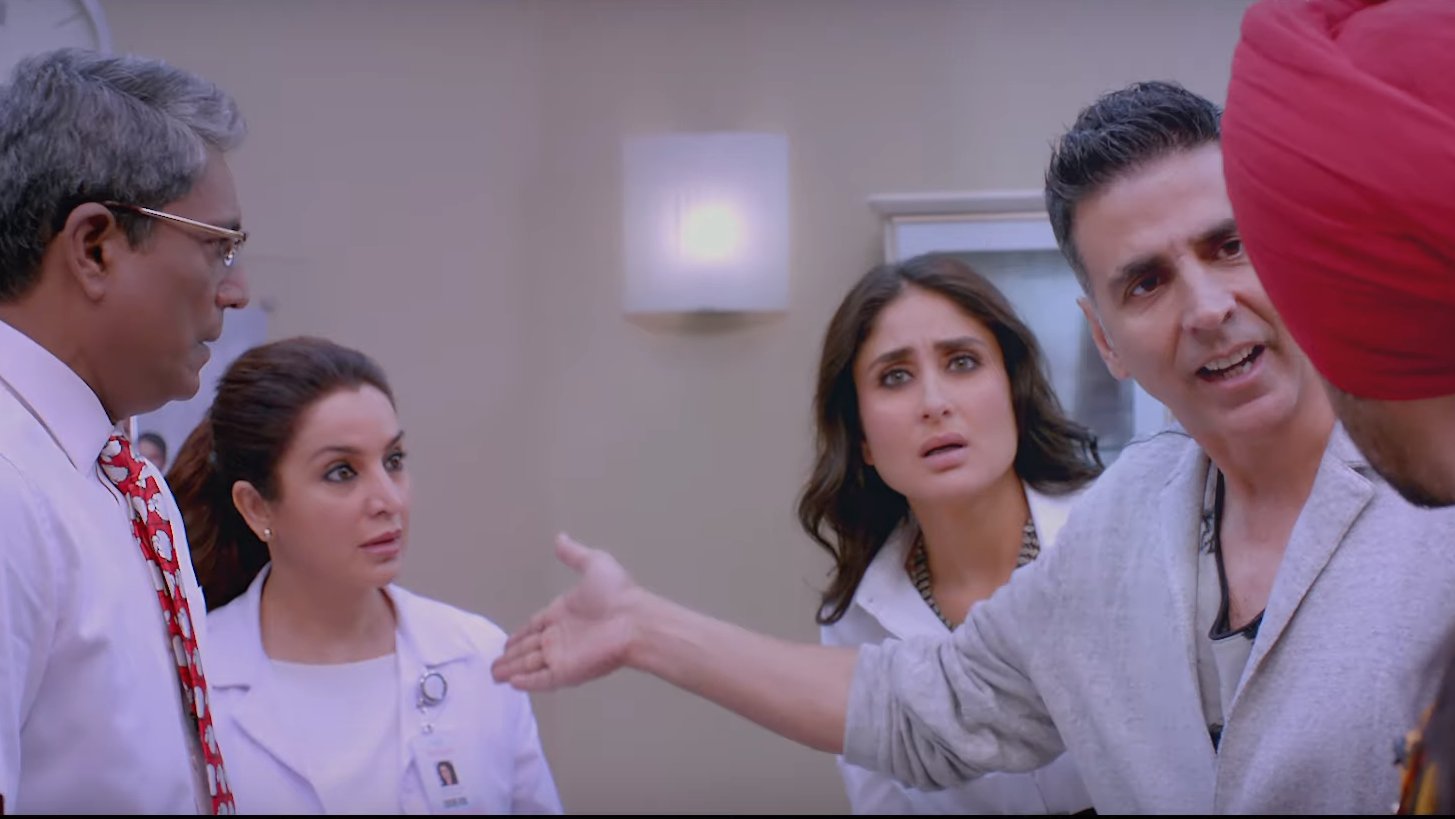 I mean honestly, I'm just so excited to see Diljit back on the big screen and let's hope that Akshay Kumar's punchlines are not as disappointing as Housefull 4.
If you're as we are to see how the story unfolds, you can watch the full trailer here: 
It'll release on the 27th of December in cinemas near you.