American TV actress, Lisa Lynn Masters committed suicide during a modelling assignment trip in Peru. Hotel officials found her dead inside her room at the Nuevo Mundo hotel in Lima just before midnight on Thursday.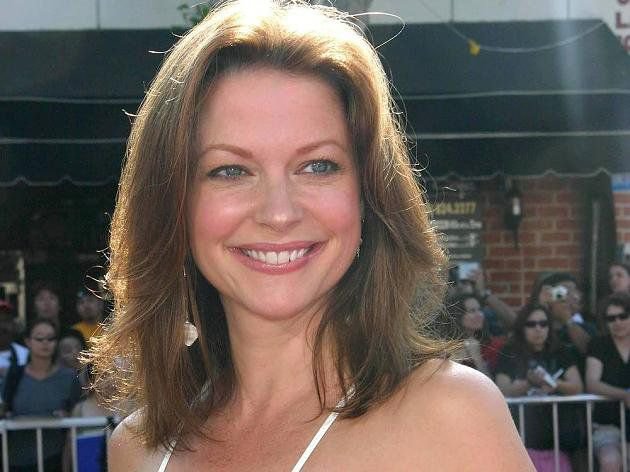 The 52-year-old actress, who had been battling depression, was found hanging inside the room's closet as reported by the police. They also seized two letters in her room that talked about her mental condition.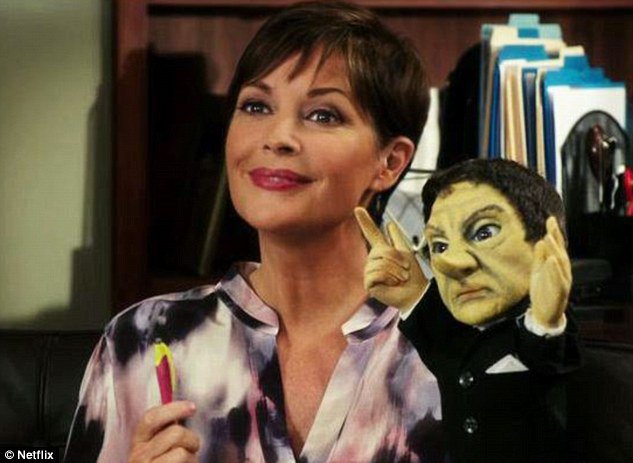 Lisa had acted in shows such as Gossip Girl, Unbreakable Kimmy Schmidt. Nashville, Law & Order and Ugly Betty. 
Her friends are now raising funds to pay for her funeral expenses.