Govinda has experienced highest of highs in a career spanning three decades, but the actor feels it was during his low phase in Bollywood when he realised that the industry gives attention to only those who are successful.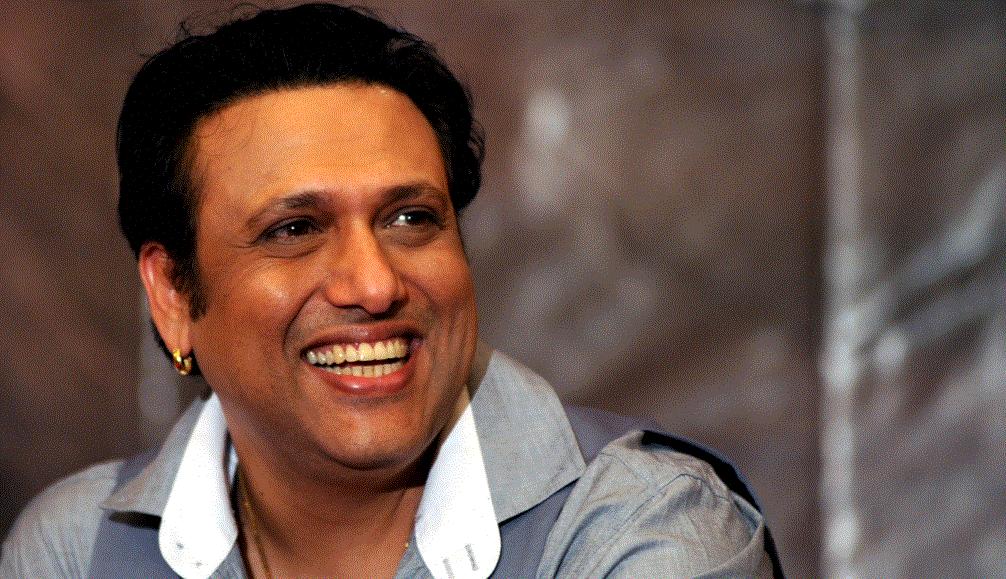 Govinda's tryst with the big screen began with "Ilzaam", post which he went on to star in some of the big hits of 90s, including Raja Babu, Coolie No 1, Hero No 1 and Haseena Maan Jaayegi. The actor later entered politics and made a comeback of sorts with Partner, Salaam E Ishq, Kill Dil and Happy Ending, the films where he says, nobody saw him as a hero.
"They didn't see me as a full-fledged hero. I was not looking like a hero. It was very tough for me in that phase. Industry is in few hands, and has always been. It all depends on the release of films and your success. Everything revolves around success. Success hoga to kamaal hoga, tab hi log tumse baat karenge,"  Govinda told PTI about the time when he worked on those projects.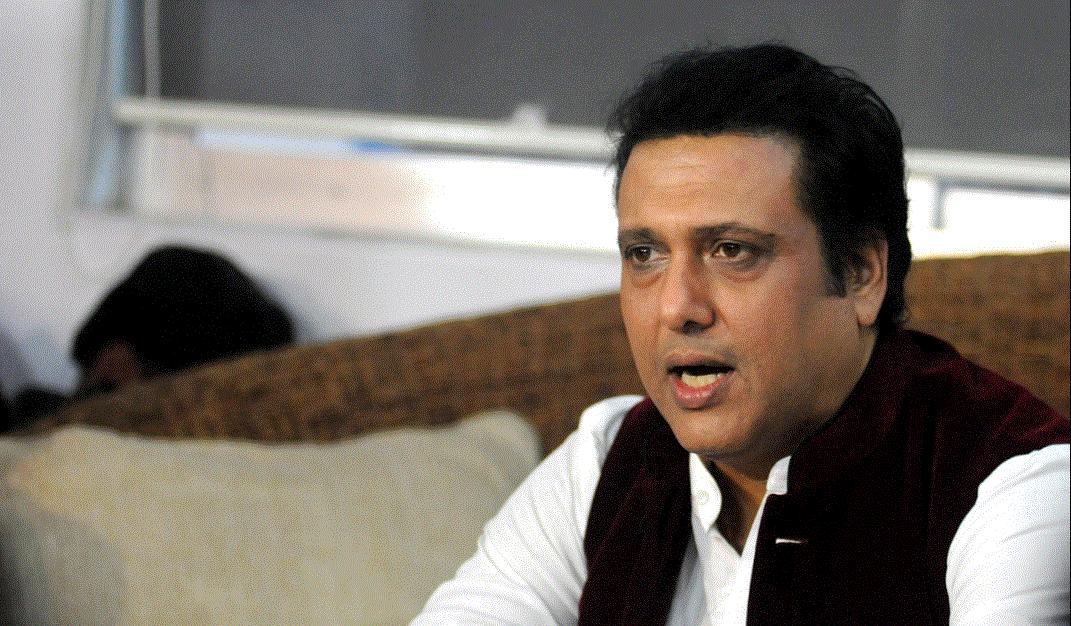 The actor feels he 'shouldnt have joined politics at all', and admits that his attempts to resurrect himself with potentially big projects were unsuccessful. "I let go of many projects because I didn't see myself in them. Now its my time to prove whether those decisions were correct or not. My wife asked me to sign those films which I did, 'Happy Ending 'and 'Kill Dil', but they came and went. Nothing happened with my career. They were big projects, I was praised, the films were also praised to some extent. In spite of that they didn't reach to that level. May be its just fate," he said.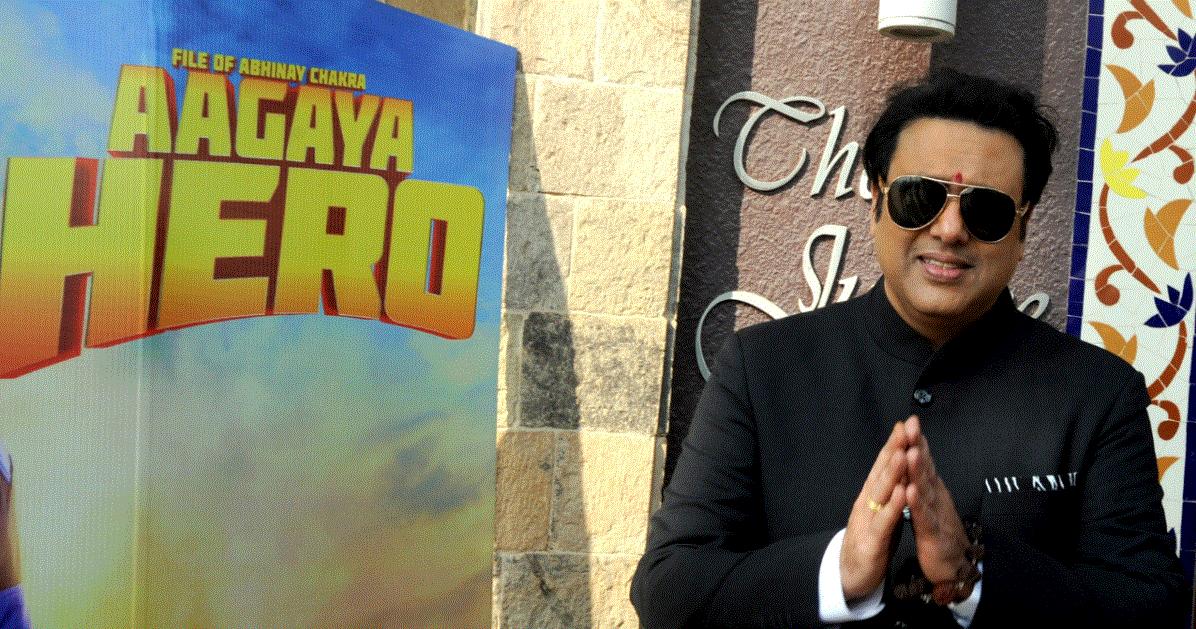 Govinda, who is now all set for the release of Aa Gaya Hero, says he has put his heart and soul to the film hoping it will do wonders in his career.
"We all start from scratch, take right decisions and move forward. It requires a lot of dedication. I have put all of this in the film," Govinda said.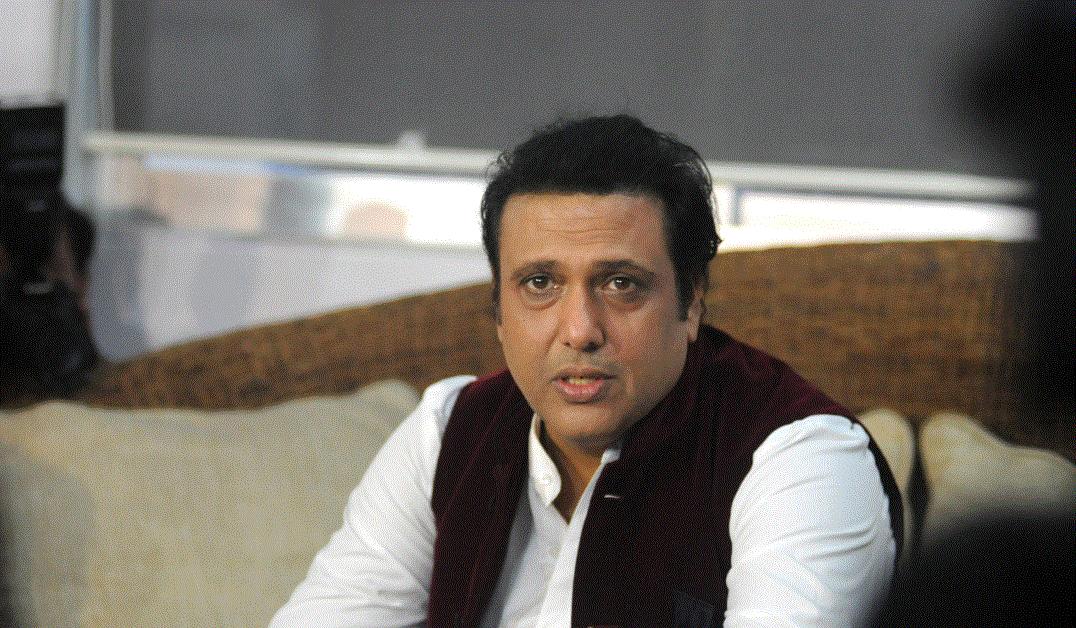 Directed by Dipankar Senapati, the film has been written and produced by Govinda himself. "It was very important for me to come back the way people love me. I was not getting what I deserved. When I did last few films, I thought people are not utilizing me the way they can. I am getting used. There is no problem in getting used but if you are only praised and film has not done well, then it becomes a subject of market. It moves according to the business of your films."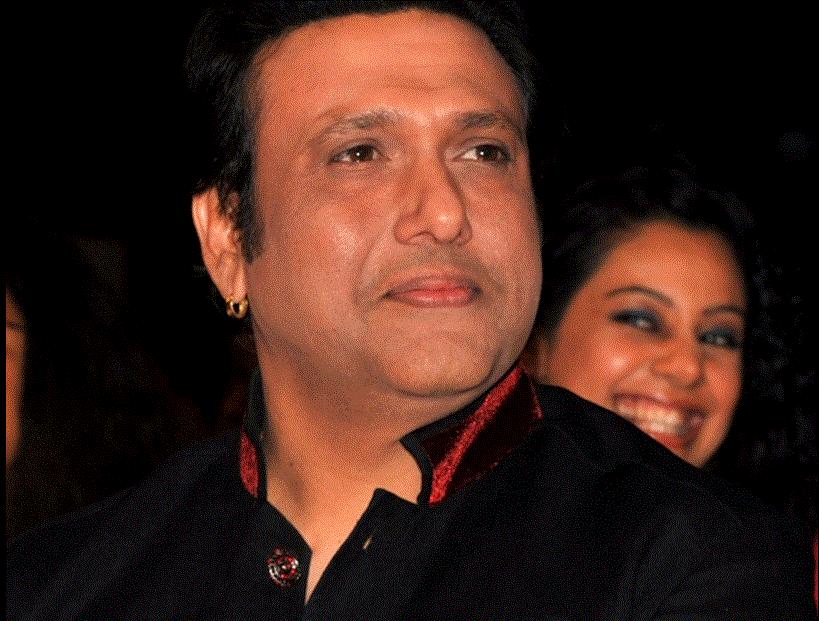 The actor says there were times when he tried to bounce off some ideas and improvisations that could be done in his roles but the directors were not too keen.
"I was not getting the songs I used to do, the kind of dialogues I used to mouth. I used to try planning a few things on sets but the director used to say, No sir, we wont be doing that. You just have these many minutes in the film. This was not working for me, it became very important for me to comeback as a hero," he said.
"Aa Gaya Hero" is scheduled to release on March 3.