Jacob Anderson may play Greyworm in Game of Thrones, but he's more than just a brooding dickless soldier of the Unsullied. He's a singer too, and he's talented as fuck. When he's not breaking chains and cracking shackles, he's using his RnB and pop chops to the full of his ability.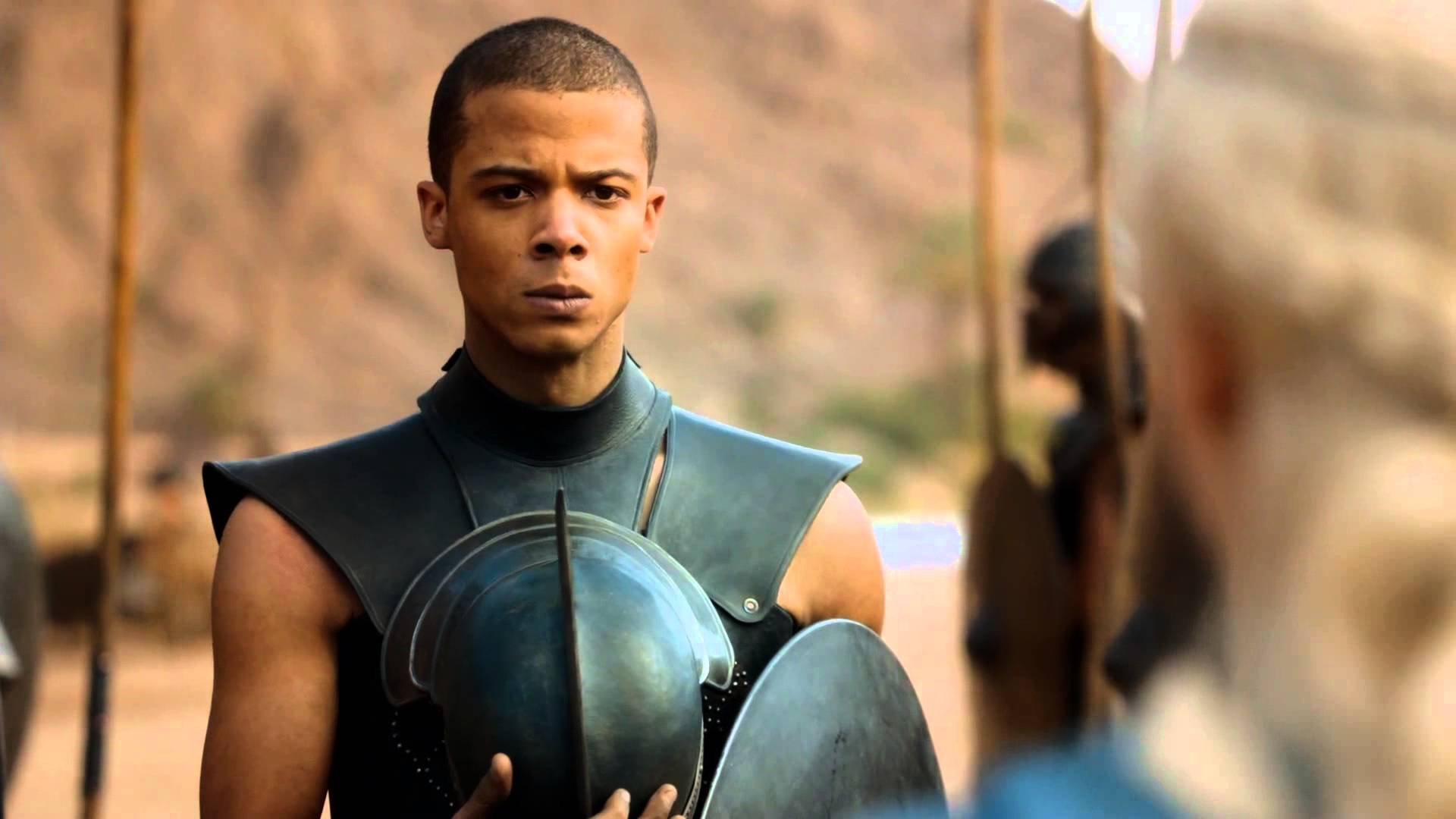 Check out a great little ditty of his below. It's also important to note that he uses the alias Raleigh Ritchie for his music projects.
Honestly, it's a little disorienting at first to watch him croon his way through that video, but you soon see that signature glowering expression, and all is right with the world again. In fact, according to Vice, he loved music and was a musician even before he delved into the world of acting.
Jacob's 2nd album is on the way, and he says this one will be about what it feels like to turn 27, as well as about what's going on in the world today. Until that's out though, give this track of his a listen. Ciao!
So good!