More than a week has passed since the emotional rollercoaster of an experience that was Avengers: Infinity War. And whoever's seen it has gone through 3 stages of grief, at least.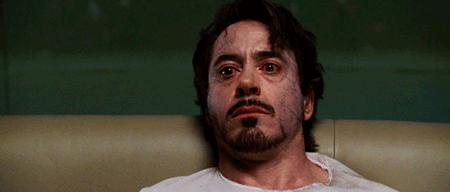 True. It was devastating as hell. But wait till you see what James Gunn revealed about Groot.
Spoiler alert: Reading beyond this point will crush your soul in more ways than one.

So, it was tragic enough to see our favourite sentient teen talking tree evaporate post Thanos' infamous finger snap.
Before we lost him forever, Groot says his final "I am Groot" to Rocket, and it broke our hearts to know it was the last time he did.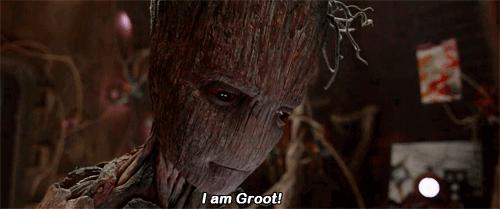 Just when we thought it couldn't get any more gut-wrenching, this week, James Gunn revealed what his words truly meant. And I haven't been the same ever since.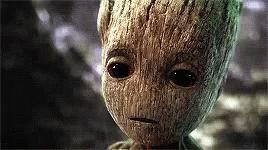 When Twitter user, @TheMoonBearMan asked James Gunn what Groot's final words meant, he replied, "Dad".
SPOILER…

………….."Dad"— James Gunn (@JamesGunn) May 6, 2018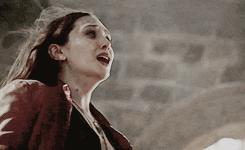 Earlier this year, James Gunn threw another soul-crushing canon bomb, revealing that the original Groot is dead, and baby Groot is his son. Not his reincarnation.
First Groot is dead. Baby Groot is his son.

— James Gunn (@JamesGunn) February 27, 2018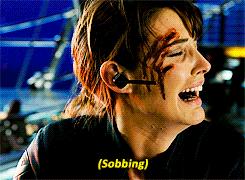 Granted, it may not be canon, but we're going to take this at face value.
Groot and Rocket were partners and Rocket literally birthed Baby Groot out of what was left of the old Groot.
This makes Rocket a father figure to teen Groot and his last words even more devastating. 
I need time to recover from this.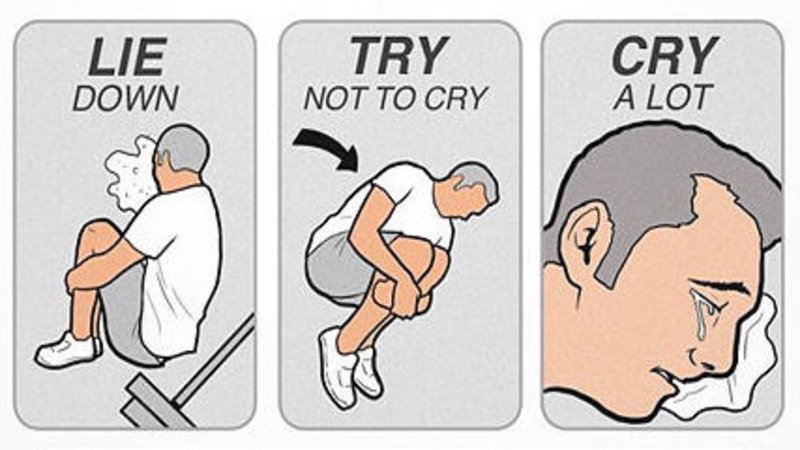 Don't mind me. I'll just be at my desk sobbing.
You deserved better, you angel.