Gufi Paintal, the actor who was best known for his role as Shakuni Mama in the Mahabharat TV series, passed away today. He was 79.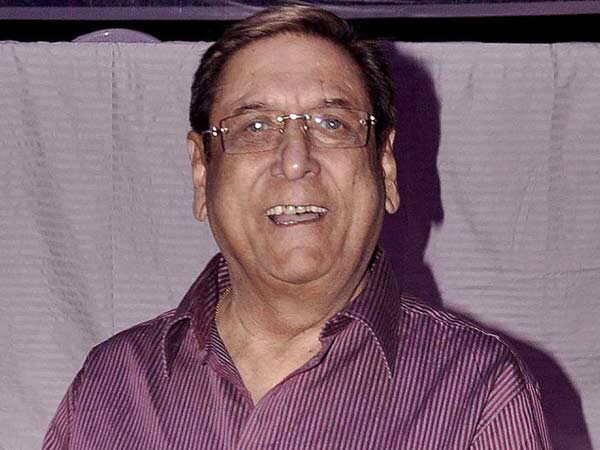 The veteran actor has a huge body of work to his name. Gufi Paintal has appeared in numerous TV shows and films. He was seen in Bahadur Shah Zafar, Kanoon, Om Namah Shivay, CID, Ssshhhh Koi Hai to state a few. He made his debut with the 1975 film Rafoo Chakkar. But it was BR Chopra's Mahabharat that made him a household name.
Paintal, who took his last breath in Mumbai today, is survived by his son, daughter-in-law and grandchild. "Unfortunately, he is no more. He passed away at the hospital at around 9 am. His heart gave up. He passed away peacefully in his sleep," his nephew Hiten Paintal told PTI.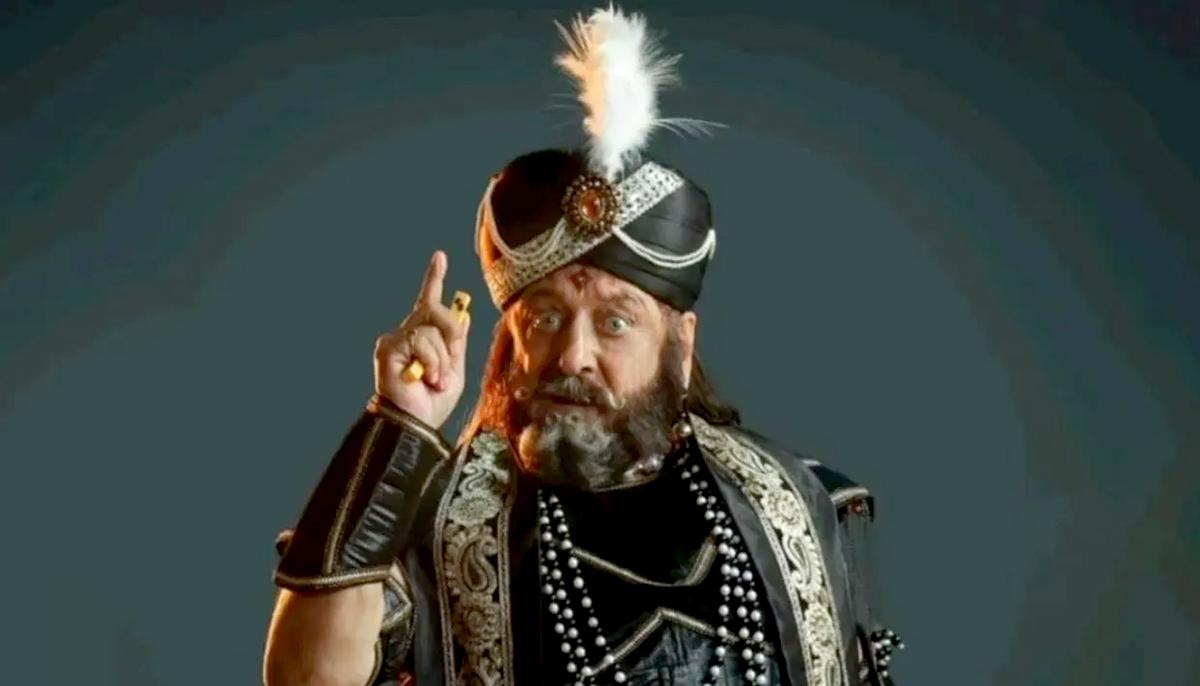 His death has left the industry in shock. Here's how people expressed their condolences:
May his soul rest in peace.