Producers of Gujarati film Mangal Phera who filed a petition against Anushka Sharma starrer Phillauri over copyrights issue, have been asked by the court to pay Rs 5 lakh for wasting their time.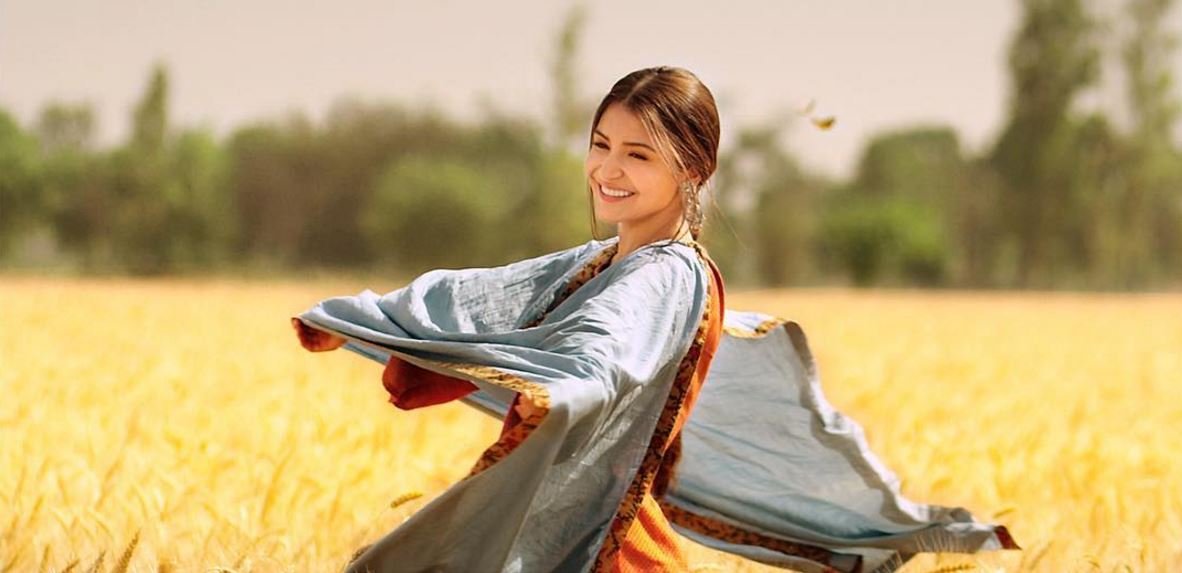 According to a report filed by India Today, Gayatri Cine Production along with their representatives had filed a petition in Bombay High Court on Saturday last week, claiming that the makers of film Phillauri have copied the script from their Gujarati film Mangal Phera.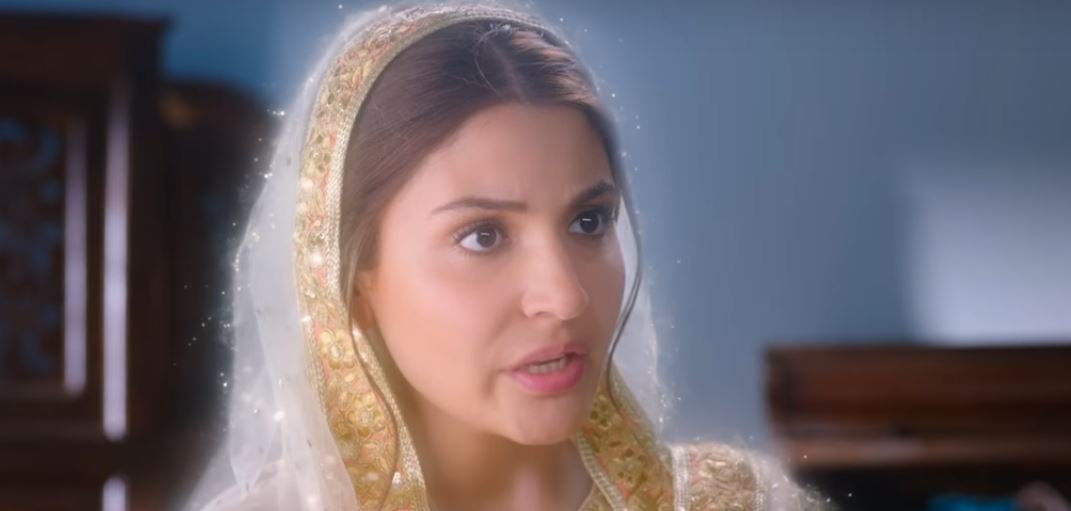 Going by the report, the makers of Mangal Phera had approached the court in order to seek a stay on the release of the film Phillauri. 
However, the judge not only dismissed the case saying that he cannot entertain the matter with film's release date (March 24) being so close but also asked their Advocate Nagesh Mishra to pay a fine of Rs 5 lakh for wasting time of the court.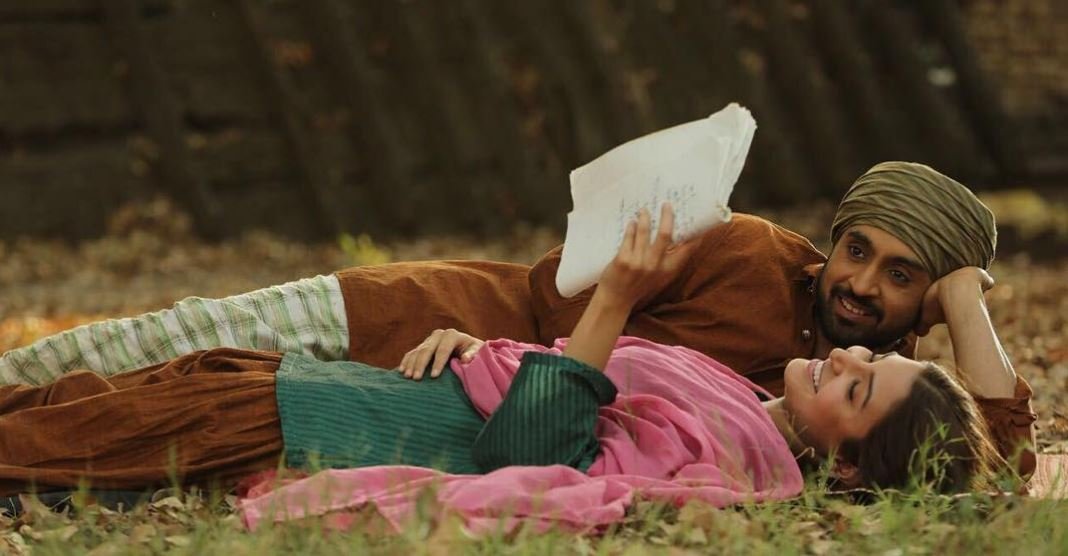 Highlighting the matter, the report also suggests that the petitioners had earlier sent a legal notice to the Phillauri team. But their reply saying that the film is based on the tradition of women getting married to a tree, didn't satisfy them and therefore, they decided to challenge the case under copyright infringement act.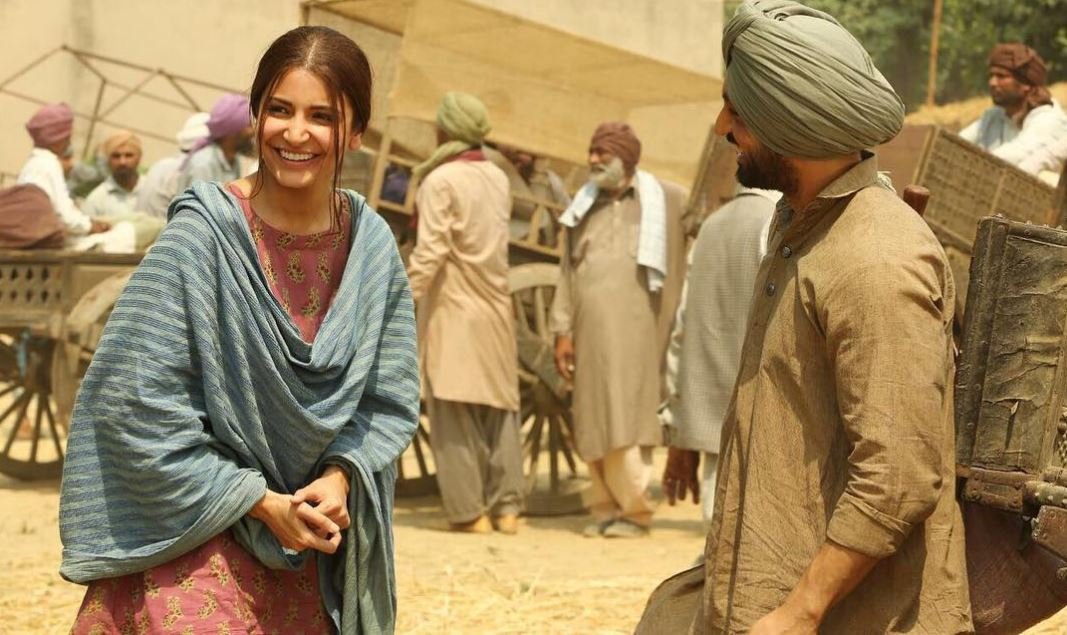 According to the petitioner, the report says the story of Gujarati film Mangal Phera revolves around the same plot where a Manglik woman is married to a tree. The film was later remade in Bhojpuri and Bengali language. 
Now, a day ahead of film's release, Advocate Nagesh Mishra has decided to challenge the order given by the court.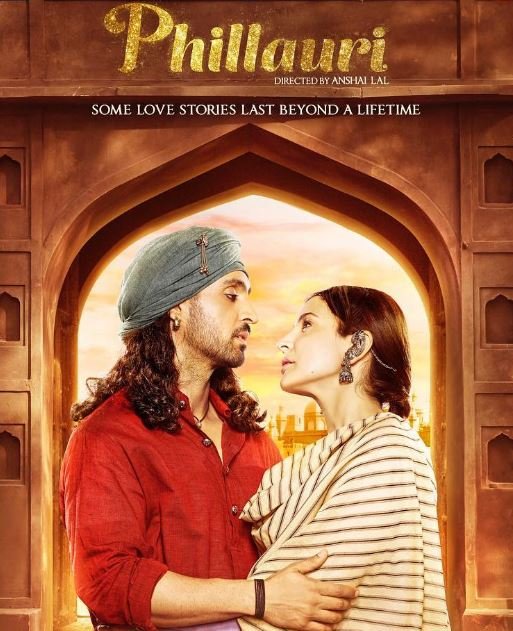 Apart from Anushka Sharma, Phillauri which is all set to hit theatres on March 24, also features Diljit Dosanjh, Suraj Sharma and Mehreen Pirzada in pivotal roles. 
Here's the trailer: 
(Feature Image Source:  Instagram/Anushka Sharma)