Though Bollywood is obsessed with big-ticket movie stars, it won't be wrong to say that some of the best Hindi films feature actors who aren't the most popular ones around. Since such films don't have a heavy-duty star-cast to draw in the crowds, such films have to rely purely on great content to make a mark. Thankfully, there's a large section of the audience that's willing to watch a great film even if it does not have any Khan or Kapoor. 
One such film is director Shanker Raman's Gurgaon.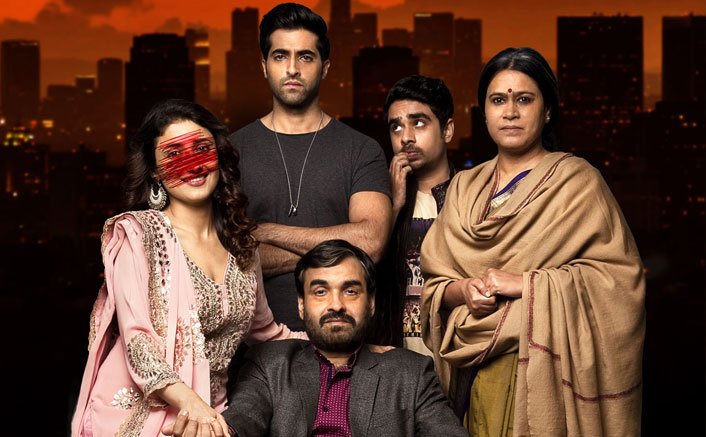 This highly-talked about film that won major curiosity with its teaser stars Pankaj Tripathi, Akshay Oberoi, Ragini Khanna and Aamir Bashir among others. Set in Gurgaon, as the title suggests, it's a gripping tale of the underbelly of a city that houses a lot of crime amidst all the fancy buildings and swanky malls. 
The plot of the movie centers around the kidnapping of the daughter of the family which then brings out hidden secrets and ulterior motives of every other member. And judging by the trailer, it looks like a gripping watch that'll both surprise and shock! 
Watch the trailer:
The film releases on August 4.