Woohoo! We won the Oscars and made the whole world do Naatu Naatu. What a proud moment! But it actually was the 'world' doing Naatu Naatu on stage and not India. (Not even South Asia! Do we not belong to the 'world'?) For some reason, among the millions of Indians in America, among whom, I assume, at least hundreds would definitely be amazing dancers, they decided that anyone but Indians is best to represent our country at the Oscars.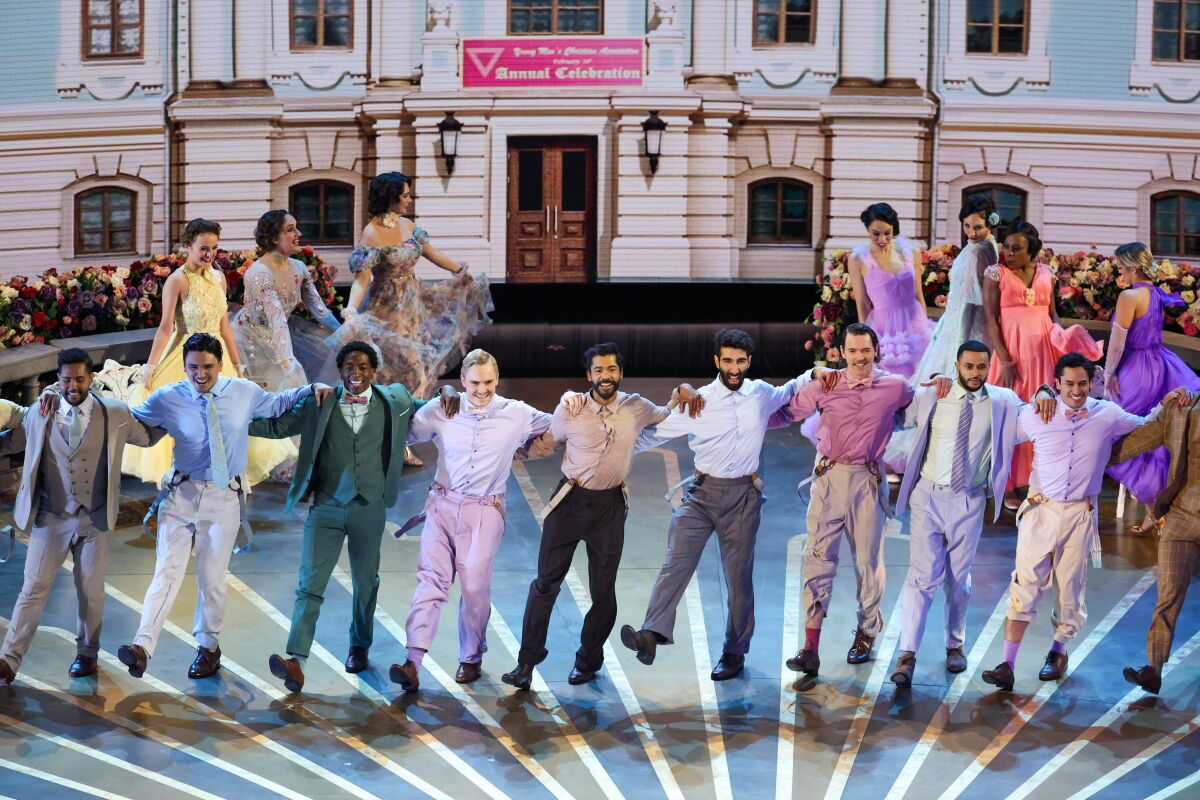 This was pointed out by Taha, who makes hilarious videos on TikTok and Instagram. The ignorance of whosoever decided the crew members for the performance made him so furious that he ended up pointing it out in a video.
"I love that my home country is just like a fictional place that people can cosplay because not a single one of those people on that stage was from that country," Taha says in the video.
"Was it a comic con? Are we in a fictional YA novel? Is that what India is? You couldn't find a single f*cking South Asian dancer?" Taha asked in the video.
For those who would say that the setting was supposed to be of foreigners, the two lead dancing were supposed to be Indians, right? But apparently, the two lead dancers were Billy Mustapha, a Lebanese Canadian, and Jason Glover, an American.
None of the dancers on stage performing Naatu Naatu was South Asian and the internet is rightfully pissed.





this. This. THIS!!!!!