Every time it airs, Game of Thrones is always in the news. Only this season, the news has been for all the wrong reasons!
As you'd already know, earlier this week, several HBO Twitter accounts were hacked by an entity that calls itself 'Mr. Smith group'. As part of the hacking, the group claims to have stolen 1.5 terabytes of data from HBO including scripts of Game of Thrones episodes as well as personal employee data. 
And now, as per reports, the same group is threatening to hack the season finale of the ongoing 7th season of GoT!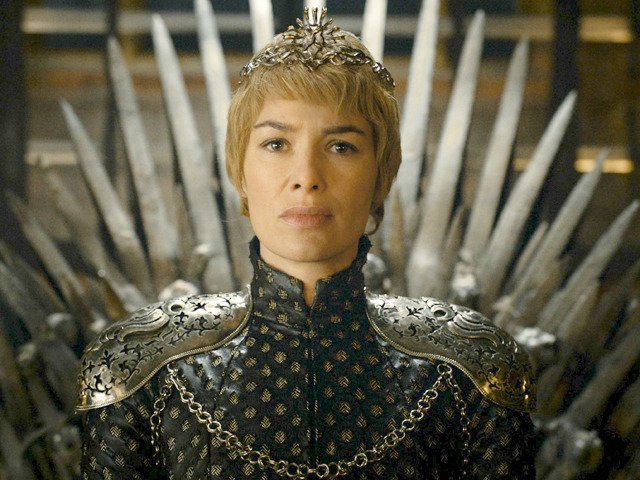 The hackers' group that's also in 'possession' of multiple HBO platforms is also threatening to leak the passwords for a number of social media accounts belonging to the HBO network. 
In another report, the hackers are apparently demanding around $6.5 million in Bitcoin from HBO in exchange for the information not to be leaked.
This threat comes after the leak of episode 4 (for which 4 people were arrested from India) and episode 6 (accidentally leaked by HBO Spain). 
Will the finale be leaked well before time? Winter is indeed here, it seems!