Almost five months ago, the internet went "sanskaari" as Tweeple across the nation went nuts for veteran TV and film actor Alok Nath. He unwittingly became India's first random internet celebrity and to his credit, took all the jokes pretty sportingly. Well, today is his birthday
and he's turning 58. So thought we'd wish him "Janmdin Mubarak" with some happy greetings and of course, the best Sanskaari Alok Nath memes.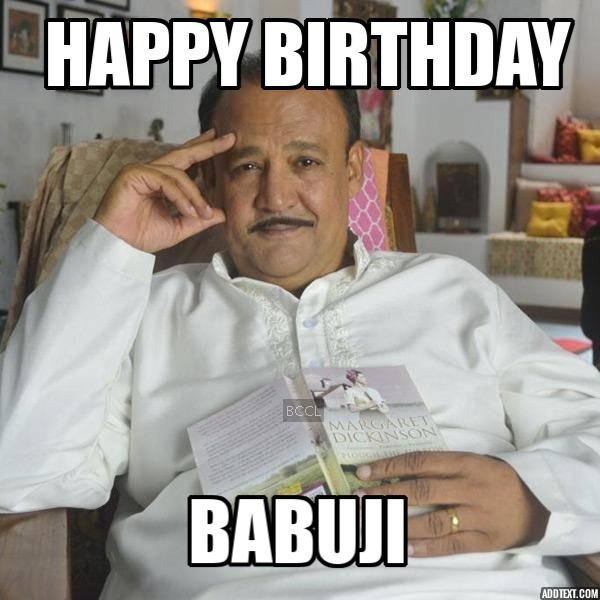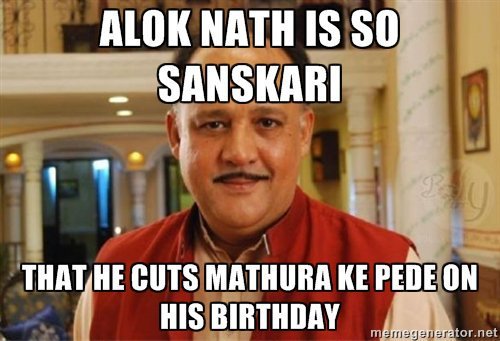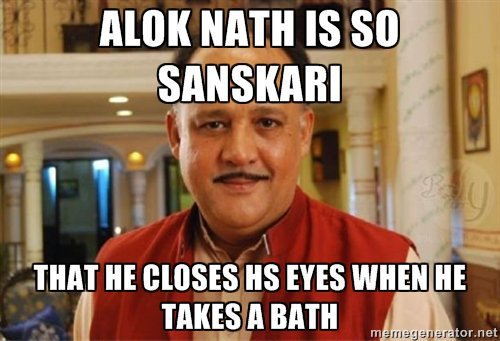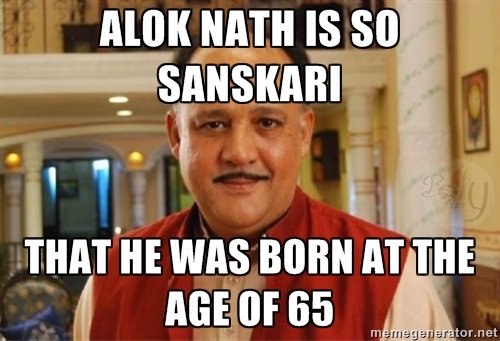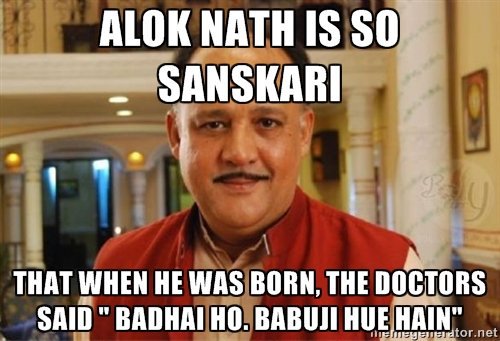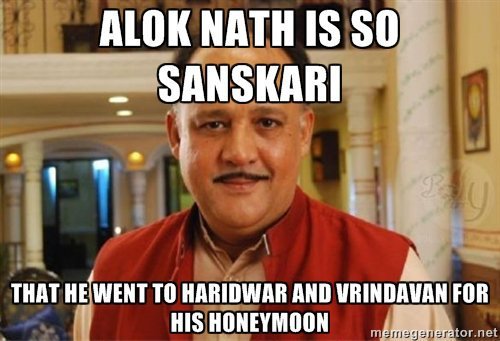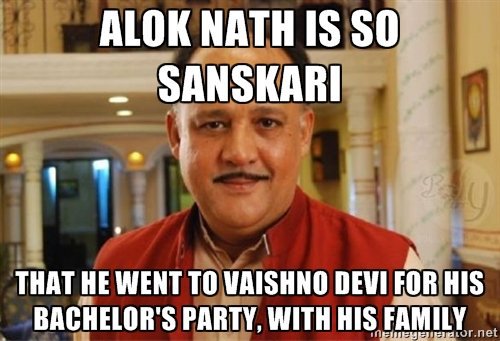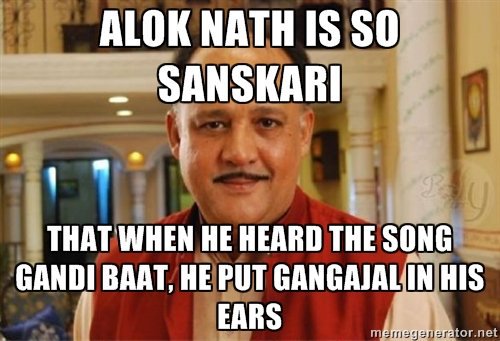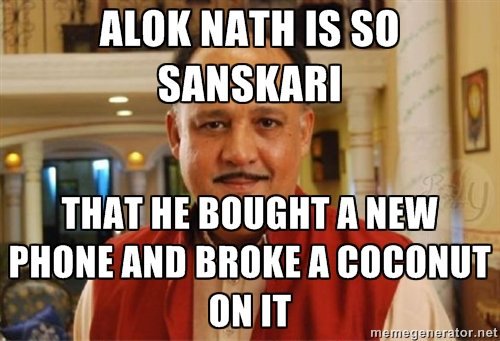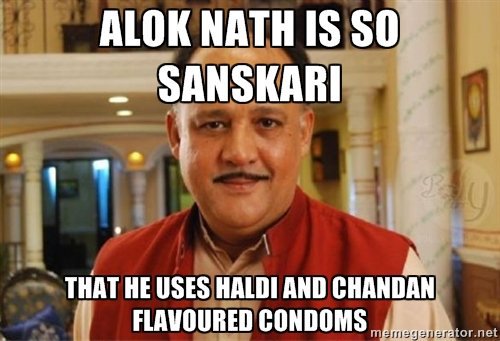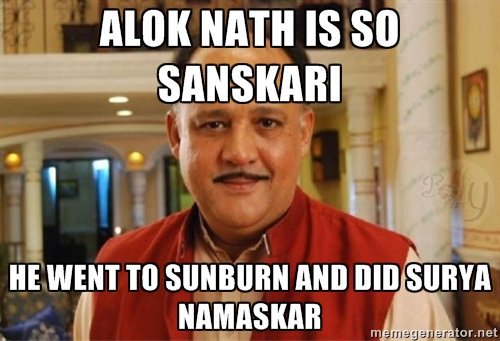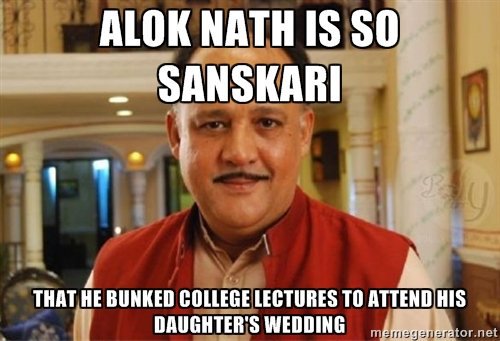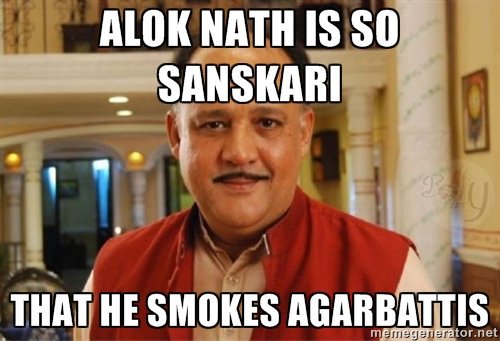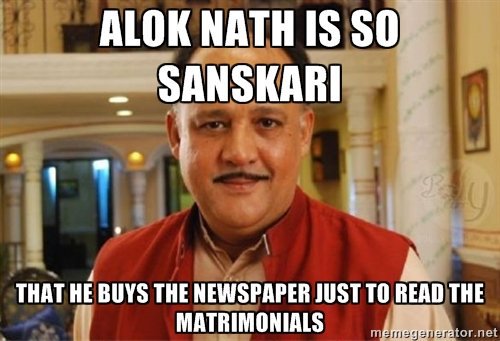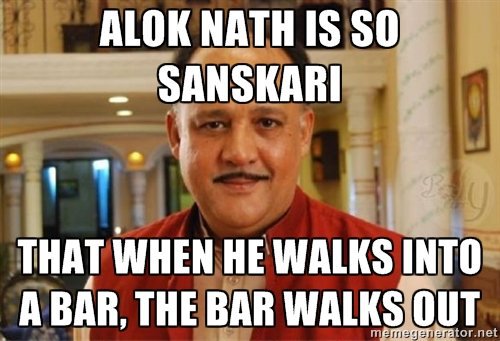 All memes created through the awesome Meme Generator .