We have grown up watching Harry Potter, the film series based on the eponymous best-selling novels by British author J. K. Rowling. Starring Daniel Radcliffe, Emma Watson, and Rupert Grint, the series consisting of eight fantasy films continued its legacy from 2001 to 2011.
Cut to 2023, the world of Hogwarts School, magic wands, and witches is coming back. Not kidding. Reboot of Harry Potter is likely in the works.
Reportedly, the makers are in talks with Rowling to bring its online TV series.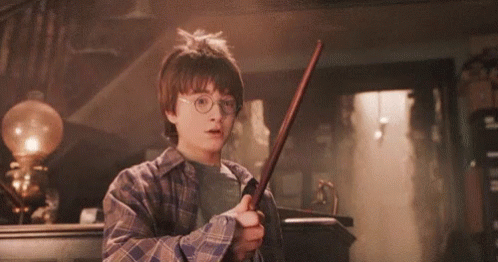 According to a latest report by Bloomberg, each season of the TV series will be based on one of JK Rowling's seven books, sources said. The report suggests that Warner Bros. Chief Executive Officer, David Zaslav, and HBO chief Casey Bloys have convinced Rowling to produce it. However, the deal hasn't been completed yet.
Warner Bros is hoping that the online TV series can be a 'cornerstone of a new streaming strategy', which will be announced next week by the company, it adds.
Reportedly, after Rowling's nod, the makers will look for a writer to work on the upcoming series.
Here's how Twitterati are reacting to it:
It seems that people aren't quite excited about its reboot. Check out their reactions:
Are you excited about this reboot version of Harry Potter or not?