He's suave, he's charming, he's intelligent and he doesn't wince before calling a spade a spade. 
Despite being the son of Anil Kapoor and a brother to Sonam and Rhea Kapoor, it wasn't easy for Harshvardhan Kapoor to make his mark in Bollywood. With people inside the industry touting him as the 'Next Big Thing' and his family name factoring in big time, the stakes were riding high on him. 
But after his effortless performance in his first film Mirzya, Harshvardhan has proved that he's more than his family name. That he's someone who wants to make it on his own, with his talent and his hard work.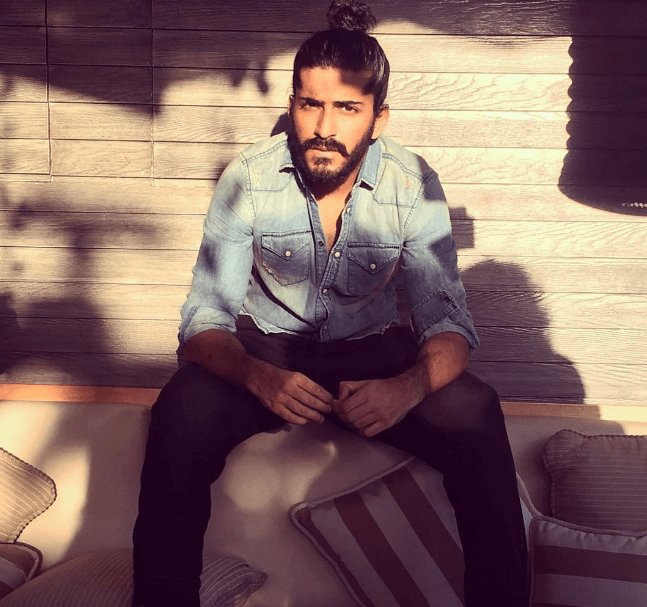 With his superb performance in his debut movie, Mirzya, Harshvardhan has established that he's no newbie in the industry. And we believe this actor will make it big in Bollywood.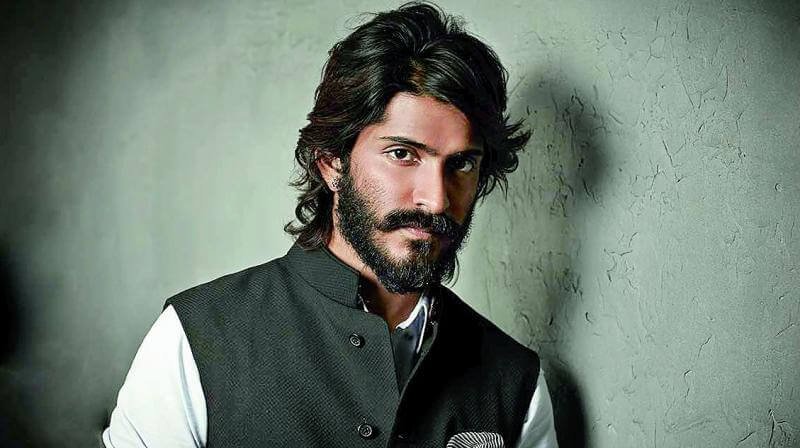 A modern day twist to the epic tragic tale of Mirzya-Sahiban, the film which was expected to rake in the moolah failed quite miserably. But it has certainly got all of us excited about the new kid in town.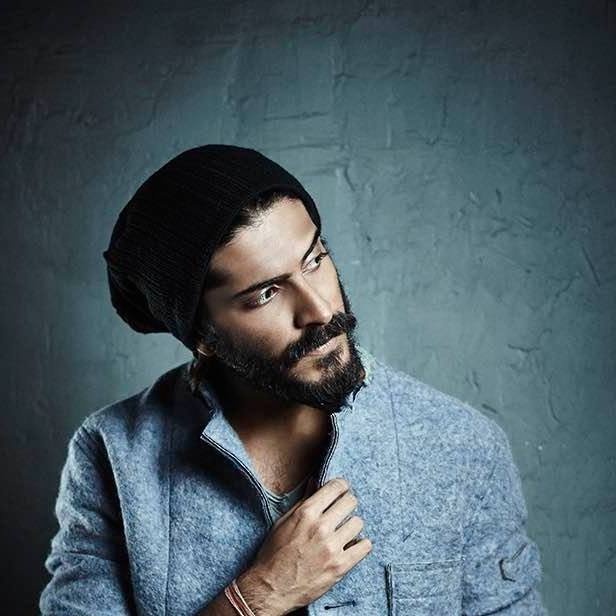 Playing the character of a stable boy and of the famous archer, Mirzya the youngest Kapoor has seriously captured our hearts.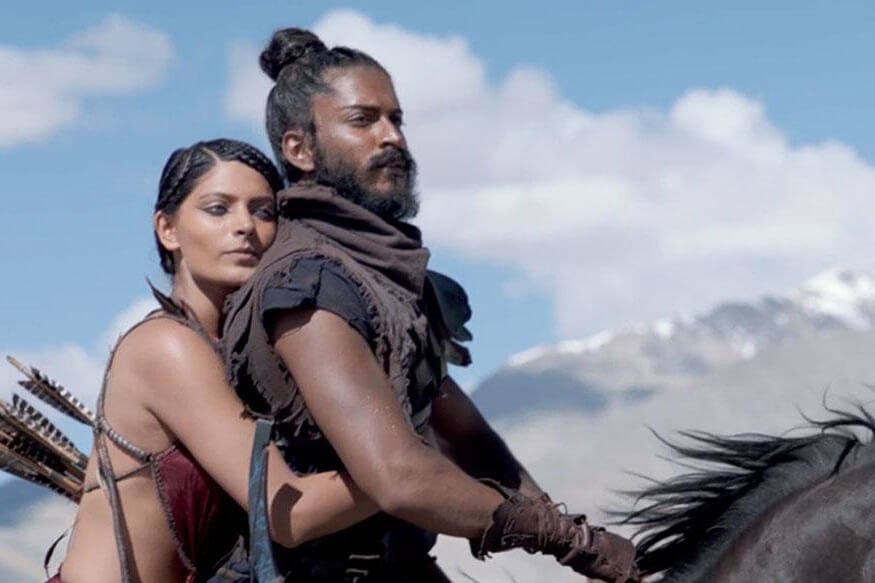 Everybody seems to be smitten by this young fellow's sharp looks and his personality. But let us tell you that his talent goes beyond just looking good.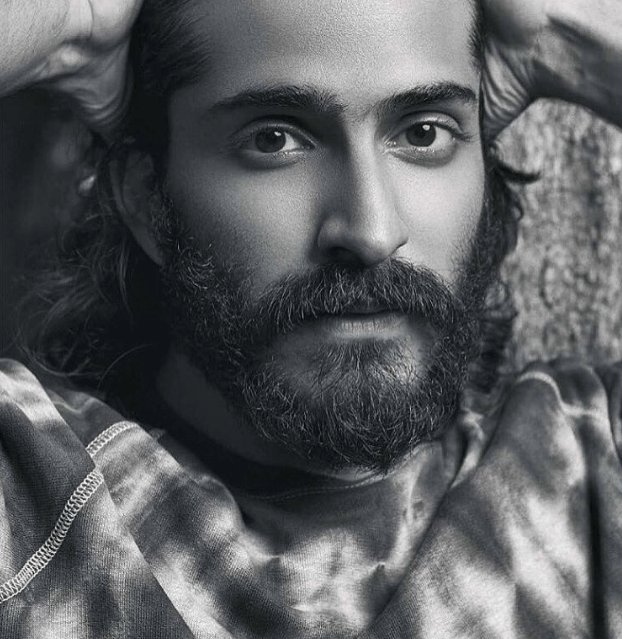 His nonchalance, his chemistry in the movie and, last but definitely not the least, his acting prowess. That's what makes him so real. 
His acting shouts honesty to the character. It is relatable, real and so natural that it seems he was born for this. Now this is something we haven't seen in a very long time, and currently everything is pointing to the fact that Harshvardhan is going to be spell-bounding.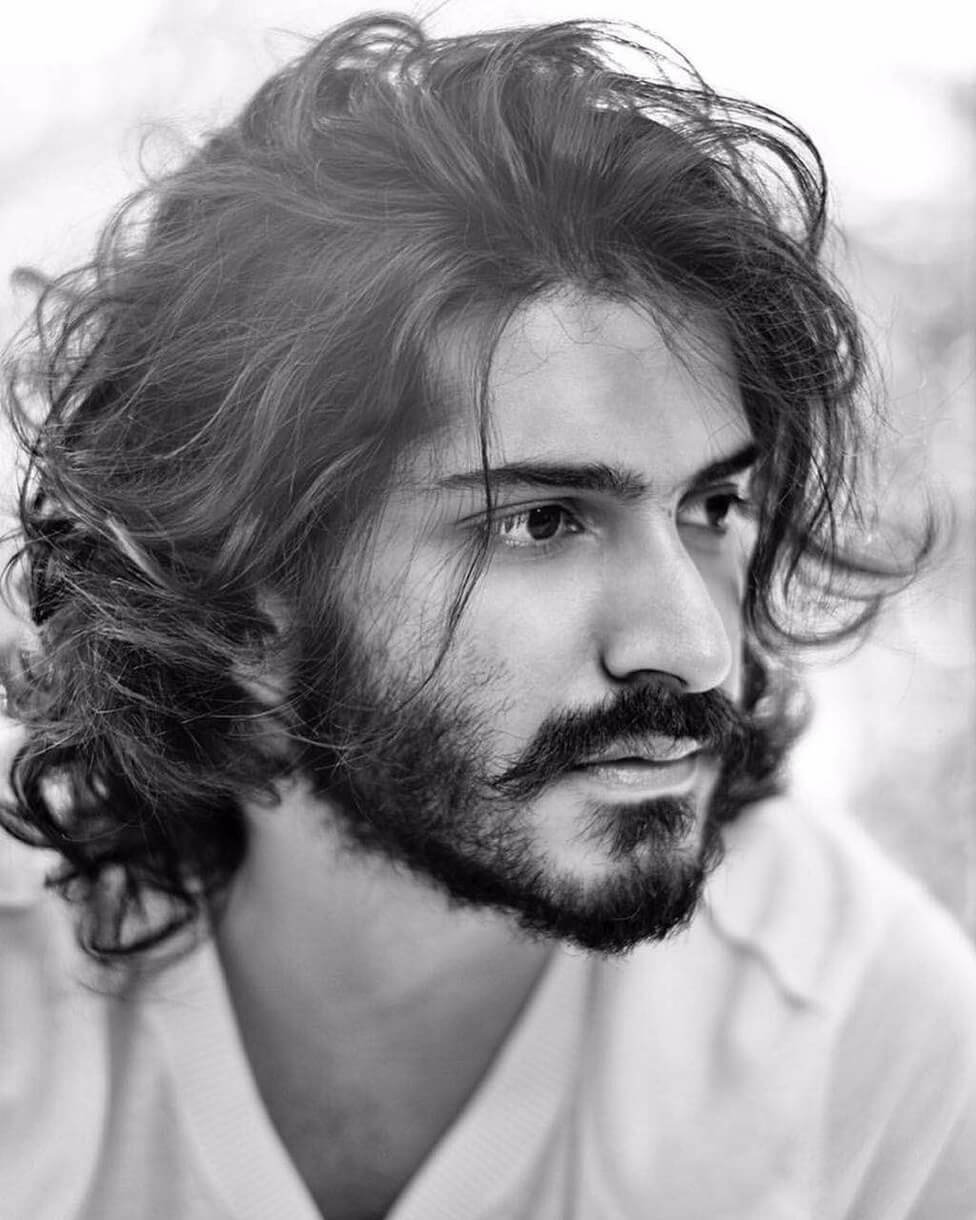 Apart from the grandiose cinematography of the movie, it was his acting that stole the show. Even his deathly smile and charming looks were no match to the way he emoted on screen. 
Word is that he's been prepping for Mirzya for the last three years. He worked on his body and went to South Africa to learn the knacks of the trade. What more? To perfect his stable boy character, he actually spent time on a ranch in Seattle; lived, slept and breathed with the horses. Now that's what we call dedication to work.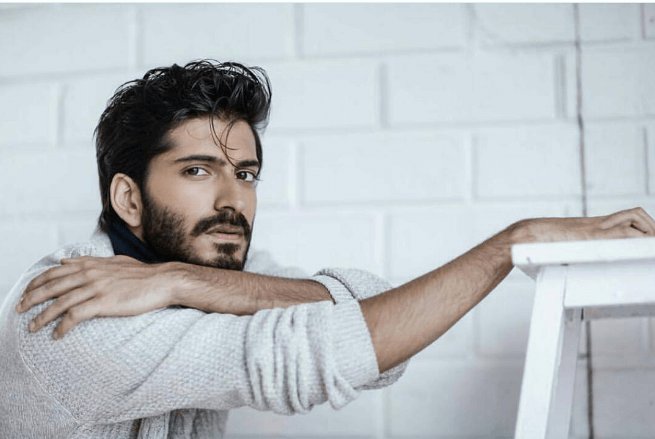 In addition to taking care of his own business, he often advises his father and sister on movies they should be working on. 
If you liked Anil Kapoor in Dil Dhadakane Do and Slumdog Millionaire, you have Harshvardhan to thank. Because if it wasn't for his vast knowledge on cinema, Anil Kapoor wouldn't have taken up many of his successful roles in the last few years.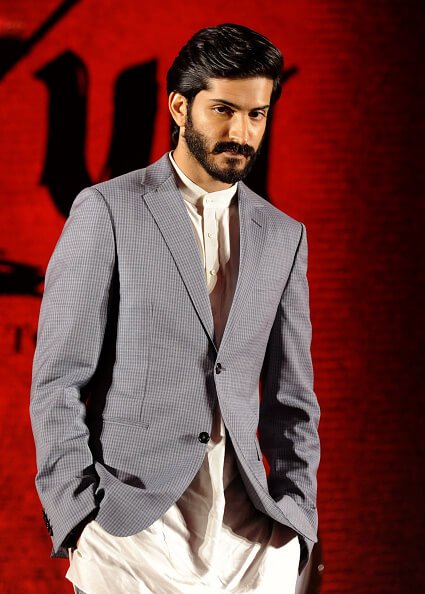 Being extremely well-read and in sync with the changing times, he is what you call a cinema-literate. His love for the craft of film-making pours out in his acting and that's what sets him apart as a refined artist.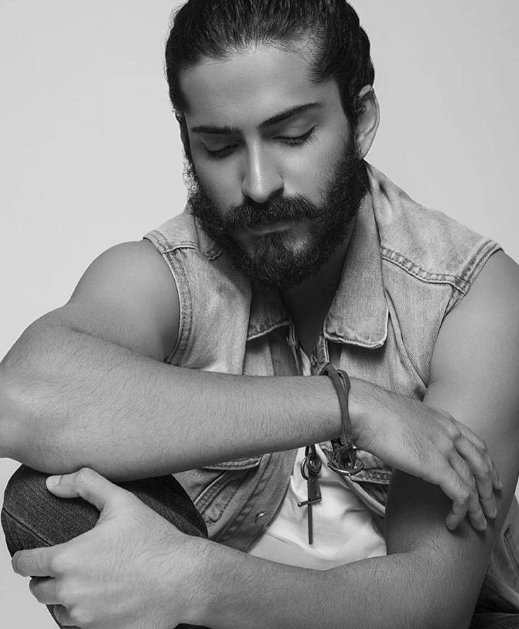 A perfect gentlemen, Harshvardhan knows the ropes of the industry too well to give in to it. 
He likes to say what's on his mind and he does not apologise for that. If you have watched the Sonam-Harshvardhan interview with Film Companion, you'll get a preview of what he's like when it comes to being diplomatic. (Hint: he's not diplomatic at all)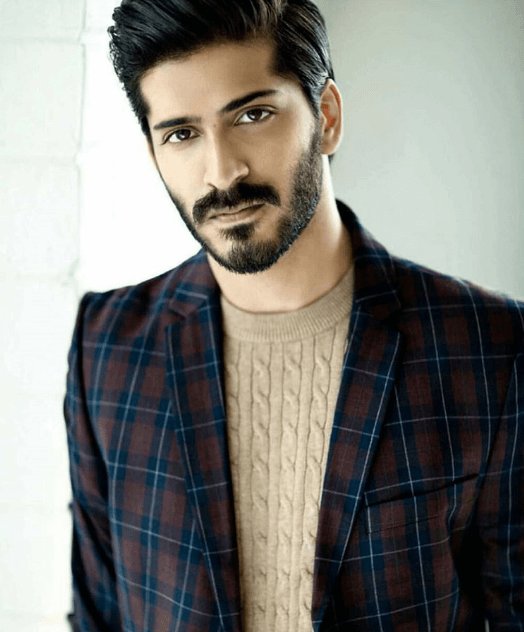 With one movie down, the youngest Kapoor has already signed 2 more films. An untitled project and Vikram Motwane's upcoming film, Bhavesh Joshi, where he'll be playing a vigilante/superhero.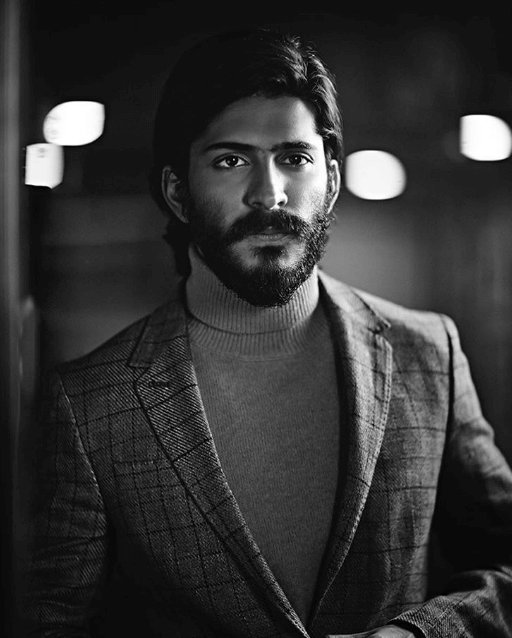 Well, it seems like he's the wind of change that Bollywood so badly needed and we ain't complaining one bit. And after watching him weave his magic in Mirzya, we just can't wait to see how his next endeavours turn out to be.