It takes a lot of courage to talk about sexual abuse in public. Especially when you are a celebrity. Sonam Kapoor has always been known to speak her mind. While talking about the prevalent sexual abuse among children in our society, Sonam opened up about her horrific nightmare that she experienced at the hands of a total stranger.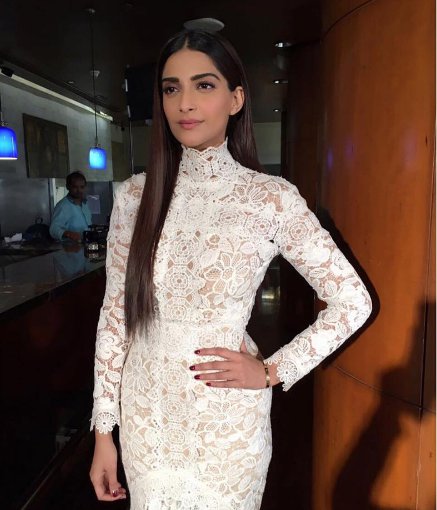 In a bid to educate the masses to move away from victim shaming, Sonam recently showed us the courageous side of hers on a chat show by recounting her own traumatic situation where she was molested at the age of 13.  "Everybody goes through some sort of sexual abuse in their childhood. I know I have been molested when I was younger and it was traumatizing. I didn't speak about it for two years or three years. I remember the incident so clearly – I was going to watch a film with Raveena Tandon and Akshay Kumar and I went with my friends to Gaiety Galaxy theatre. We were about 13-14 years old… We'd wanted to get these samosas from outside and it was a gang of girls and you know, we used to hold each other's shoulders and walk. I was last because I was the tallest obviously and I was holding on… it was my friend Ekta's birthday… I remember very clearly. We walked in. There was a man who came from behind and just held my breasts like that. And obviously, I didn't have breasts at that time. I started shaking and shivering and I didn't know what was going on and I started crying right there. I didn't speak about it. I just sat there and I finished watching the film because I felt that I'd done something wrong for the longest time."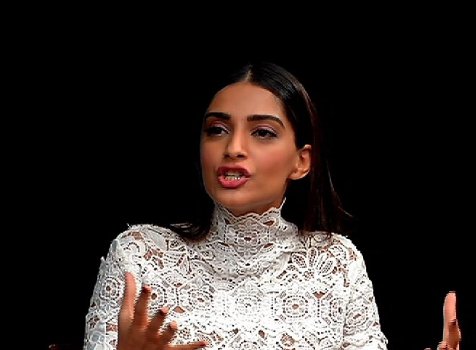 With growing concern over how children are often in-equipped to deal with molestation at such a young age, it is indeed amazing to see how Bollywood's other leading female stars like Anushka Sharma, Vidya Balan, Alia Bhatt and Radhika Apte, who were also a part of the show, actively spoke about the issue.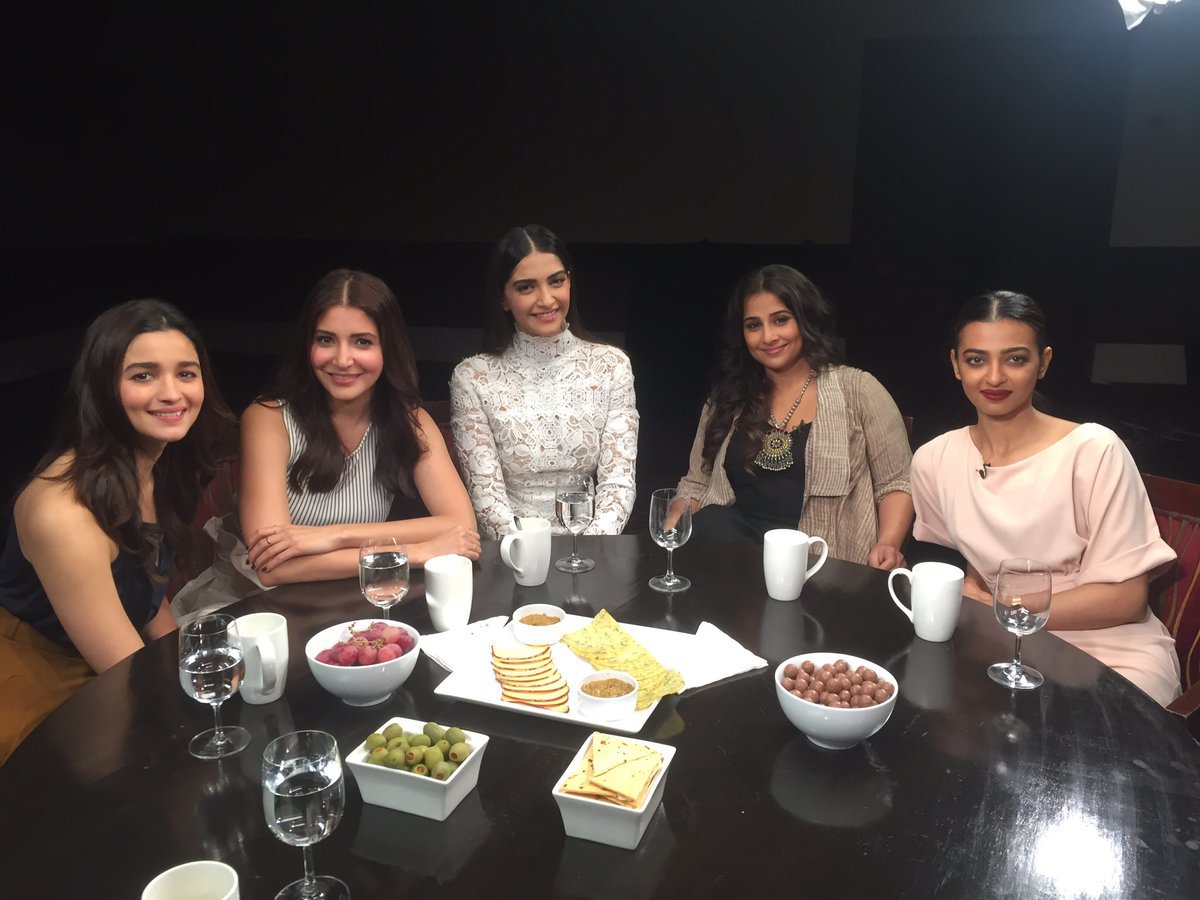 Here's what the ladies had to say about what they feel about the child abuse issue: