Sponsored by
Disney India
Disney is bringing back 90s classic – Aladdin – in an all-new avatar and my excitement levels are hitting the roof. I am a hardcore 90s kid and it was my everyday dinner-time show. I would never eat unless Aladdin played on TV, and always imagined how magically my life would transform if I had a Genie to grant my wishes. So you can imagine how thrilled I am 'cause Genie is coming back! I just can't wait for May 24 and catch up on the first day first show! 
The animated version that released in 1991, became an instant hit, with late Robin Williams lending his eclectic voice to the Genie. Directed by Guy Ritchie, this musical remake is here to take all of us Aladdin fanatics on a magical journey this summer, in a larger than life sorta way. And guess who slipped on Robin Williams' shoe? The ever-charming and versatile Will Smith – yes you heard that right and I can't be happier! 
Besides Will Smith, here are five reasons that make this remake an absolute must-watch…
1. How about a virtual mat ride with Genie and Aladdin?
With mesmerising VFX, as is evident from the trailer, watching Aladdin and Genie riding on the mat would literally make us feel like we are with them too. I have always waited for Aladdin to be released in 3D and thanks to Disney, it's finally happening!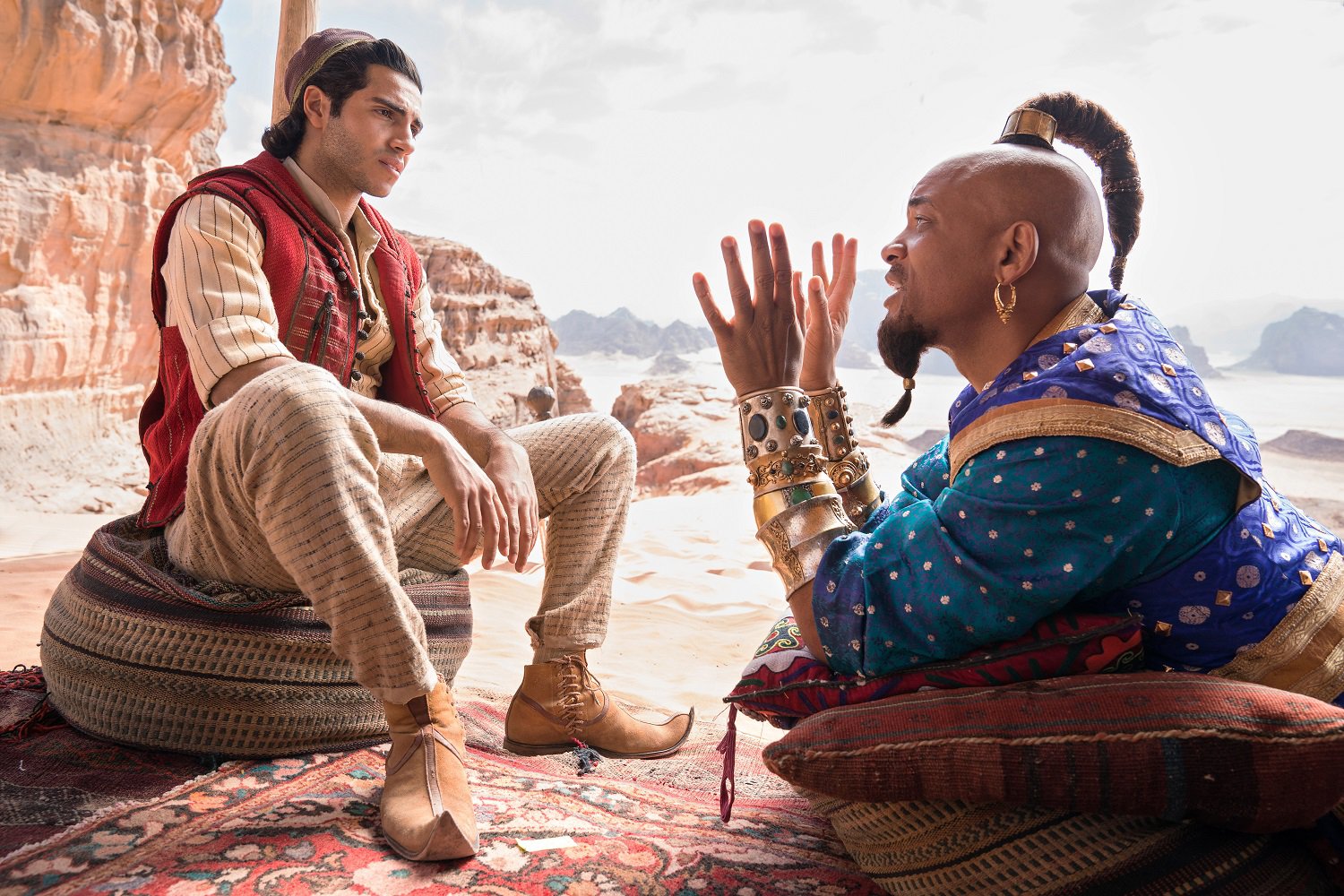 2. Will Smith's funky Genie goatee and his spin on the blue Genie!
It is almost impossible to step into the shoes of legendary Robin Williams and nobody else could have done justice to the role besides Will Smith. Adding his own touch to the blue Genie, Smith has played the role to the T. He even pays tribute to Robin Williams through a song, which is so far one of my favourite tracks from the film. 
3. Watching our favourite Disney couple, besides Mickey and Minnie
The love story of Jasmine and Aladdin is a classic one, which planted the first seeds of what love entails in all of us. An underdog winning over a princess' heart with his simplicity has inspired romantic films over the years. Making his debut, Mena Massoud stars opposite the promising Naomi Scotts, and I can totally feel the magical chemistry they will bring on-screen.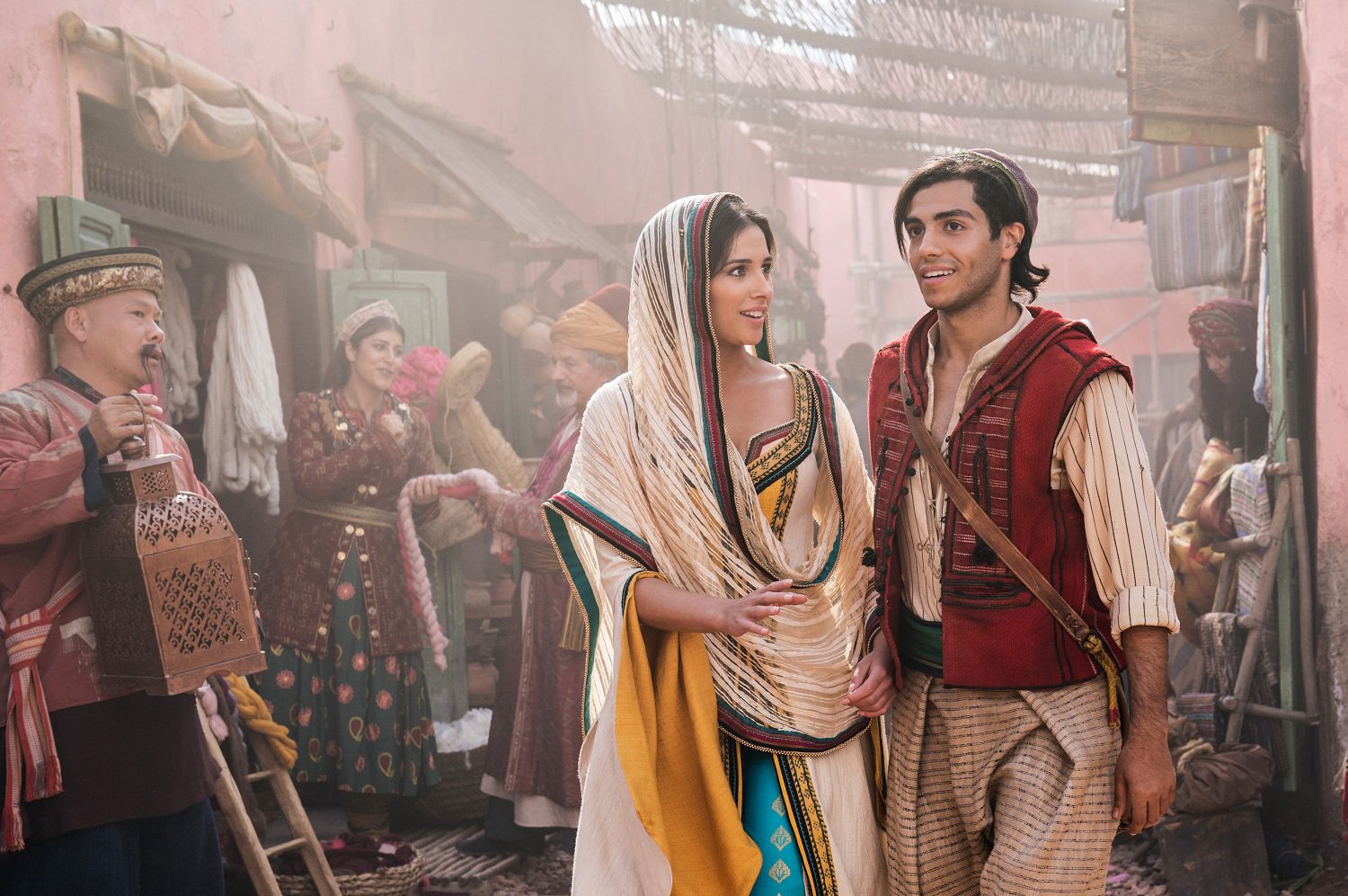 4. Badshah and Zayn Malik's rendition of melodious songs
What is a musical without good music? Let's not even try to answer that because Bad Boy Shah and Zayn has never disappointed us, to say the least. From Zayn Malik's beautiful rendition of A Whole New World to Bad Boy Shah's rap song, Sab Sahi Hai Bro – this musical has got all the right ingredients to make an engaging soundtrack. And you know what's more promising? Music composer, Alan Menken of La La Land fame, along with Oscar-winning songwriters, Benj Pasek and Justin Paul, composed the background score. 
5. A cinematic kaleidoscope taking us through the lanes of Arabia virtually
Aladdin is a sheer visual treat and there is no denying that. Rubbing the lamp to meet Genie, flying the mat to wander off to places, the typical dressing style of the Arab world and gliding through the bustling streets of Arabian countries – among others tickle childhood nostalgia like no other. Watching the cinematic extravaganza on the big screen is nothing but our dream come true!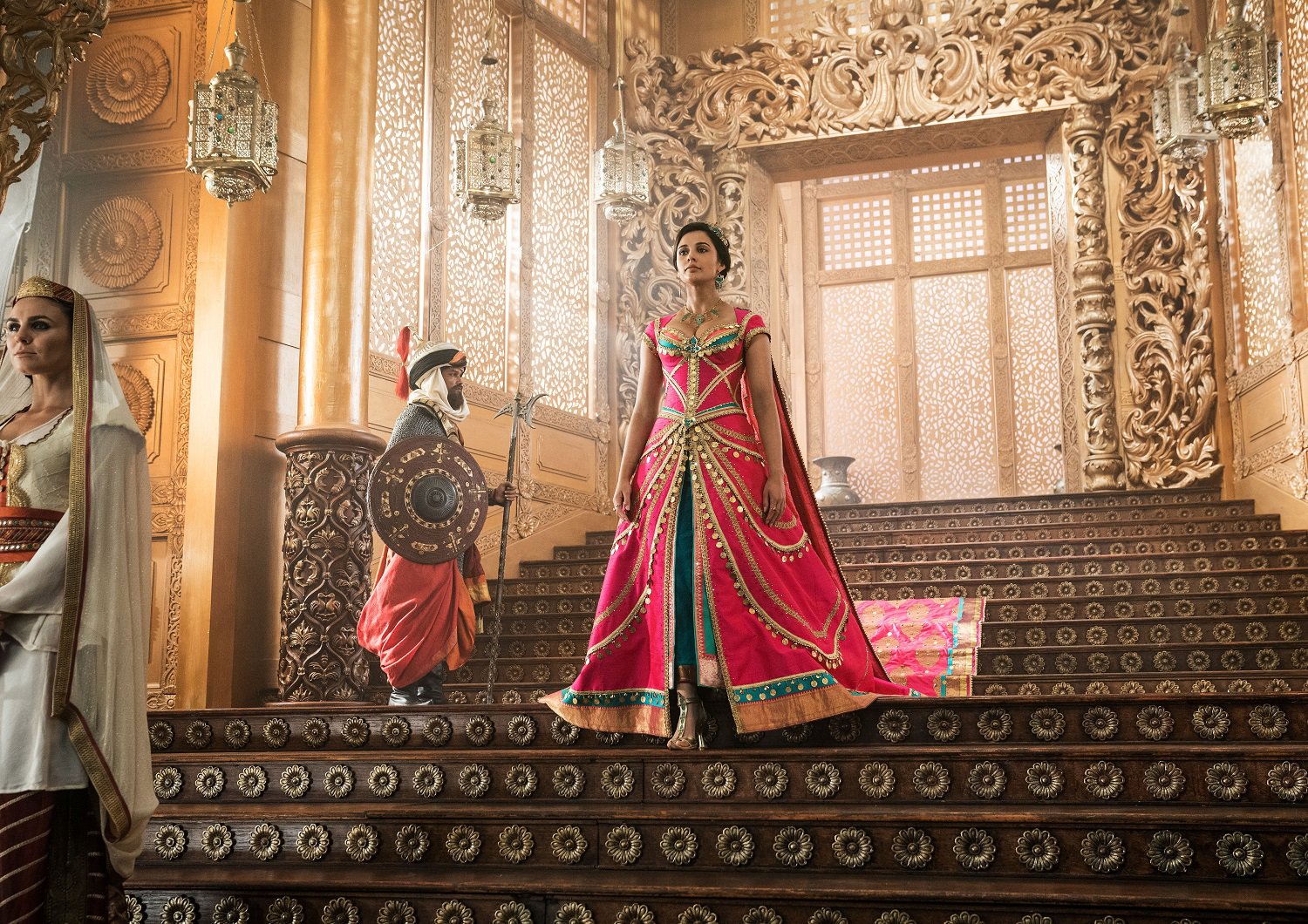 The trailer has tickled my curiosity too much and I am pre-booking my tickets if I have to, but there's no way I am missing out on this visual treat! 
Oh wait, did you not watch the trailer yet? Don't ya worry 'cause I got it covered for you.  
Watch the trailer below: