Sonu Nigam has been a name to reckon with in Bollywood music. He earned accolades and acclaim in equal measure. He has been on top of his game at one point in time. 
However, the singer has never failed to shock his audience, whether it's taking up acting roles or being vocal about his ideologies.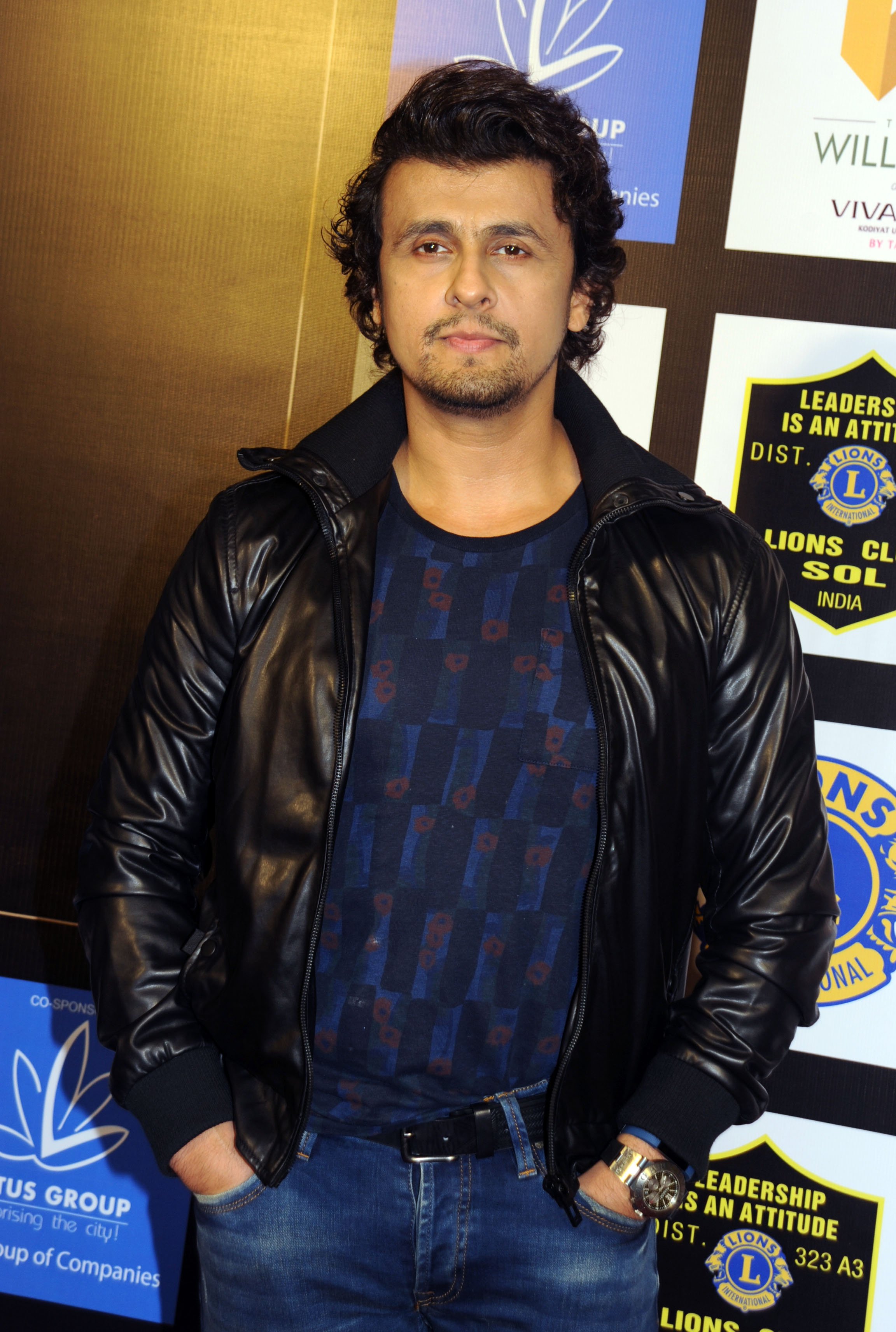 The latest among his debatable concerns are the prayers from the mosques that wakes him up early in the morning. 

Not only did the 43-year-old singer stir up a storm on social media with his latest tweets on morning azaan from the mosques but has also sparked a controversy by calling it mere 'Gundagardi'. 
While he is currently being the centre of raging debates in television studios, we take a look at all the times when Sonu had a brush with controversy.
1) When he went after the critiques of self-proclaimed god-woman Radhe Maa for wearing 'short clothes':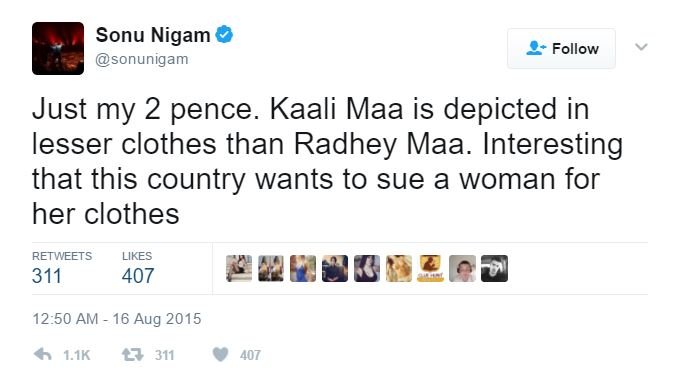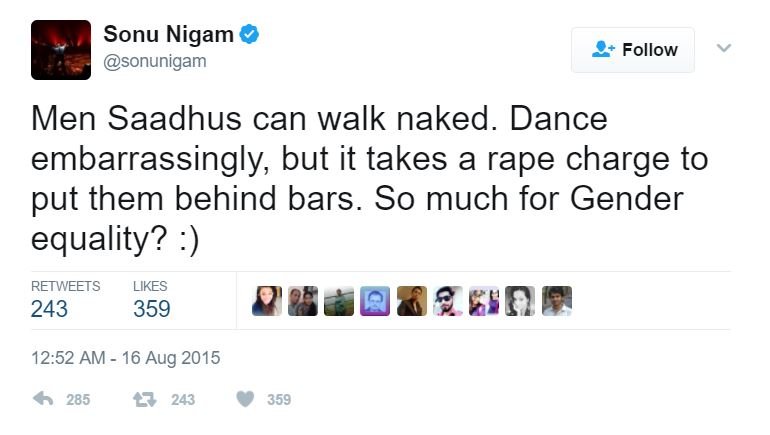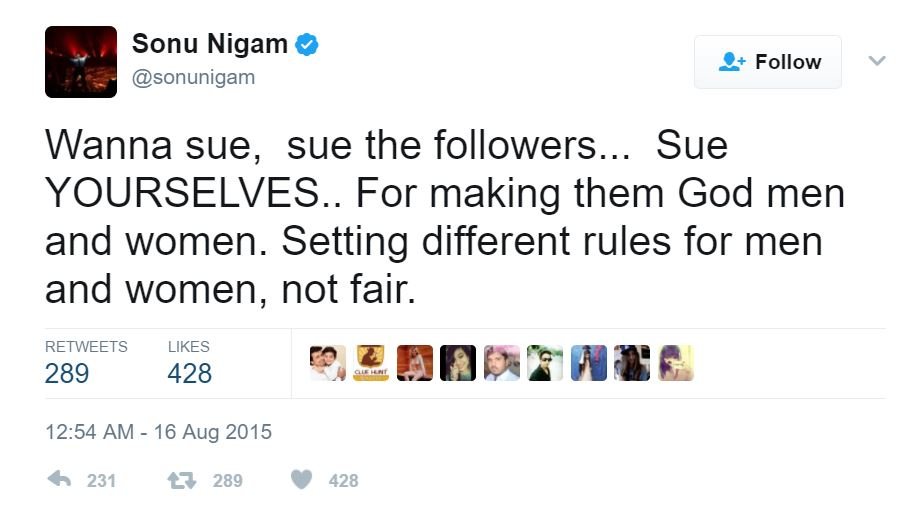 In his defense, he even went on to explain his views in a Facebook post.
2) When he butted-in the row on Aamir Khan's controversial statement on intolerance, pointing out how he can't even afford to have an opinion.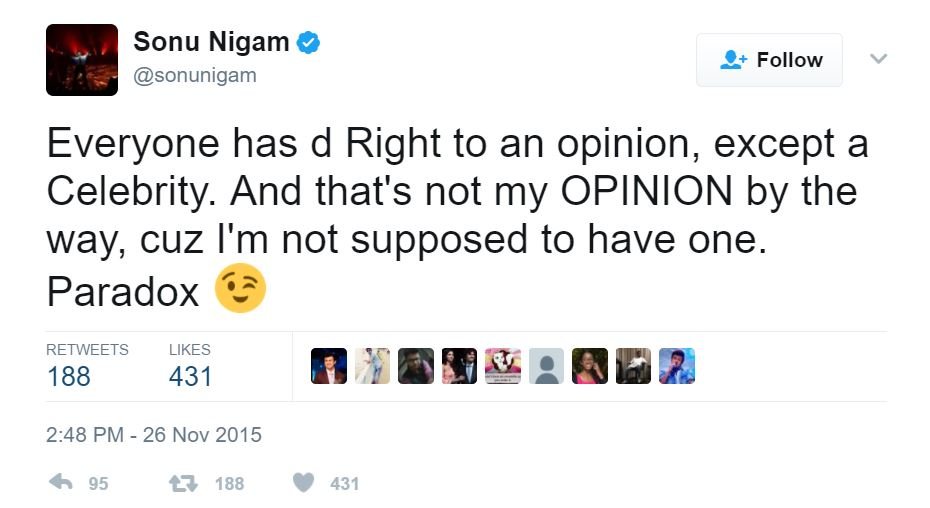 3) When he took it upon himself to entertain his fellow passengers on a Jet Airways flight. The crew was later suspended for allowing him to use the public address system to sing on flight:
4)  When he announced his abrupt retirement due to some contractual displeasure with a music company: 

(Feature Image Source: AFP)