Film star Brad Pitt has been cleared of abuse allegations in a child welfare investigation and has asked a court to grant him shared custody of his six children with his estranged wife, actress Angelina Jolie, a source close to the matter said on Wednesday.
Pitt, 52, fully cooperated in a comprehensive inquiry conducted by the Los Angeles County Department of Children and Family Services, which found no wrongdoing on his part, according to the source, who spoke on condition of anonymity.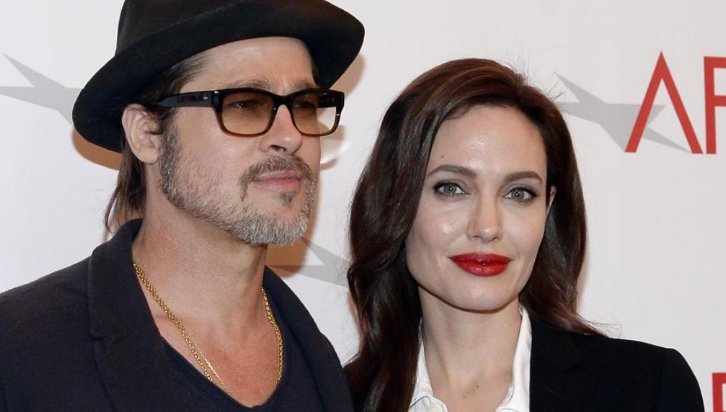 The Hollywood power couple, dubbed 'Brangelina' during their decade-long romance, split following an incident on a private plane in which Pitt was reported to have lost his temper in front of one or more of the children.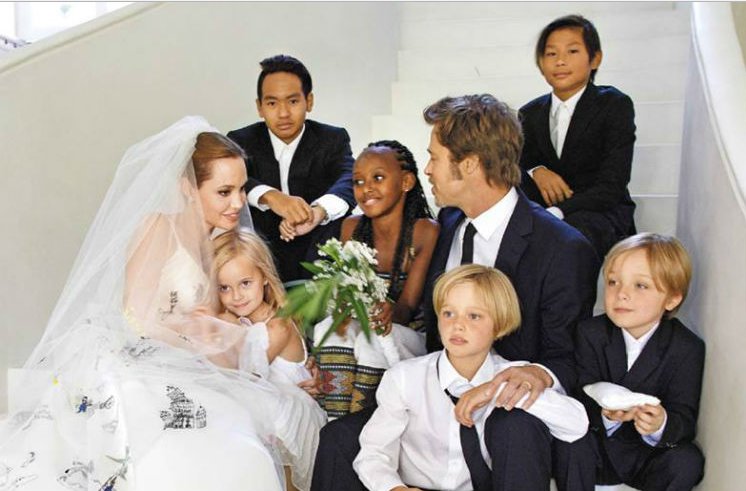 According to celebrity news website TMZ.com, Jolie accused Pitt of striking their eldest son, Maddox. Jolie, 41, filed for divorce from the actor, her husband of two years and romantic partner since 2005, in September, citing irreconcilable differences and seeking full physical custody of their children, ages 8 to 15.
At the time, the Oscar-winning actress said her decision to end the marriage 'was made for the health of the family.'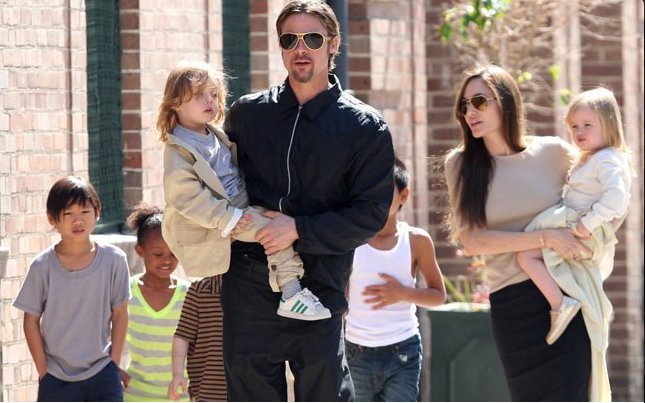 Their children include two adopted sons, Maddox from Cambodia and Pax from Vietnam, an adopted daughter from Ethiopia, Zahara, and three biological children, Shiloh Nouvel and twins Knox Leon and Vivienne Marcheline.
Having been cleared by the child welfare agency of abuse, Pitt went to court last Friday and filed for joint custody of all six youngsters, according to the source.The Department of Children and Family Services (DCFS) declined to comment on the matter to Reuters, citing confidentiality laws.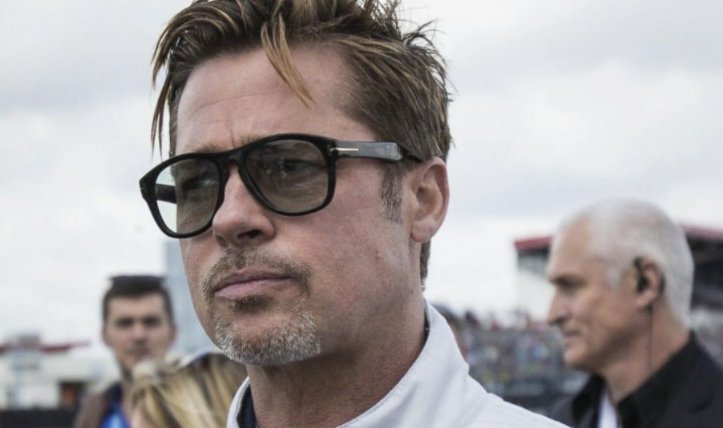 A representative for Jolie said on Wednesday she was 'relieved that after their 8-week involvement, the DCFS is now satisfied the safeguards are put in place that will allow the children to heal.'
In September, Pitt agreed to submit to drug and alcohol testing under a temporary agreement with Jolie allowing him visits with their children, two people familiar with that agreement said then. The estranged couple also agreed to undergo individual counseling at the time.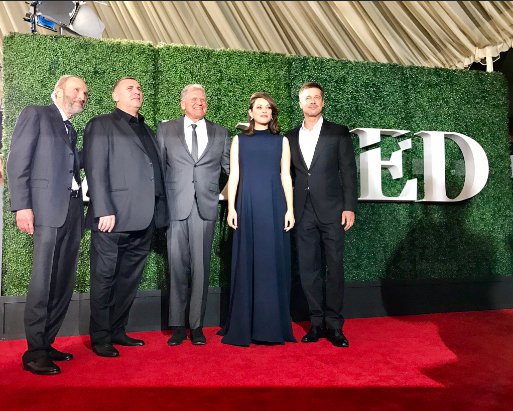 Both stars have kept a generally low profile since the announcement of their divorce. But on Wednesday night, Pitt resumed press obligations for his upcoming film, "Allied," attending a screening of the movie in Los Angeles.