Actor Jamie Foxx was at the receiving end of a racial slur while he was dining a restaurant in Dubrovnik, Croatia.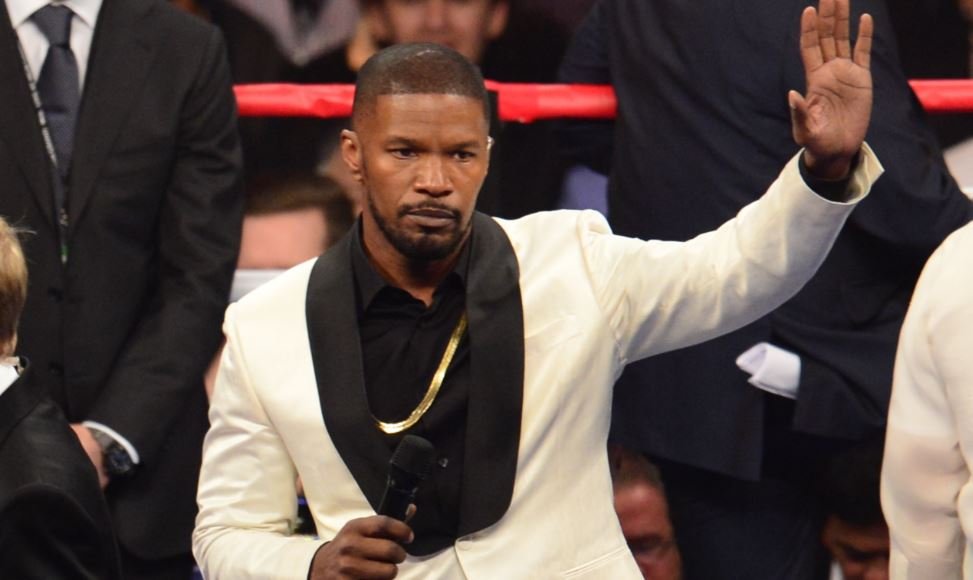 The local police is set to file misdemeanor charges against two people who allegedly targeted the 49-year-old actor, reported E! News.
In a statement the police said, a criminal investigation established that two men 'in a particularly rude and insolent manner insulted the guests and staff catering facility' on February 19.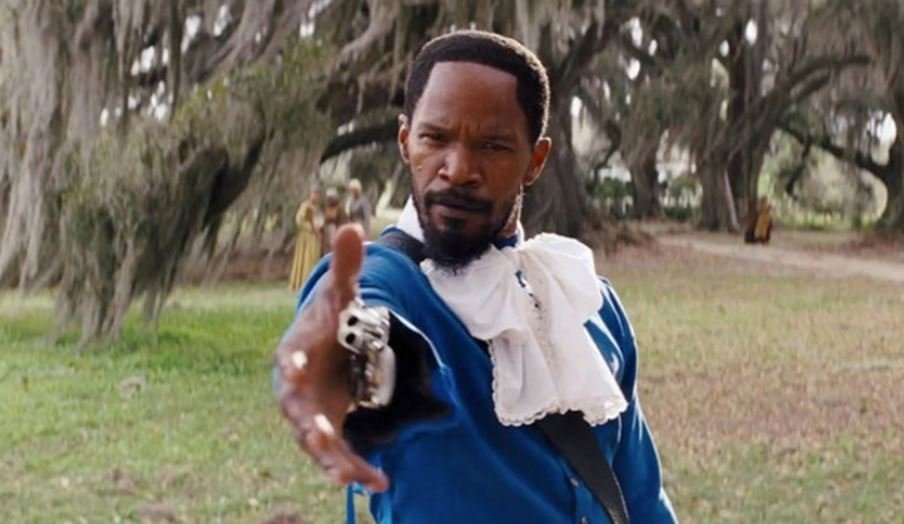 Although the press release by the police does not name Foxx, the Oscar-winning actor reportedly spoke up about the incident on Instagram stories, who was in the country filming Robin Hood.
"I came to the table and they assaulted us!" Jamie reportedly said in a post that has since been deleted.
Here's the last video the actor posted from Croatia on Instagram: