Hollywood Artists stepped out wearing blue ribbon pins as a symbol of solidarity with the American Civil Liberties Union (ACLU). The ribbon is a way for stars to stand up "for the rights of everyone as guaranteed under the Constitution.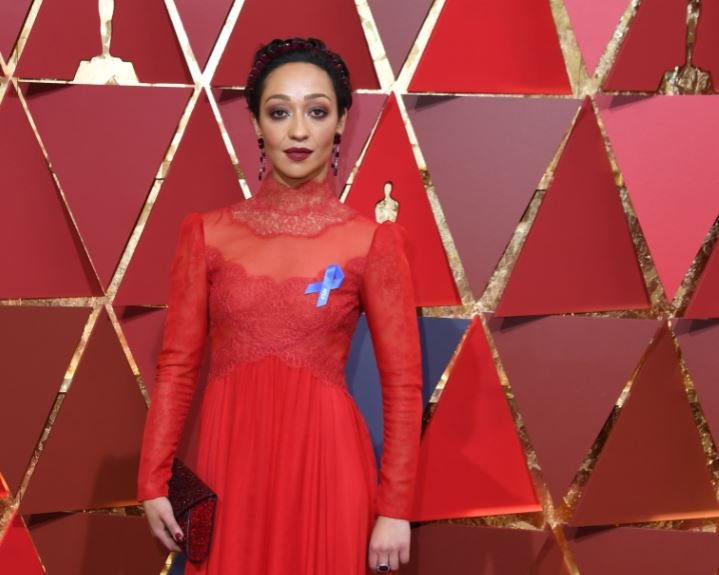 Loving star Ruth Negga kicked off the trend among the stars, wearing the pin on her red, flowing, long-sleeve gown. 
"They're a big part of our film," Negga said of the movie that chronicles the love story of Mildred and Richard Loving, an interracial couple who fought for their right to be married.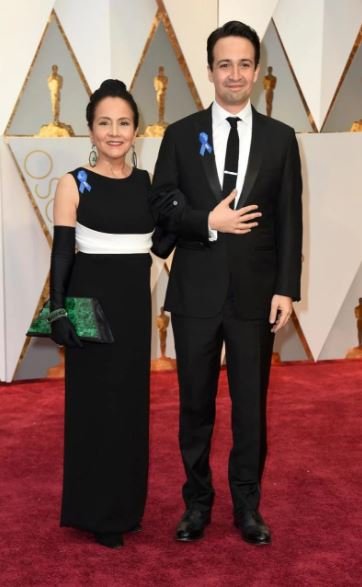 Hamilton creator Lin-Manuel Miranda also sported the ribbon on the red carpet, as did his date, his mother Dr Luz Towns-Miranda. "I am wearing an ACLU ribbon because they're fighting incredible fights right now for American ideals."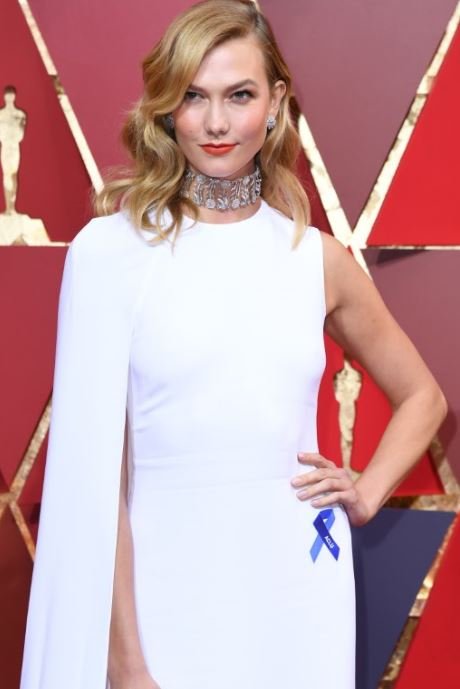 Supermodel Karlie Kloss donning a white floor-length gown, too had her swag on while flaunting her ribbon on her waist.
Stars have shown increased support for the organization in recent months. During her acceptance speech at the Screen Actors Guild Awards in January, Sarah Paulson had urged the public to donate to the non-profit group. 
With inputs from PTI.