2016 in Hollywood has been in many ways the year of independent movies. It has a lot to do with the fatigue surrounding big-budget summer blockbusters and the overdose of the superhero genre. While the DC Cinematic Universe is plummeting into oblivion, the Marvel Universe is also starting to show signs of tardiness.
There were quite a few gems which released in Hollywood, but which didn't rake in the moolah like their blockbuster counterparts. Let's take a look at the movies which will make a lot of noise in the coming awards season, but which didn't get an India release. You should watch these any way.
1. Hail Caesar! (Screwball Comedy)
A fixer is brought in to find an actor who has gone missing during a prime Hollywood production.
The Coen brothers went back to their roots of screwball comedy as they rounded up an ensemble cast including the Coen regulars like George Clooney, Frances McDormand and other A-listers Scarlett Johansson, Josh Brolin, Channing Tatum and Ralph Fiennes. The film follows the studio system of 50s Hollywood and how all hell breaks loose when one of the cast members vanishes during the filming of a prime Hollywood production.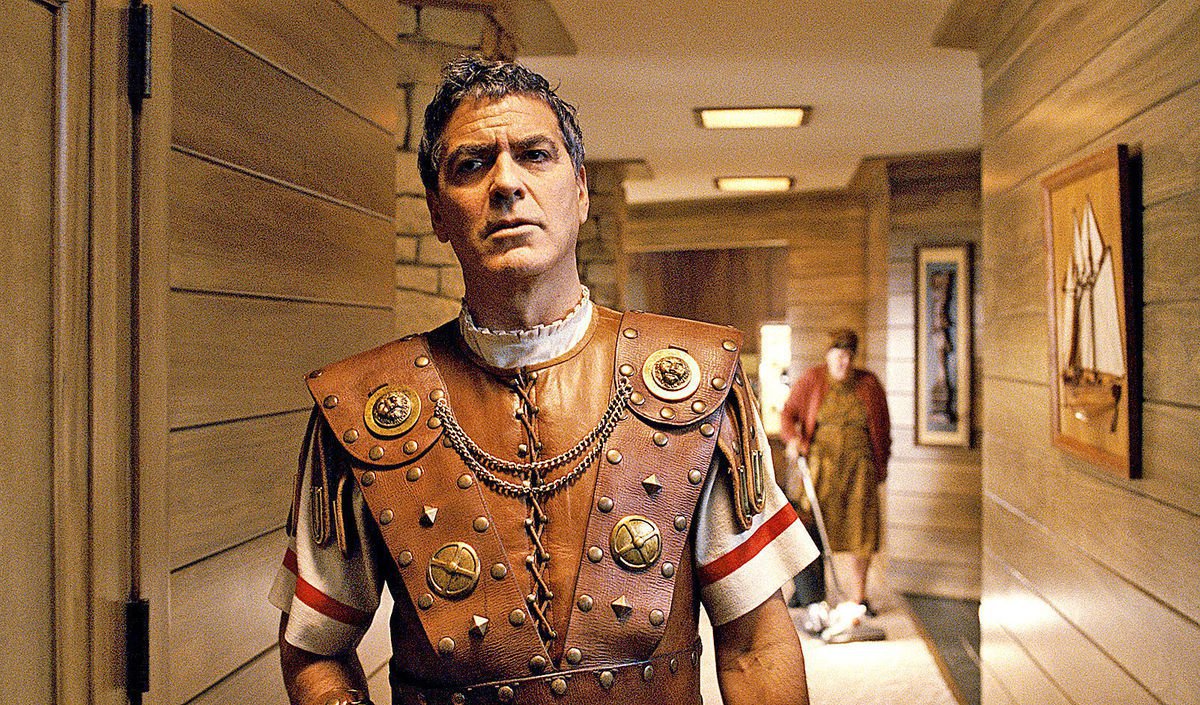 2. Snowden (Biopic)
Based on the life of NSA whistle-blower Edward Snowden, and how he started the conversation about privacy.
Oliver Stone's biopic on the most high profile whistle-blowers since the turn of the millennium met with a lot of controversy during its release, with around half of the country still convinced that Edward Snowden was a traitor. However, Joseph Gordon-Levitt's brave performance brought forward the dialogue of whether it was ethical on the part of the NSA to snoop on the whole world's personal emails, texts, phone calls. Snowden argued that the public deserved to know, and that was brought out emphatically by Stone's film. Unfortunately the film didn't get an India release.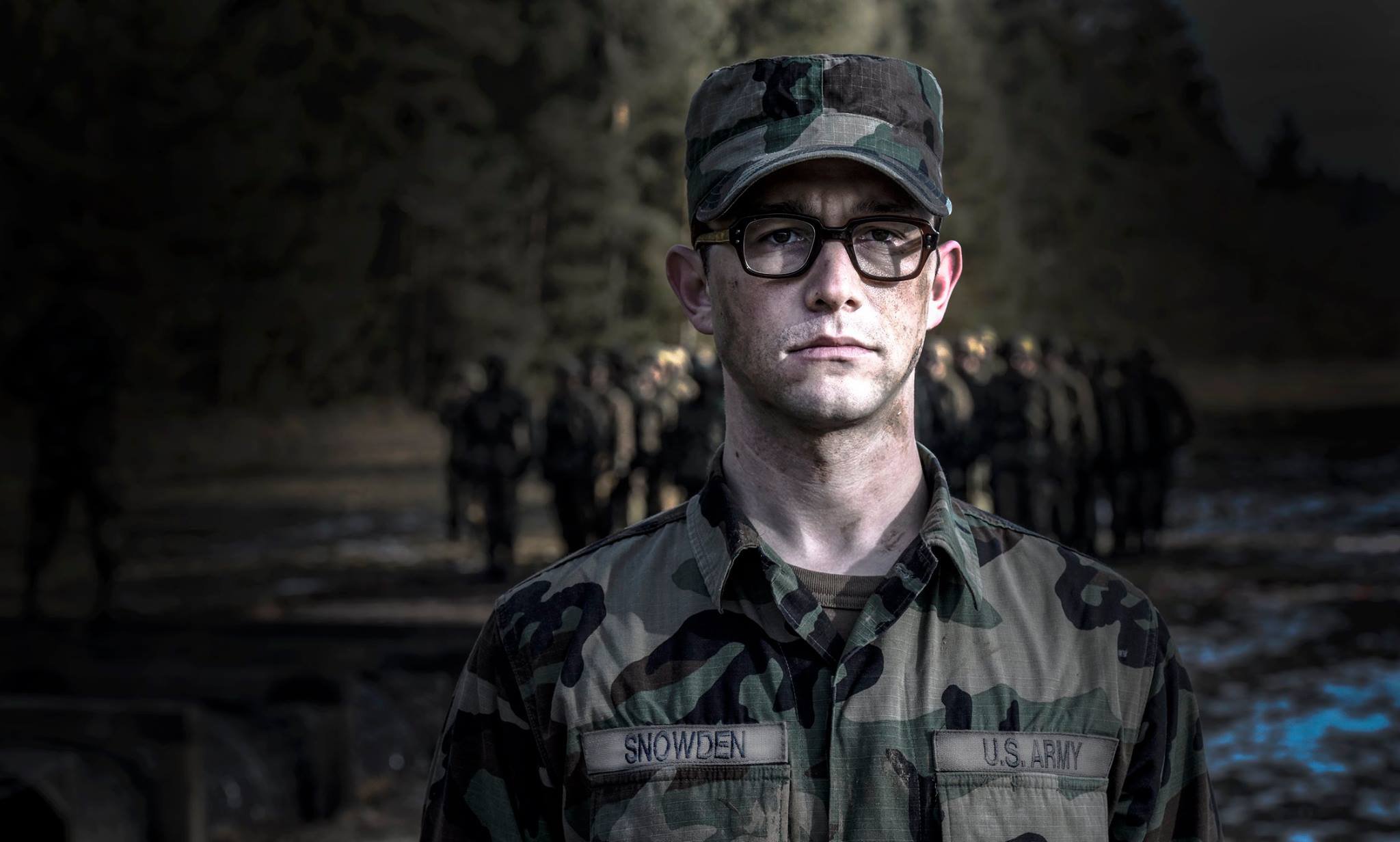 3. Knight of Cups (Drama)
A Hollywood screenwriter facing an existential crisis, goes around looking for the meaning of life.
Terrence Mallick's movie starring Christian Bale was stuck in post-production hell for the longest time, and finally got its release in 2016. The film features an ensemble cast including Natalie Portman, Cate Blanchett, Antonio Banderas and follows the life of a Hollywood screenwriter going through an existential crisis and how he finds the meaning of life through eight tarot cards. The film features Mallick's frequent collaborator Emmanuel Lubeszki as the film's cinematographer.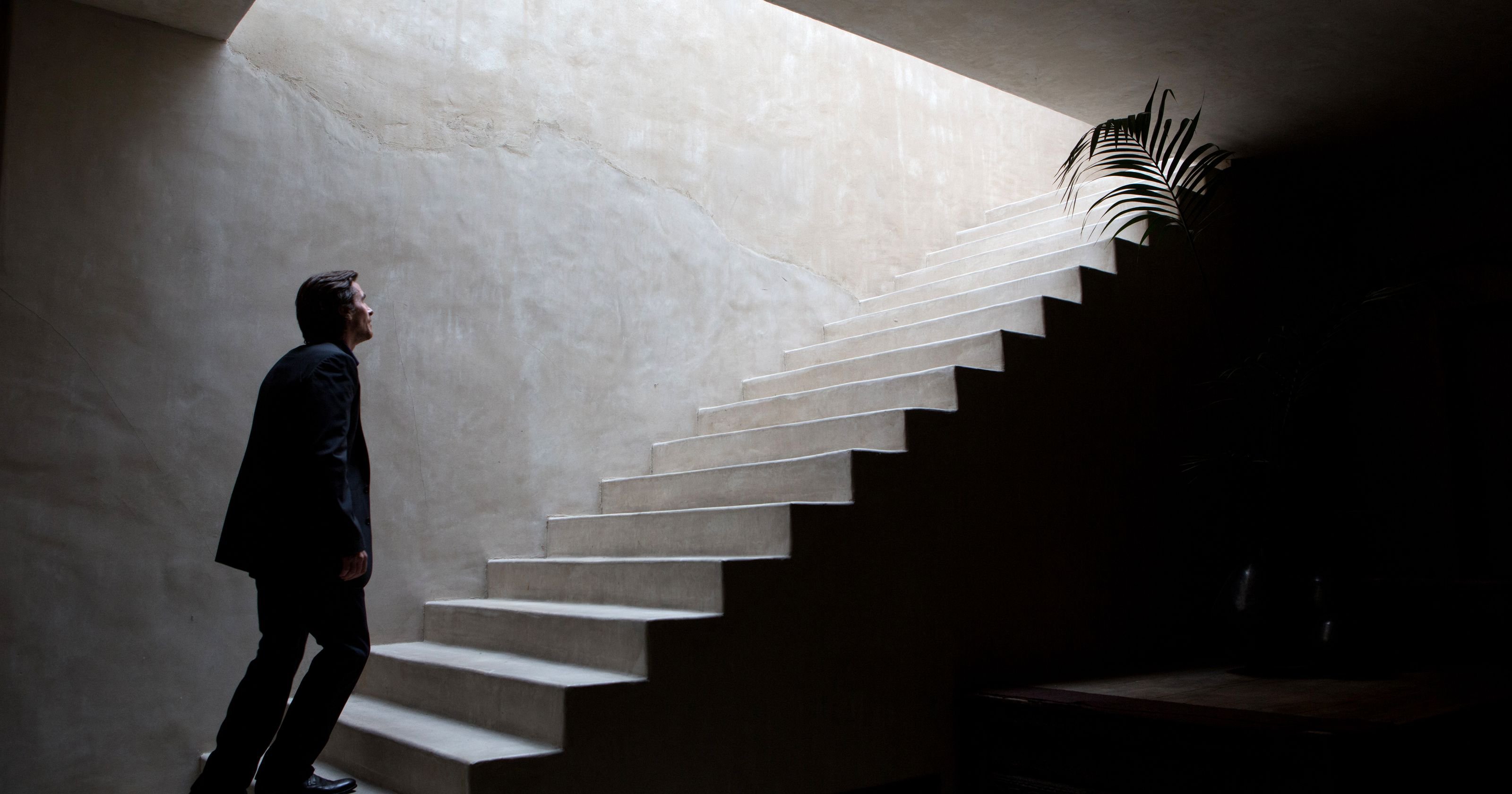 4. Keanu (Comedy)
Two assassins get embroiled in incidents after an assignment gone wrong, and they end up with a mob boss' cat.
YouTube sensations Key and Peele, went ahead and made their Hollywood debut with Keanu. The film follows the duo who have made a name for themselves as assassins called Allentown Boys and the adventures that they go through once they find a mob boss' cat and begin to take care of it.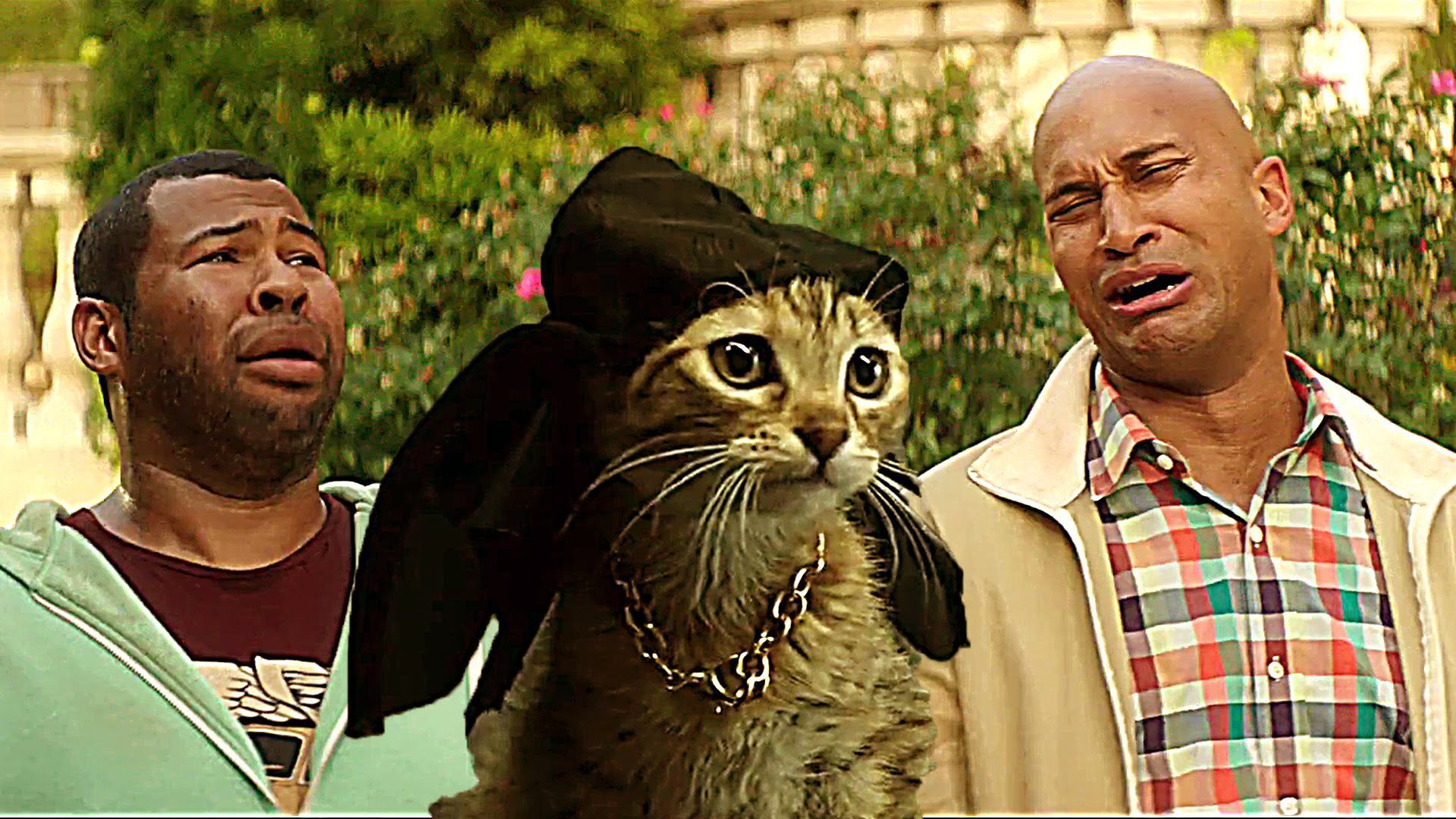 5. Cafe Society (Period Drama)
A young man goes to Hollywood during the 1930s to help his uncle out, and falls in love.
Woody Allen's latest directorial venture, the film follows a man who moves to Hollywood during the 1930s to help his uncle who is a powerhouse agent. The film boasts of an ensemble cast including Jesse Eisenberg, Kristen Stewart, Steve Carell and Blake Lively. Unfortunately the film didn't get a wide release in the US alone, forget India. Don't forget to watch it though.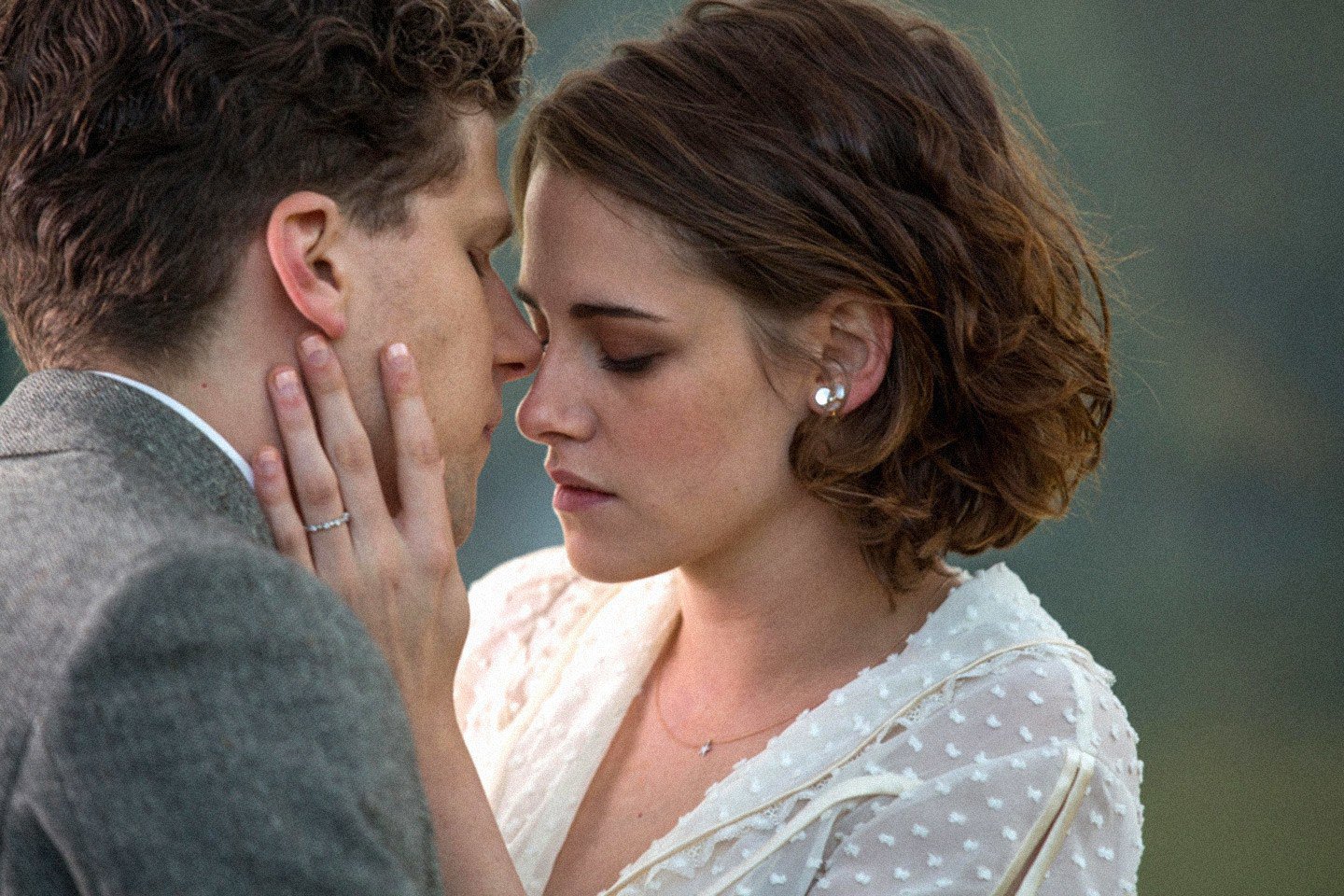 6. The Neon Demon (Psychological Horror)
A model trying to make it in LA, and how her relationships with the people she works changes over time.
After the success of Drive and the polarising Only God Forgives, Nicolas Winding Refn made this movie which left the audiences equally divided. The film follows the story of a model based out of Los Angeles and her journey through various assignments and the changing relationships with everyone around her. The Neon Demon met with an equal number of boos and standing ovations.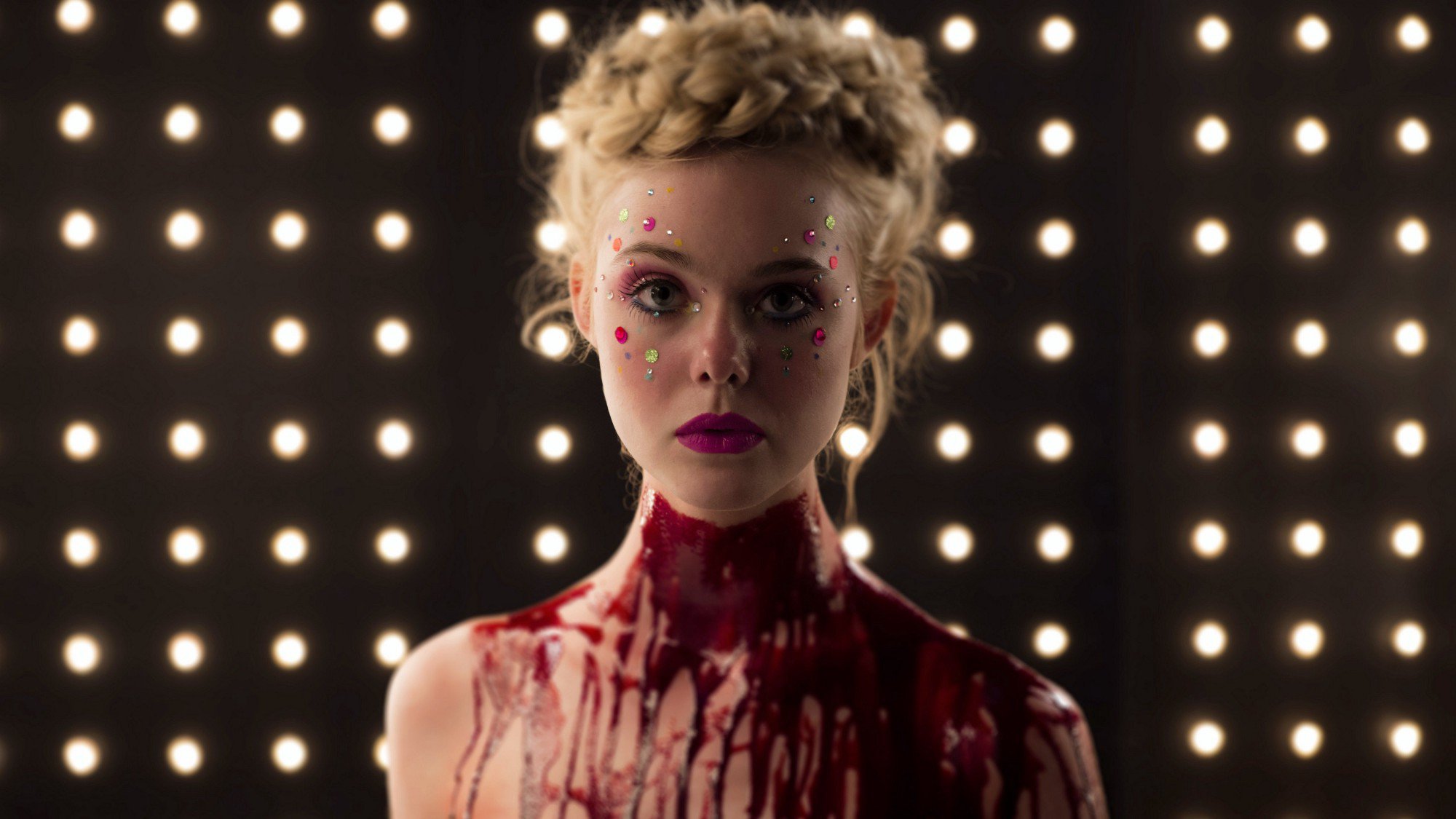 7. Captain Fantastic (Comedy Drama)
A father raising his children in the wilderness, is confronted with a tough parenting choice when given the option of rejoining civilisation.
Starring Viggo Mortensen, the movie follows the life of a family which is rejoining civilisation after living in the wilderness for close to a decade. The film is partly autobiographical from the parenting experiences of the director Matt Ross, who kept asking himself tough questions about bringing up kids. The film also stars Frank Langella in a significant role.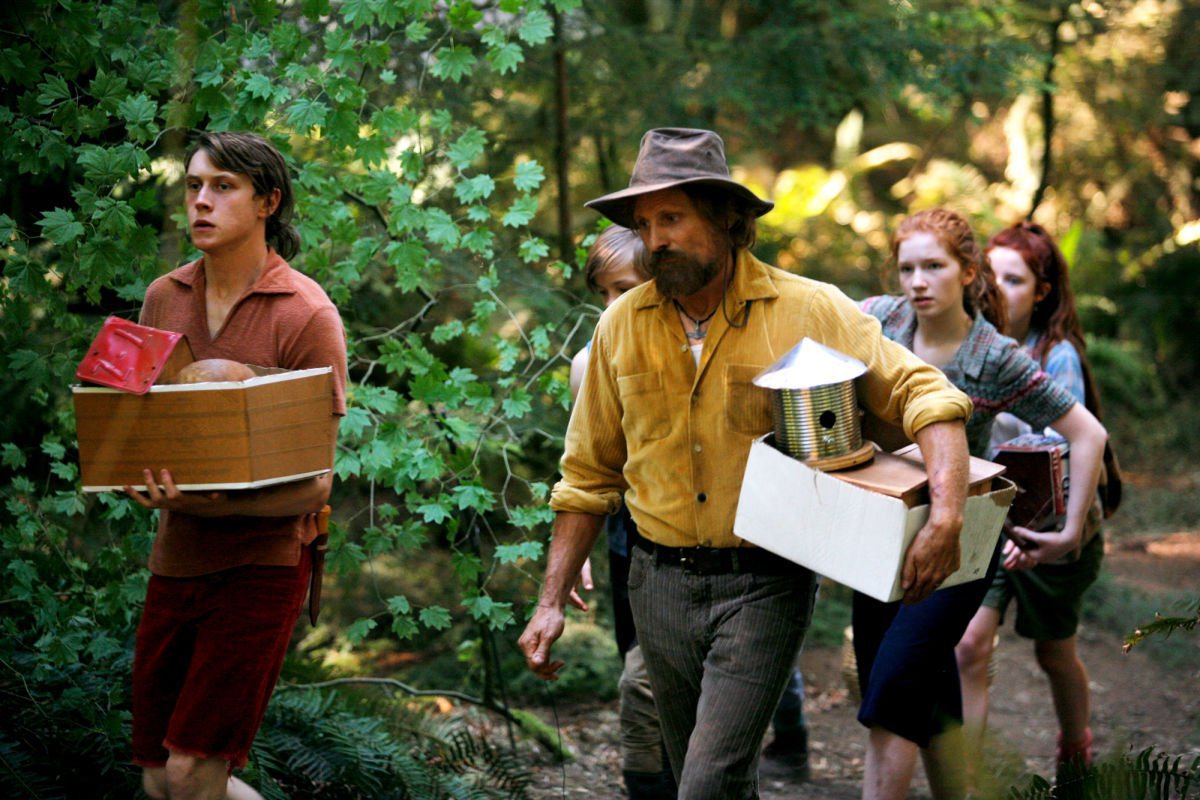 8. The Lobster (Absurdist Comedy Drama)
Two individuals find love in the unlikeliest of circumstances in a dystopian future.
This absurdist comedy drama set in a dystopian future is topping many lists of best films in 2016. Starring Colin Farell with an unrecognisable paunch, the film deals with a lot of dystopian ideologies in a humorous manner. The Lobster also stars Rachel Weisz, Olivia Coleman and Bond girl Lea Seydoux. The sheer unpredictability of the movie is what shocked and engaged majority of its audience.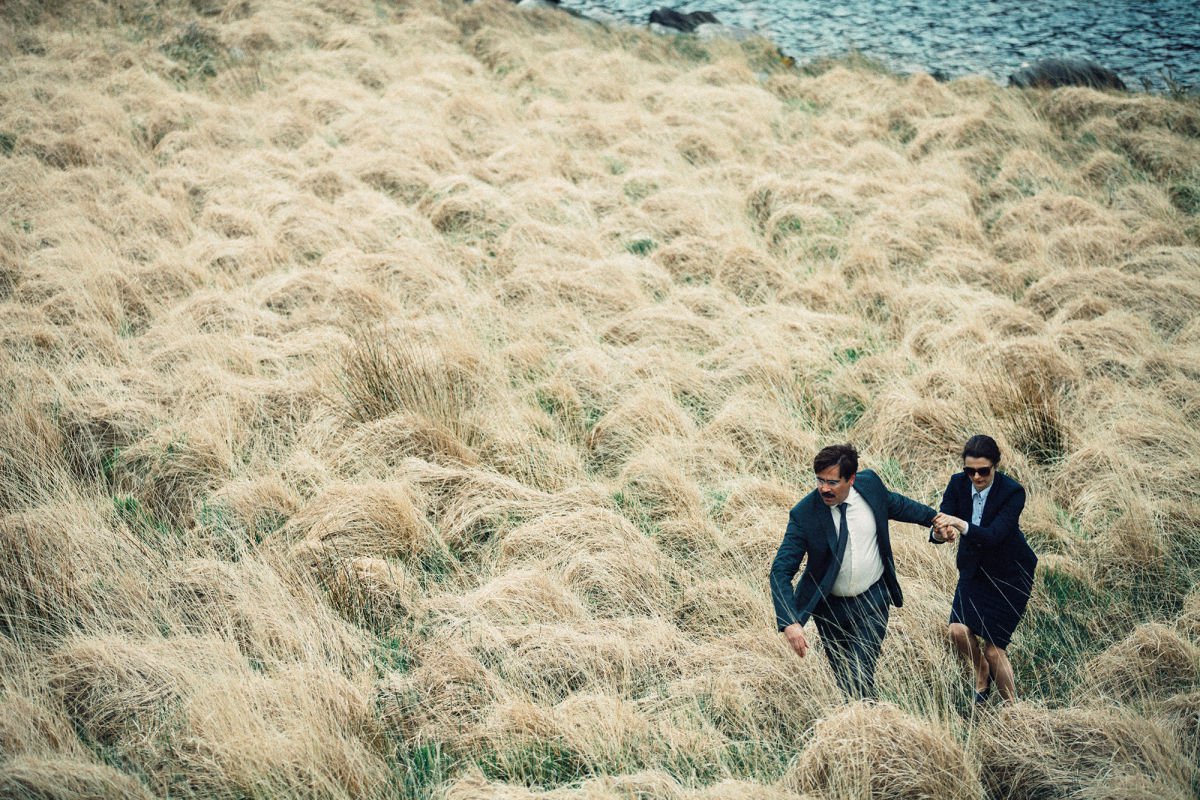 9. Hell or High Water (Western Thriller)
Two brothers go on a bank-robbing spree only to be chased by a veteran Texas ranger.
One of the best reviewed films of the year has Jeff Bridges, Chris Pine and Ben Foster in the lead roles. The film follows a couple of brothers (Pine and Foster) who go on a bank-robbing spree to save their family farm, only to be pursued by an aging Texas ranger (played by Bridges). The film has a near perfect approval of the top critics who are bidding it as a major Oscar contender this year.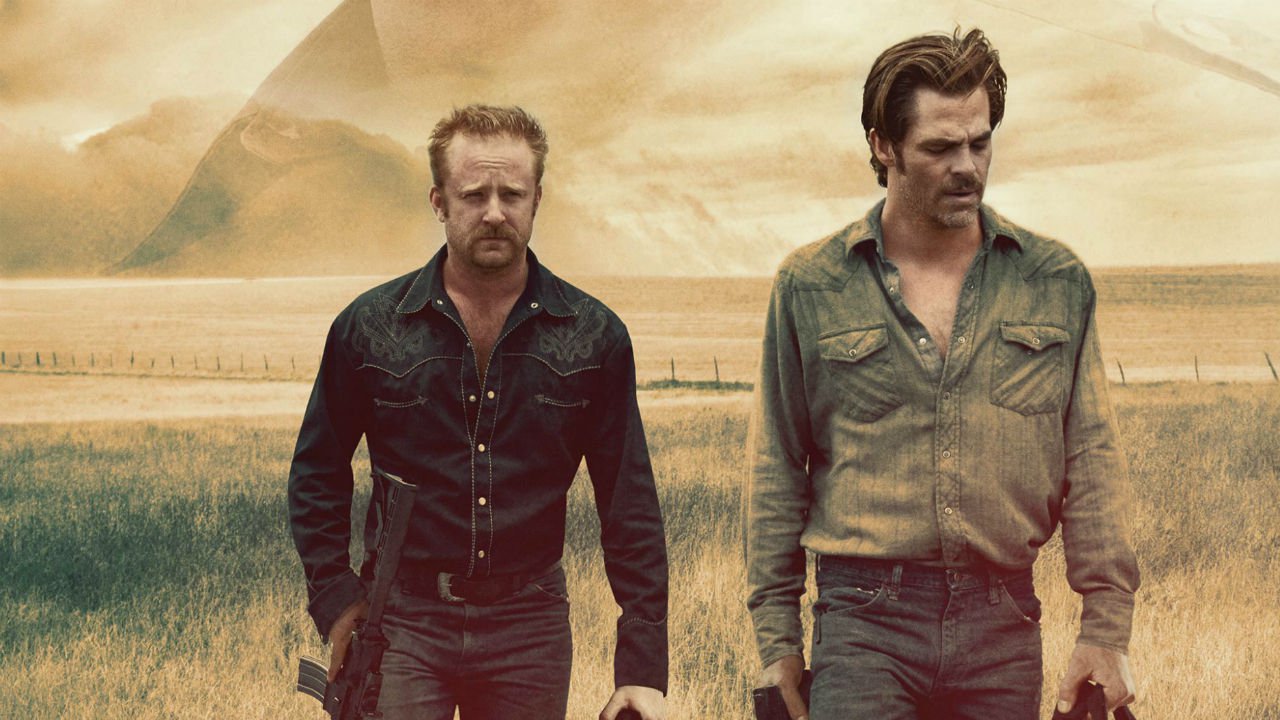 10. Moonlight
A black kid grows up surrounded by a crack-addict mother, and discovers his sexuality along the way.
The film chronicles the life of a black kid, as he grows up surrounded by a crack-addict mother (played by Naomie Harris) and a crack dealer (played by Mahershala Ali). As the kid grows up into an adolescent, he discovers his sexuality and finds love in his best friend. Moonlight is being hailed as one of the dark horses for the Oscar race.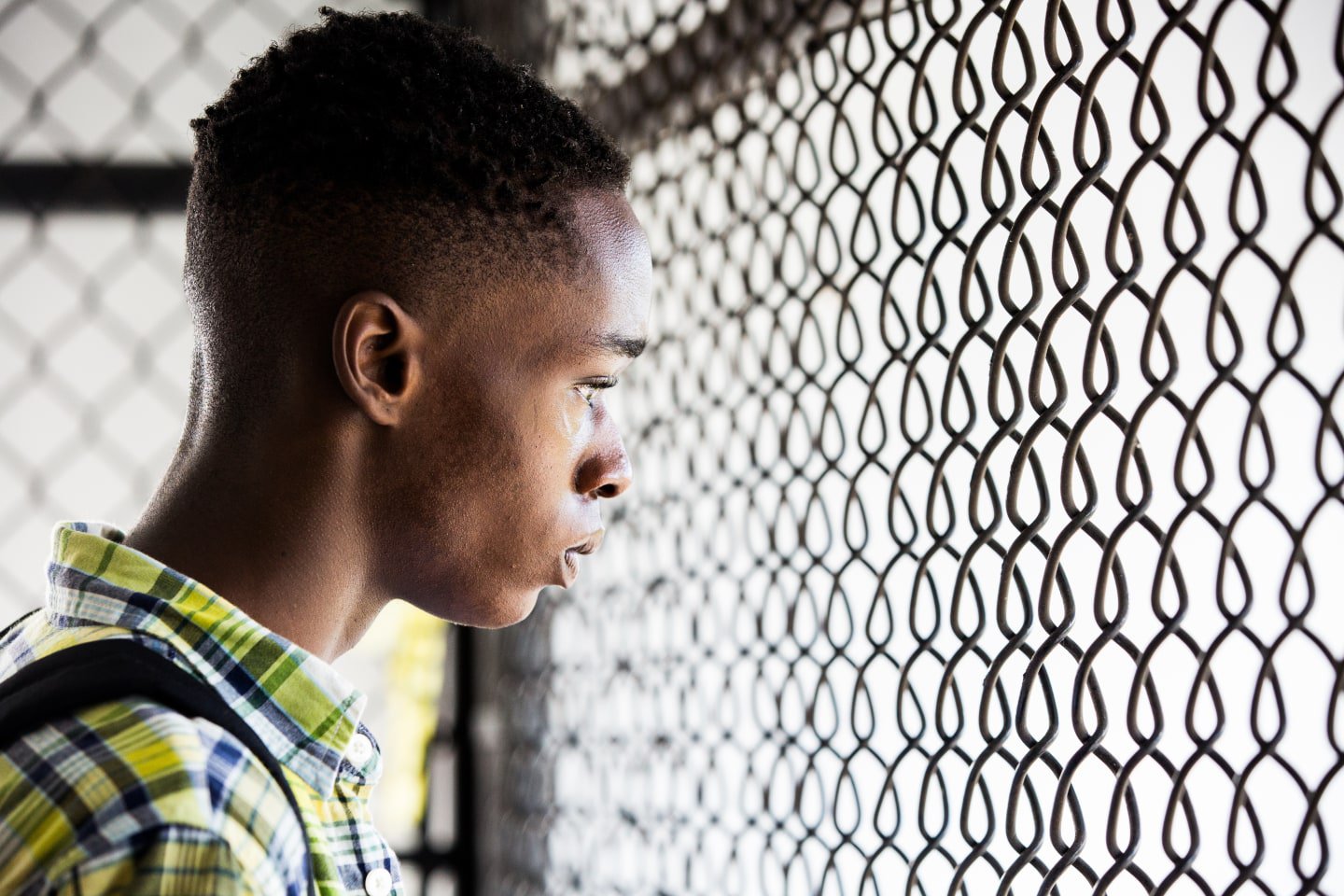 11. Loving
The film follows one of the landmark cases of inter-racial marriage in the state of Virginia.
Starring Joel Edgerton and Ruth Negga in lead roles, this film directed by Jeff Nichols traces the story of a white man falling in love with and marrying a black woman and the aftermath of having to deal with Virginia's anti-miscegenation laws which prohibits inter-racial marriage. The struggle in the film is understated and yet painful and relevant for today's times.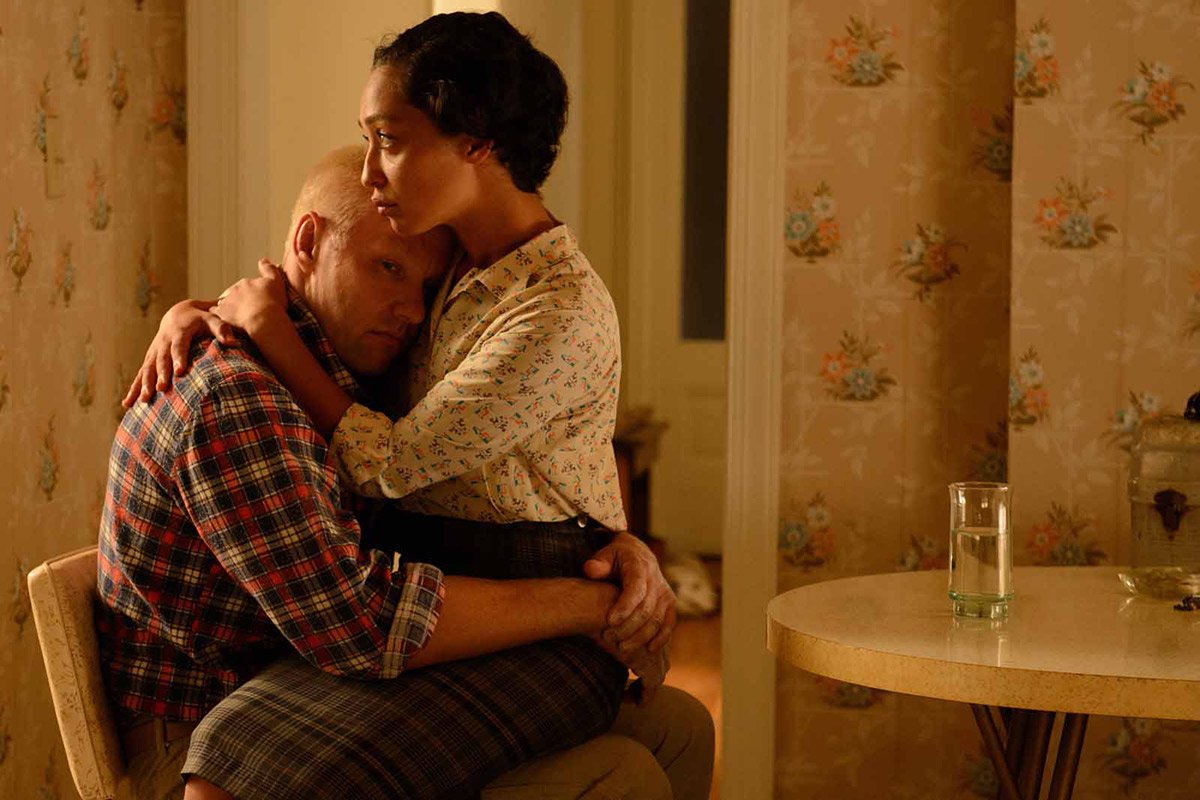 12. Bleed For This (Biopic)
This movie chronicles the comeback of a boxer after a near-fatal accident in the face of insurmountable odds.
Based on the real life story of Vinny Paz, this film chronicles the story of a boxer who has a near-fatal accident and his recovery to professional boxing against the most insurmountable odds. The title character is played by Miles Teller and his coach is played by Aaron Eckhart. Bleed For This manages to steer away from a generic boxing movie on the strength of its true inspiring story.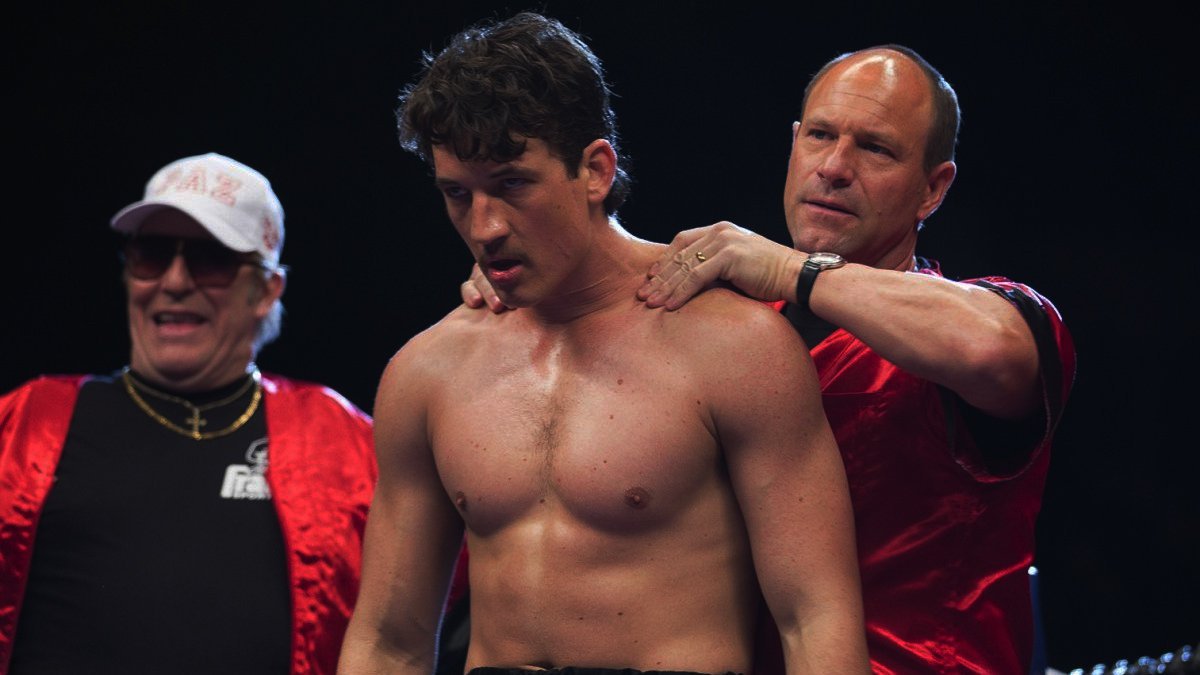 13. Manchester by the Sea (Drama)
An uncle is forced to take care of his teenage nephew after the boy's father dies.
Slowly emerging as an awards favourite, this film starring Michelle Williams and Casey Affleck in the lead roles is one of the biggest successes of the year. The film was supposed to be directed by Matt Damon initially, however went on to be directed by Kenneth Lonergan who wrote the film as well. It is also one of the best reviewed films of the year having a near unanimous nod from most of the critics and audience around the world.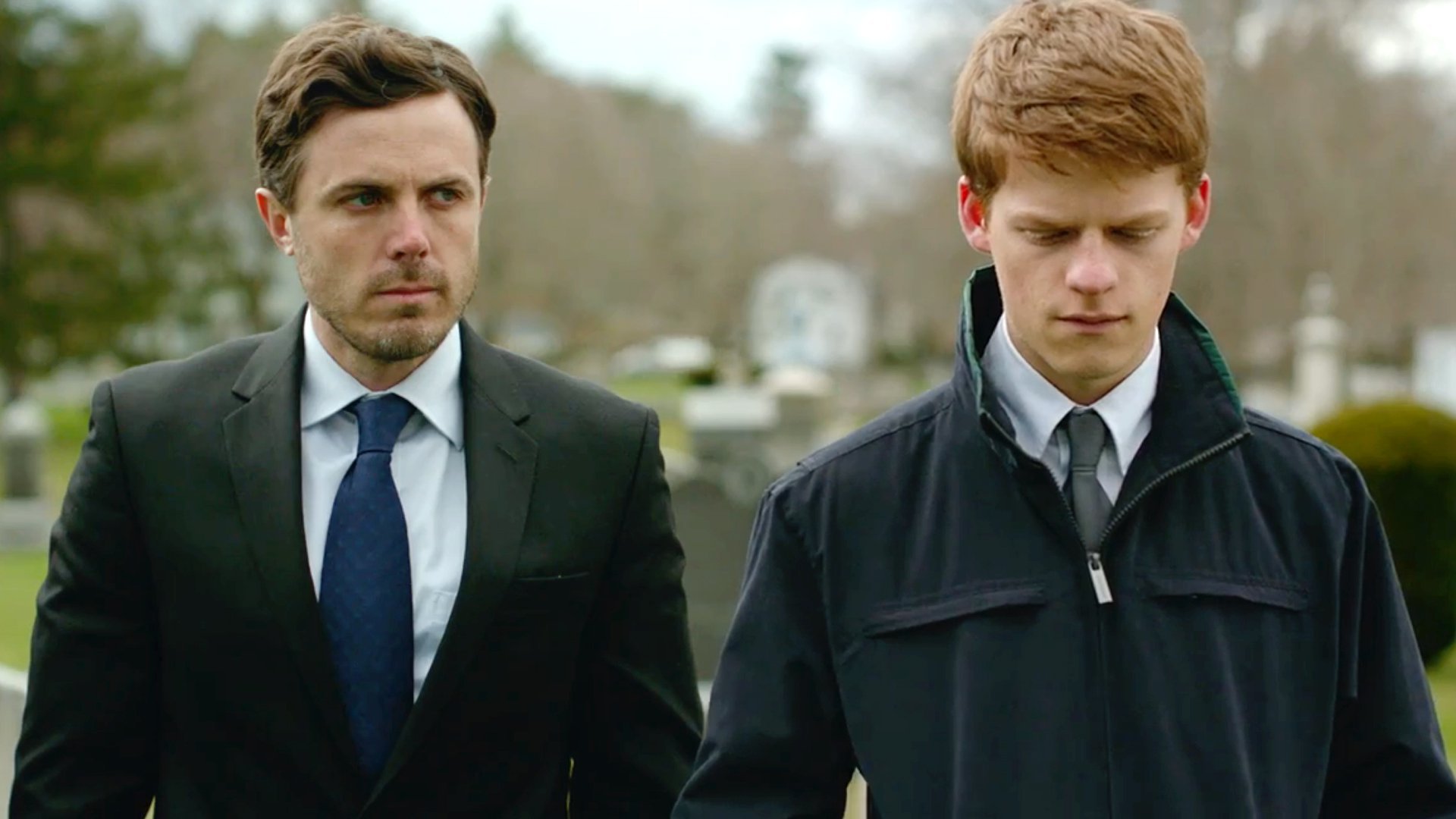 14. Nocturnal Animals (Thriller)
An art gallery owner is haunted by her ex-husband's novel, a violent thriller she interprets as a veiled threat.
Tom Ford's second directorial venture after A Single Man, has a star-studded cast including Jake Gyllenhaal, Amy Adams, Michael Shannon and Aaron Taylor-Johnson. The film dissects a marriage and unravels the dirty secrets behind it. Known for his moody thrillers, Nocturnal Animals looks right up the alley of Tom Ford. People can't stop raving about the twisted climax.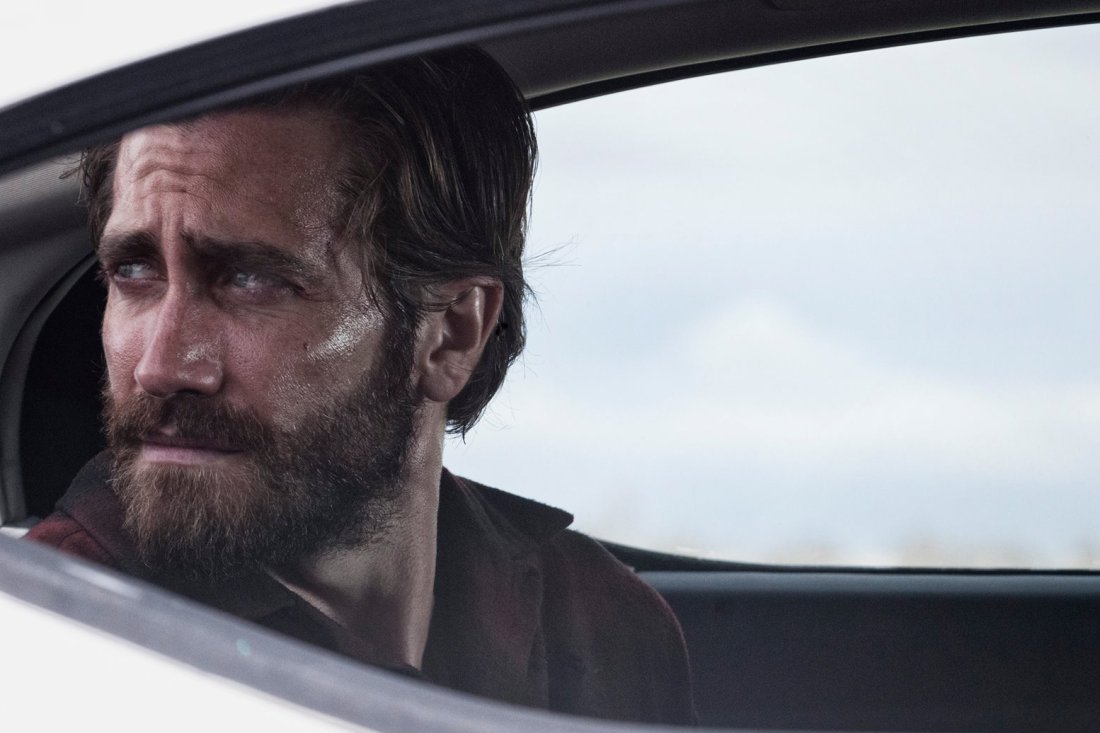 15. Miss Sloane (Thriller)
Elizabeth Sloane is the most sought after and formidable lobbyist in D.C. But when taking on the most powerful opponent of her career, she finds winning may come at too high a price.
Starring Jessica Chastain in the title role, the film follows its protagonis, a political lobbyist as she goes all guns blazing at the law around gun control in America. The film also stars amazing actors like Mark Strong, Alison Pill and Sam Waterston. The film directed by John Madden has gotten rave reviews with Chastain winning a Golden Globe nomination.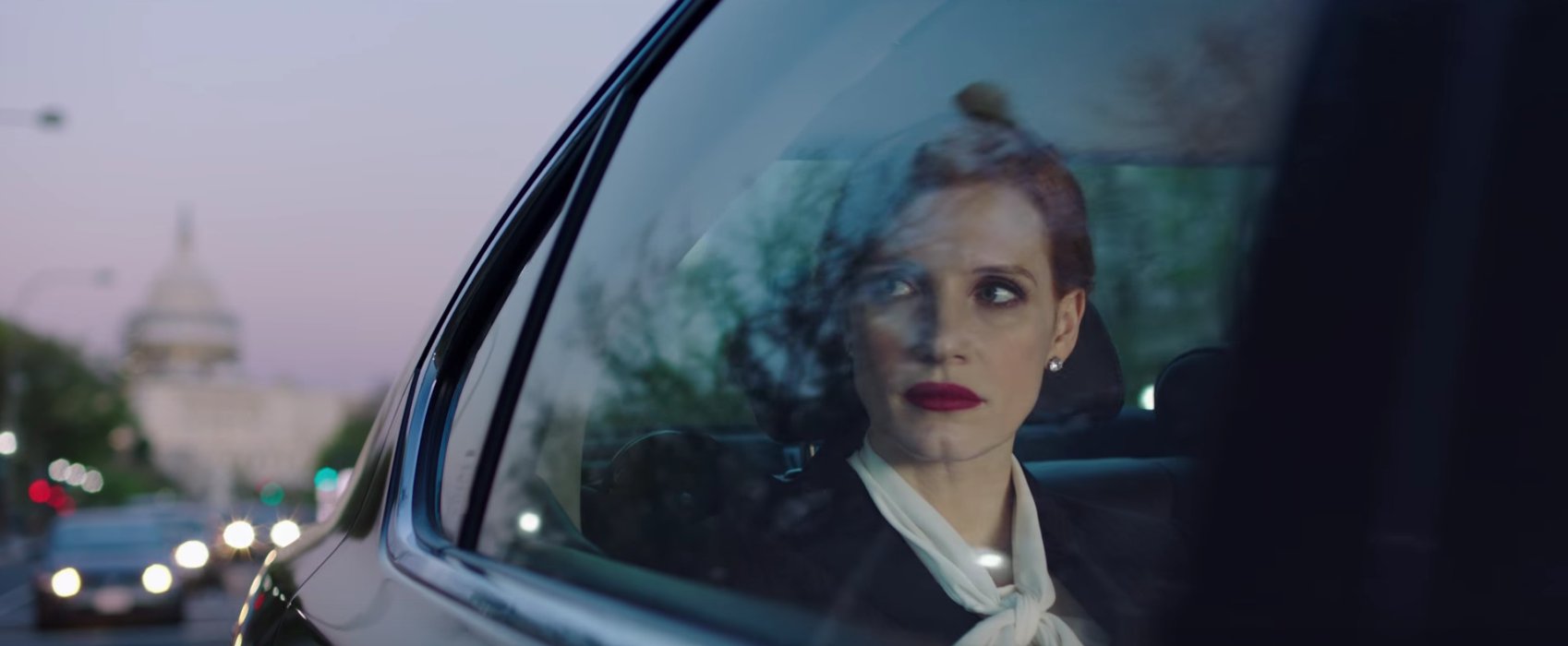 16. Jackie (Biopic)
Jackie Kennedy fights through grief and trauma to regain her faith, console her children, and define her husband's historic legacy.
Based on the life of America's first lady at one point Jackie Kennedy, there is strong Oscar buzz surrounding Natalie Portman's portrayal of the title character. The film produced by Darren Aronofsky and directed by Chilean director Pablo Lorrain is being described as hypnotic. The film has been a box office disaster, but the Oscar buzz is expected to change that.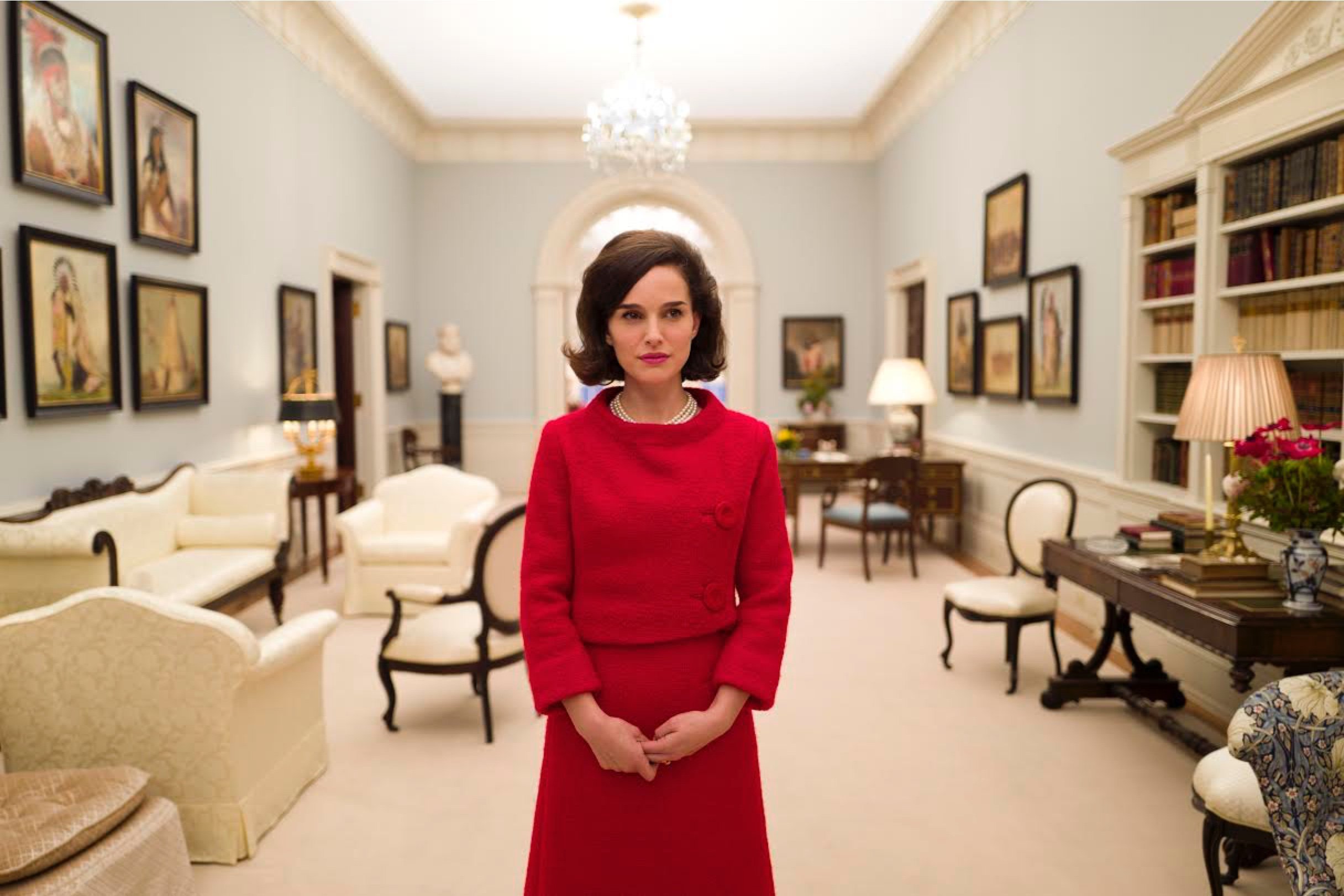 17. Fences (Drama)
An African-American father struggles with race relations in the United States while trying to raise his family in the 1950s.
Starring the powerhouse combination of Denzel Washington and Viola Davis, Fences is based on the true story of a Negro league player who later works as a waste collector during the 1950s. He does all of this while coming to terms with his struggle to provide for his family and the eternal question of what could have been. The film is based on the Pulitzer prize-winning play of the same name by August Wilson.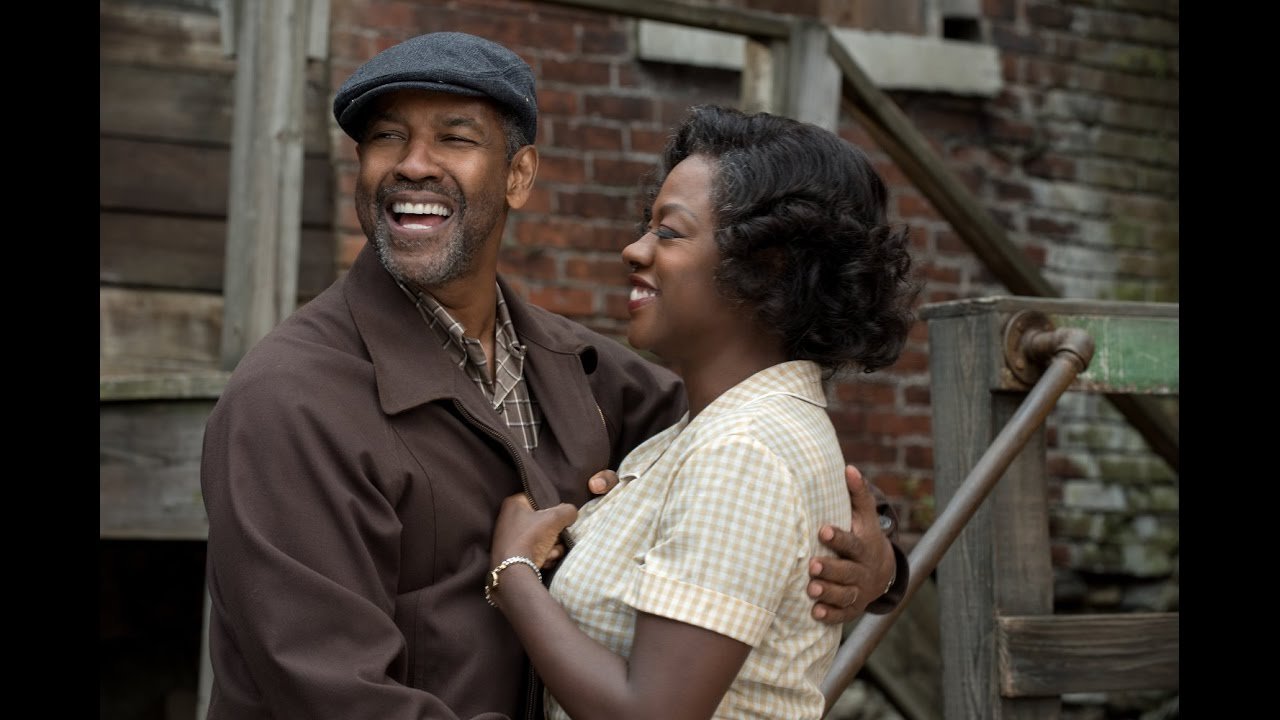 18. Silence (Religious Drama)
Two Jesuit priests face violence and persecution when they travel to Japan to locate their mentor and propagate Catholicism.
Martin Scorsese's most ambitious film which has been in production for close to three decades, Silence stars Andrew Garfield, Adam Driver and Liam Neeson in the lead roles. The film follows the life of two Jesuit priests as they go about advocating Christianity in Japan, which was recently disavowed as a religion. The film is based on the best-selling 1966 novel by Shusako Endo.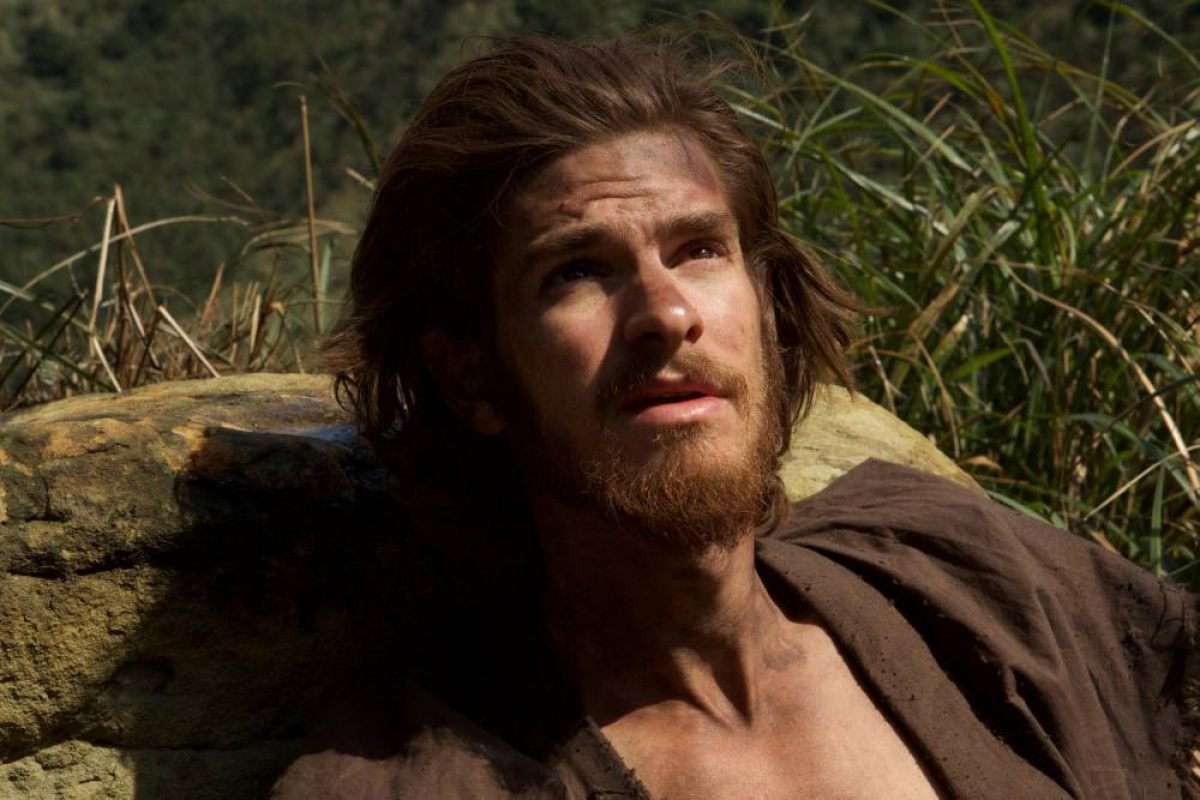 19. Sing Street (Musical)
Growing up in Dublin during the 80s, a boy escapes his strained family life by starting a band to impress the mysterious girl he likes.
By the director of Once and Begin Again, this 2016 film is a charming little film based in Dublin, where a young boy decides to start a band to impress a girl. Following up on the musical successes like Once and Begin Again, John Carney has made a third winner in a row which got a limited release worldwide and India unfortunately missed out.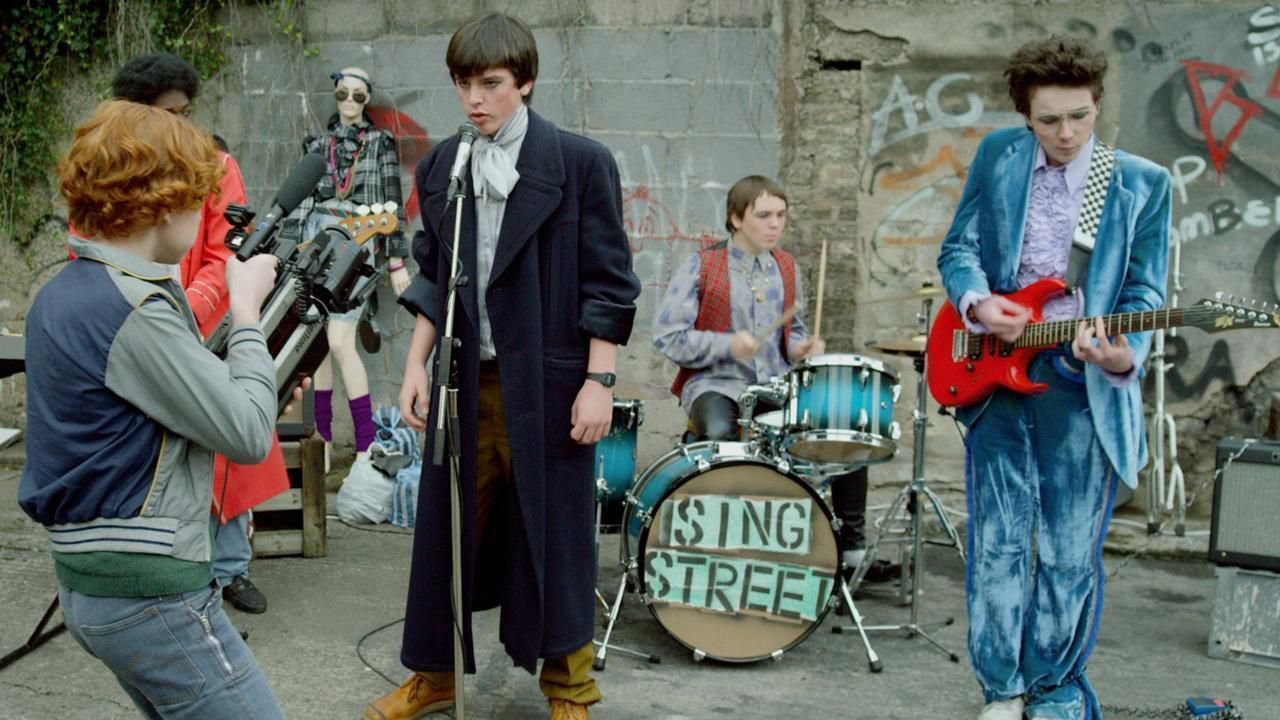 20. Paterson (Drama)
A quiet observation of the triumphs and defeats of daily life, along with the poetry evident in its smallest details.
Starring a superlative central performance by Adam Driver, Paterson follows the story of a bus driver who secretly harbours dreams of writing poetry. The film is directed by Jim Jarmusch and follows the daily grind of human being trying to achieve more than he's been expected to. This is another independent feature which has the near unanimous approval of critics around the world.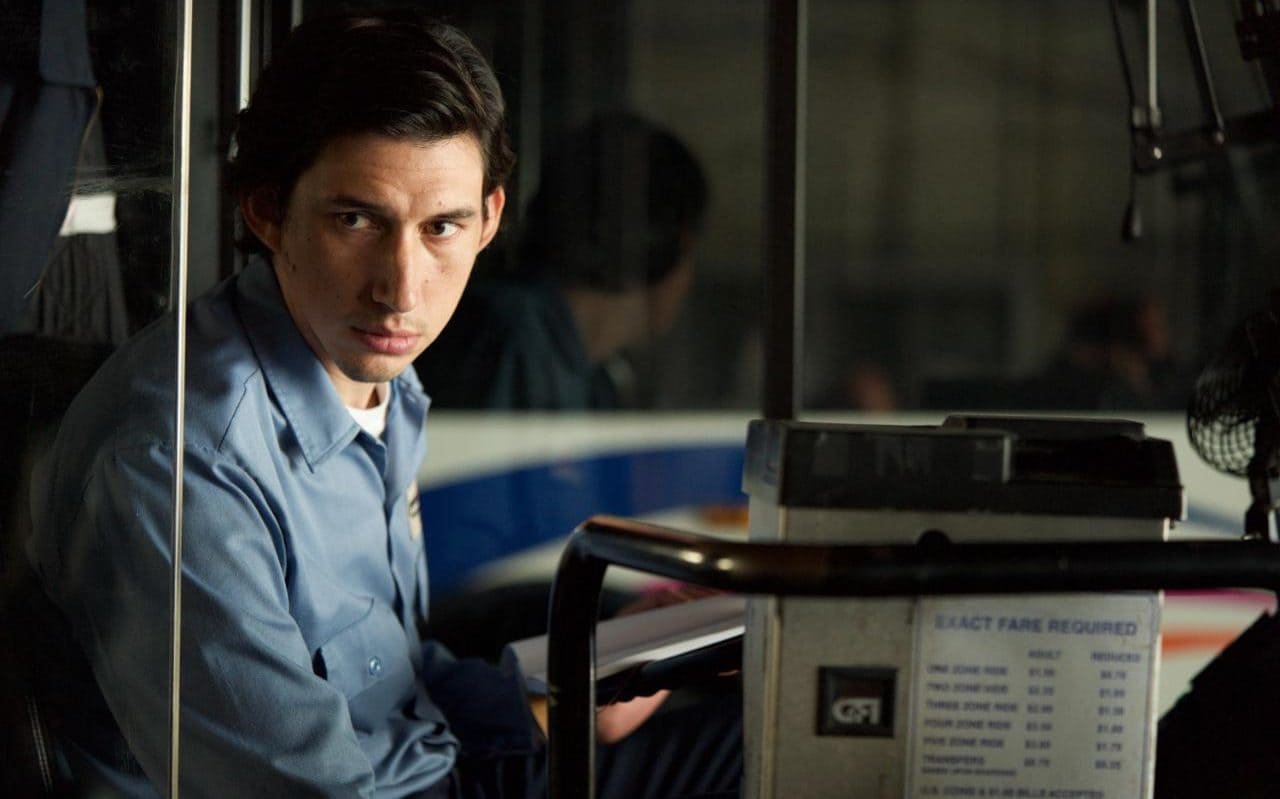 Go watch 'em all!