If you're a Yo Yo Honey Singh fan, you must have been wondering, 'Where has he been all this while?'. After delivering a string of popular songs, he just seemed to have disappeared. There were rumors about his spat with Shah Rukh Khan, and then there was also news about his apparent health issues but seems like all that is in the past now.
Yo Yo Honey Singh is back with a Punjabi film called Zorawar.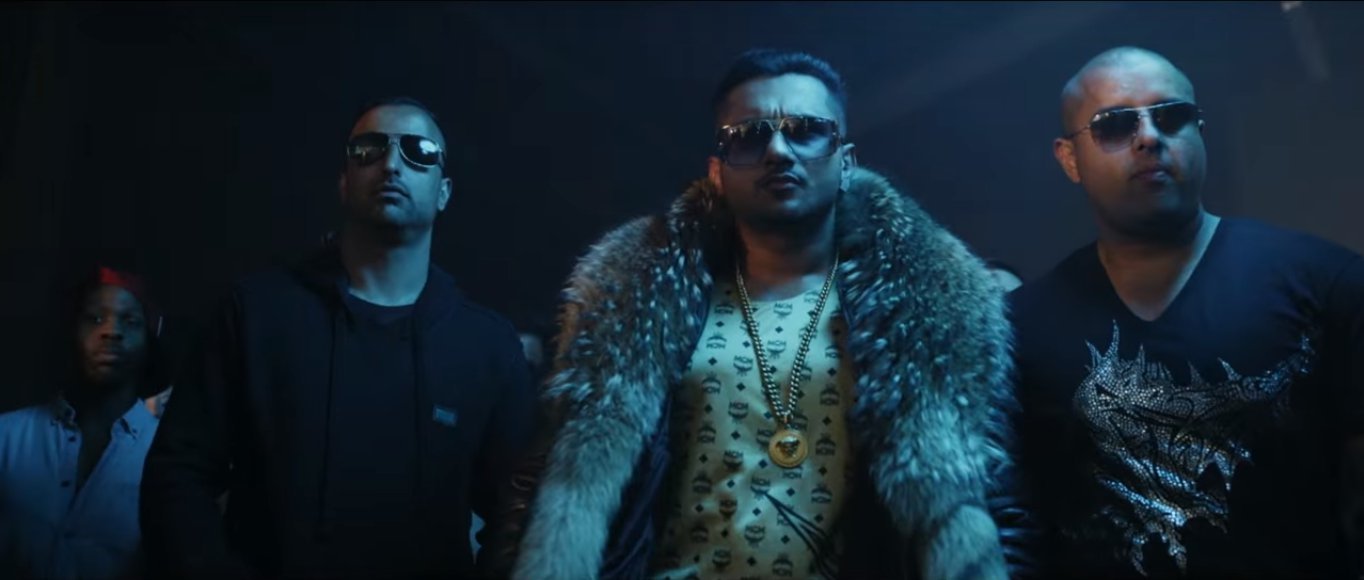 The trailer of the film is out and it looks like a treat for all his fans. 
He's doing some 'kick-ass action stuff' in the movie and has made music for the film too.
Ex-roadie and MTV VJ, Bani J, also stars in the film.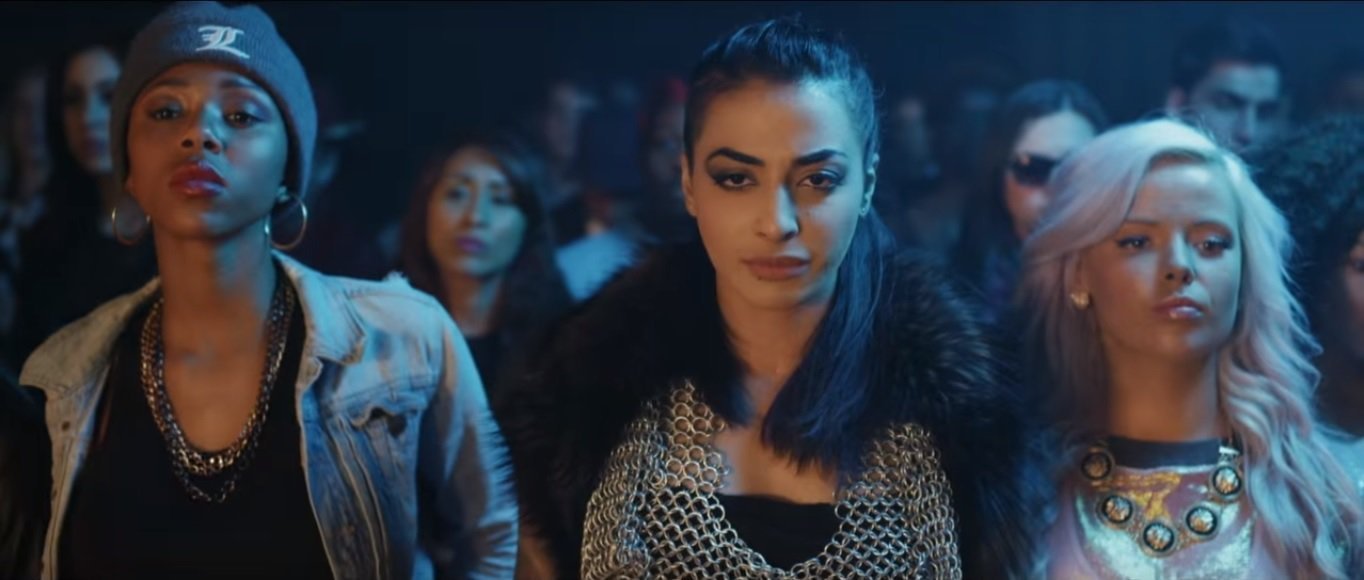 Actor Pavan Malhotra has an important role in the film as well.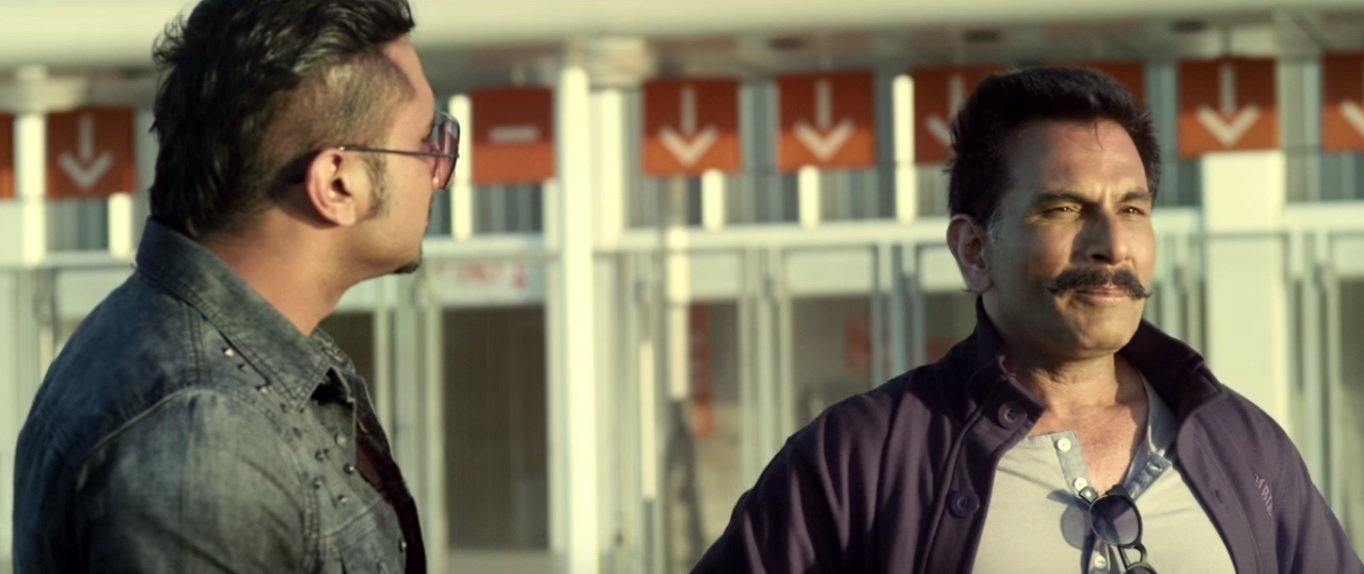 Watch the trailer here:
Source: PTC Punjabi
Directed by Vinnil Markan, Zorawar releases on May 6, 2016.