Who doesn't like getting scared, right?
The supernatural has always fascinated humans. And while some of us would certainly shut our eyes at the slightest hint of something eerie, how many of us would actually pass on the opportunity of watching a really good, really scary movie? 
When horror is well directed and well presented, it can really entertain. A good horror flick is like a really juicy forbidden truth – you know it's bad for you but you just can't resist!
For all you horror freaks, here's a list of 23 totally nightmare-inducing films that'll certainly leave you scared out of your wits:
1. It Comes at Night
Director: Trey Edward Shults
After a dark, mysterious apocalypse hits the world, and leaves barely any survivors, a man tries to protect his family inside a barren but safe house. But maybe the darkest evil lies inside.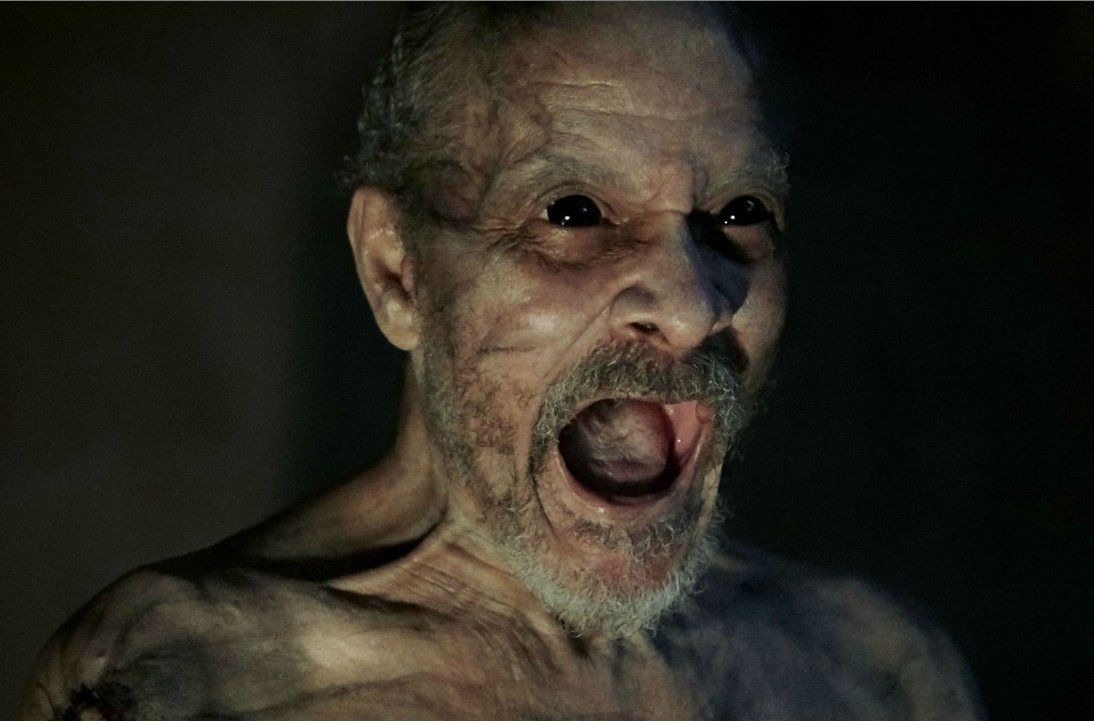 2. The Autopsy of Jane Doe
Director: André Øvredal
A team of father-son coroners gets an eerie unidentified body at the morgue. She's beautiful and shockingly well preserved. When they start her autopsy, they find out that she might not even be dead.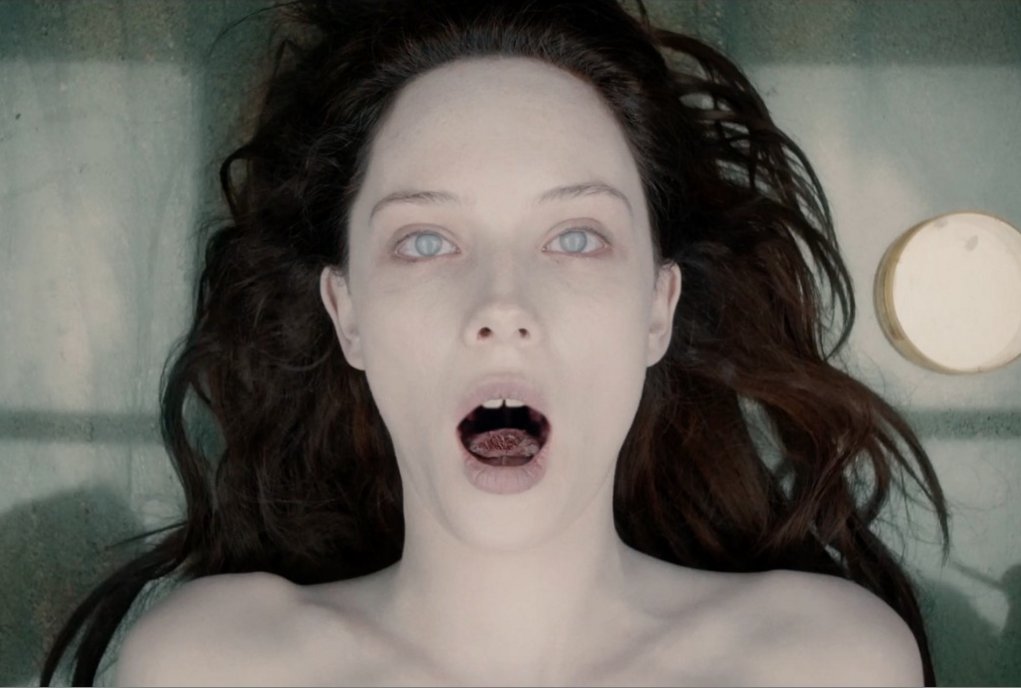 3. Get Out
Director: Jordan Peele
Chris goes to meet his girlfriend's family when things get serious. They're awkward, yet eagerly welcoming and nice at first. Then, a series of discoveries reveal to him the most horrifying truth.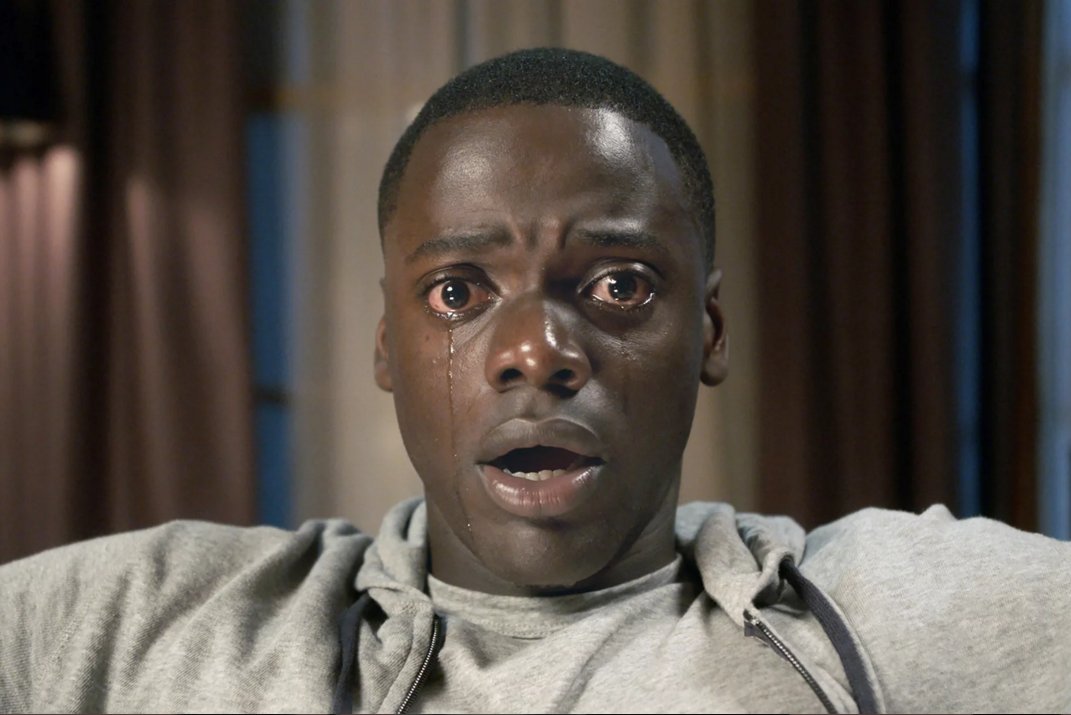 4. Housebound
Director: Gerard Johnstone
A troubled girl, Kylie, is forced to return home on the court's orders. She thinks her mother is crazy for believing their house is haunted. In time she realises it's the most terrifying truth.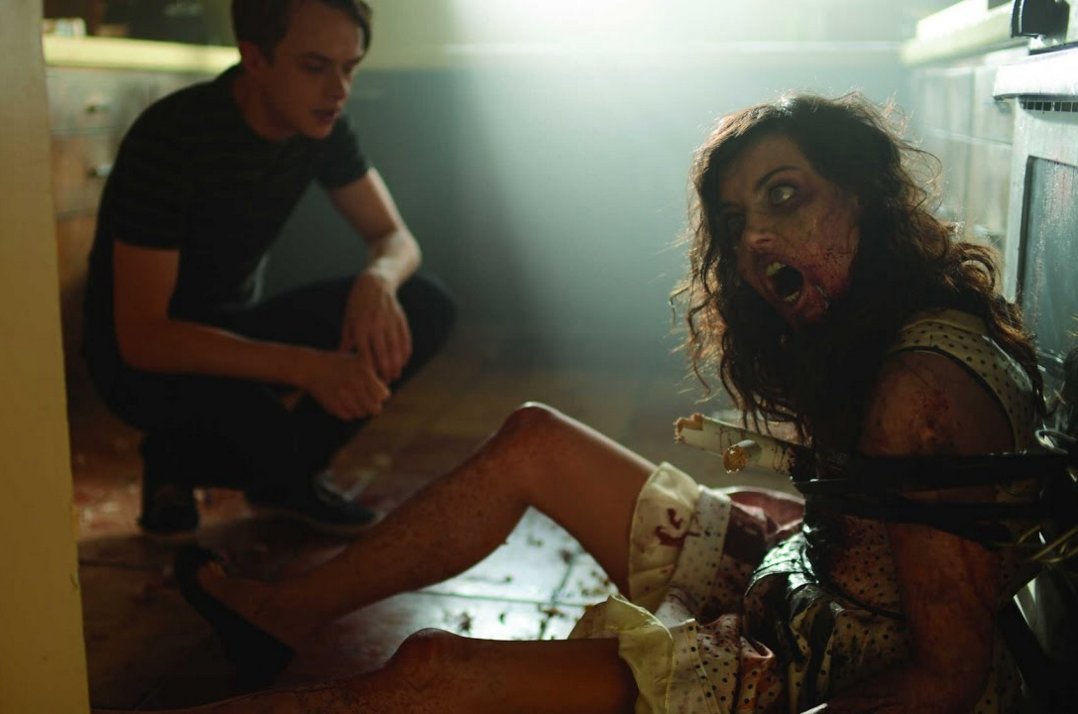 5. The Blackcoat's Daughter
Director: Oz Perkins
At the peak of winter, a troubled girl hurries to an empty prep school where two girls have been left behind during the holidays. One of them sees petrifying visions. Soon, they all come together for the scariest revelation.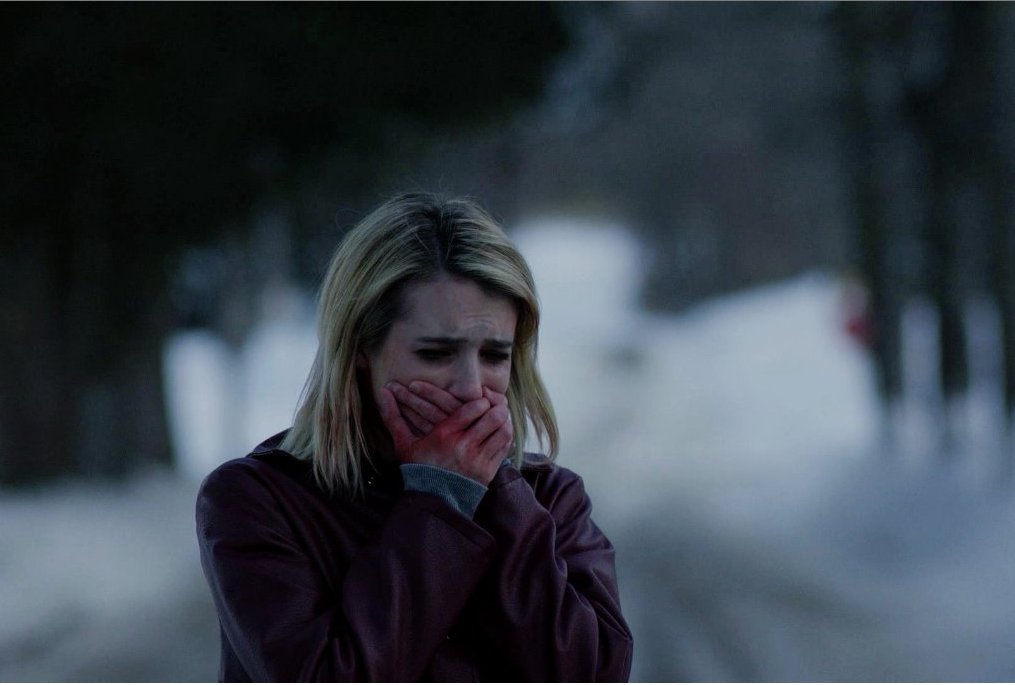 6. Nina Forever
Directors: Chris Blaine, Ben Blaine
Rob's girlfriend, Nina, tragically dies in a car accident, leaving him broken and bitter. But he finds love again with a colleague, Holly. When they try having sex, Nina comes back and gets in bed with them.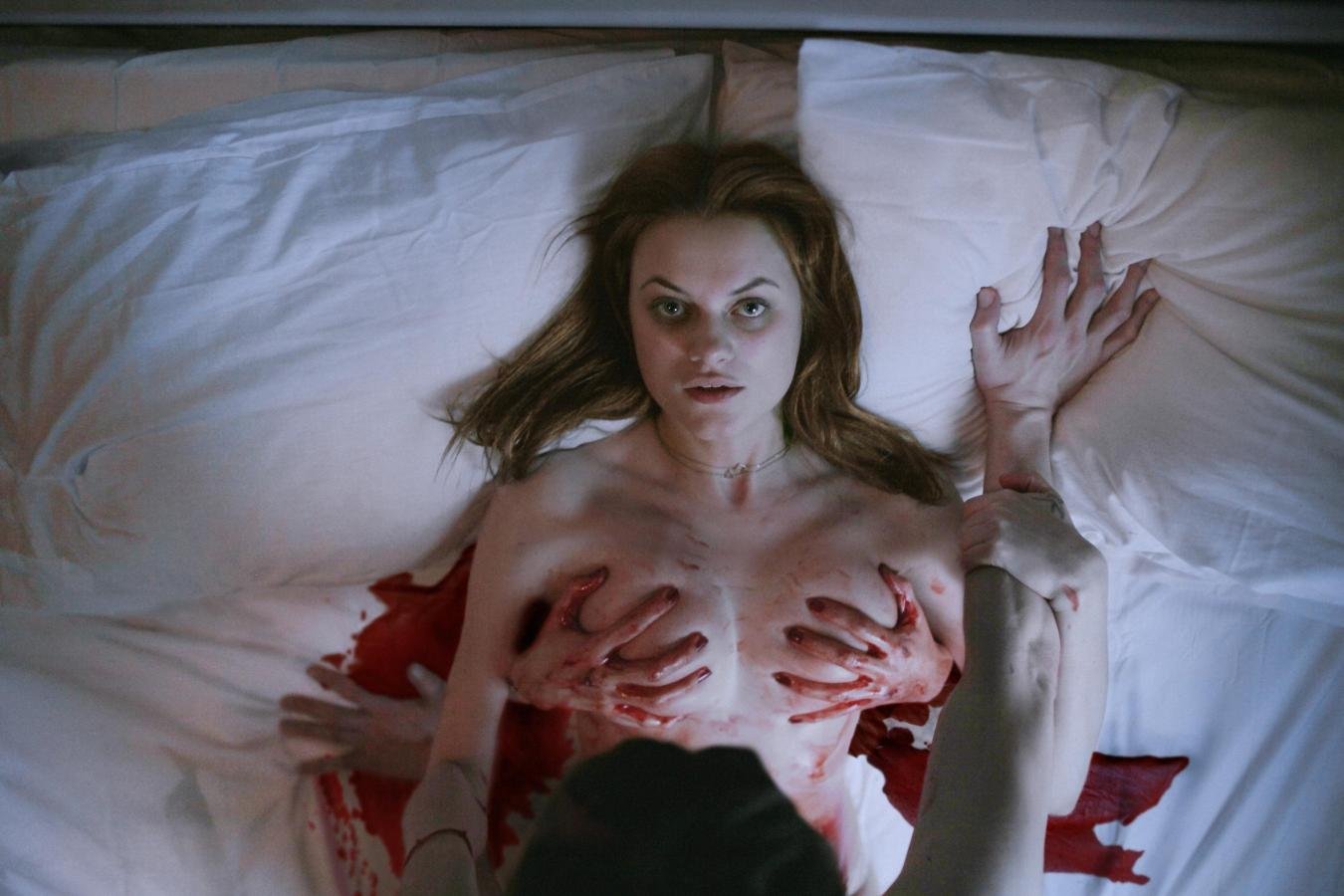 7. Don't Breathe
Director: Fede Álvarez
Three thieves break into a blind man's house after he wins a lottery. What they thought an easy robbery turns out to be their biggest nightmare when the man unleashes his horrific plan for them.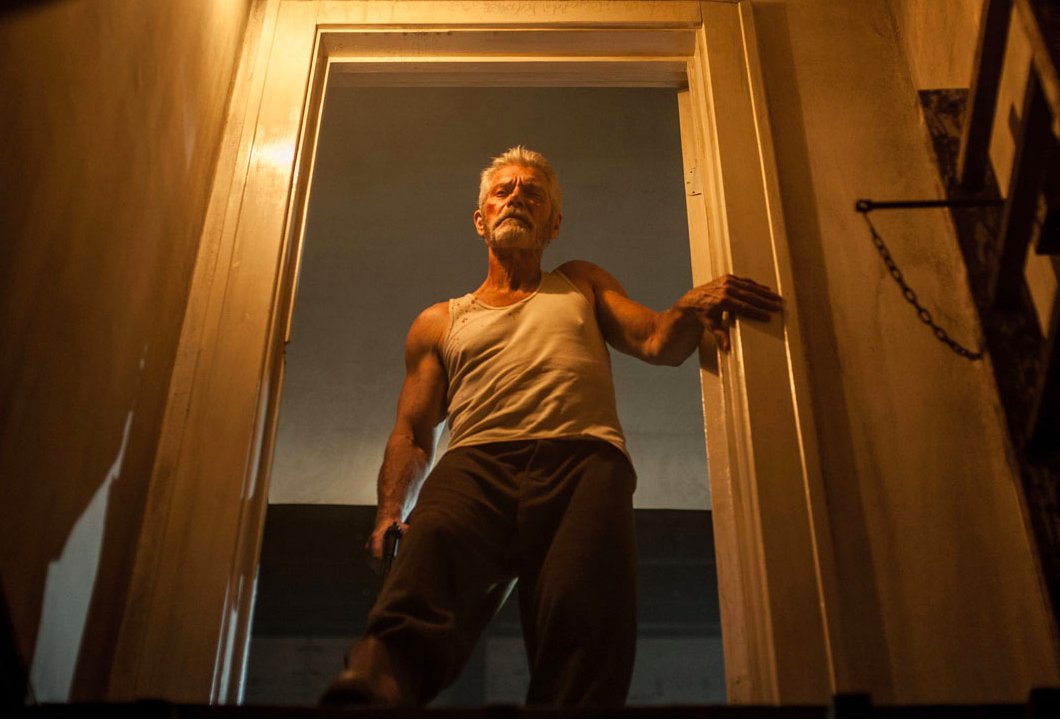 8. Ouija: Origin of Evil
Director: Mike Flanagan
A widowed mother, in need of better business, adds a few stunts to pull in customers. But it backfires by bringing back an evil spirit from the other side that holds on to her youngest daughter.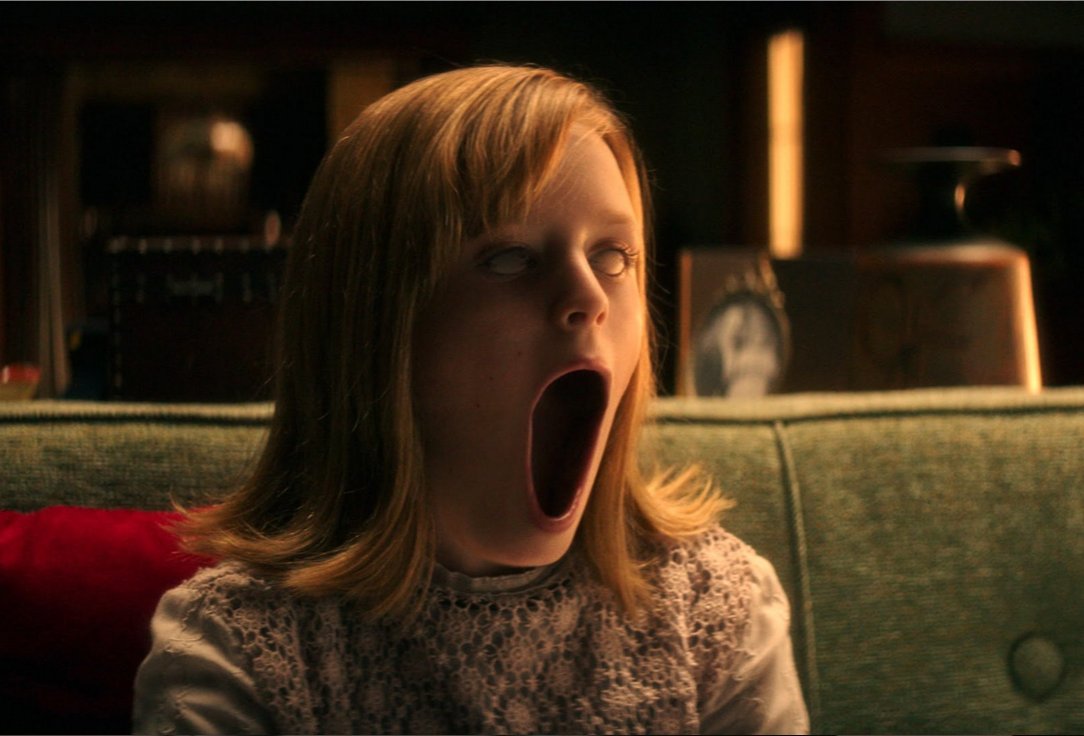 9. Holidays
Directors: Kevin Smith, Gary Shore, Adam Egypt Mortimer, Scott Stewart, Nicholas McCarthy, Dennis Widmyer and Kevin Kolsch, Sarah Adina Smith and Anthony Scott Burns
Nine different stories present unique versions of horror tales that are associated with popular holidays such as Valentine's Day, Saint Patrick's Day, Easter, Mother's Day, Father's Day, Halloween, Christmas and New Year's Eve.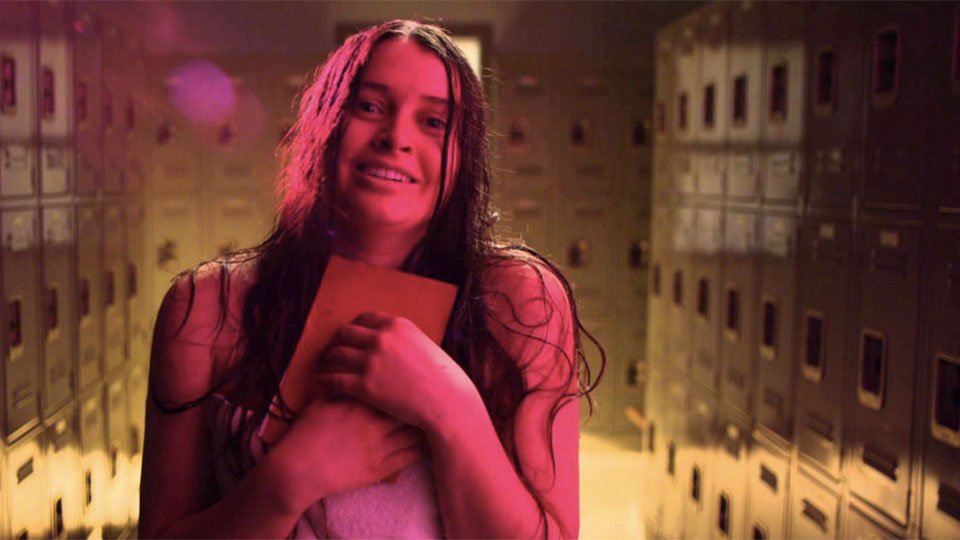 10. Honeymoon
Director: Leigh Janiak
A couple travels to a quiet lake for their honeymoon. When the husband finds his new wife walking around alone in the woods at night, he thinks it might be sleepwalking. But it's something else.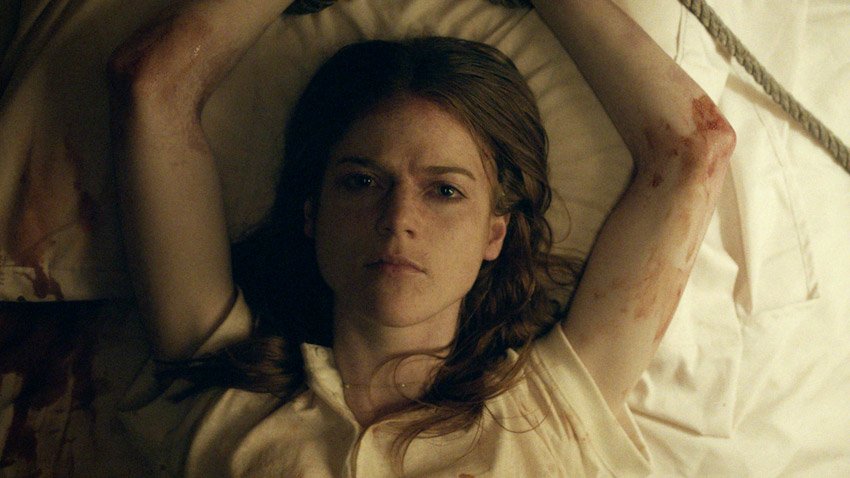 11. Willow Creek
Director: Bobcat Goldthwait
Jim believes Bigfoot is real. He knows it's out there somewhere, so ventures deep into the woods to camp and follow trails with his girlfriend. Together, they shoot footage to find out the truth.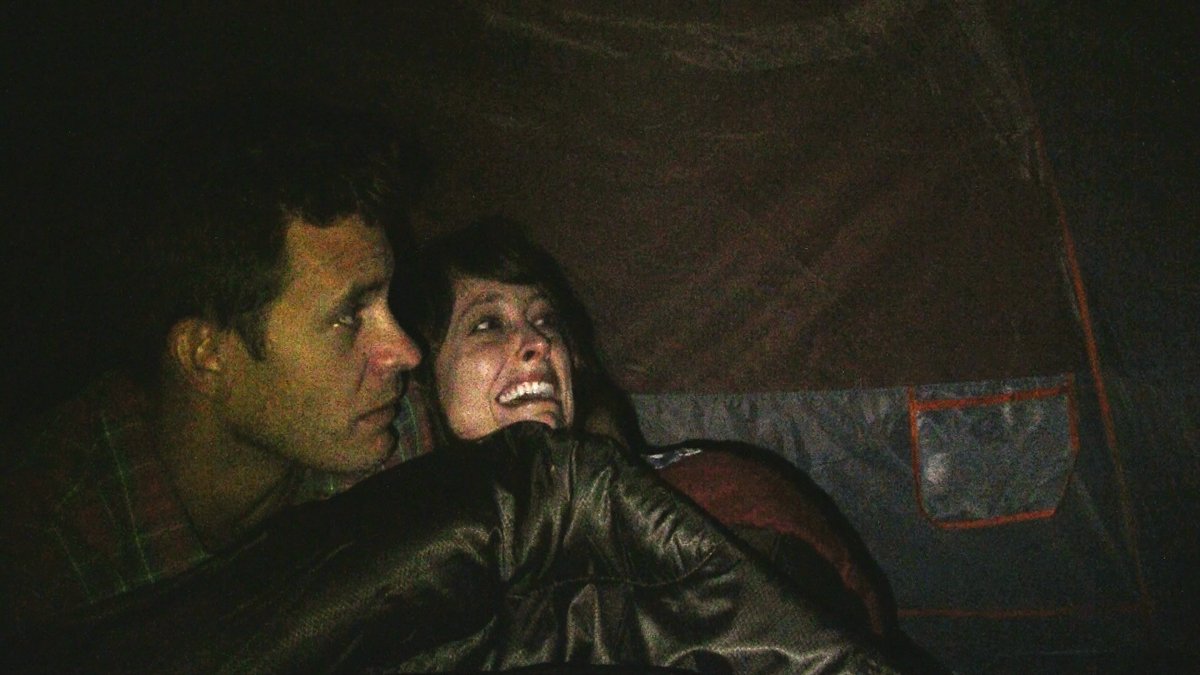 12. The Devil's Candy
Director: Sean Byrne
An artist finally moves to the house of his dreams with family. But there are mysterious forces around that make him a demonic slave. Now, everyone must fight to save their souls and end it.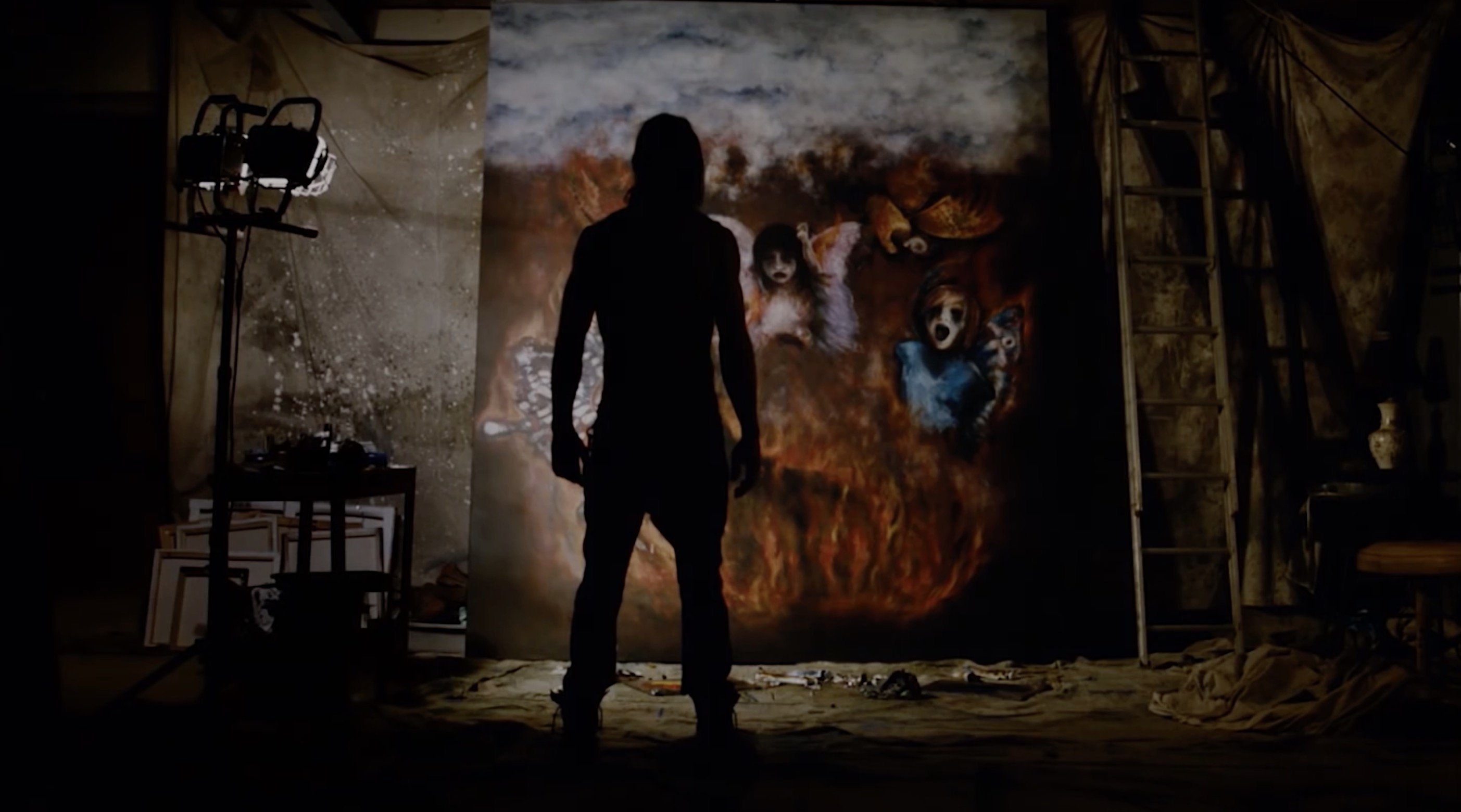 13. Southbound
Directors: Radio Silence, Roxanne Benjamin, David Bruckner, and Patrick Horvath
Different tales intersect at the juncture of evil as separate groups of people on a highway witness unspeakable horror as they pass by the desolate stretch while heading to their destinations.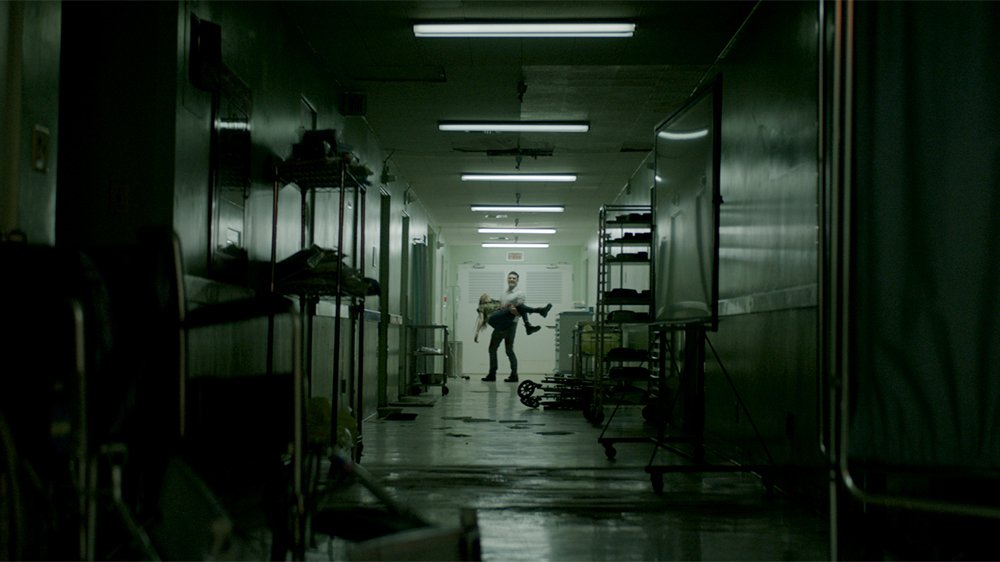 14. Starry Eyes
Directors: Kevin Kolsch, Dennis Widmyer
After struggling in Hollywood like millions of others, but determined to make it big, a desperate actress wins a leading movie role that gradually turns her into a possessed victim.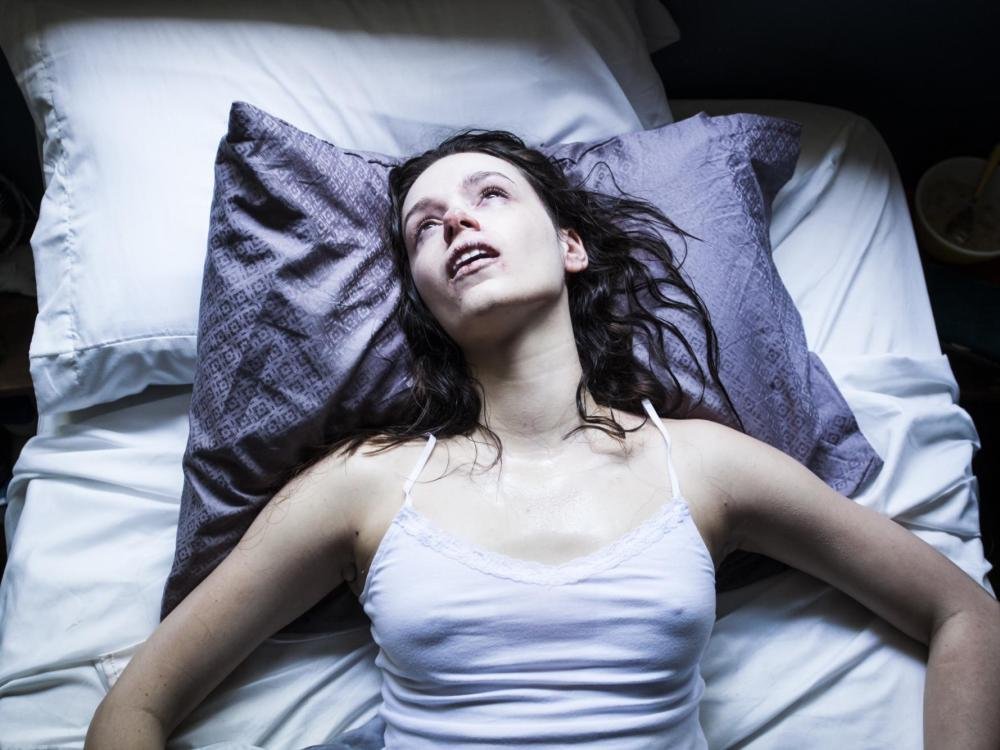 15. Annabelle: Creation
Director: David Sandberg
Sam and his wife Esther open up their home to a nun and six orphans. While living there, one of the children sneaks into a forbidden room, where she finds Annabelle, the living doll.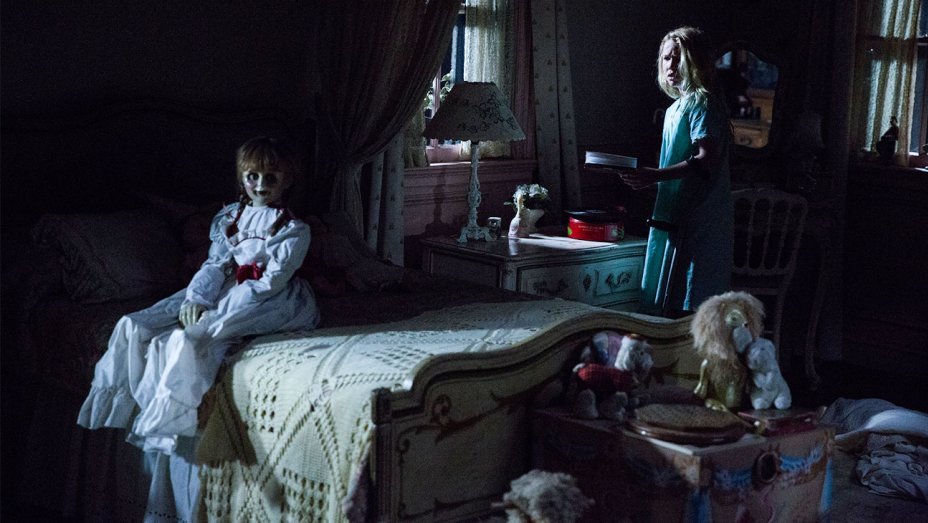 16. The Girl with All the Gifts
Director: Colm McCarthy
In a future where a fungus infects the world, a special girl stands out. She's the only one left immune to the epidemic, despite being infected. And maybe, she's the one who saves humanity.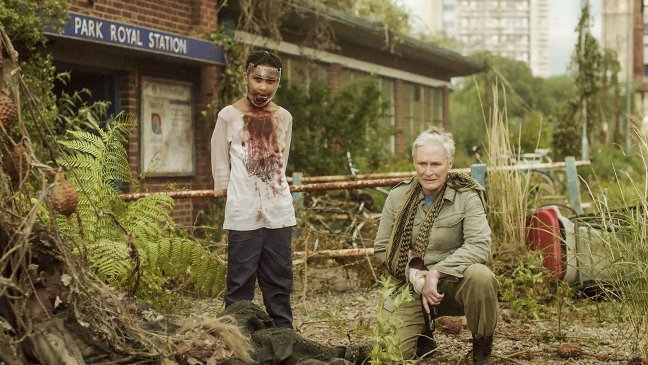 17. Hush
Director: Mike Flanagan
Maddie went deaf as a teenager. After that, she moved to the woods to live peacefully, far away from civilisation. But when a psychotic, masked killer enters her house, she must defend herself.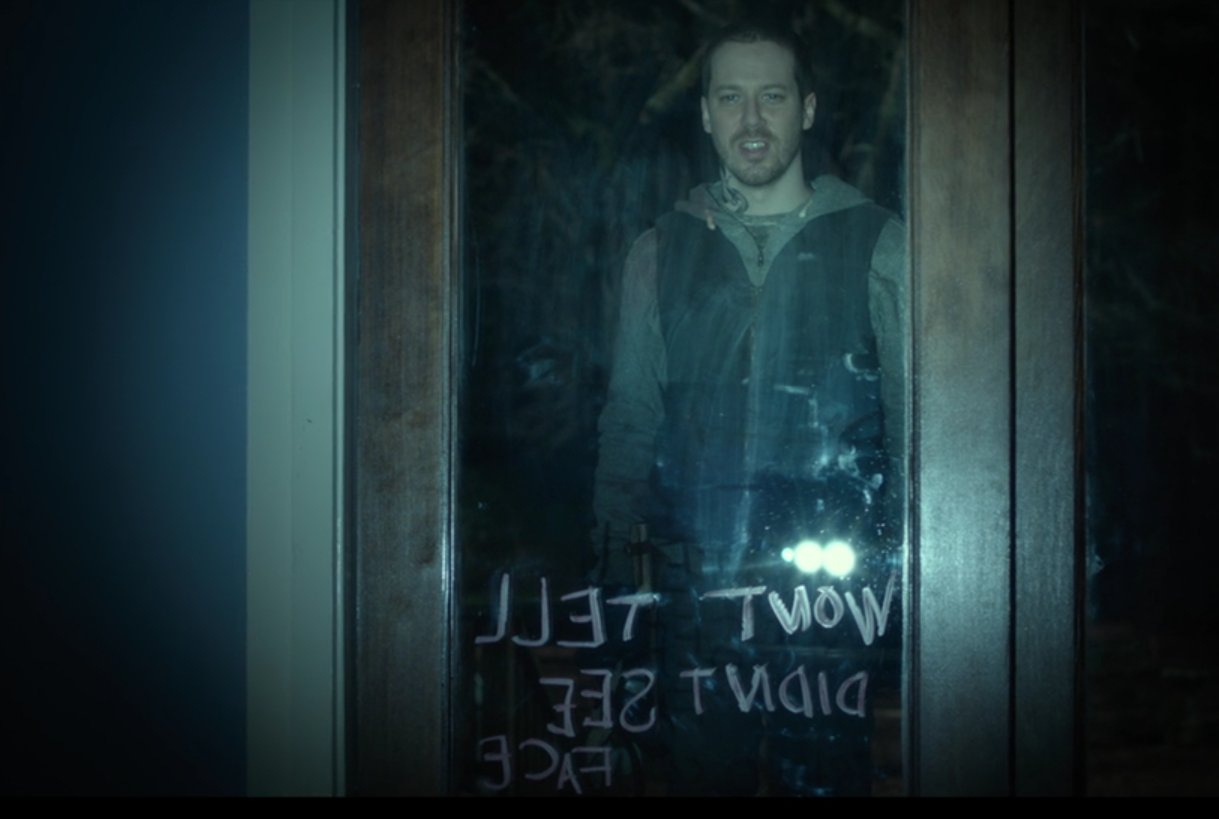 18. The Transfiguration
Director: Michael O'Shea
Milo is insanely obsessed with vampires. This leaves him isolated from regular kids, till he finds a girl who's equally weird. Together, they venture into strange folklore fantasies that blur reality.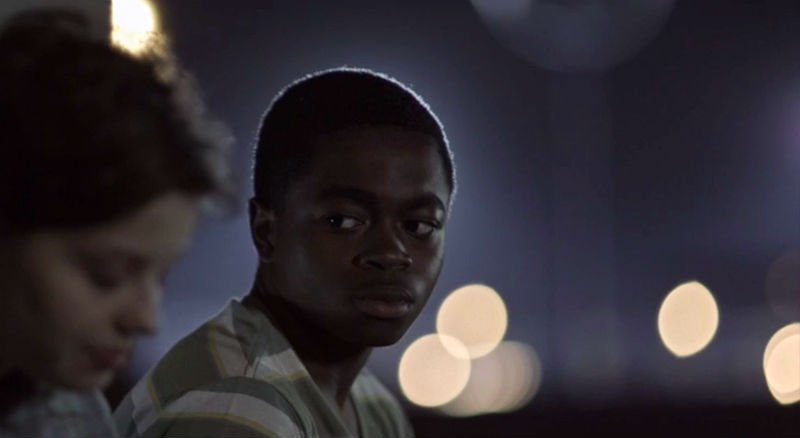 19. Afflicted
Directors: Clif Prowse, Derek Lee
Two friends take off to Europe for a trip of a lifetime, till one of them suddenly falls sick. It's a strange, mysterious illness and they can't figure it out. Soon, it starts taking control entirely.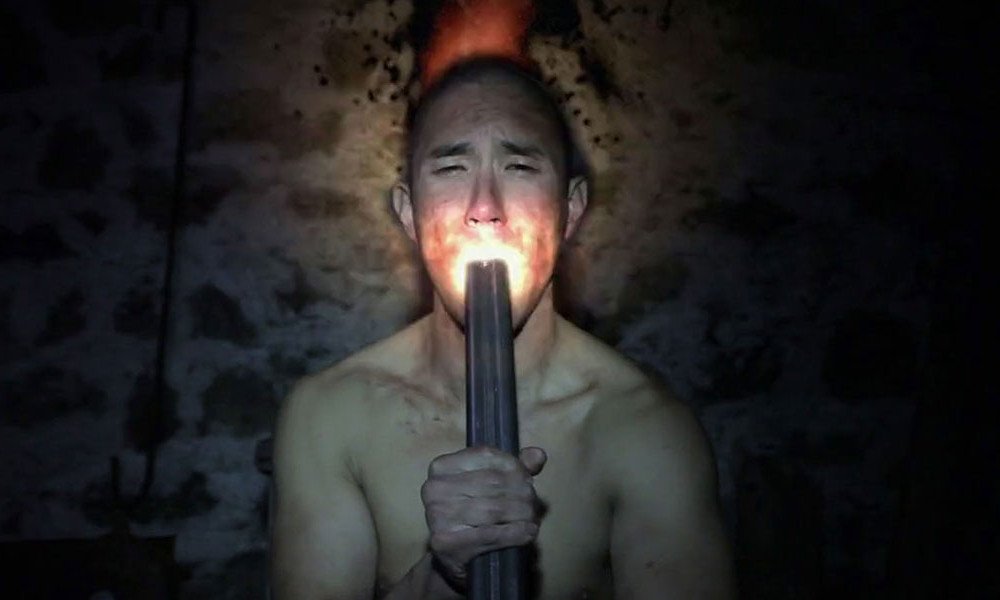 20. The Witch
Director: Robert Eggers
A family oldest daughter is accused of witchcraft after her baby brother vanishes under her care. Her own family turns against her, till she decides to look for him and uncovers shaking reality.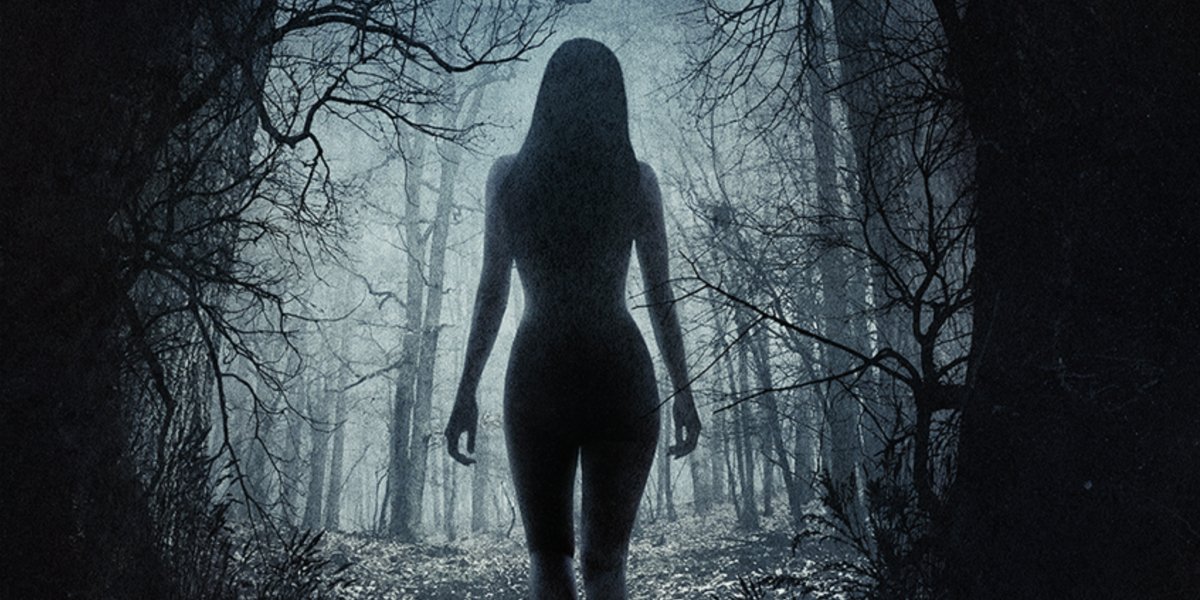 21. A Dark Song
Director: Liam Gavin
A grieving woman who lost someone close, and an occultist, meet and take refuge in an abandoned house to contact the dead. But they end up calling a force much worse and risk their very souls.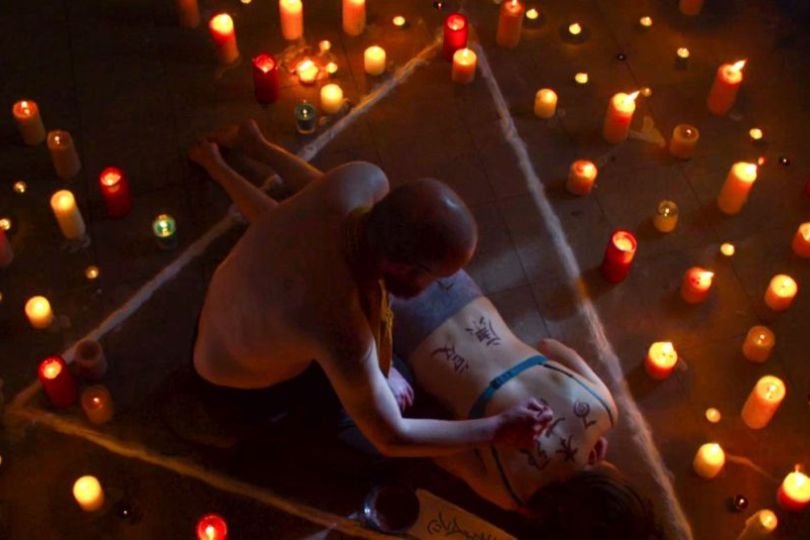 22. The Belko Experiment
Director: Greg McLean
Belko Corporation becomes a freaking nightmare when the company's 80 employees are trapped for an experiment. They're told that 2 will die, turning friends into enemies for survival.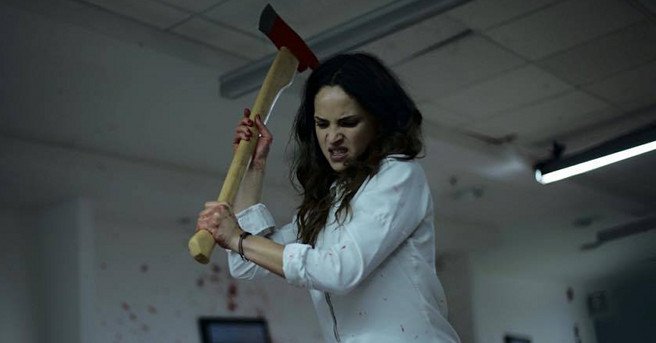 23. Split
Director: M. Night Shyamalan
Kevin has 23 personalities. His psychiatrist believes there's a last one that hasn't come out yet, and will dominate the others. He finds that out when he kidnaps three girls and takes them home.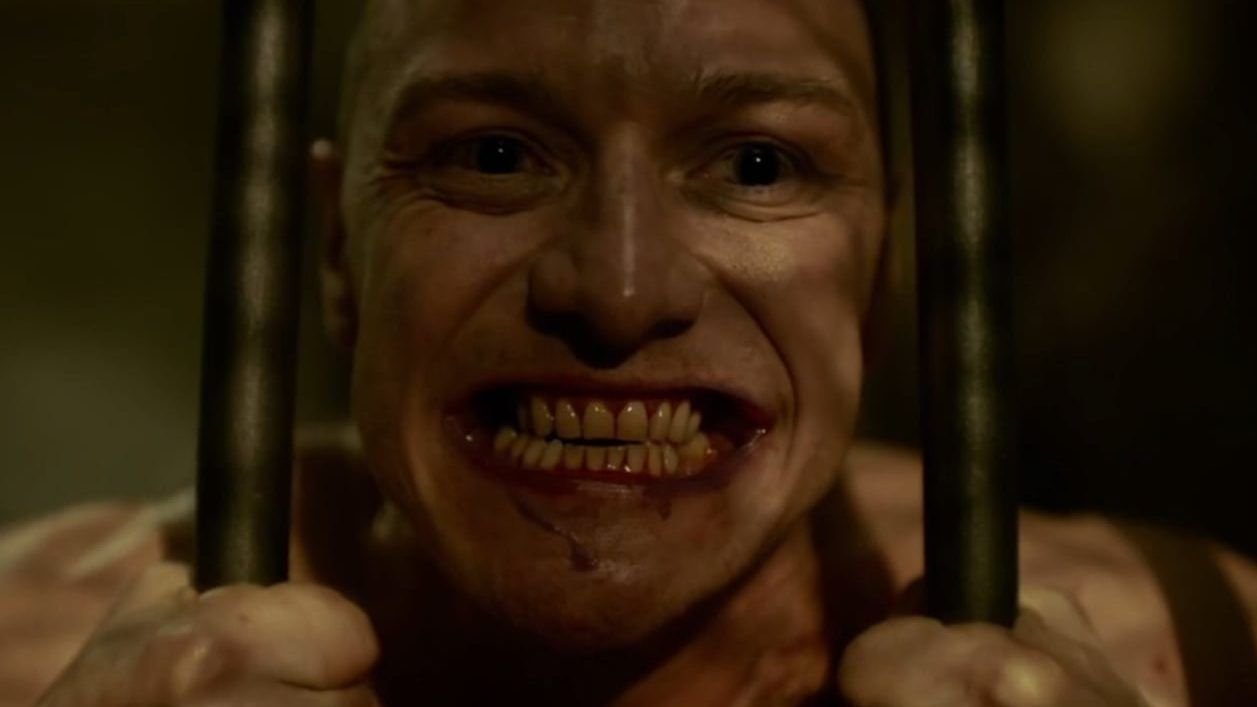 Did we miss out on a movie? Let us know in the comments below!