The fourth season of Hostel Daze dropped on Amazon Prime on 27th September, and boy what a rollercoaster ride has it been. In the season finale, the gang prepares themselves for the placement year, and it is bound to remind you of your own experience, just like its previous seasons.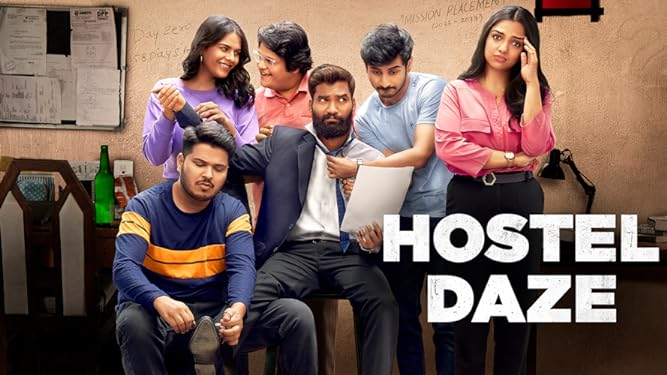 If you are planning to watch the final season this long weekend, here are some tweets you can read.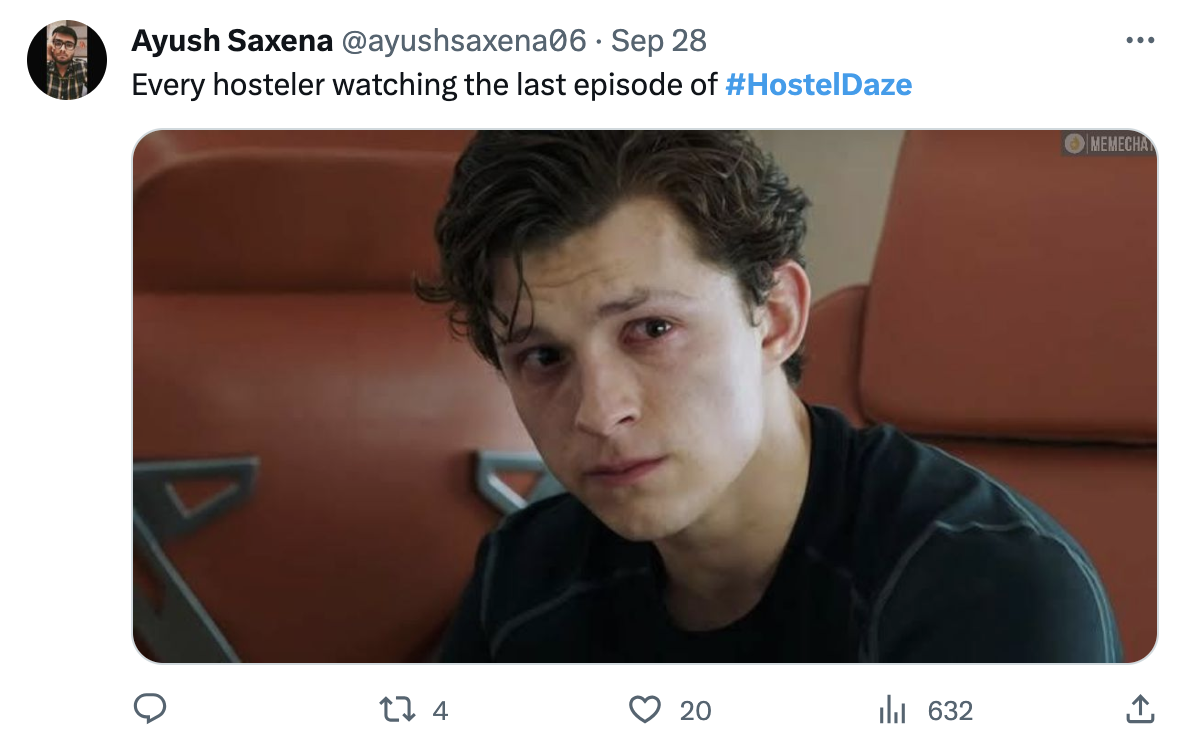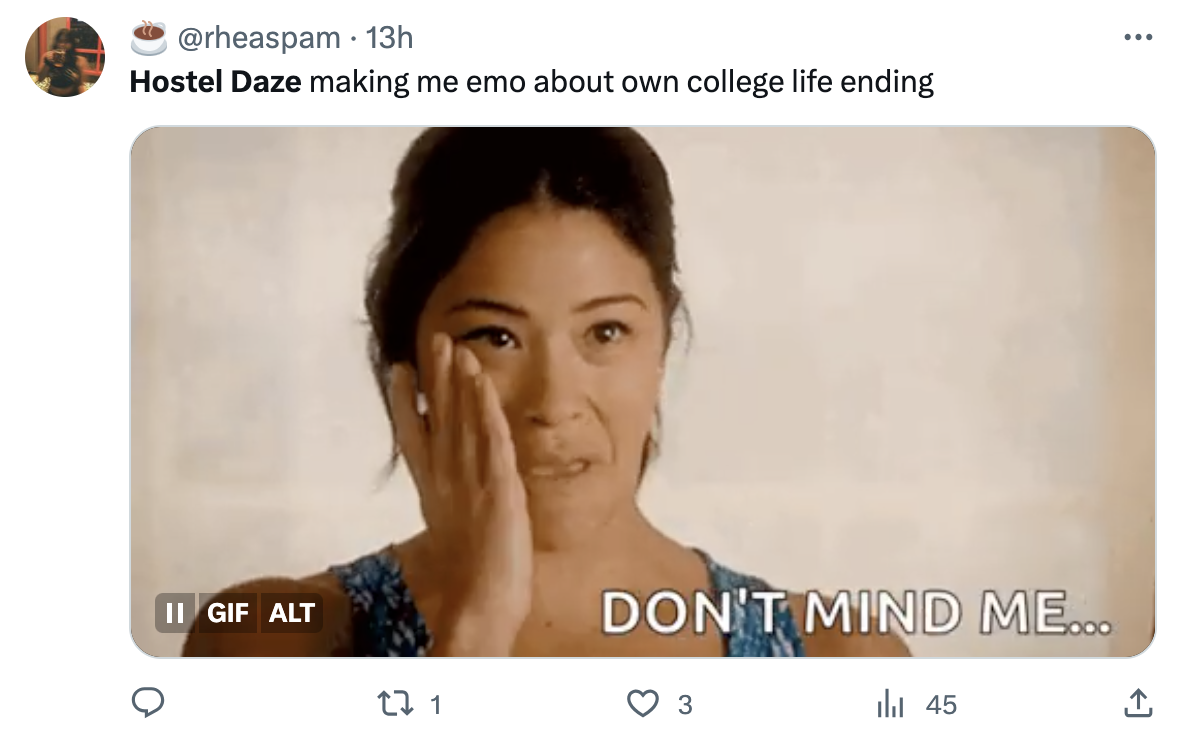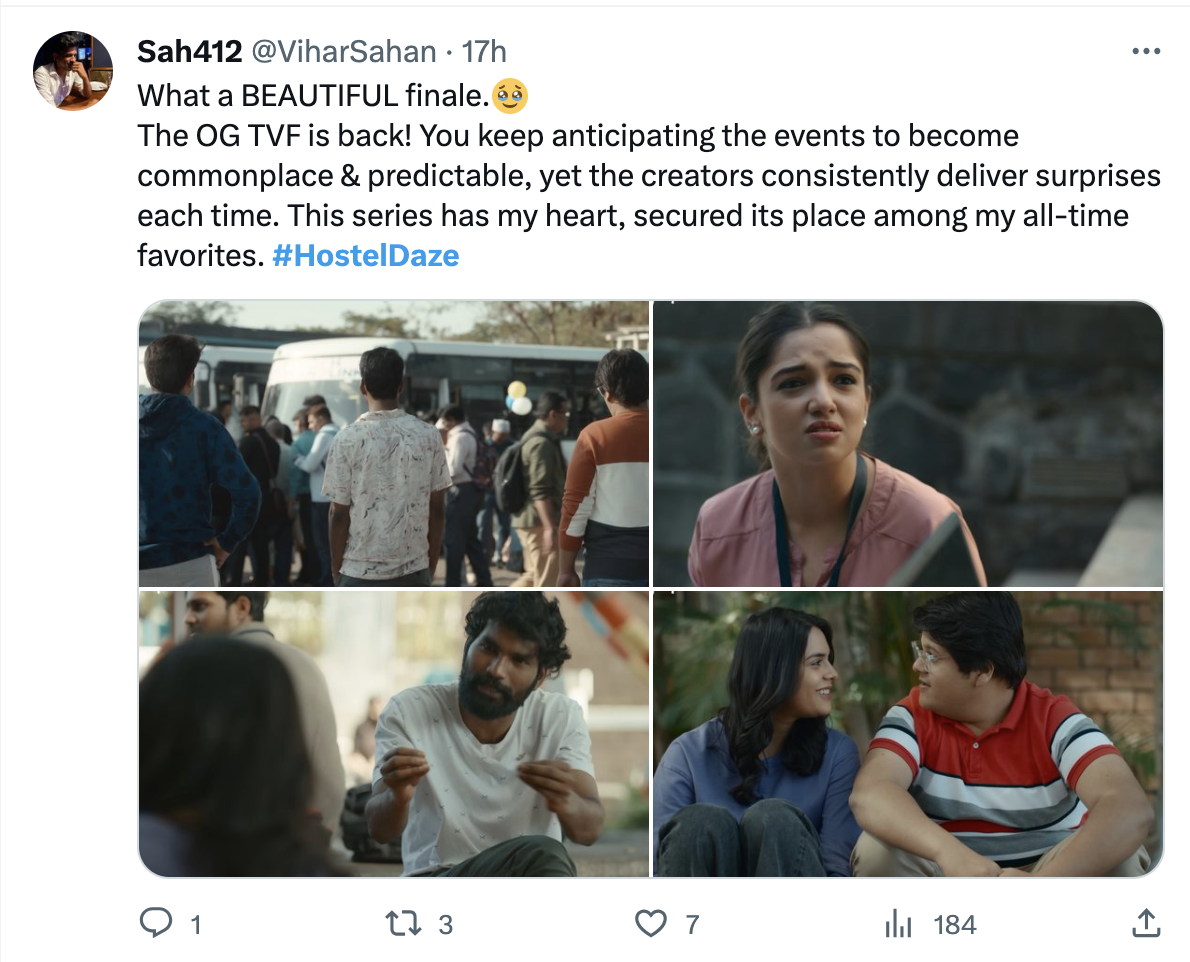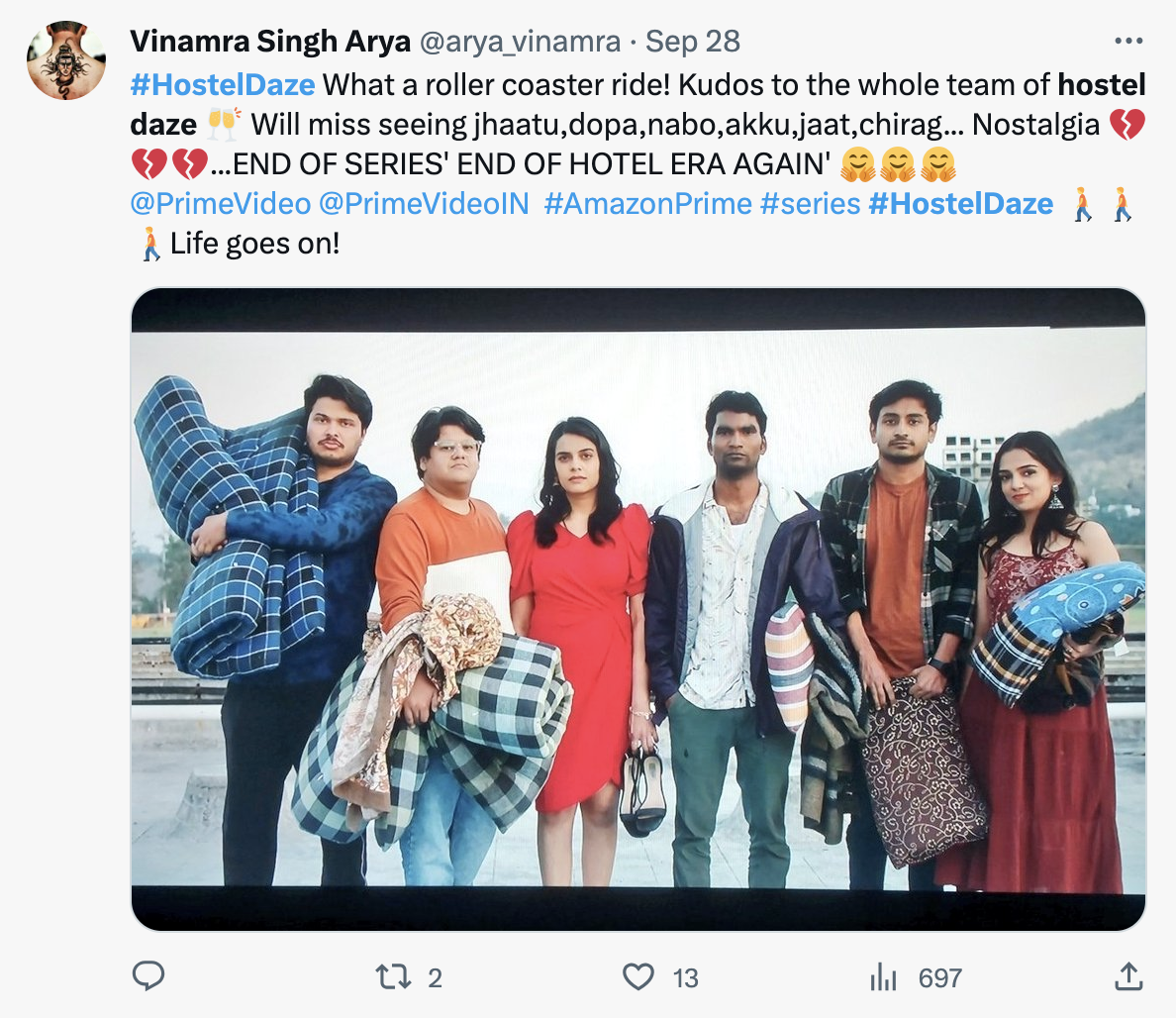 What a beautiful series.