The recent episode of Koffee With Karan Season 6 featuring Hardik Pandya and KL Rahul has stirred social media's rage for its problematic comments.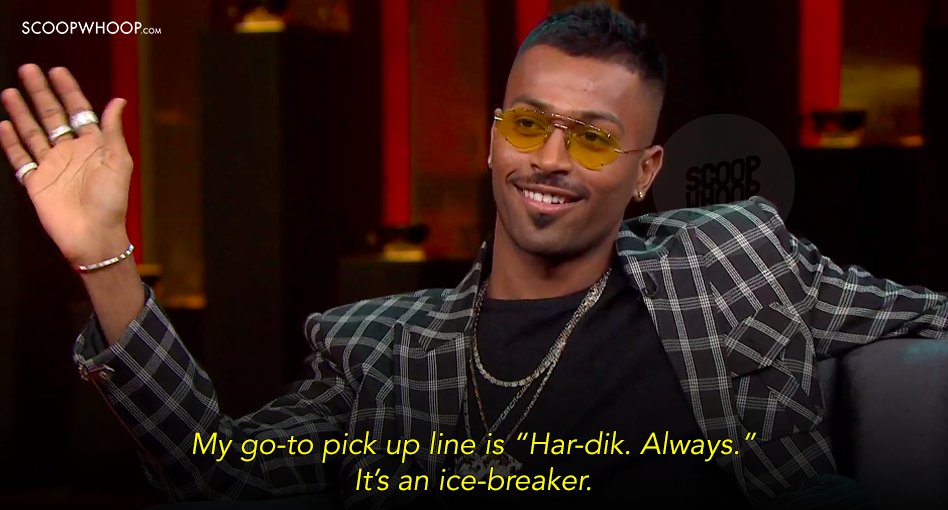 Hardik Pandya was particularly called out for his chauvinistic attitude, and sexist and racist comments. Later after faching backlash, Pandya issued an apology, and BCCI reportedly declared that they might impose a two-match ban on the cricketers.
Adding to this row – according to multiple tweets by the netizens, the episode has gone missing from Hotstar website.
Viewers who were trying to access the show on Hotstar report that the episode is no longer available on the website. The other episodes are however running fine.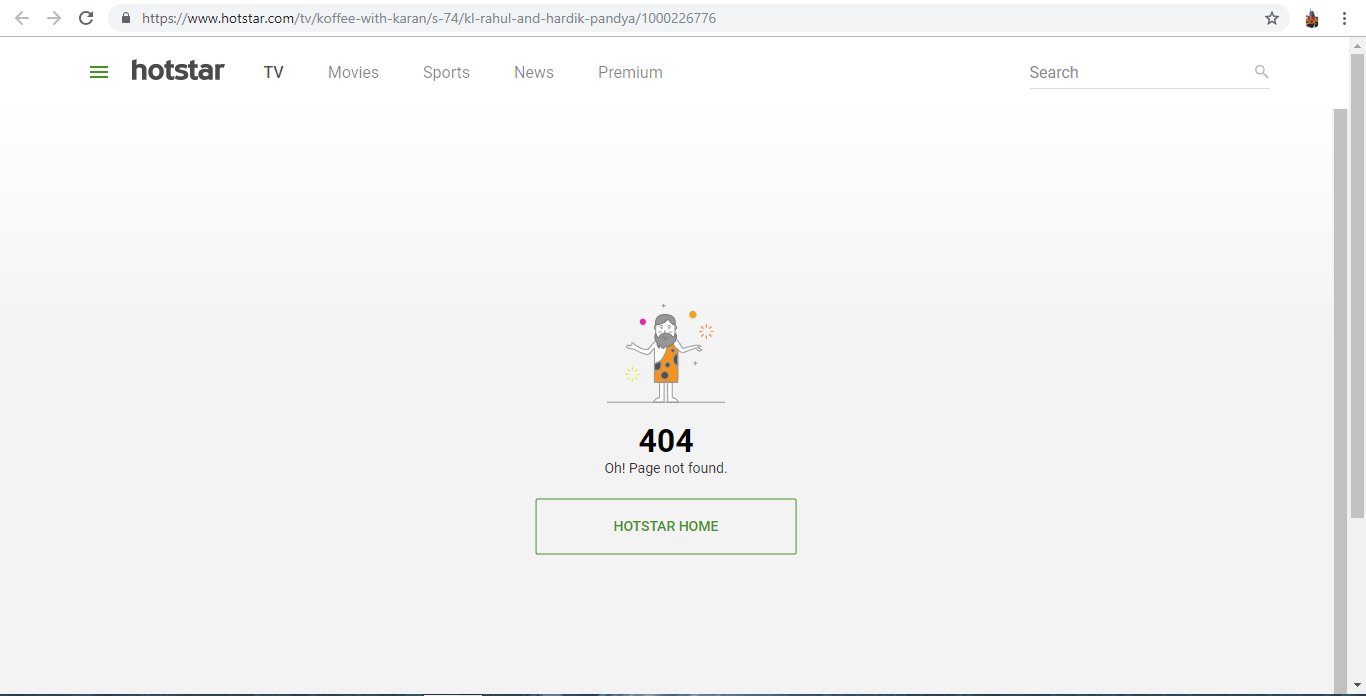 Hotstar has also removed all the teasers and promotional pictures from the social media accounts, according to India Times.
Other than this, Virat Kohli also spoke up against the comments made by the two cricketers. He clearly said that the team doesn't align itself with Pandya and Rahul's views, according to ANI.
It's taken us years to reach where we are, it's sad if not just plain cringe to see youth icons expressing sexist views.
On the other hand, it lights us with hope that appropriate actions are being taken to call out problematic behaviour and to restrict its diffusion into common man's psyche.