It's been close to 24 hours since Anthony Rapp's allegations of sexual advances against Hollywood star Kevin Spacey surfaced. And the biggest development since the revelations came in the form of Netflix cancelling Spacey's steady gig House of Cards.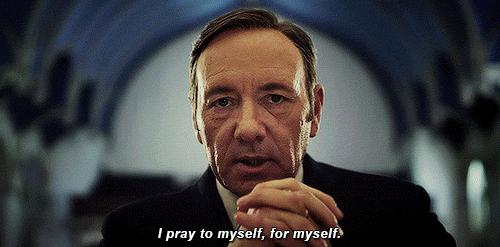 The matter has since, snowballed after Spacey issued the apology where he chose to come out and 'live as a gay man'.
Having spent the day apologising for his 'drunken behaviour' and then for his poorly-chosen words of apology, Spacey has been hit where it hurts most after House of Cards creator Beau Willimon claimed to be 'deeply troubled' by the allegations against the series' lead actor.
Multiple reports indicate that the producers flew into Baltimore and alerted key cast and crew members to alert them that they were pulling the plug on the show. The creators have already finished shooting for season 6, which will premiere in mid-2018. The producers have categorically mentioned that 'Kevin Spacey is no longer on set at the moment.'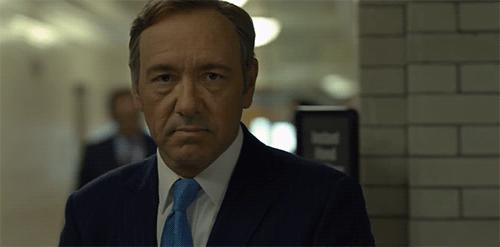 Spacey will even lose out on the International Emmy honour, which he was supposed to receive before the allegations came to the fore. The Emmy Academy put out this tweet in light of circumstances.
The International Academy has announced that in light of recent events it will not honor Kevin Spacey with the 2017 Intl Emmy Founders Award

— Intl Emmy Awards (@iemmys) October 30, 2017
This will be an unfortunate way to see the show end, since it launched Netflix's foray into primetime TV with the backing of Hollywood's A-list like David Fincher, Kevin Spacey and Robin Wright.