There are a lot of superstars in Bollywood but no one comes close to our very own Salman Bhai. Salman Khan is one of the biggest stars in Bollywood. Known for his huge heart, Salman Khan has carved a special place in the hearts of numerous fans. Last night, Arbaaz Khan uploaded a really old picture on his instagram profile.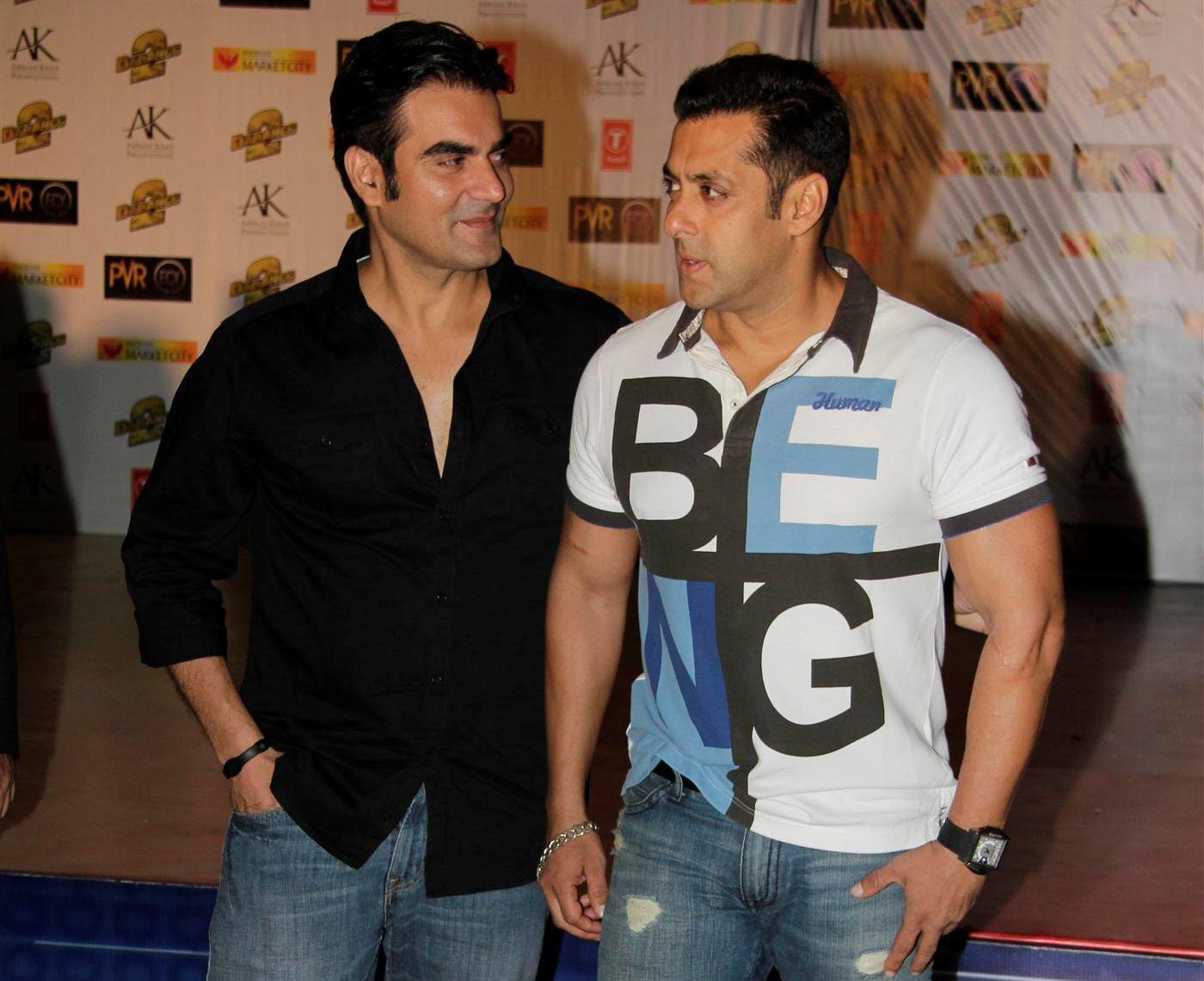 Can you spot Salman Khan in this picture? This vintage picture of the Khan brothers with the Pakistan Hockey Team will definitely surprise you.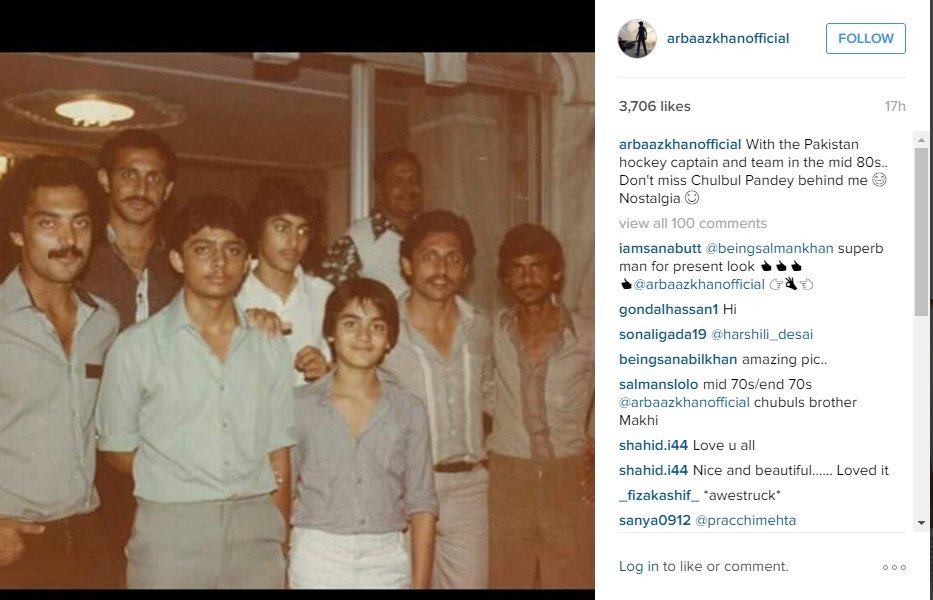 Salman Khan looked so innocent back in the 80s. Puberty has hit him like a car being driven by Salman Bhai himself. This is some serious Bollywood gold right here!