We are truly blessed with Internet for taking us back to the past quite often and generating a feeling of nostalgia in our minds. Be it watching animated TV series, Ramayana: The Legend Of Prince Rama, Zoo Zoo advertisements or anything that we miss now. Just like Joy Sehgal, our 'childhood superhero' that most of us grew up watching on television. 'Hero ki kya baat hai, maa Durga uske saath hai.' Remember?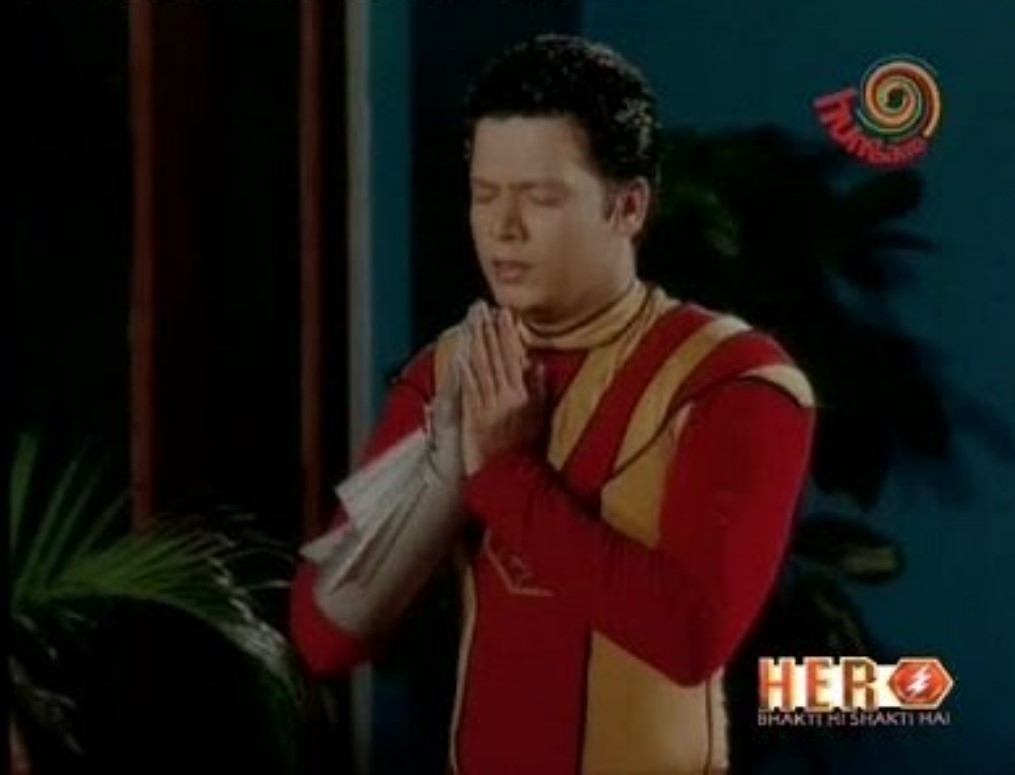 Do you know how the actor, who played the role, looks like now? An unseen picture of him is going viral on Twitter and it will make you feel older.
A Twitter user named Ramen (@CoconuteShawarma) posted two photos of actor Sumeet Pathak featuring his then and now looks. The left picture features Pathak as Joy, the superhero from Hero- Bhakti Hi Shakti Hai.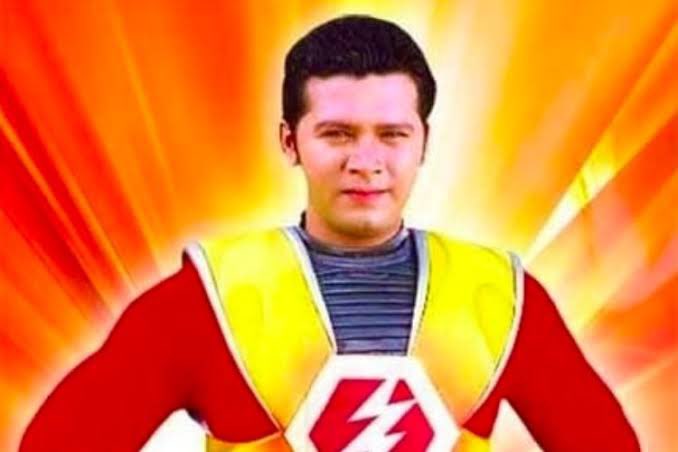 The second one shows Sumeet Pathak's older version in real life in which he can be seen posing inside a swimming pool. The actor looks unrecognisable in his salt and pepper look on the right side.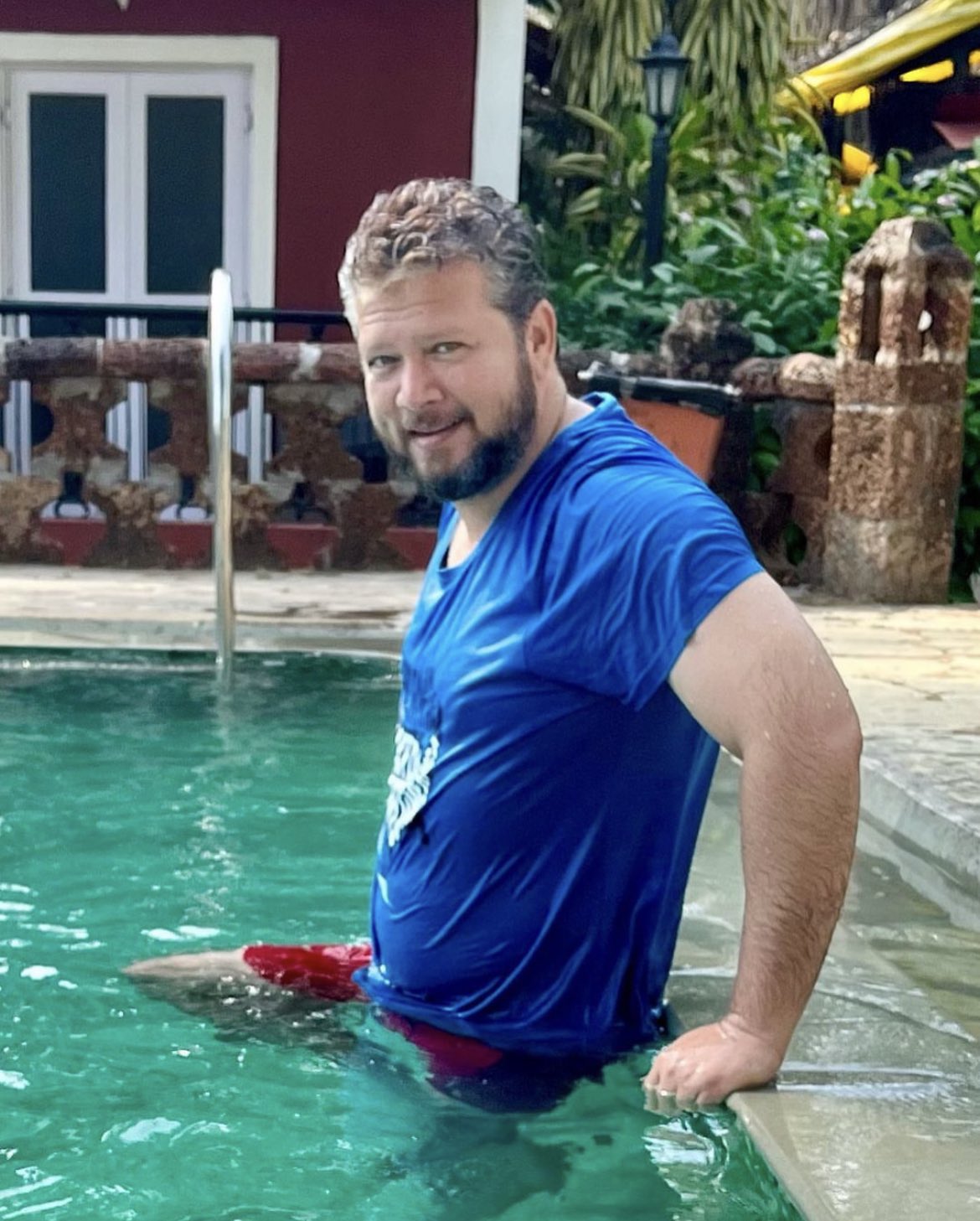 Check out the post here:
Netizens are going nostalgic about his TV series. A section of them are amazed with how he looks.
Let's check out their reactions:
A Twitter user pointed out that Sumeet Pathak played the younger version of SRK in Baazigar.
Another one remembered him from Tarzan: The Wonder Car.
This Twitter user felt that Sumeet Pathak looks like Hollywood actor Russell Crowe and rightly so.
Hero-Bhakti Hi Shakti Hai is a superhero series that aired on Hungama TV from 2005 to 2007. It is a story about a boy named Joy, who is bestowed with magical powers by Goddess Durga. He turns into a superhero who fights criminals and villains.
Are we getting older? Nostalgia reloaded. How do you feel about this viral picture?