Director Gurinder Chadha's upcoming film "Viceroy's House", which tells the true story of the final months of British rule in India, is set to release on March 3, next year.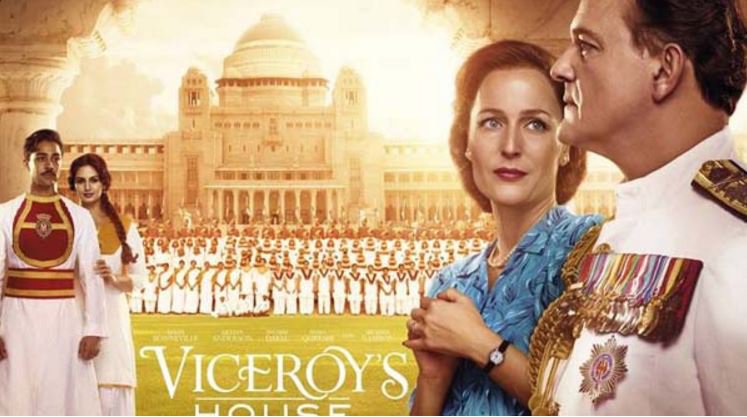 The movie, being brought in India by Reliance Entertainment, has some of the big names from both India and British film industry. "X Files" star Gillian Anderson is playing the role of Lady Mountbatten while "Downton Abbey" actor Hugh Bonneville is in the role of Lord Mountbatten. Actress Lily Travers, Michael Gambon and Simon Callow are also a part of the movie. Manish Dayal, Om Puri and Huma Qureshi are leading the cast from India.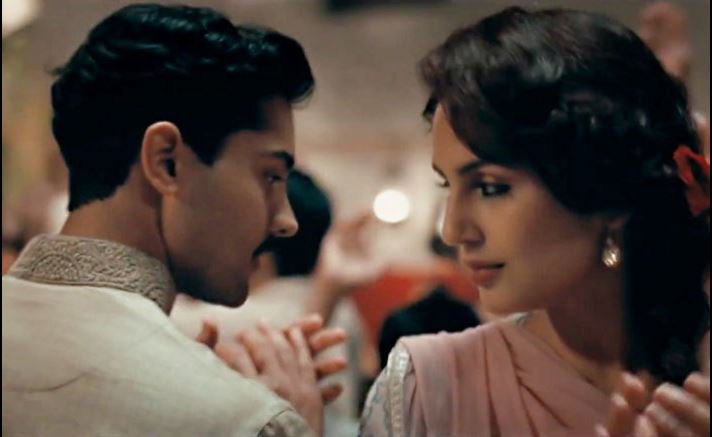 The roles of the principal political leaders are played by Tanveer Ghani (Nehru), Denzil Smith (Jinnah) and Neeraj Kabi (Gandhi). It is a deeply personal film for the "Bend It Like Beckham" director as her own family was caught up in the tragic events that unfolded as the Raj came to an end. 
The movie unfolds within the Viceroy's House in Delhi during the last few months before the Independence from British rule. As the political elite – Nehru, Jinnah and Gandhi – converged on the House to wrangle over the birth of independent India, conflict erupted. A decision was taken to divide the country and create a new Muslim homeland: Pakistan. It was a decision whose consequences reverberate to this day.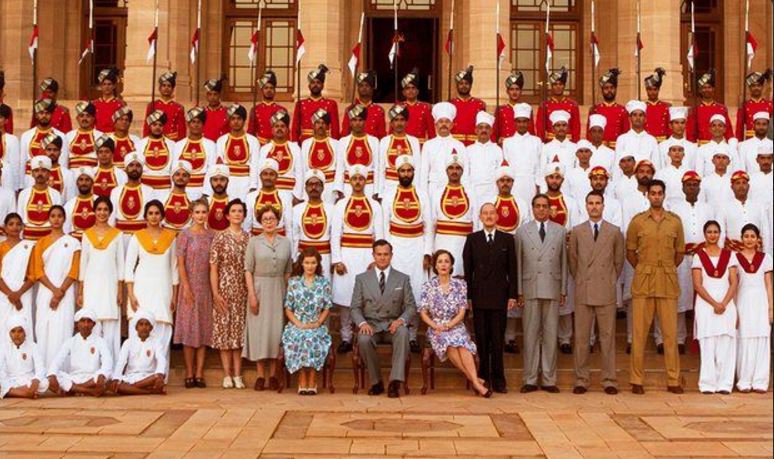 The film examines these events through the prism of a marriage – that of Dickie and Edwina Mountbatten – and a romance between a young Hindu servant, Jeet, and his intended Muslim bride, Aalia. 
Watch the trailer here: