Actress Huma Qureshi says she often feels the need to have some guidance from an elder person to cut through the nepotism which runs in Bollywood.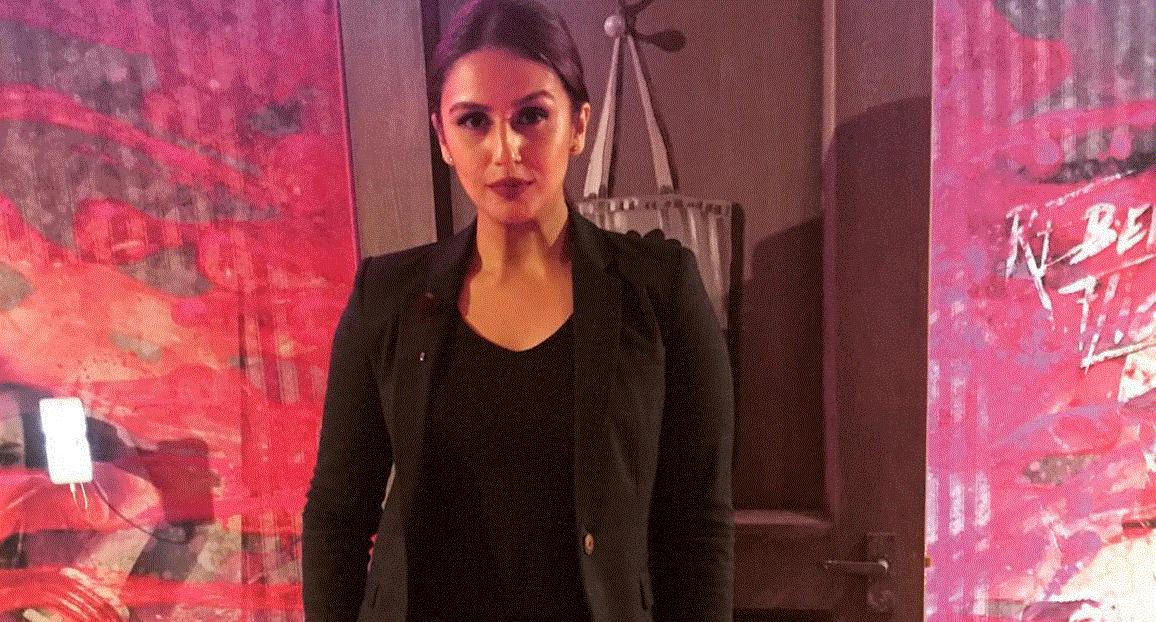 The actress asserts that to voice an opinion 'that there is no favouritism in Bollywood' would be a lie, but adds that people from within the industry are very hardworking. "The fact is, yes there is nepotism. One will be lying if one said there is no nepotism. There definitely is. But it is there in every walk of life. When I say that, I don't want to take away anything from a lot of my friends who are also from the industry. They are very hardworking and passionate people. You have to give credit for the hard work and talent but being from industry makes it easier" Huma says in an interview.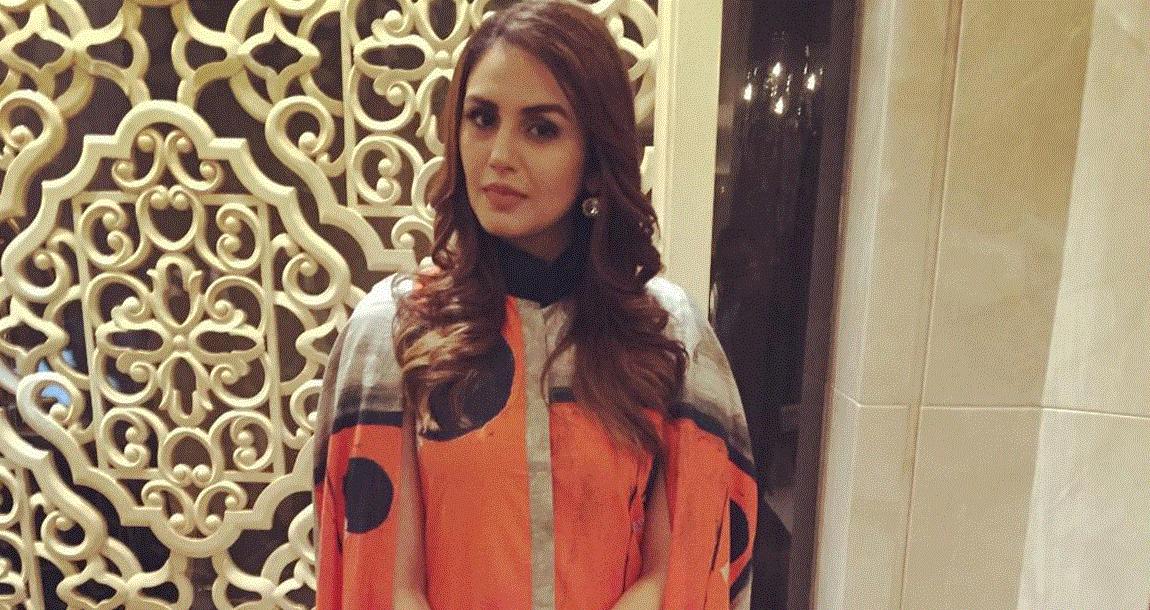 The actress says unlike her friends from the industry, she does not have the advantage of knowing the nitty-gritty of things. "A lot of times, I don't know who to call, how to plan my career, what films to sign. You really want that, an elder person around to help you plan it. They have the advantage of that. It's just there." 
Huma made her debut in the two-part crime saga Gangs of Wasseypur in 2012 and got wide spread critical acclaim for her performance opposite Nawazuddin Siddiqui. She will now be seen in the upcoming Jolly LLB 2 opposite Akshay Kumar, two years after her last big release Badlapur.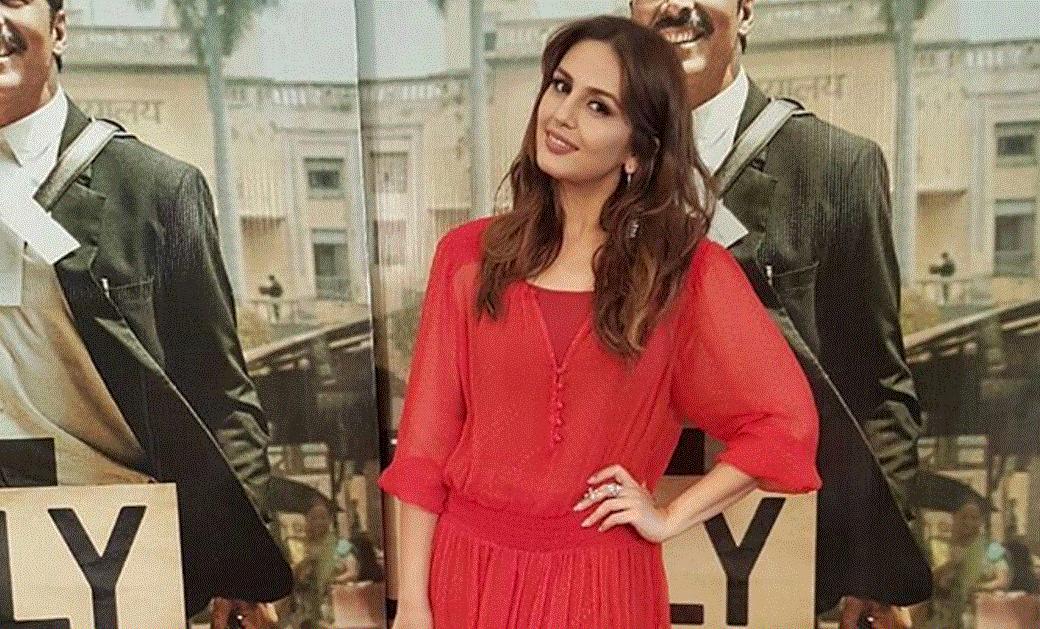 The 30-year-old actress says post Badlapur and Gangs of Wasseypur, she was offered similar characters and therefore didn't sign any film. "After Badlapur I got offered very similar characters. Our industry is quite myopic in that sense. And post Gang Of Wasseypur, I was only getting offered the earthy, rustic girl characters. I realised people would just give you the kind of work you've done before. I was very clever I waited for the right film to happen. I read, travel, write, have several hobbies. I kept myself busy. I am not in the rat race to sign my next film" said Qureshi.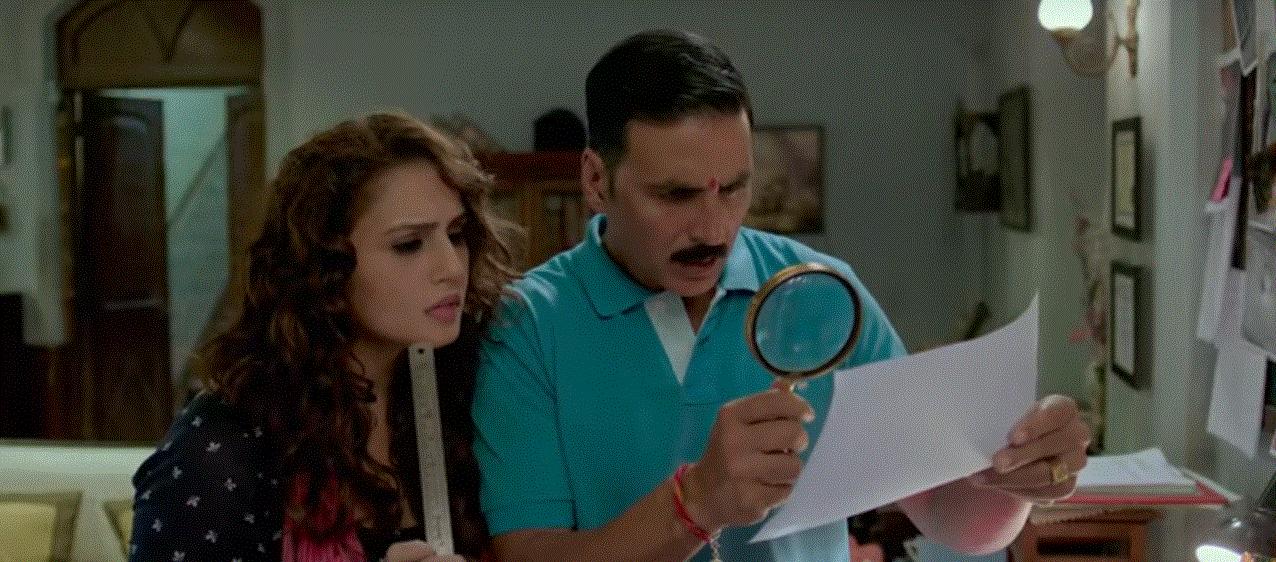 Directed by Subhash Kapoor, the courtroom-drama-comedy is a sequel to the 2013 film "Jolly LLB" and is scheduled to release on February 10.