The New York Fashion Week (NYFW) has been taking the world by a storm! From quirky style statements to celebrity studded afterparties, everything has been a visual treat. And amidst all the glitz and glamour, there was someone who gave us food for thought. That someone is Serena Jameka Williams.
Those who know about Serena will also know that apart from being a legendary tennis player, she has her own fashion line. This year, she launched the Spring 2017 Serena Williams Signature Statement collection for HSN at the NYFW.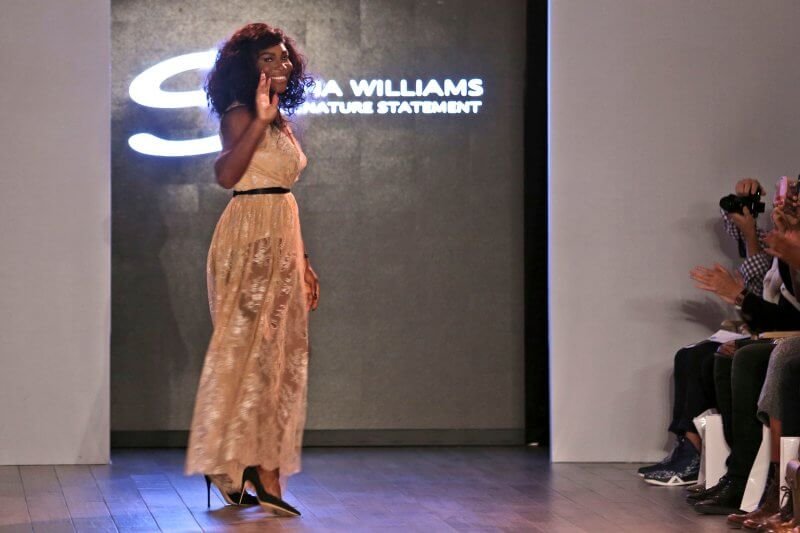 What made this show special was the powerful background score that played when the models walked the ramp.
Serena recited a self-written poem on a customized soundtrack featuring music by some of the world's best female artists, including Beyonce's Lemonade. And this is a poem that everyone needs to read.
Here's the poem: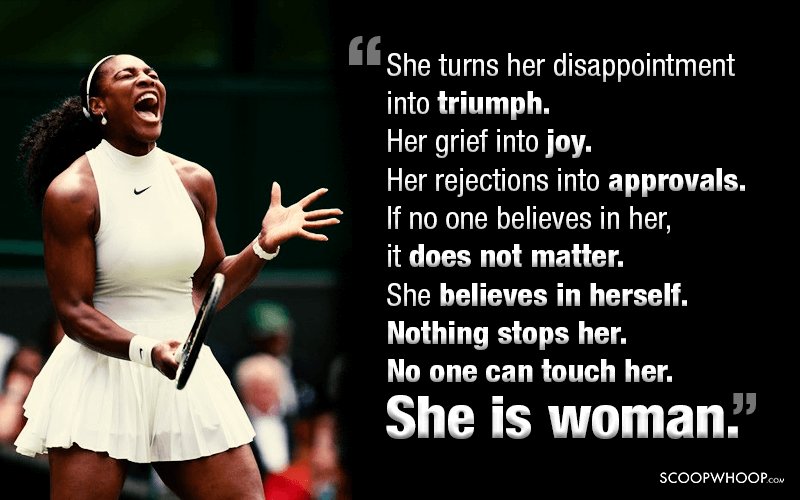 When enquired about what inspired the poem, Serena replied: "I wrote it right after Wimbledon and during the Olympics, and I just was in this moment of, I want to empower women."
Take a bow, Serena!