The Bombay High Court had ordered that Akshay Kumar-starrer "Jolly LLB 2" can be screened only after four controversial shots are removed from the movie and the actor says he respects the decision made by the court.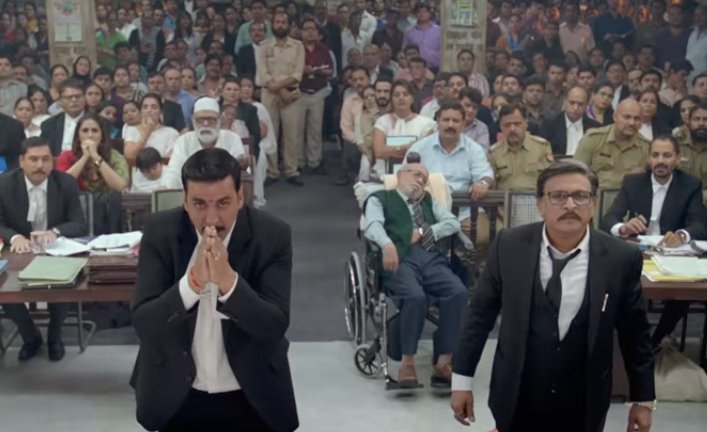 Advocate Ajay Kumar Waghmare had filed a petition before the bench and demanded removal of the word 'LLB' from the film and cut certain shots which portrayed lawyers in bad light. Waghmare contended that the content shown in the trailer of the film or available on social media seems to be an attempt to "mock" the existing judicial system of India. 
"I respect High Court's decision. They must have made the decision keeping everything in mind. It's the High Court, you have to abide by their rules and I always believe in abiding by the rules and we have made the changes. There is no argument about it. There will be four cuts in one scene and that whole thing has been done. The movie is releasing on February 10," Akshay told PTI.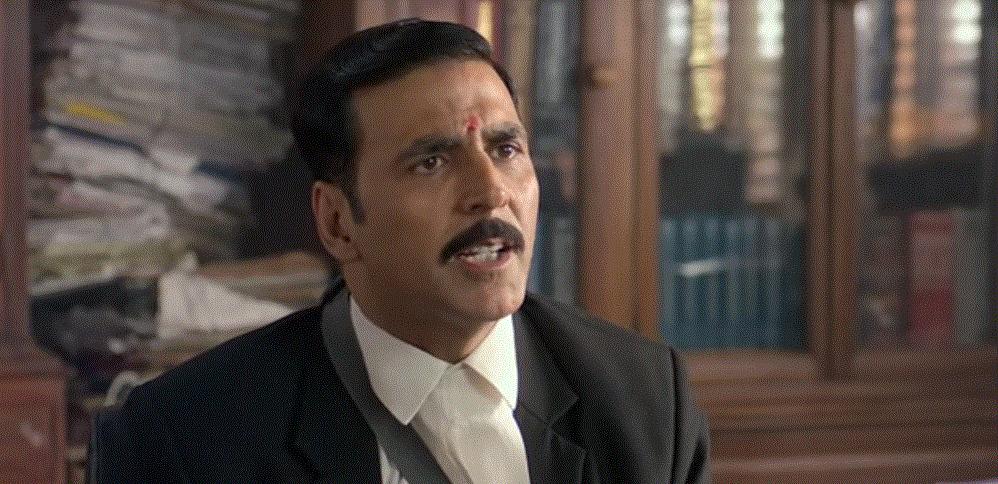 The 49-year-old star said it is disheartening that people end up filing cases on movies just few days before the scheduled release. "These days anyone keeps filing cases on every second film, but still the court never stalls the release of any film. Because the court also understands that sometimes people file these cases deliberately. I think it was a good decision. They wanted some three- four cuts. And we did it which is fine," he added. 
After watching the movie, Justices S S Shinde and K K Sonawane of a Bombay High Court bench passed the order yesterday, after going through a report presented by a committee headed by Justice Prakash Kanade and two others.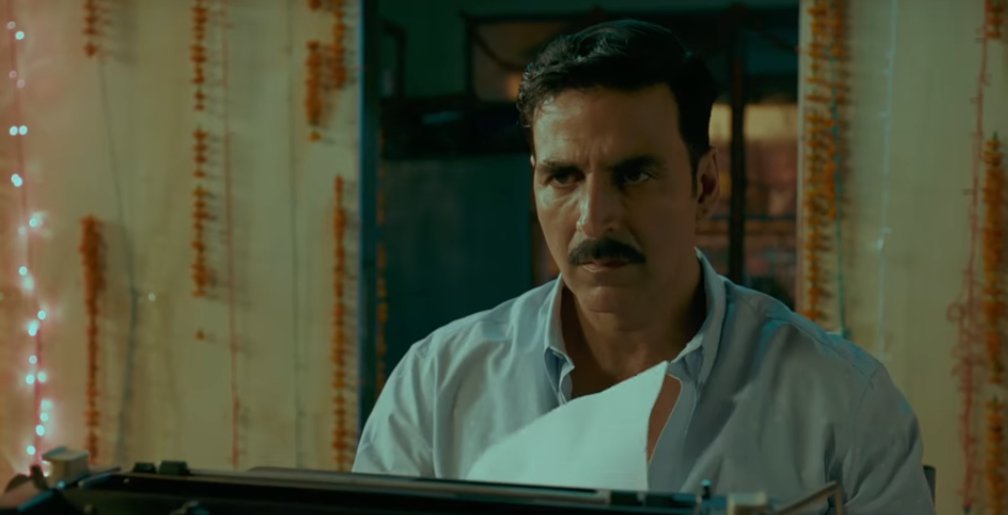 Directed by Subhash Kapoor, "Jolly LLB 2" is a sequel to the 2012 comedy. Akshay plays a lawyer in the film. The movie also stars Huma Qureshi and Annu Kapoor.