So, recently I was just swiping through my 'Gram and I bumped into a profile that stopped my heart for a split second and gave me major butterflies. 
It was Kunal Kapoor, my eternal childhood crush ever since Rang De Basanti.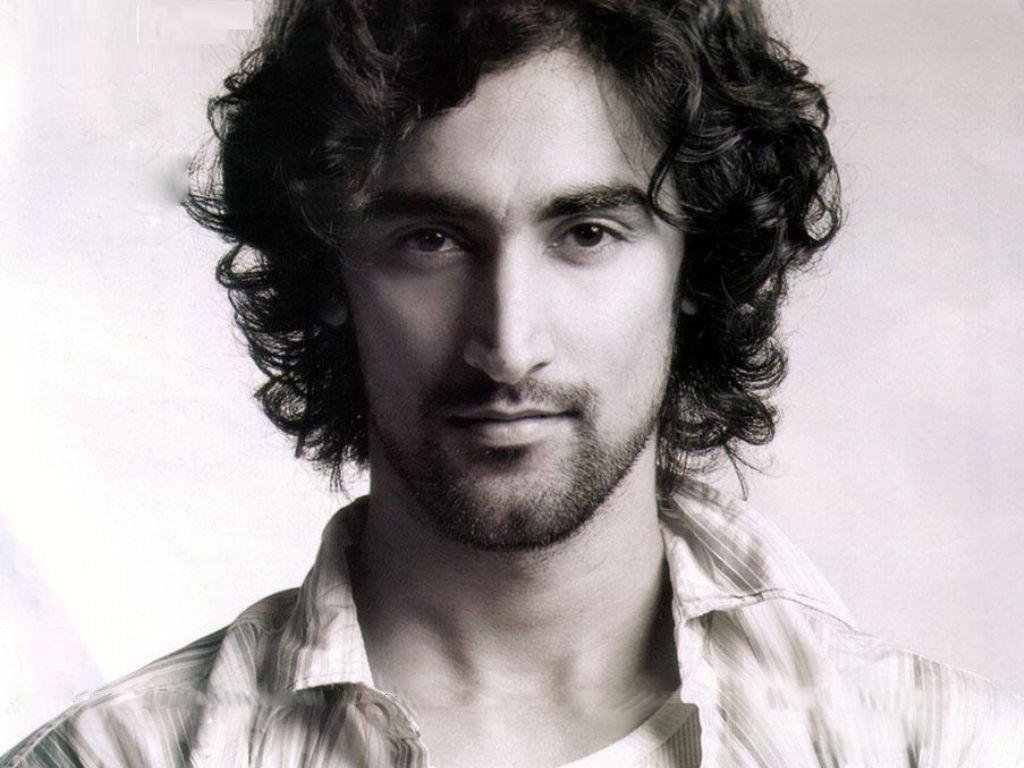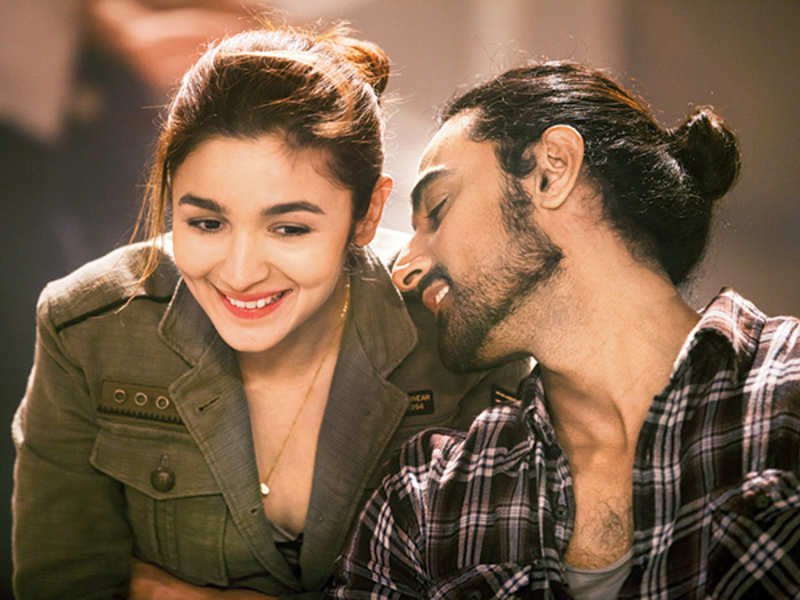 And the last time we saw him was ages ago, kicking ass in Gold.   
While his aesthetically pleasing profile made me wonder where this tall, dark and handsome hunk has been… LIKE WE NEED HIM BACK, I also realised something. 
While, all this while we were busy missing him on screen, he was enjoying his life with absolute JOMO. His Instagram is proof. 
I don't know about y'all but hot guys with books are a rare sight and a major turn on. My bibliophile soul can't stop crushing over him. 
He also knows how to fly a plane, guys. I'm telling you, he's perfect. 
And sometimes, this fitness fanatic also blesses his feed with pictures of his intense workouts. 
And OMG his wanderlusty posts are giving us major goals: 
Can we just take a minute to appreciate his perfectly dented dimples? 
I don't know about y'all but my feelings for him are only growing stronger. Send help. 
Whether it is in reel life or his real life, Kunal Kapoor is a badass who's constantly slaying it. We just wish he did more films.