Some of the best pop-culture entities don't receive the acknowledgement they deserve because they aren't as popular. The Wire and Luther are two of the most underrated TV shows of all time. Apart from amazing storylines and incredible acting, these two shows have another thing in common – Idris Elba.
Idris Elba is one of the best actors of modern times. He might not get his fair share of credit, but that hasn't stopped him from doing some tremendous work, year after year. The 14 dialogues are proof of his sheer awesomeness.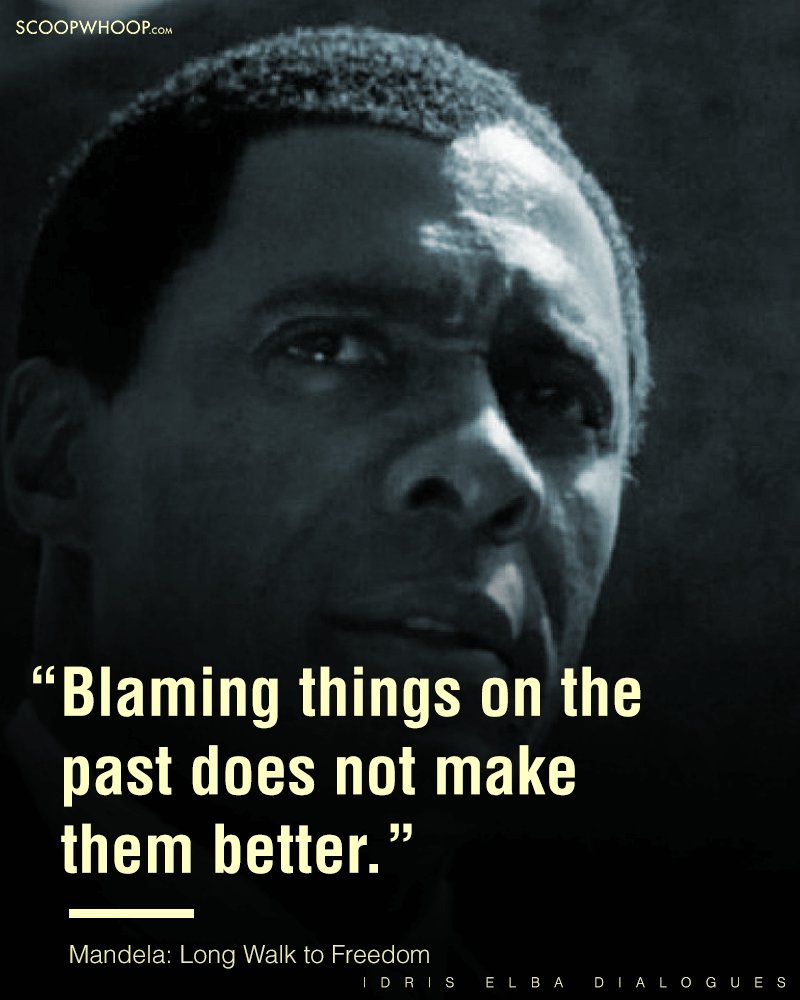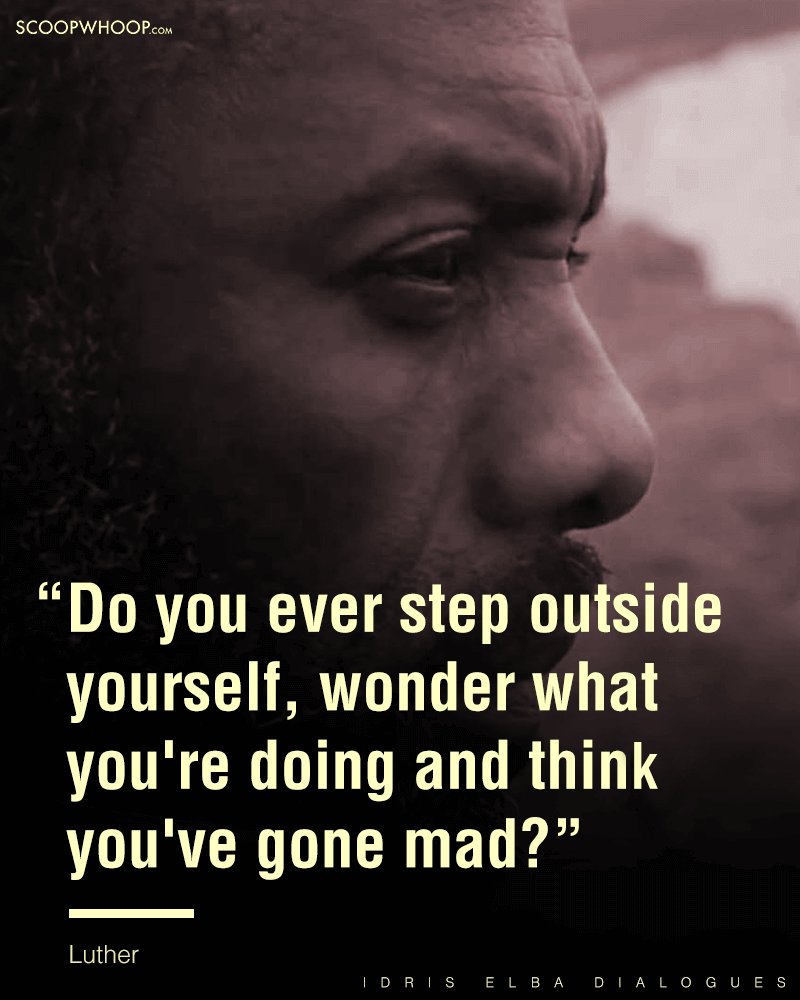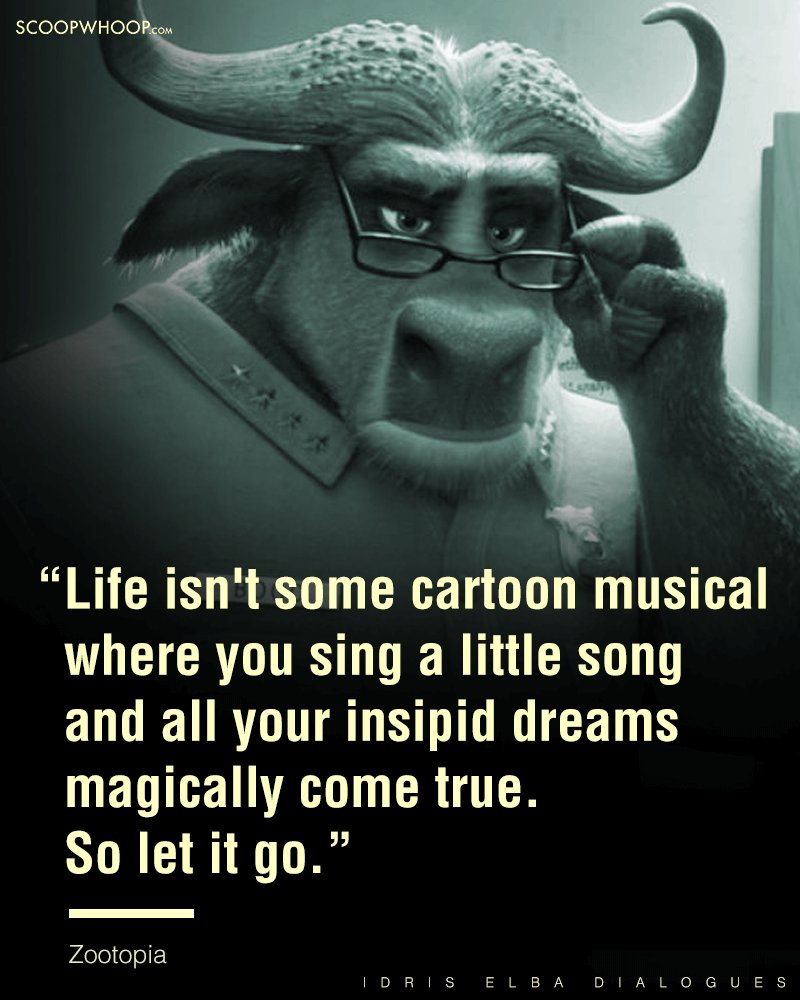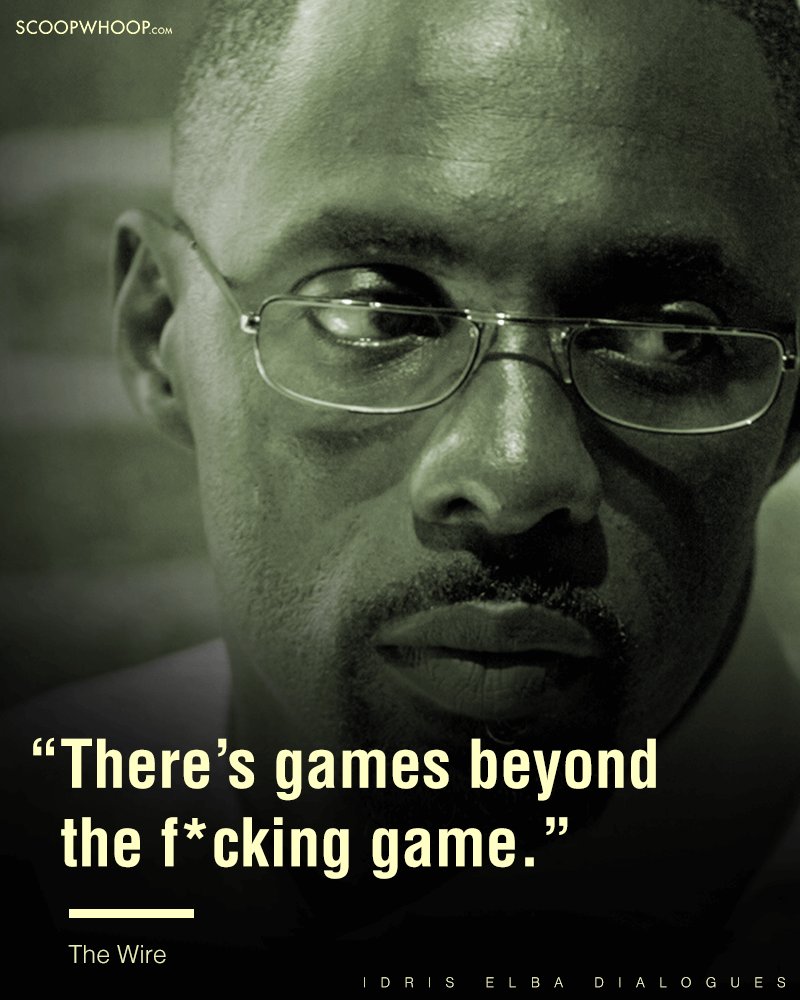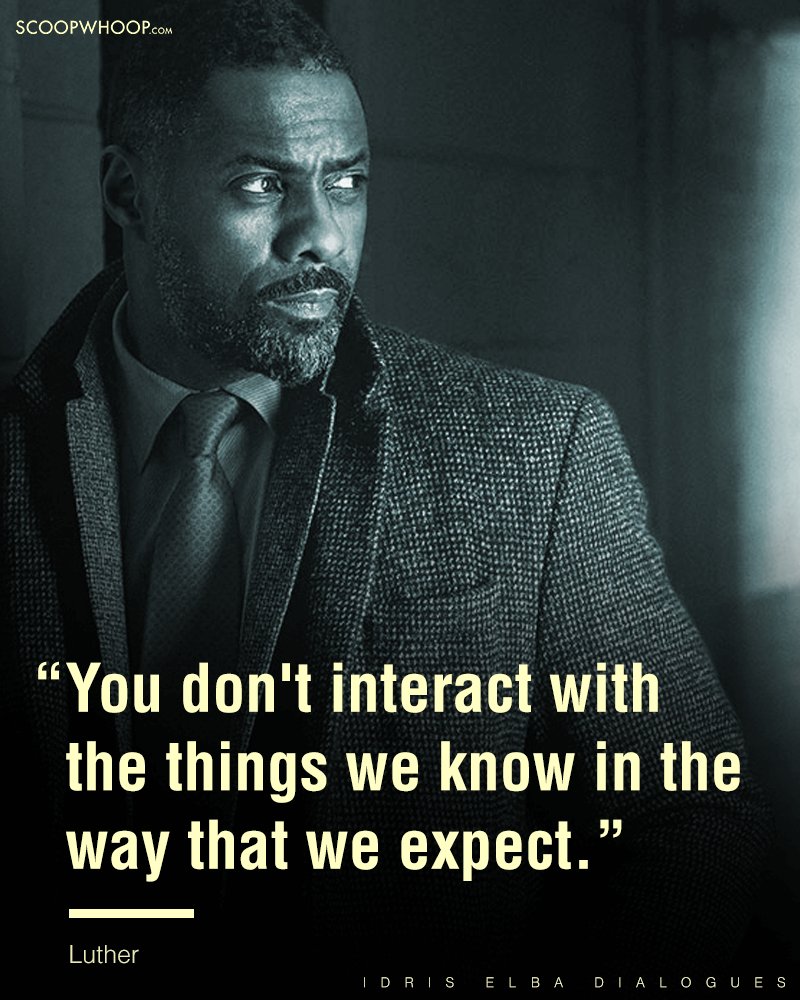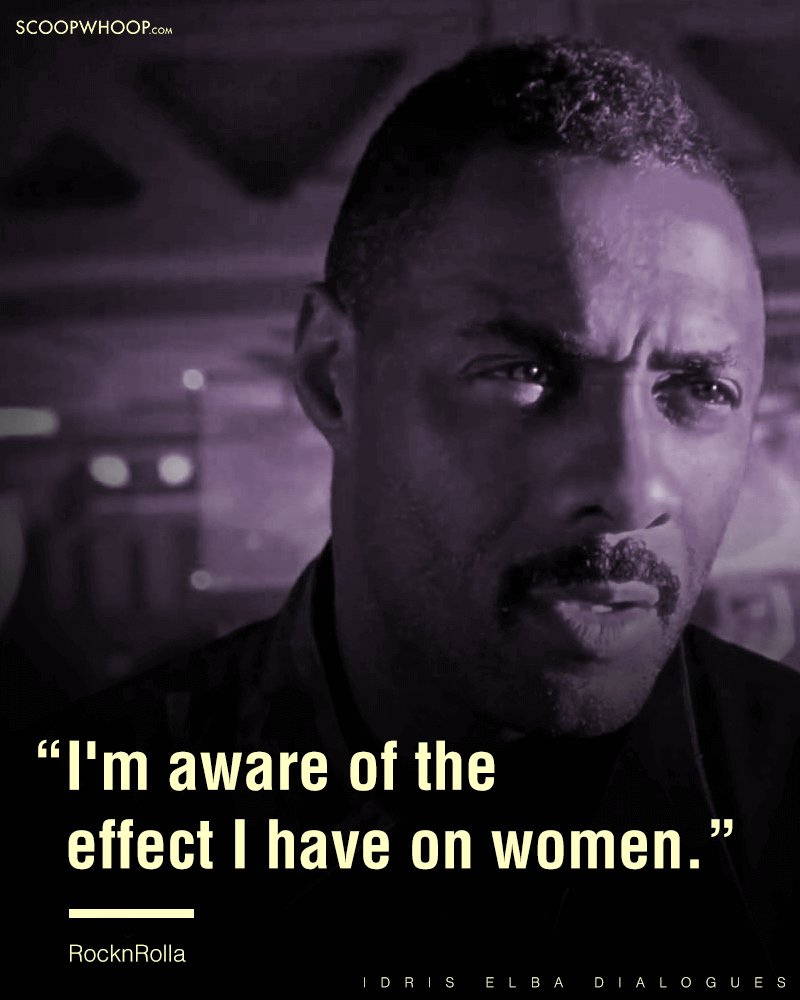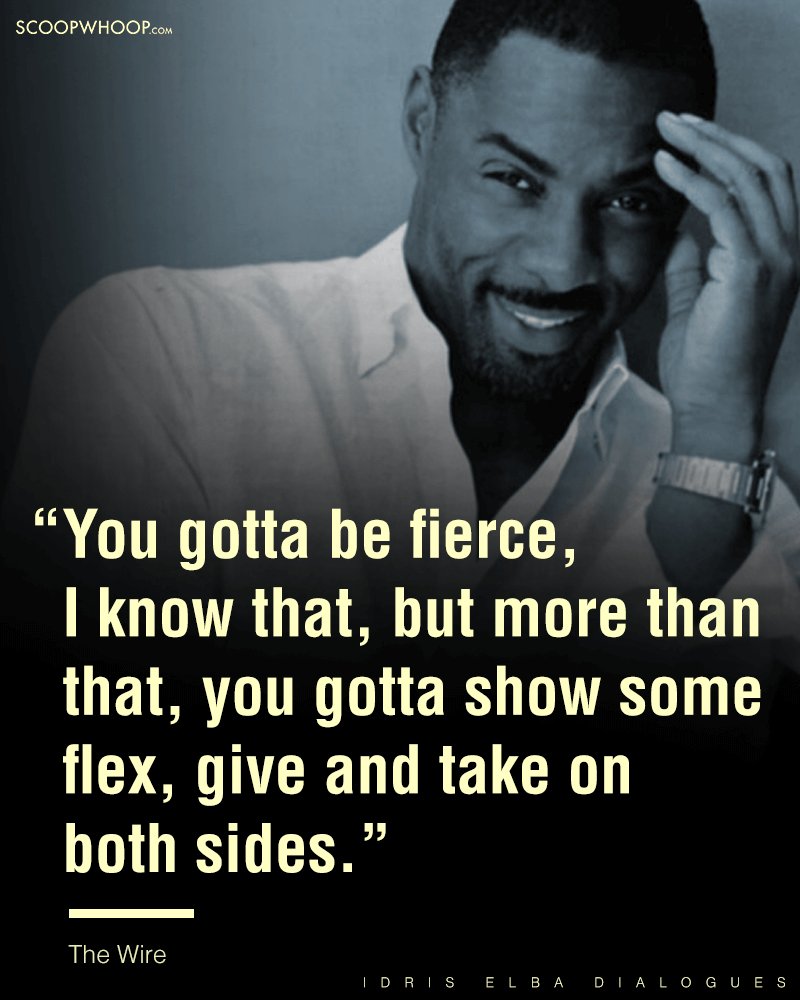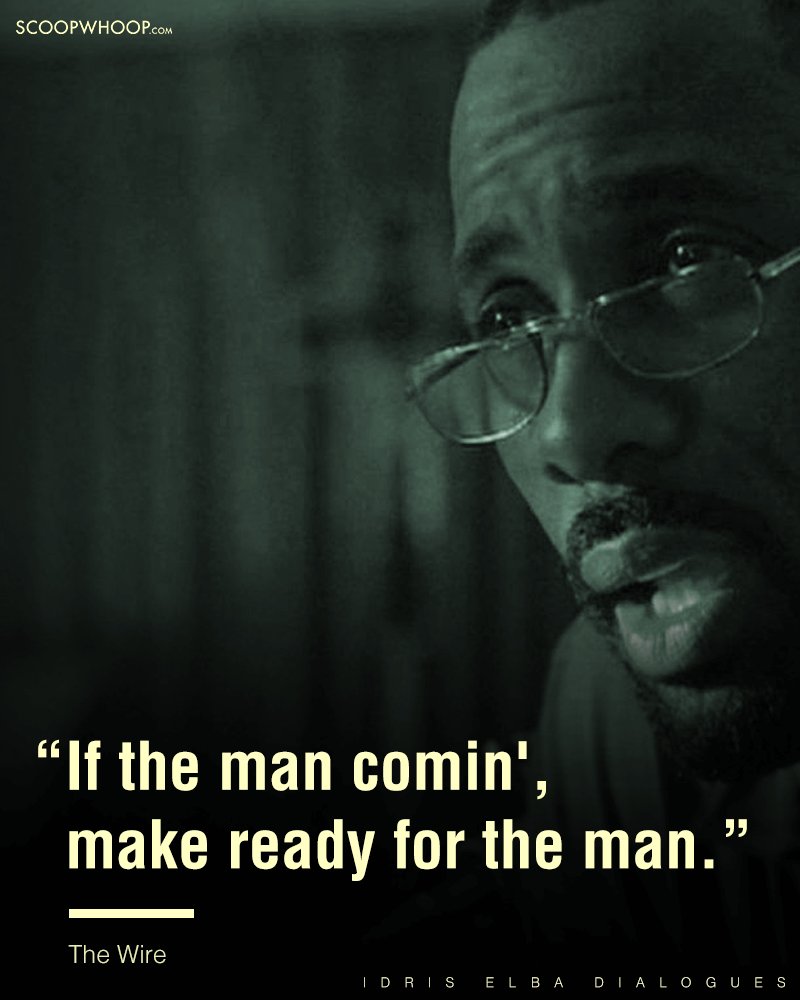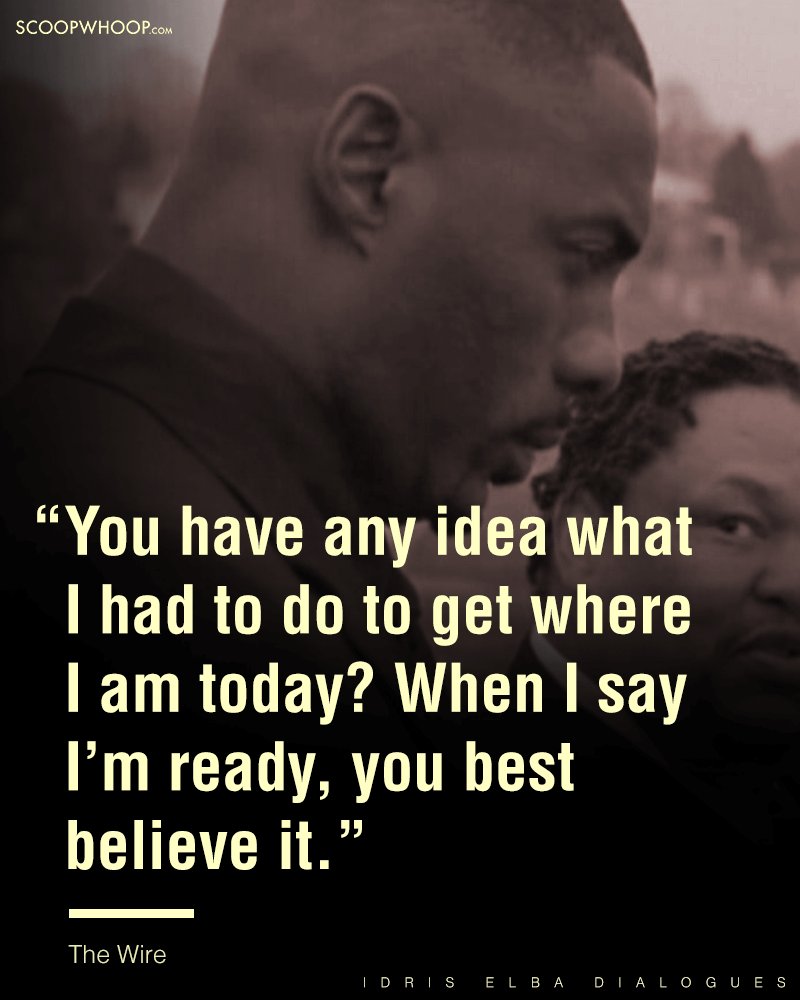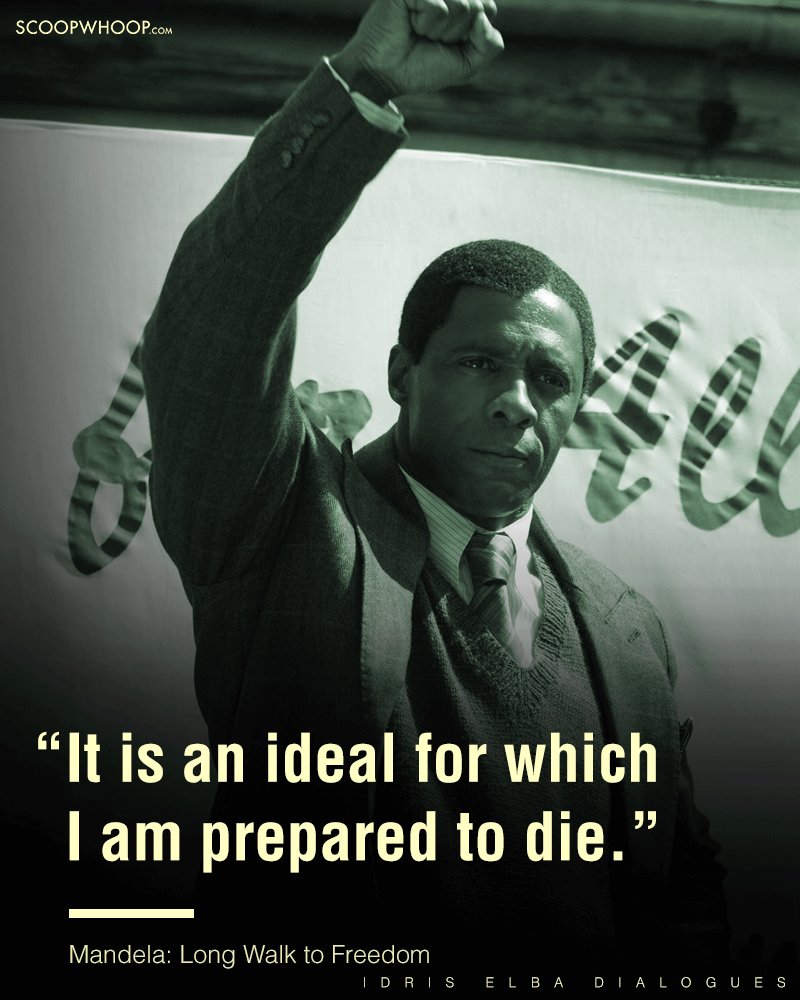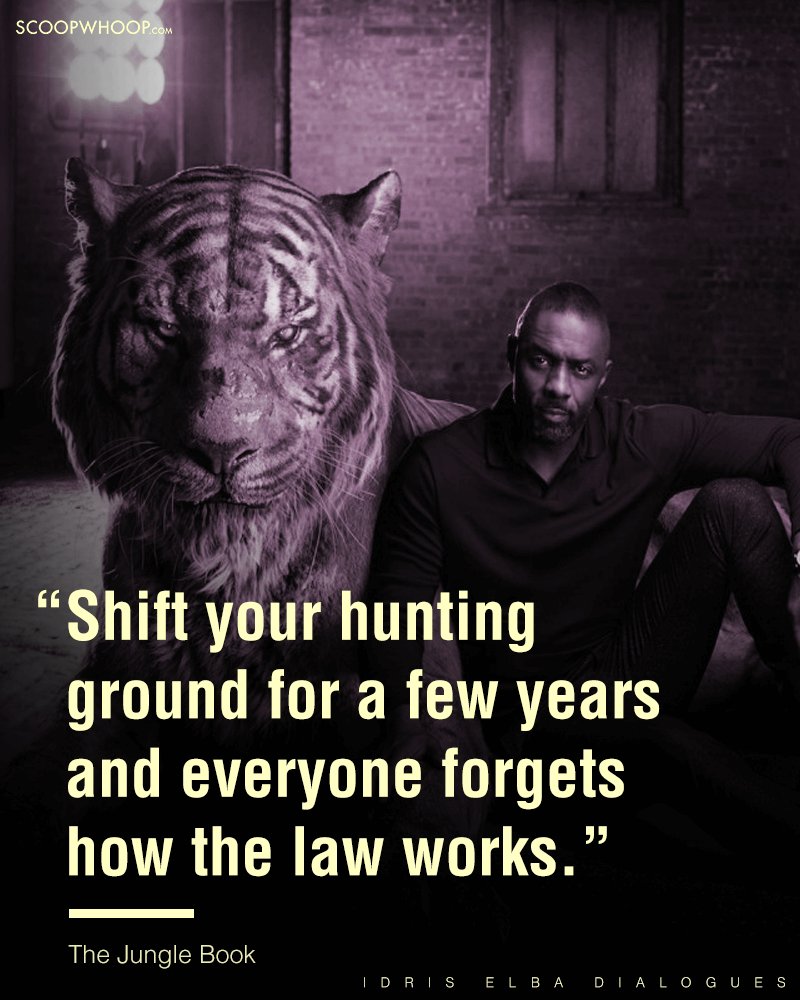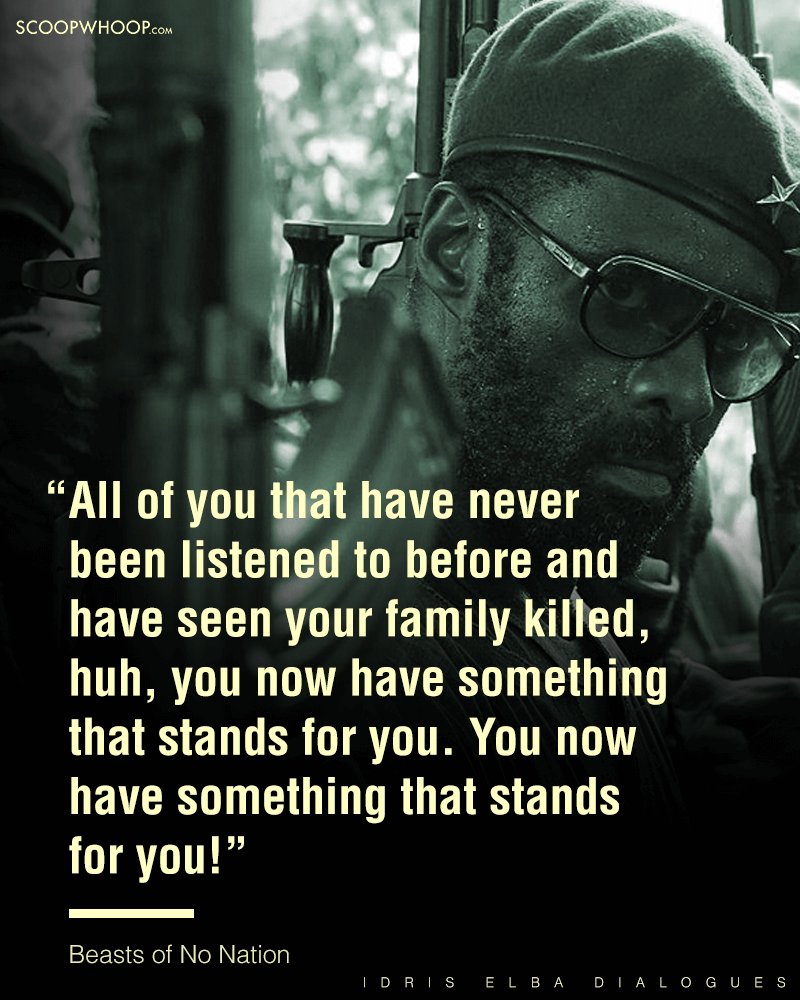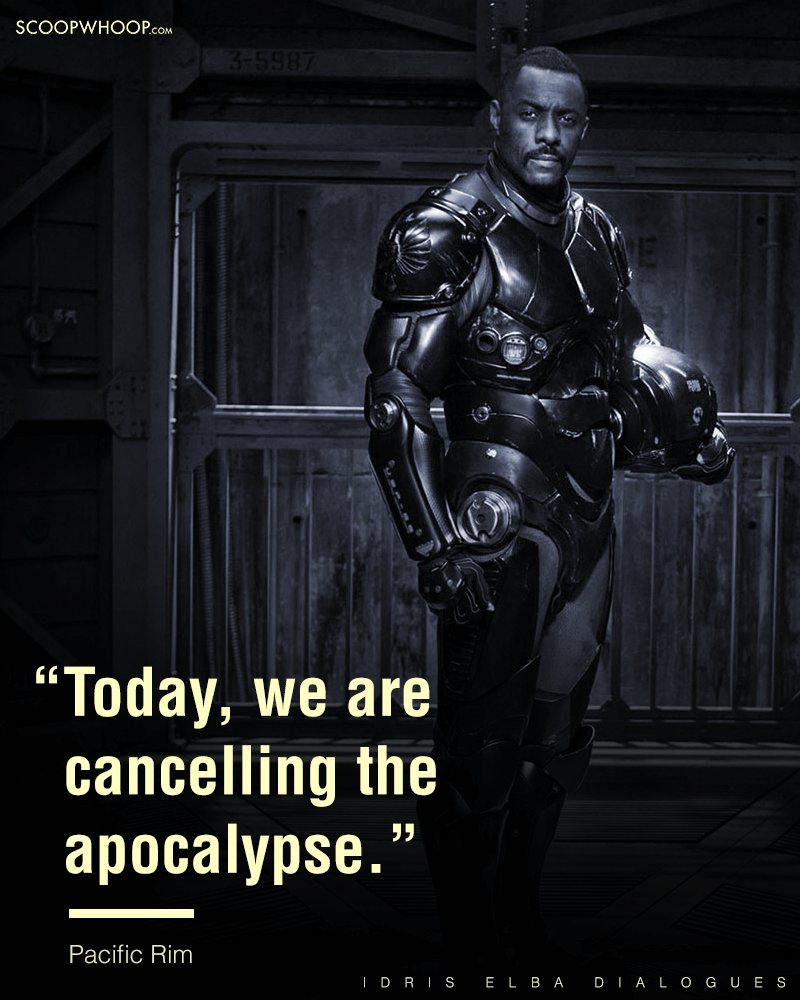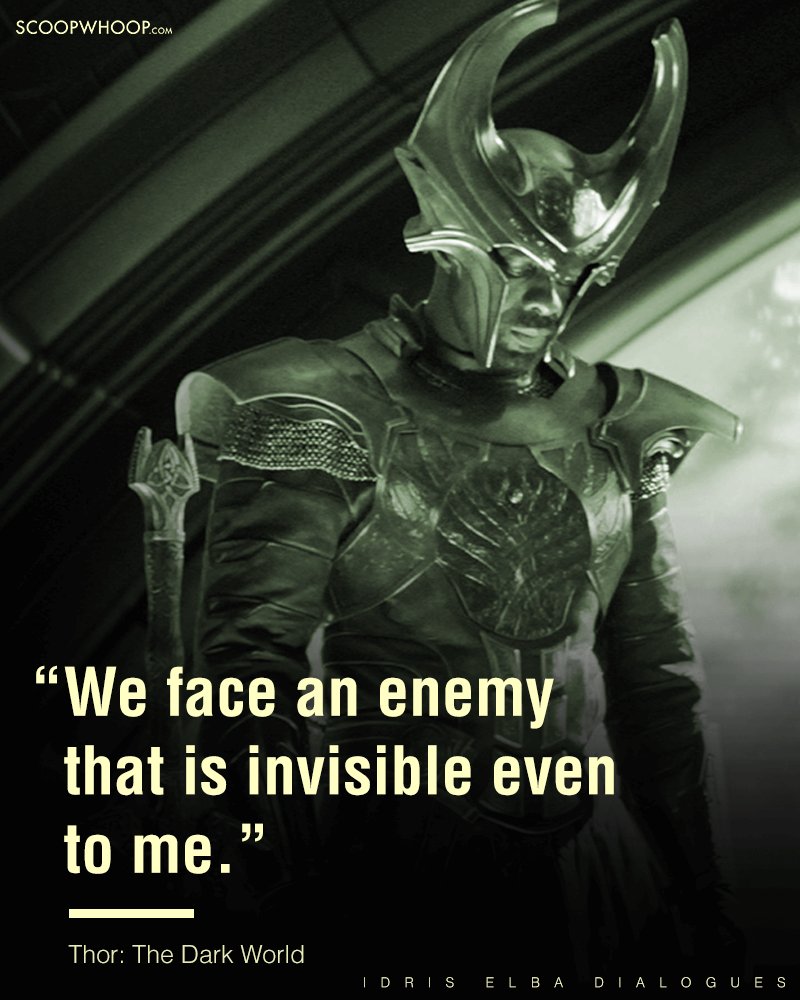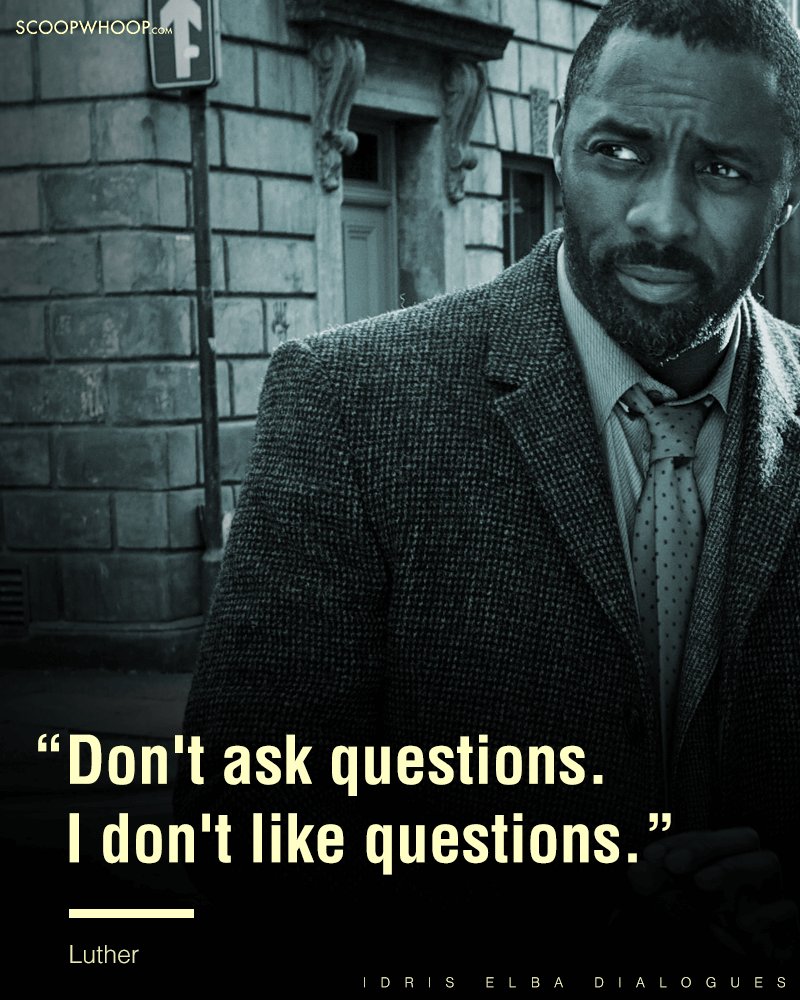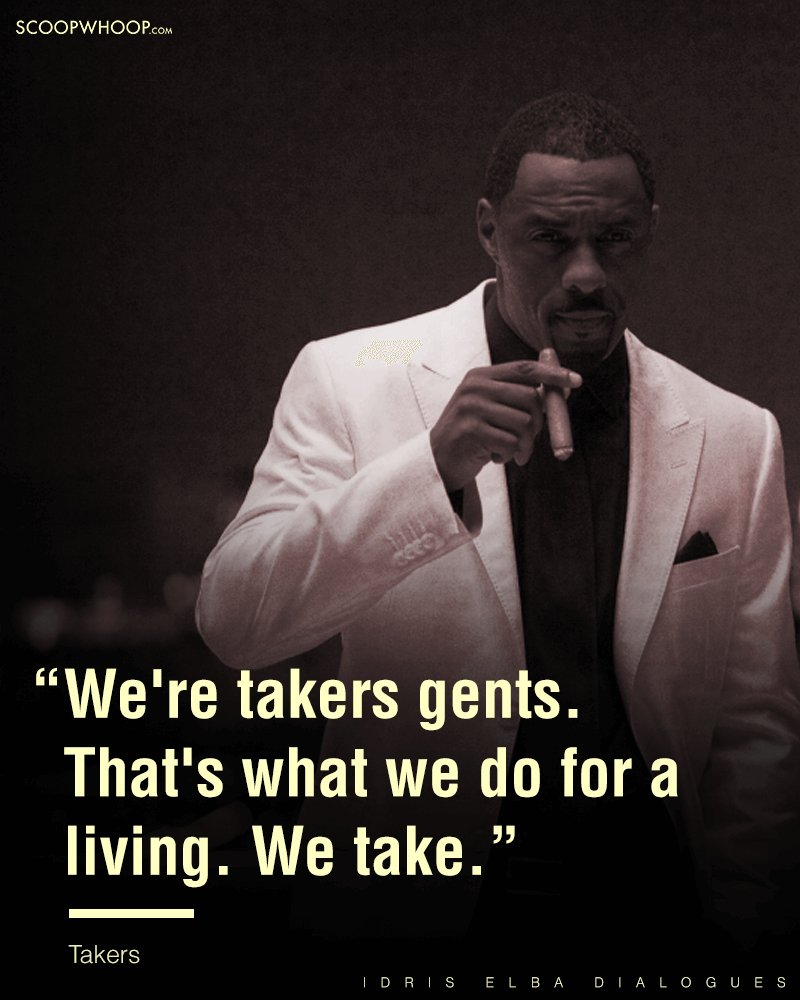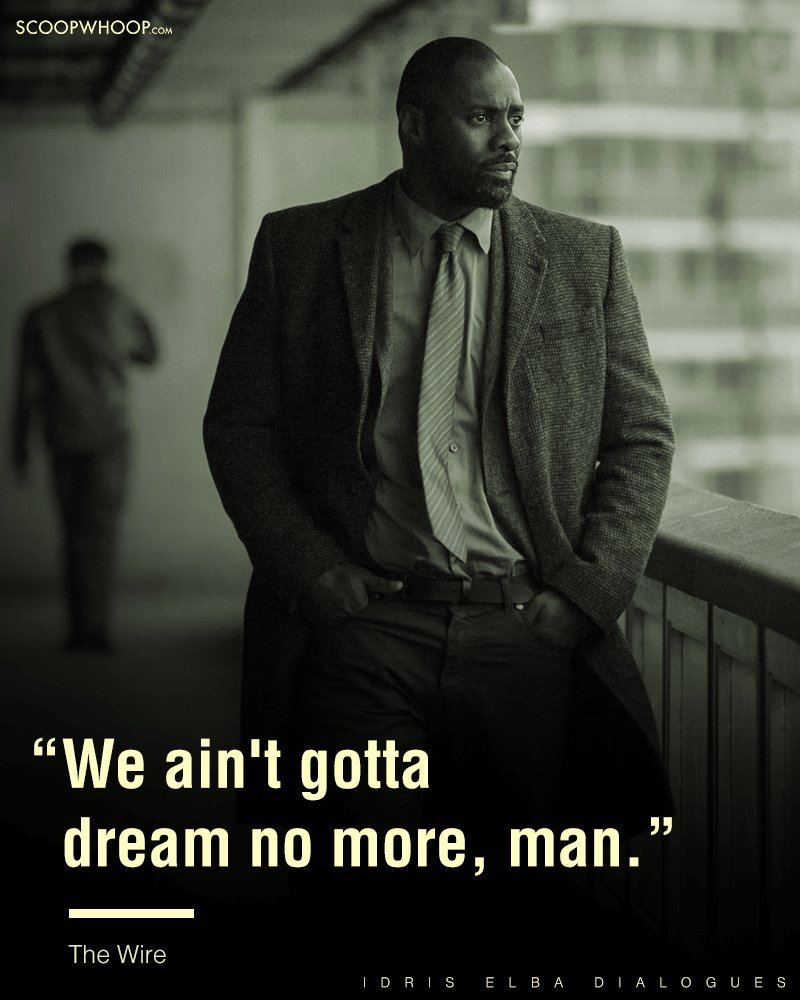 What's your favourite Idris Elba dialogue? Do let us know in the comments section.
Amazing designs by Aroop Mishra.