India is a country which is unapologetically obsessed with its Bollywood superstars! From big screen to small, advertisements to magazine covers, hoardings to the posters in our bedrooms, they are just everywhere!
Coming across posters of Bollywood stars in India is very common but what if our beloved actors were themselves transformed into posters? Here are 10 posters illustrating what they would look like:
1. Bhaai ka luck pehen ke chalo.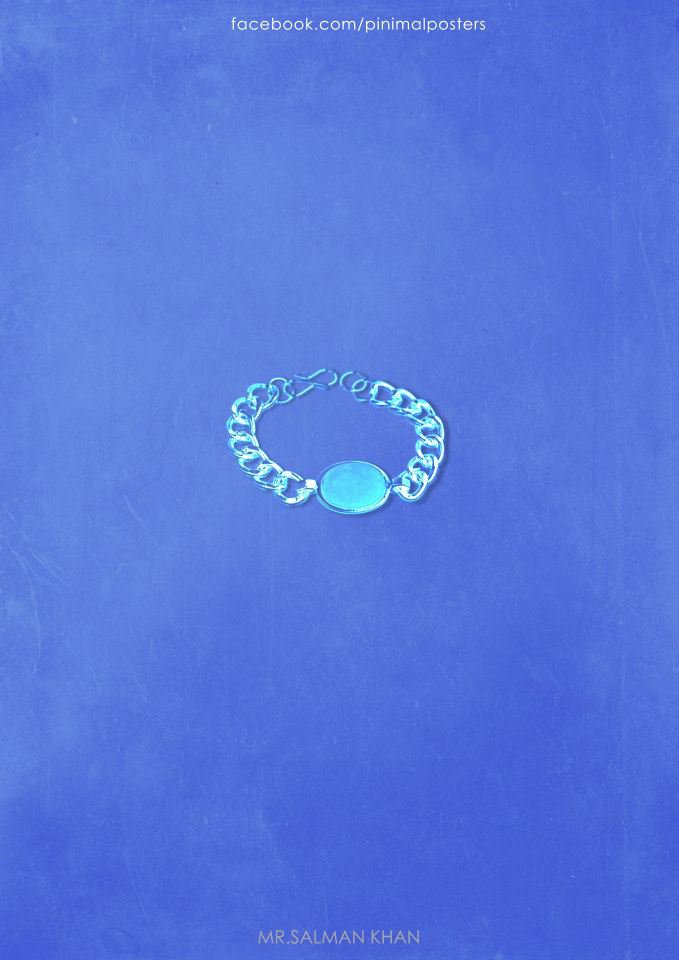 2. Pelvic thrusts under disco lights. Who else can it be?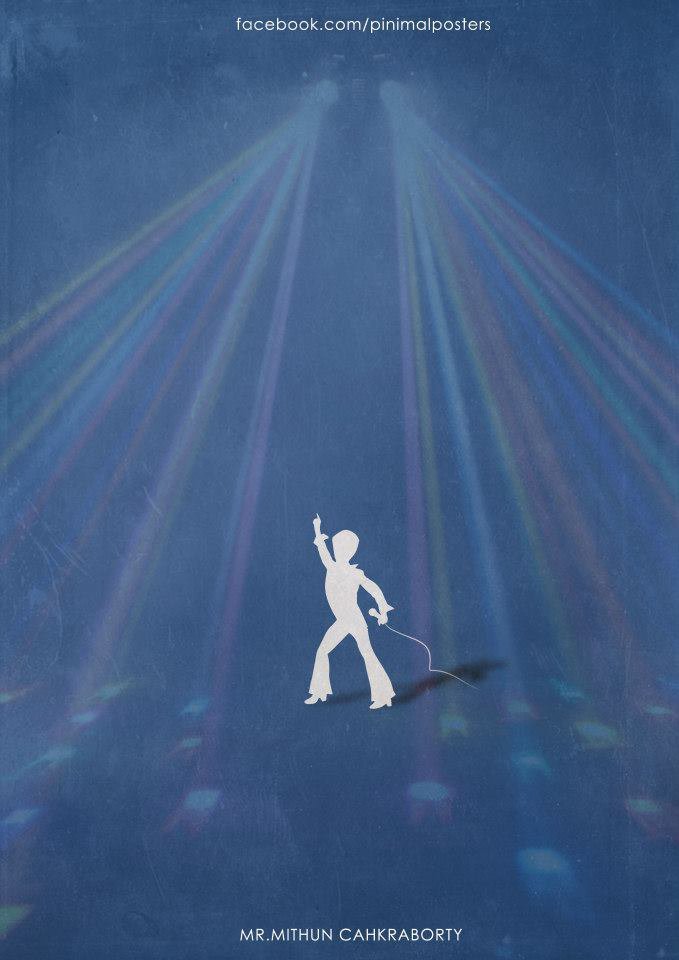 3. Rishte me ye Bollywood ke baap lagte hain.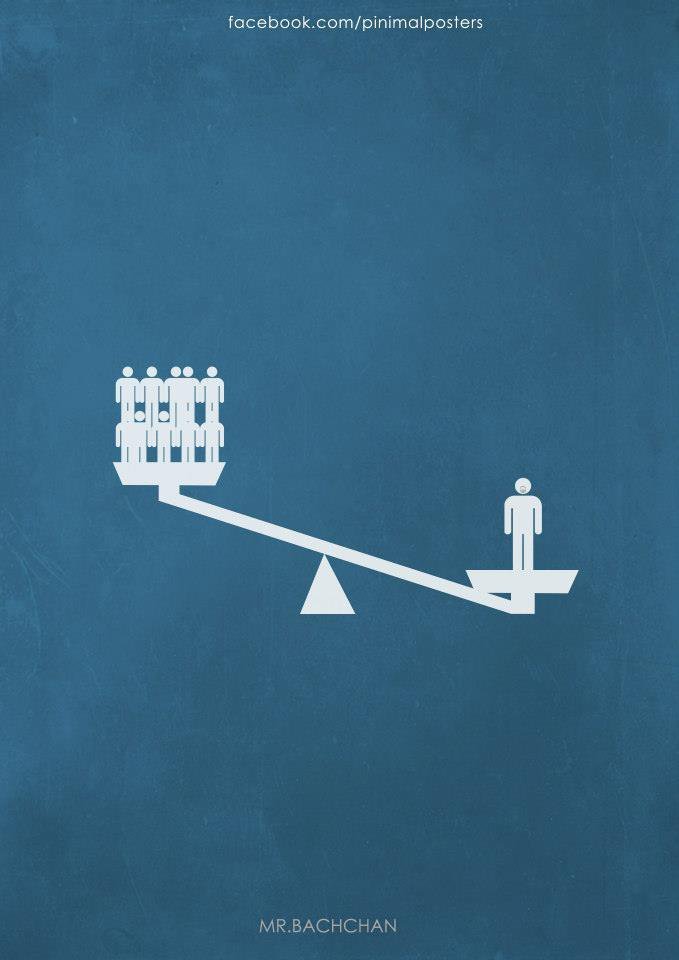 4. He can make a full length feature film all by himself.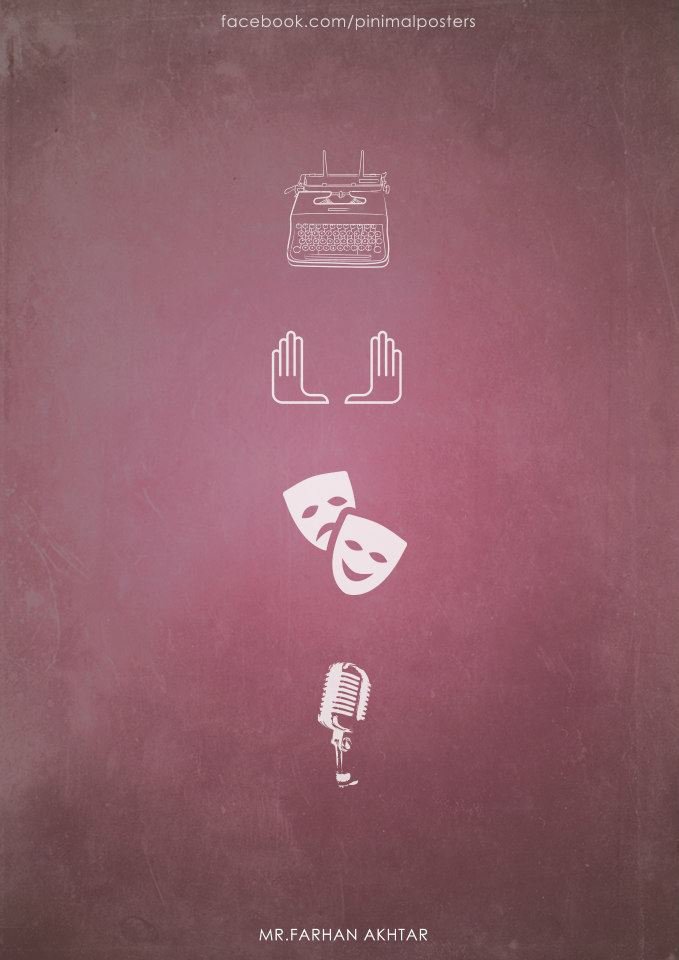 5. Ek do teen… Do these three words make your heart go dhak-dhak ?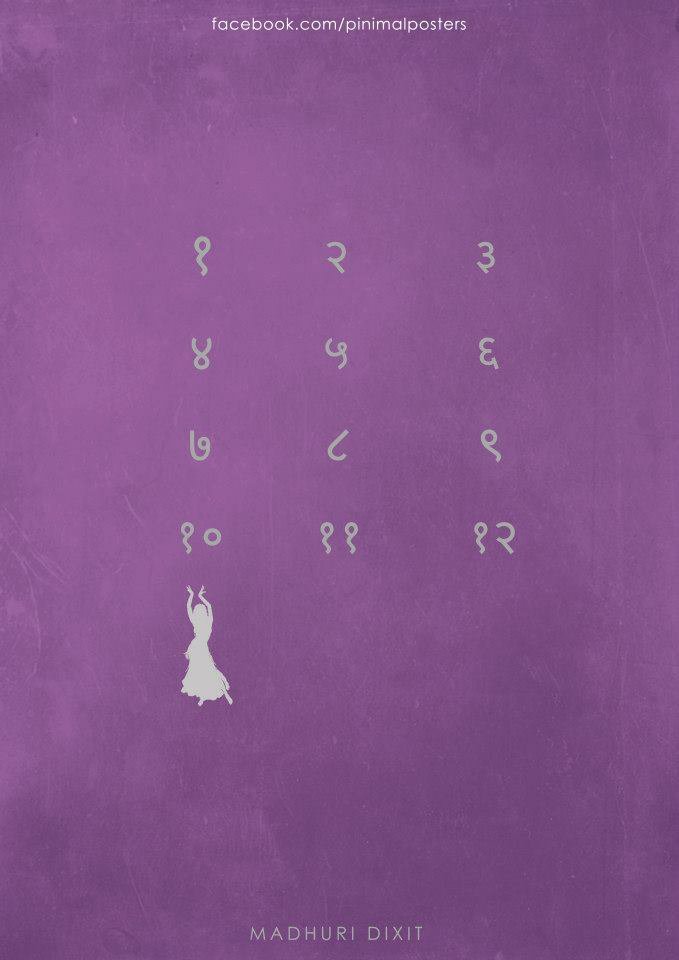 6. If you make him angry, God save your dog.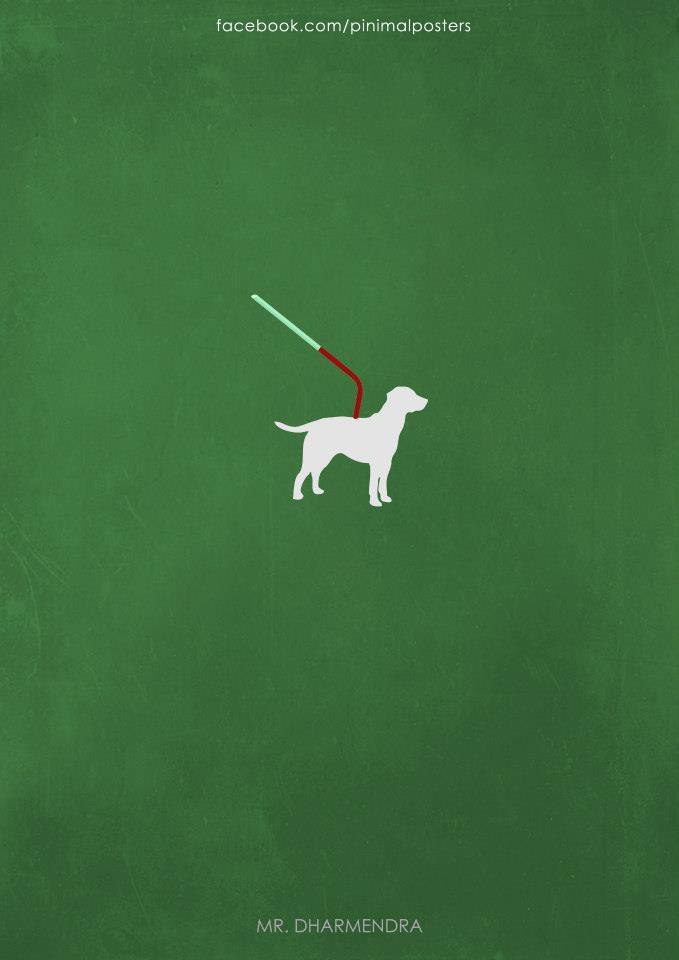 7. Uthta nahi, uth jaata hai.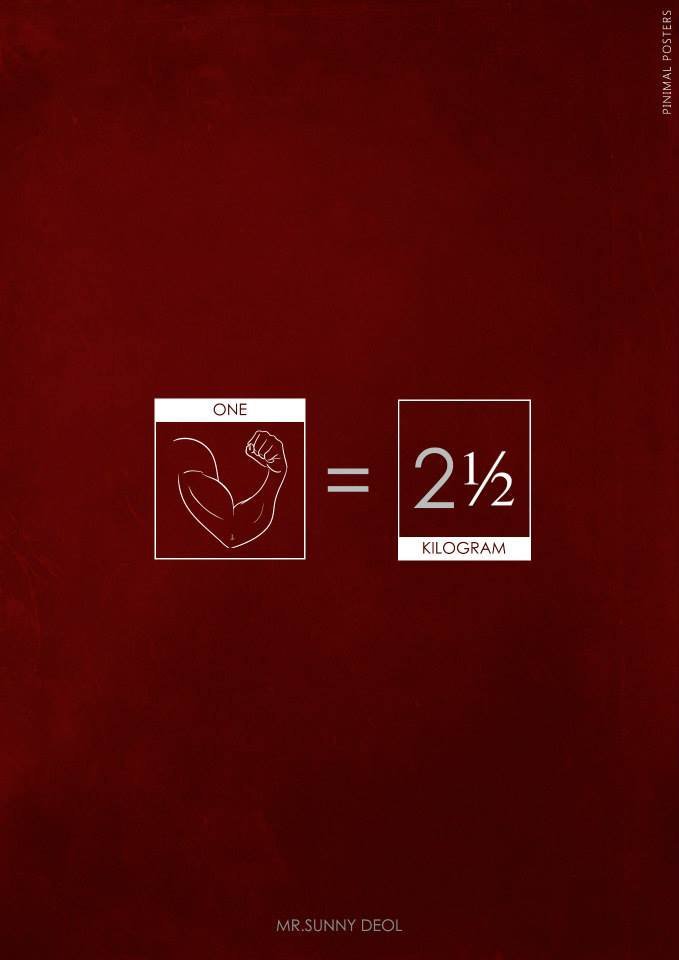 8. B… B… B… Baadshah of Bollywood!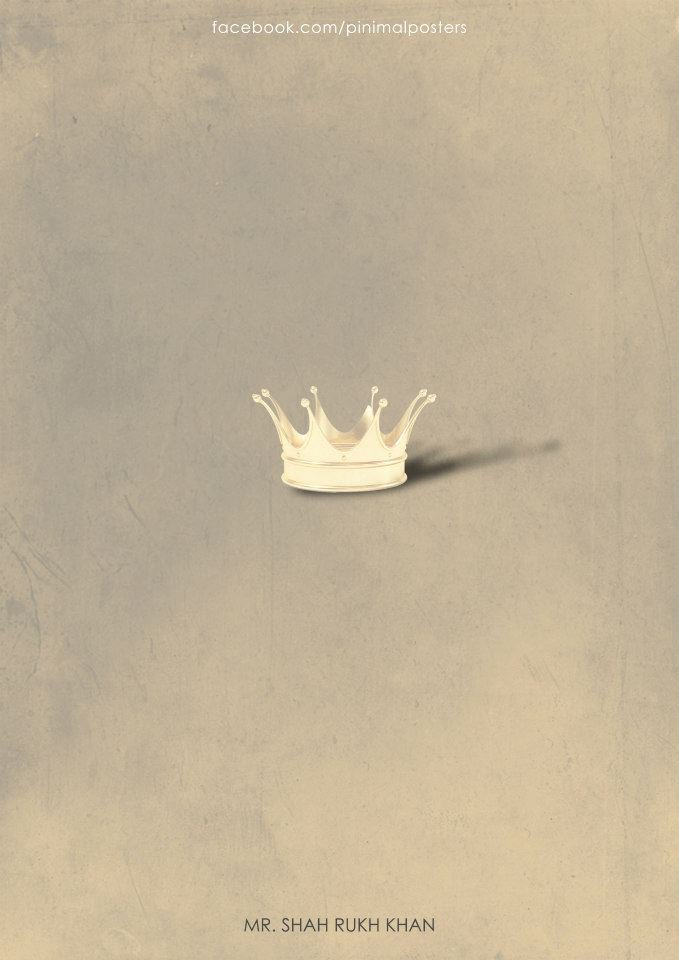 9. Perfectionist. Does the word ring a bell?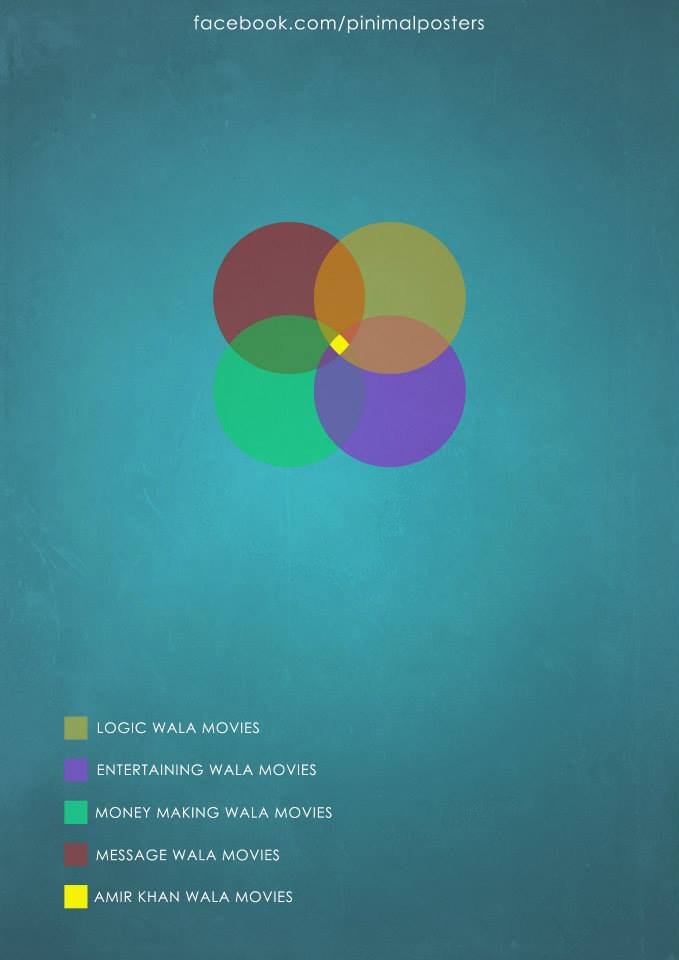 10. This nawab is wowed by his own world!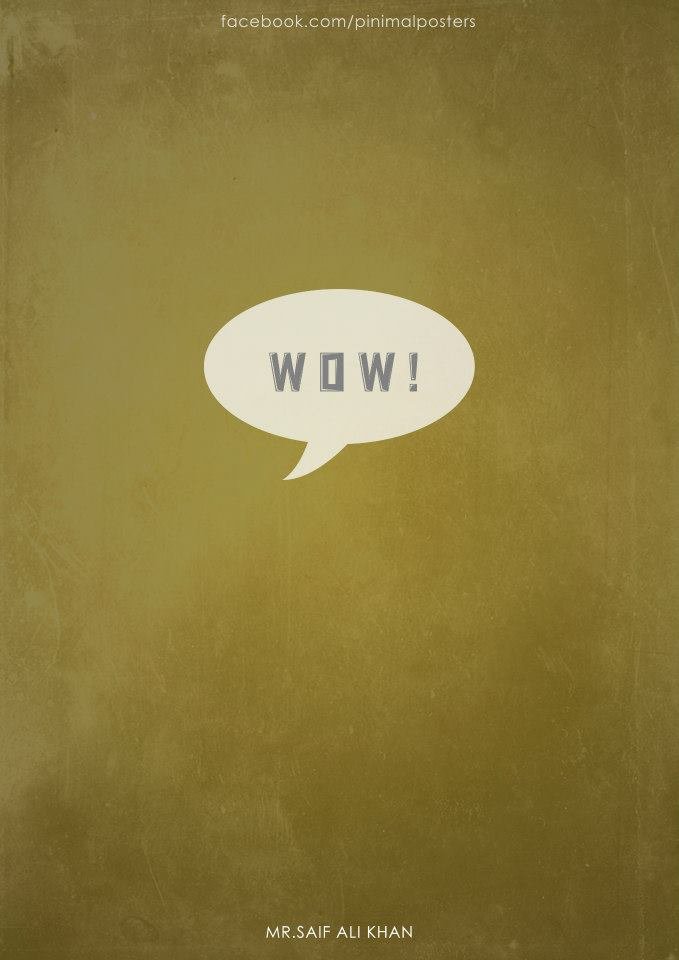 These awesome posters were designed by Pinimal Posters .