For almost two decades i.e. the 80's and the 90's Bollywood villains have been the bread and butter of Indian cinema. They are mean, they are scary and they are always ready to spoil the happy ending by executing a clever plan to separate the budding love birds. But imagine, how they might have been today, in the internet era, fiddling with their smartphones while carrying out their nefarious plans. So, we let our imagination run wild and created stories, that these Bollywood villains might have posted, had they been right here, right now.
1. When Shakti Kapoor redefined outfit goals.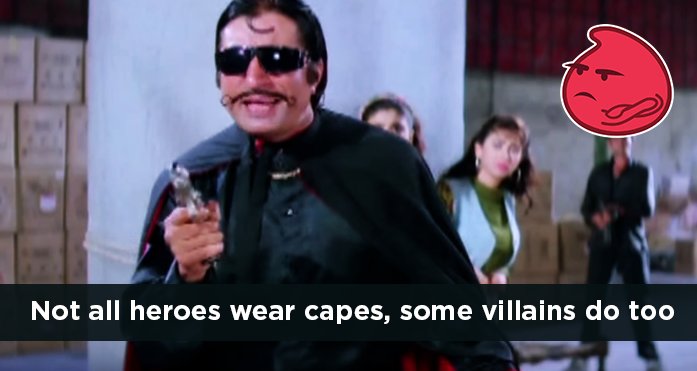 2. When Gabbar from Sholay posed like Rose from Titanic.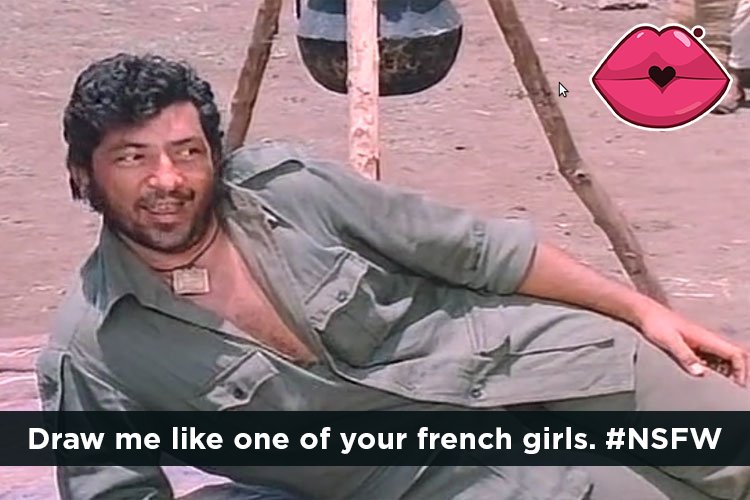 3. The curves, the colour, the texture …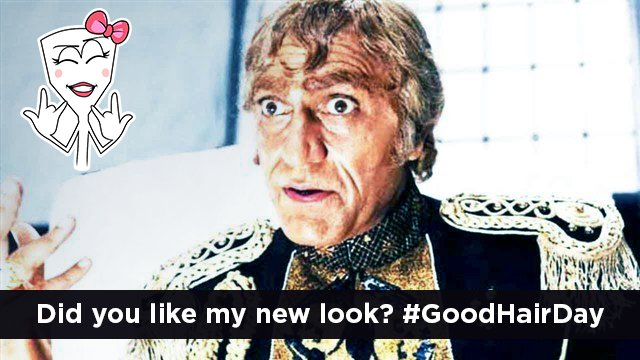 4. Catchphrasing #LikeABoss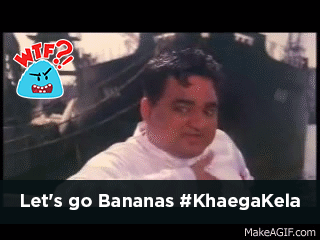 5. When a simple greet gives you the chills.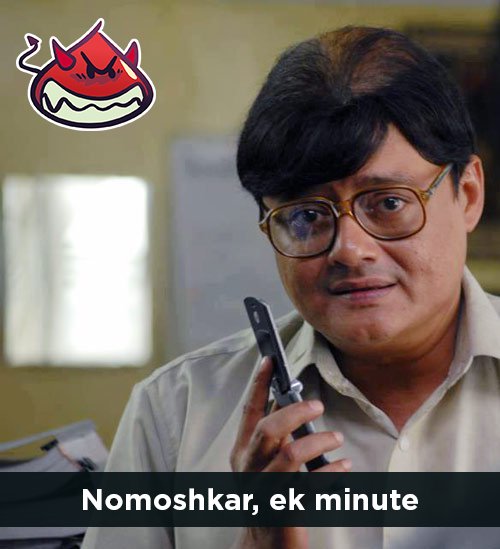 6. Ye Teja Teja kya hai … ye Teja Teja!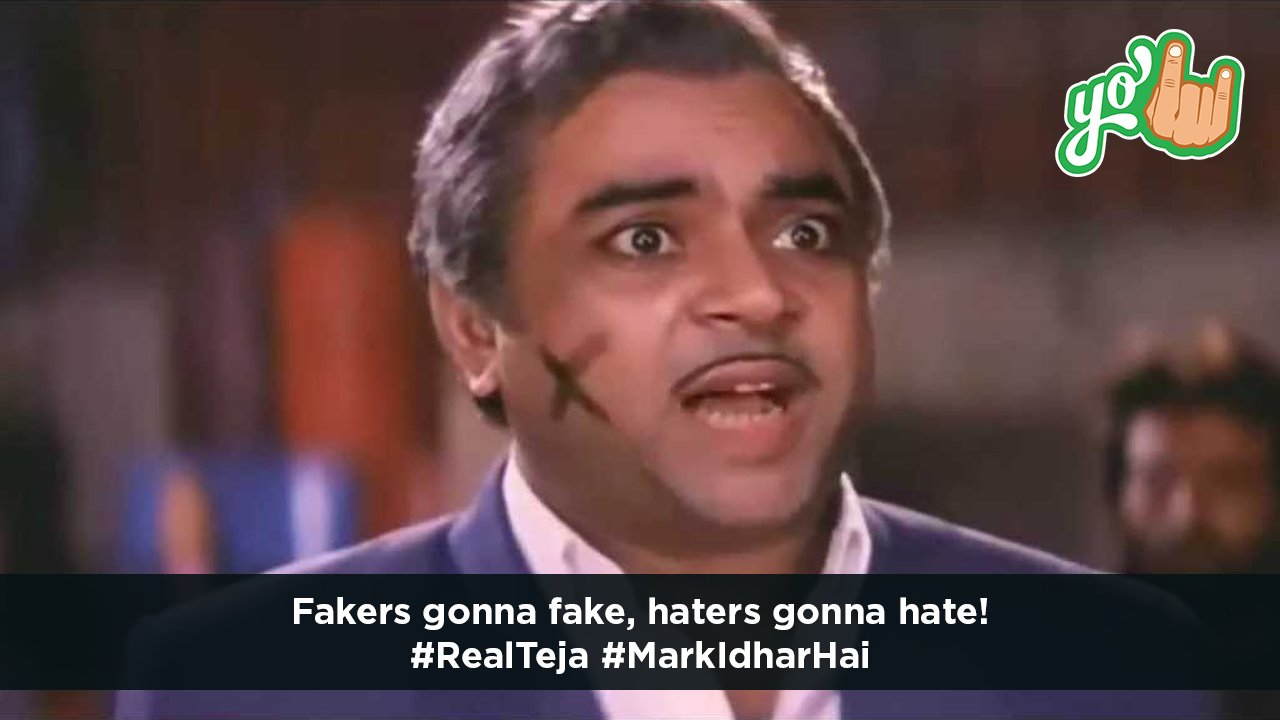 7. When these villains created a cult of Bad boys.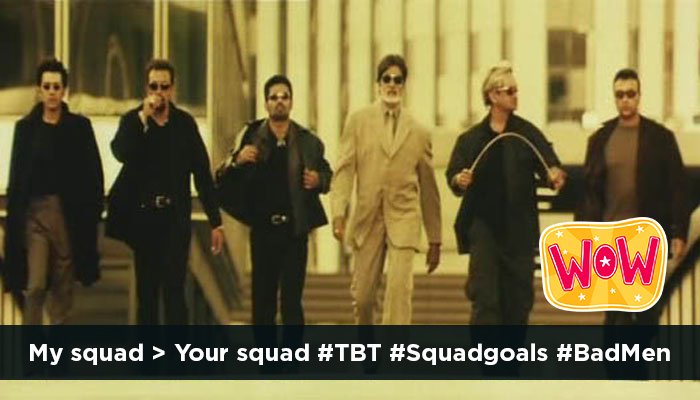 8. Mohsinaa … here I come!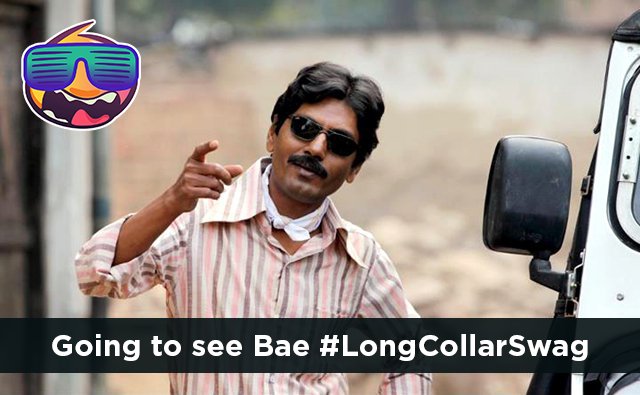 9. When Langda Tyagi makes sure his best pictures go online.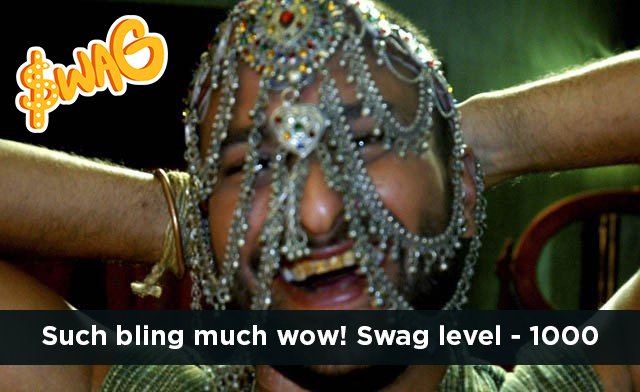 10. When the after-effects of shopping are something like this.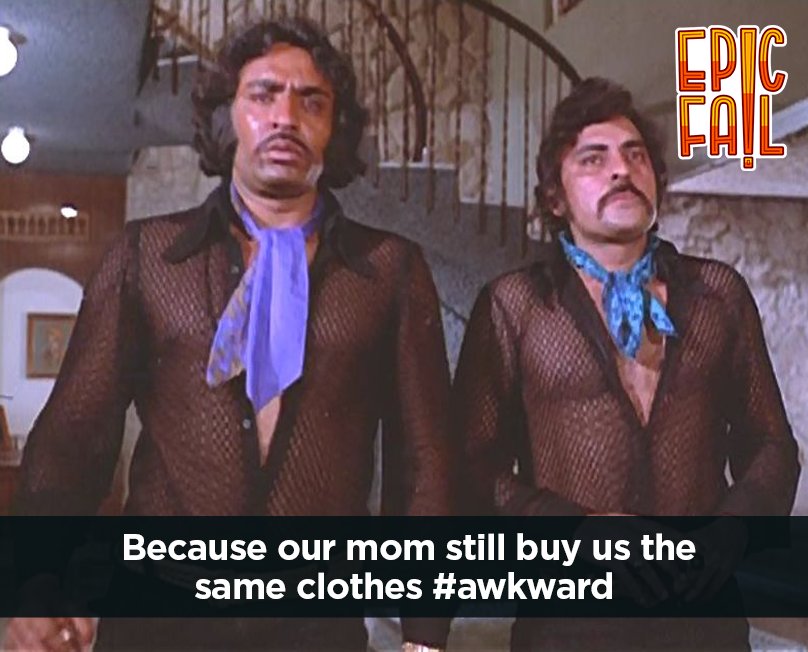 Loved these funny stories? It's time you too create such stories with Hike's live filters and stickers to share with your friends. We are sure they will have a laugh riot. After all, what's a story without a bit of Love, Masti and Dosti.