In 2016 when India opened all combat roles in the military to women, there were two very stark reactions to it.
On one hand, where people, especially women rejoiced that finally, the system was progressing towards a better tomorrow, the other side had heated debates on how efficient this move would actually be. Mostly because women have always been considered "the weaker sex". ALTBalaji's newest series, The Test Case builds on that premise and goes on to show how a male-dominated society cannot deter a woman from achieving exactly what she intends to.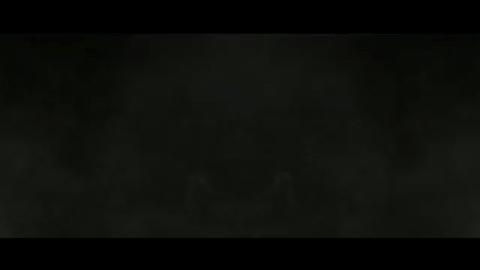 When terror comes knocking at your door, would you trust a woman to knock them down?
"The Test Case" attempts to answer that question. In this patriarchal society, the show presents a welcome change from the usual saas-bahu soap operas. To everyone who has ever questioned the strength of a woman both physical and emotional, this show is a fitting reply. The show portrays the journey of a woman, the first one to be inducted into the Indian Army in a combat role.
And Nimrat Kaur, playing the titular character, has done full justice to it. Her undying, unrelenting spirit at every challenge thrown at her, at every snarky comment, at every sexist joke is an inspiration in the making. Humble, passionate and driven she does everything in her power to prove the naysayers wrong. It is a welcome change to come across a web series that spreads the message of empowerment and disses the recessive sexism and privations that the public still harbours around the idea of a woman defending their country.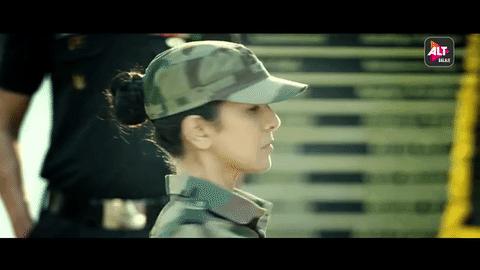 And if the plot and Nimrat Kaur's impeccable acting is not hook enough, the show also stars Juhi Chawla, Atul Kulkarni, Rahul Dev and is made under the fine direction of Nagesh Kukunoor. Which is all the more reason to add it to your must-watch list.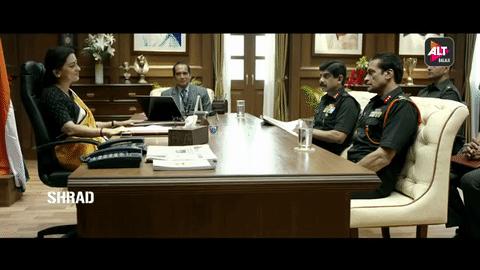 Interesting right? Check out the trailer here.
And the first episode here.