Imran Khan made a home on our television screens (and hearts, of course) ever since we first saw him in Abbas Tyrewala's Jaane Tu Ya Jaane Na. He was an ideal but still underrated rom-com hero that we failed to appreciate much, back in that era.
Now that we think about it, his characters were quite charming – whether he was a friend or a brother on-screen. Hence, we have rated his movies, in order of how charming his characters were.
Let's go and relive the nostalgia!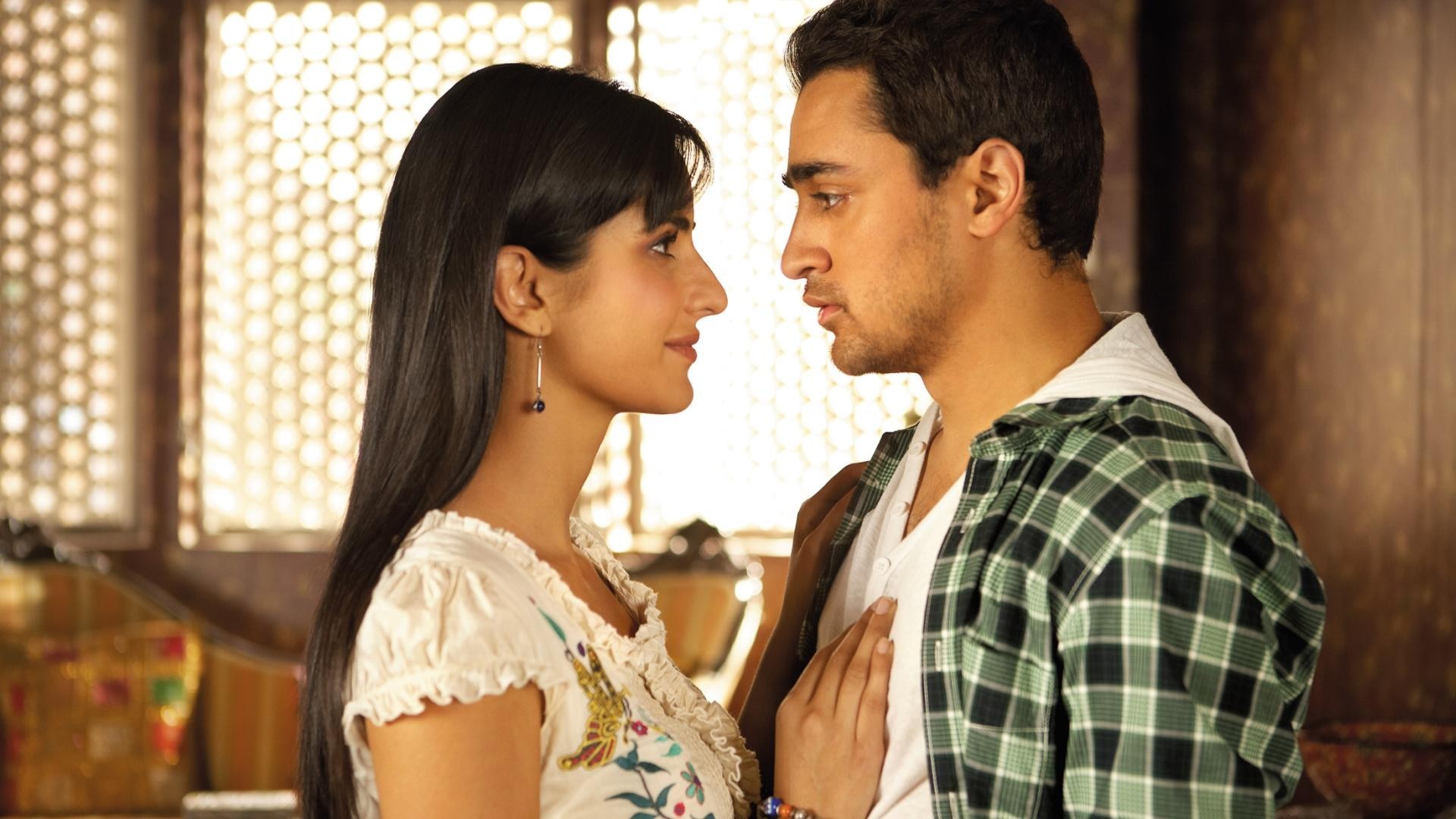 1. Jai Singh Rathore – Jaane Tu Ya Jaane Na
I mean, you saw this coming, didn't you? From a doting son and an amazing friend to an even better lover, this character was the literal definition of charming!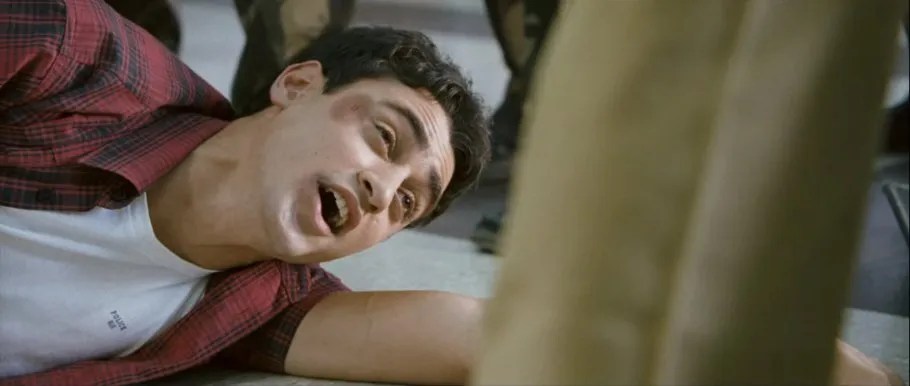 2. Kush Agnihotri – Mere Brother Ki Dulhan
This character was so dedicated to his brother, he helped him elope with his lover. How greener can the flag get?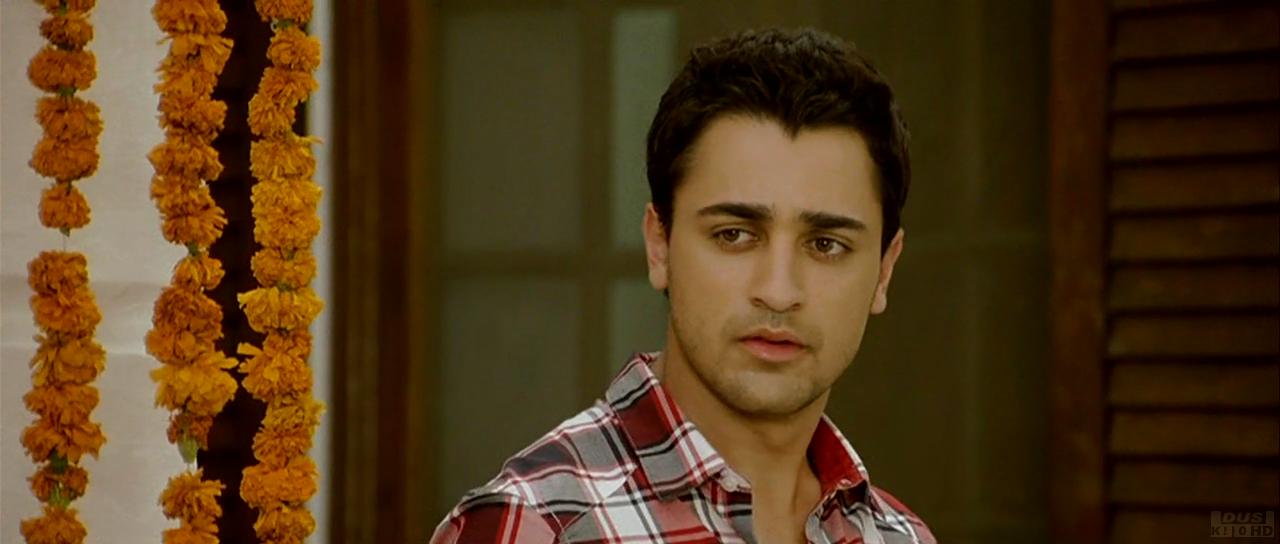 3. Jay Dhingra – I Hate Luv Storys
Yes, the man was against ' the idea of love' in the starting (hence, the title), but when he realized how amazing the feeling is, he became all mushy and cute – just like our hearts!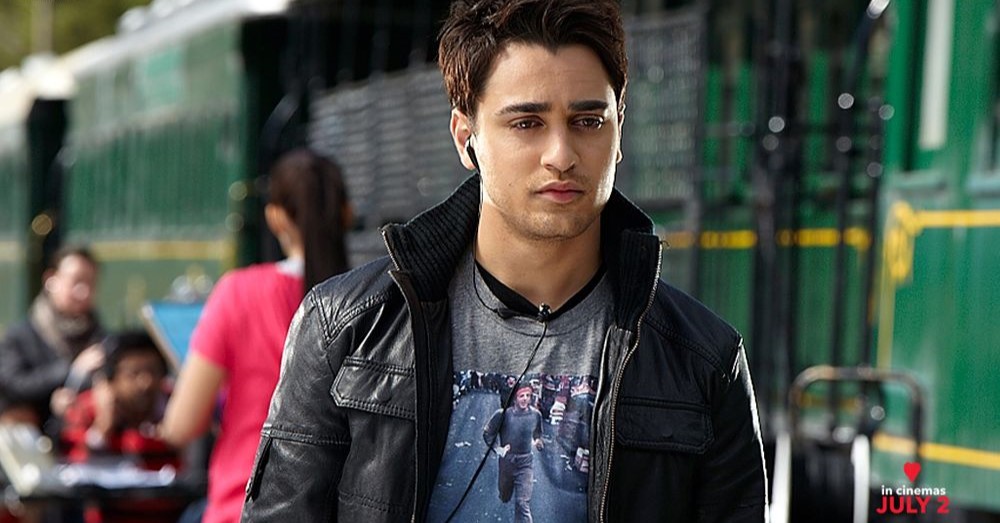 4. Rahul Kapoor – Ek Main Aur Ekk Tu
This character proved that sometimes, life doesn't go as planned and that's alright. His character taught us to move forward – which makes him a crowd favorite.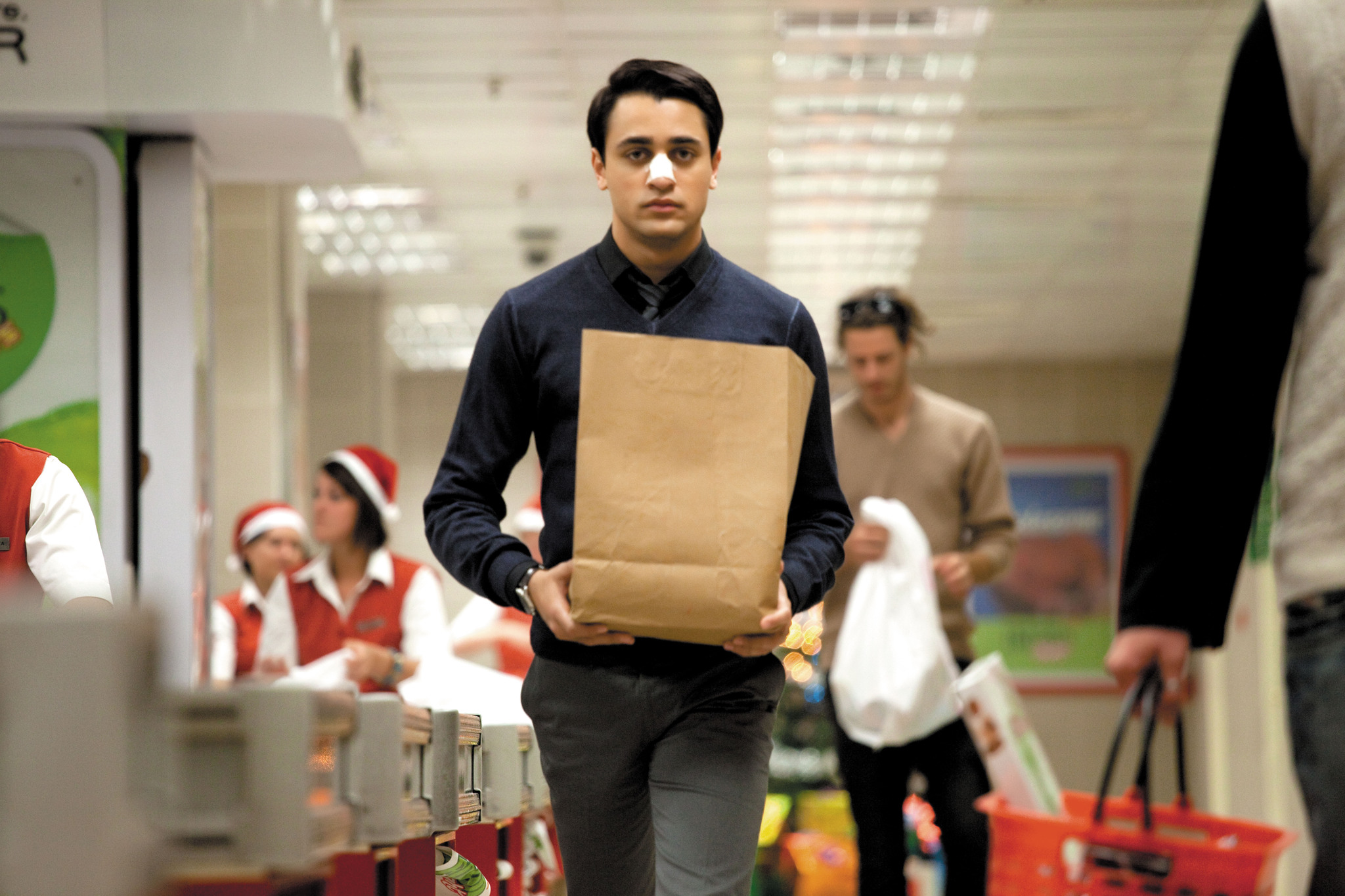 5. Abhay Gulati – Break Ke Baad
What do we call a man who followed his passion, against his father's will, and was successful at it? Yes, an resilient character!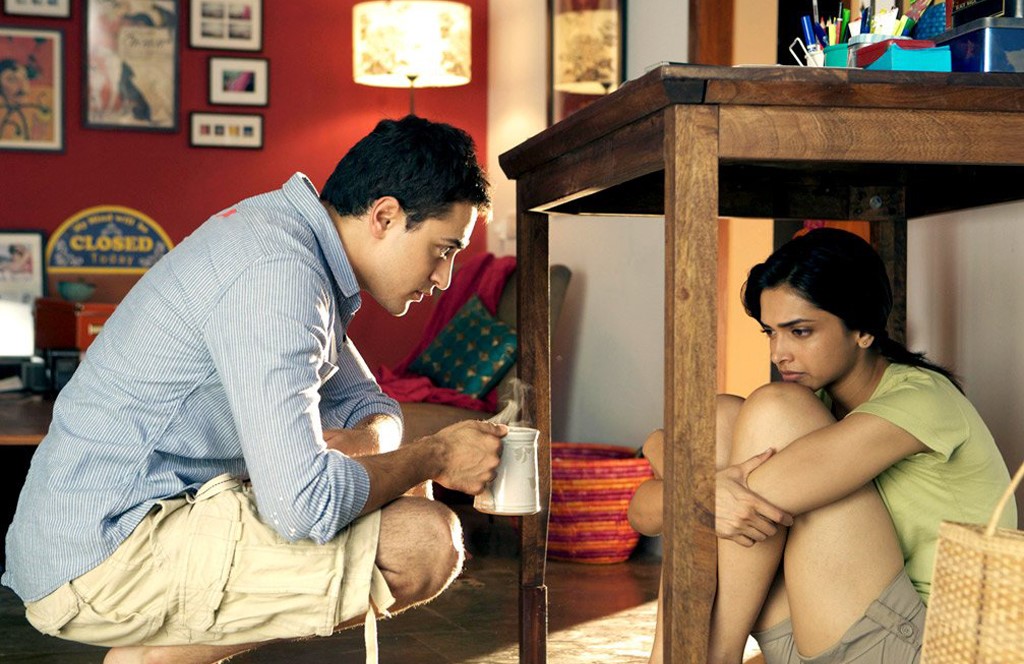 6. Sriram Venkat – Gori Tere Pyaar Mein
This character informs his bride that he's in love with his ex-girlfriend and ran from his own wedding okay, not so sure about this one.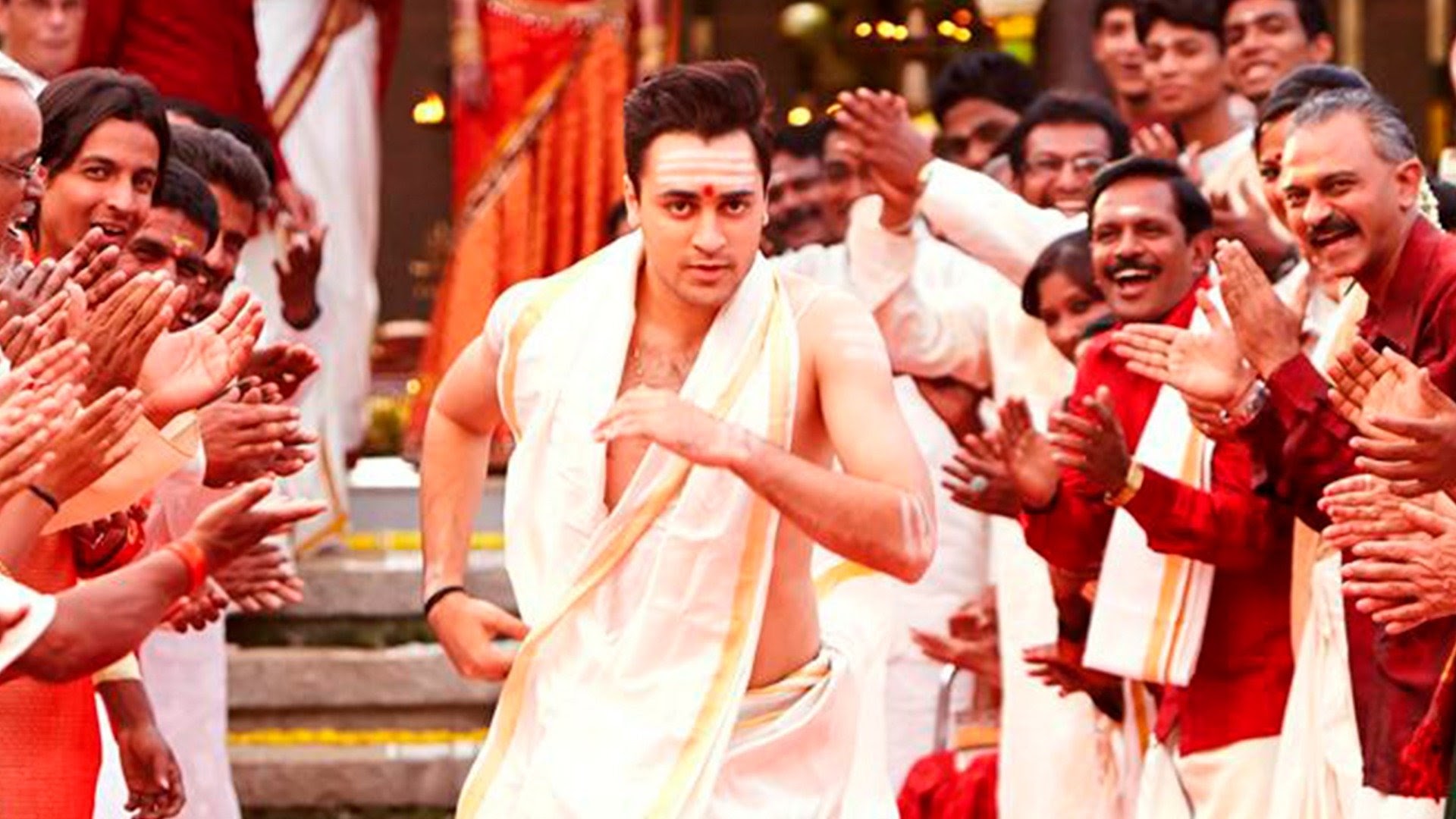 7. Hukum Singh Matru – Matru Ki Bijlee Ka Mandola
Even though this character was helpful towards other characters, it still lacked the charming factor because of the actor's nature in the movie.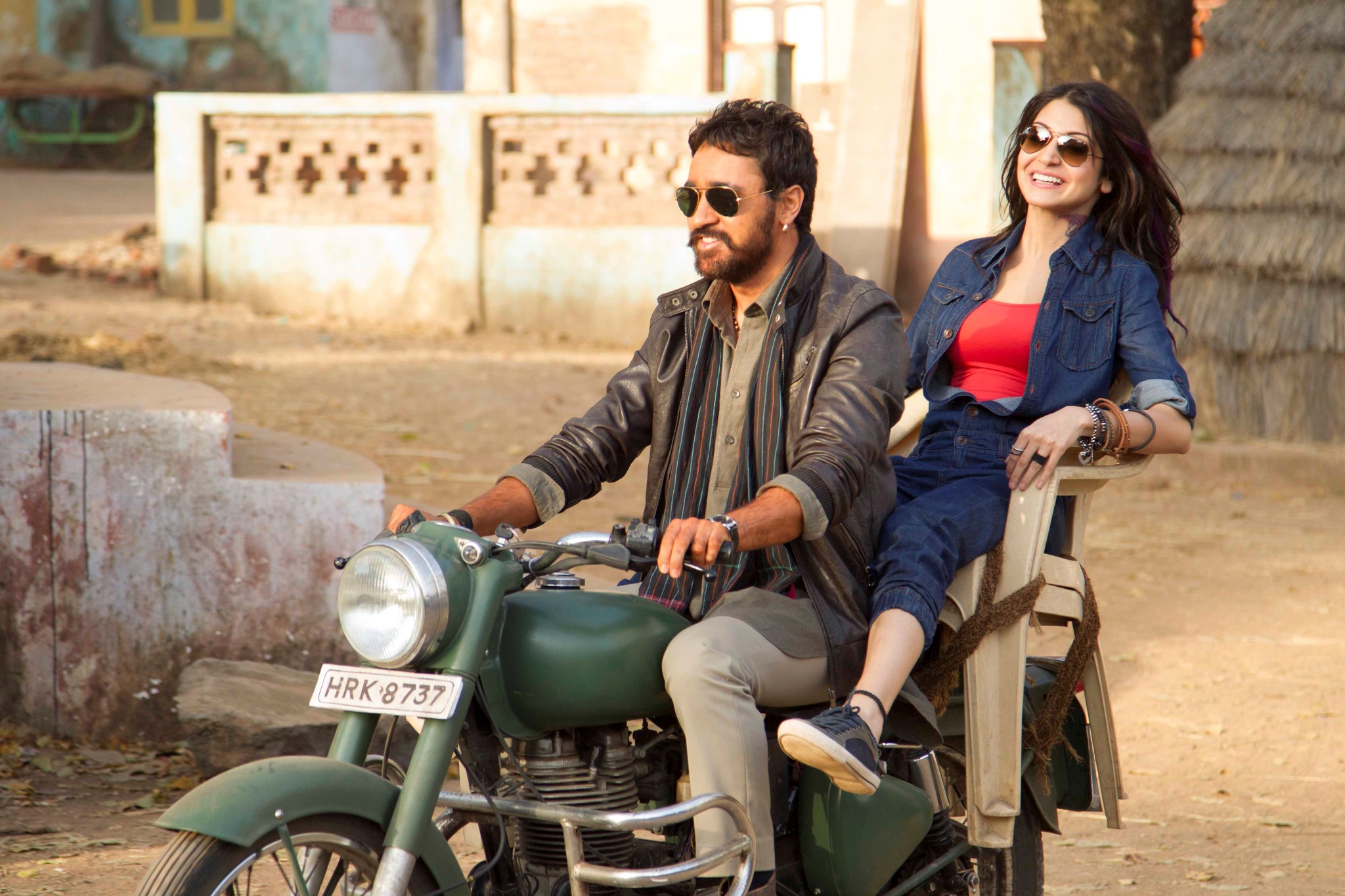 8. Madhav Kabra – Katti Batti
After his girlfriend broke up, this character kept looking for her to 'win her back' in the name of love. No dude, that's clearly an invasion of her privacy!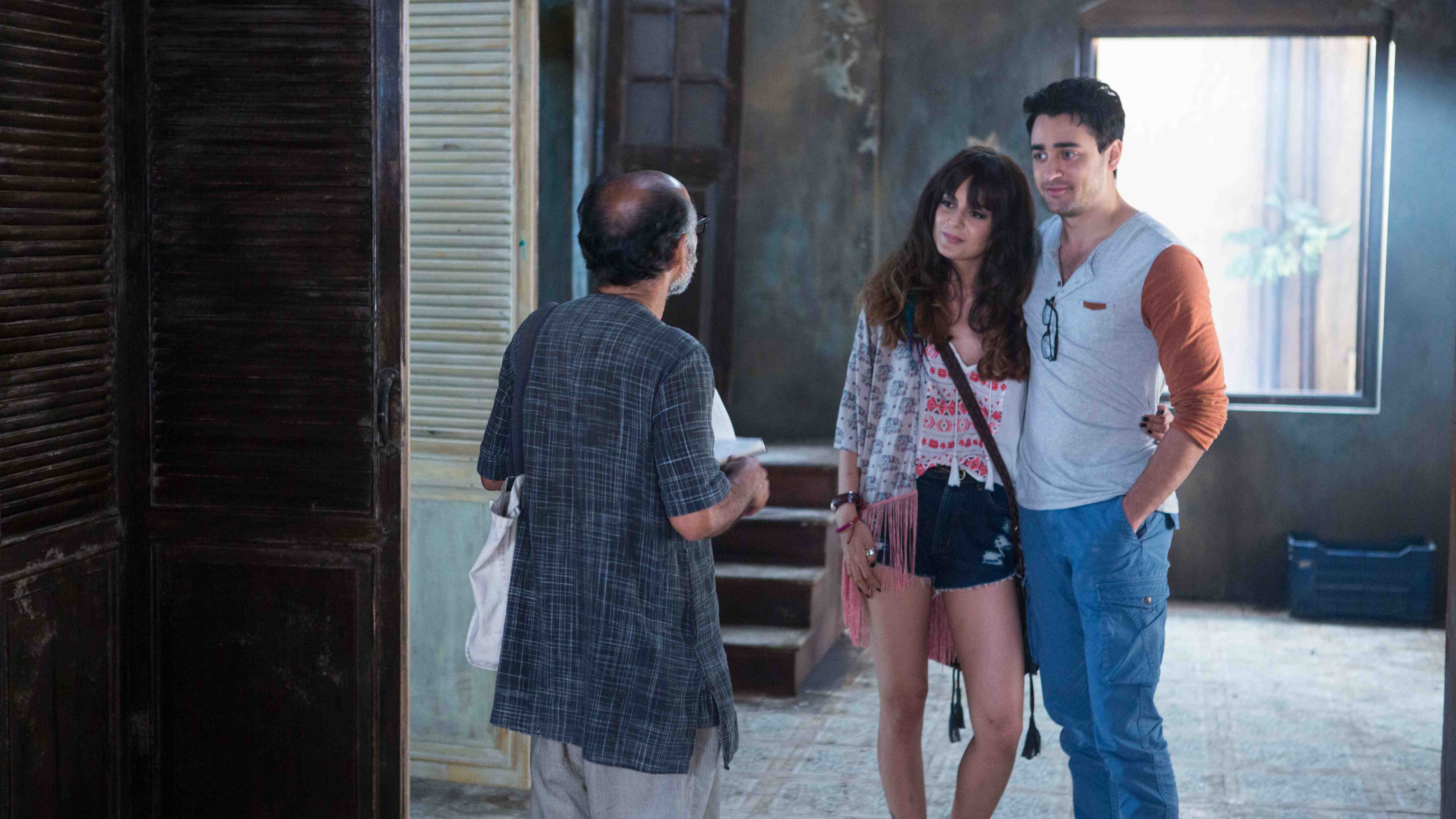 9. Aslam Siddiqui – Once Upon A Time In Mumbai Dobaara!
Portraying the character of a ruthless don, this character was everything but endearing.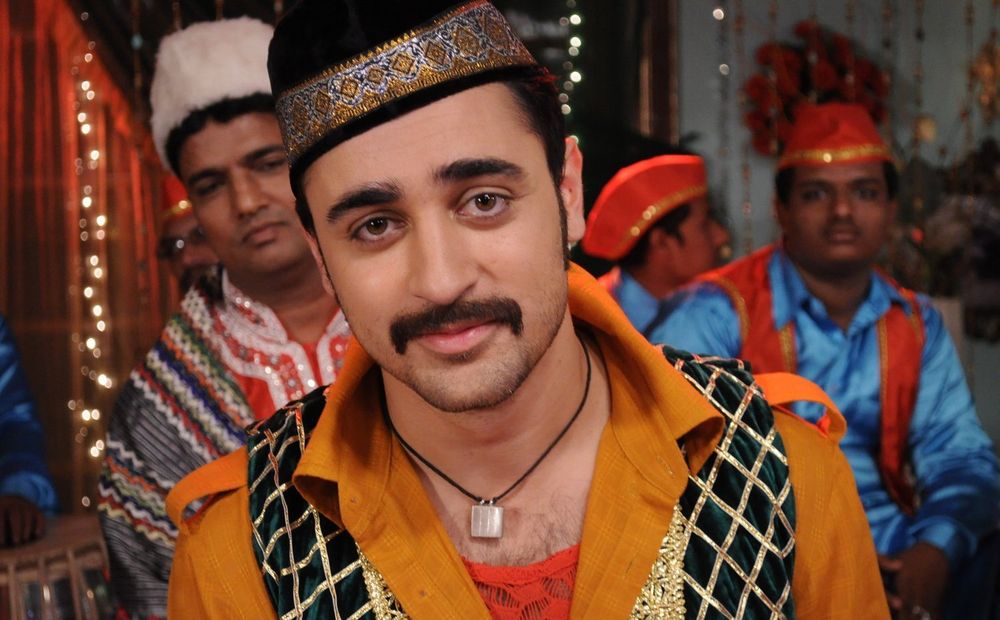 10. Tashi Dorjee Lhatoo – Delhi Belly
While it was a hatke role of a journalist and one of Imran's most experimental performances, it didn't quite sit well with his usual oh-so-adorable personality. I mean that character left his girlfriend for another woman in the middle of having sex. Having said that, Delhi Belly remains iconic and they probably weren't going for the charm factor at all.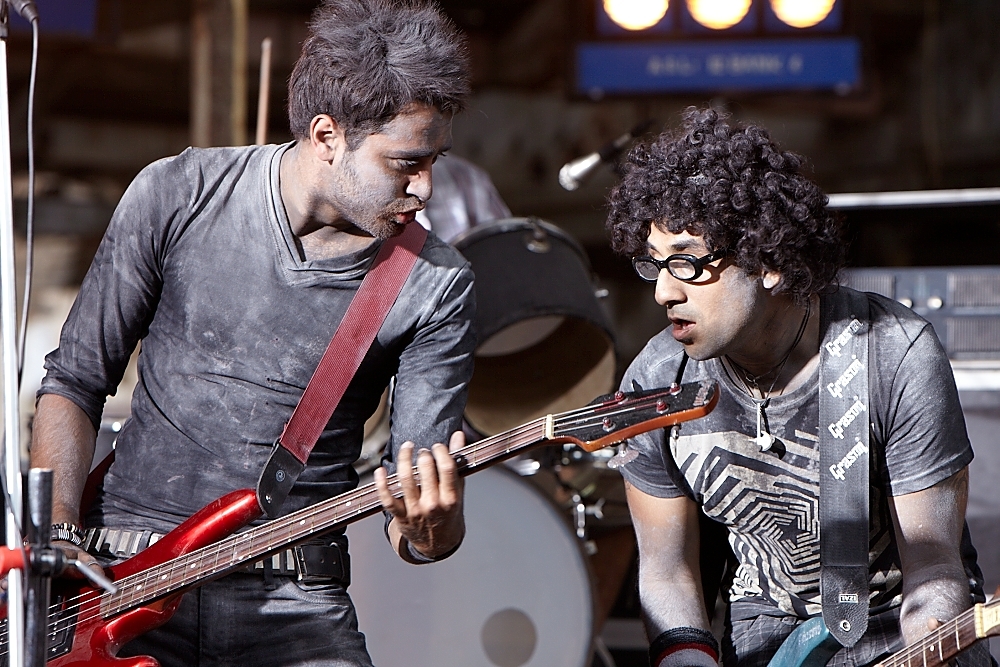 11. Ram Mehra – Luck
Being a gambler and fighting off the bad guys – this was more rugged than cute.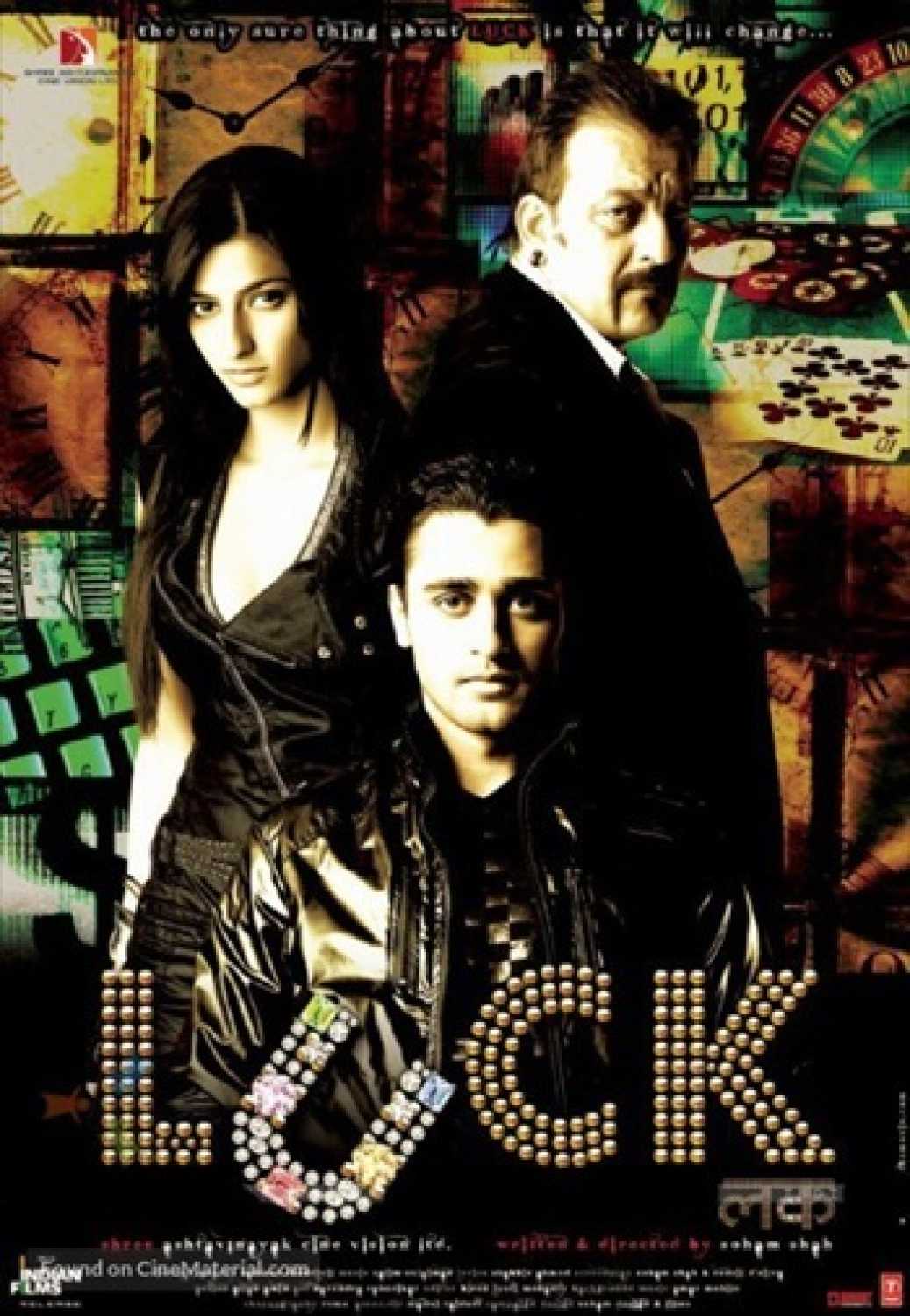 12. Kabir Devendra Sharma – Kidnap
This character – a kidnapper – was quite opposite to his general chocolate boy roles; he was frightening and mean. Hence, this one is at the bottom of this list.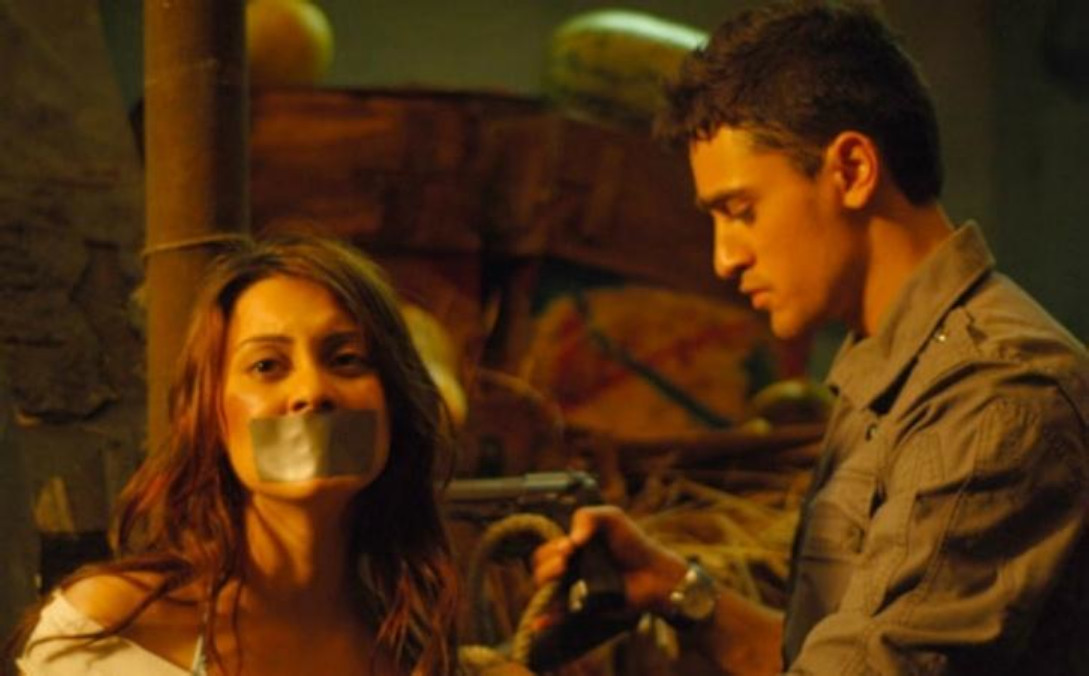 Nevertheless, we loved the actor and would love to see him in his next movie soon!