Geet Dhillon is not just a character but an emotion. I remember when I saw the movie for the first time, I could relate to how innocent the character was – her heartbreak, her innocence, her pure love – it all felt too personal.
And, I knew that I wasn't alone!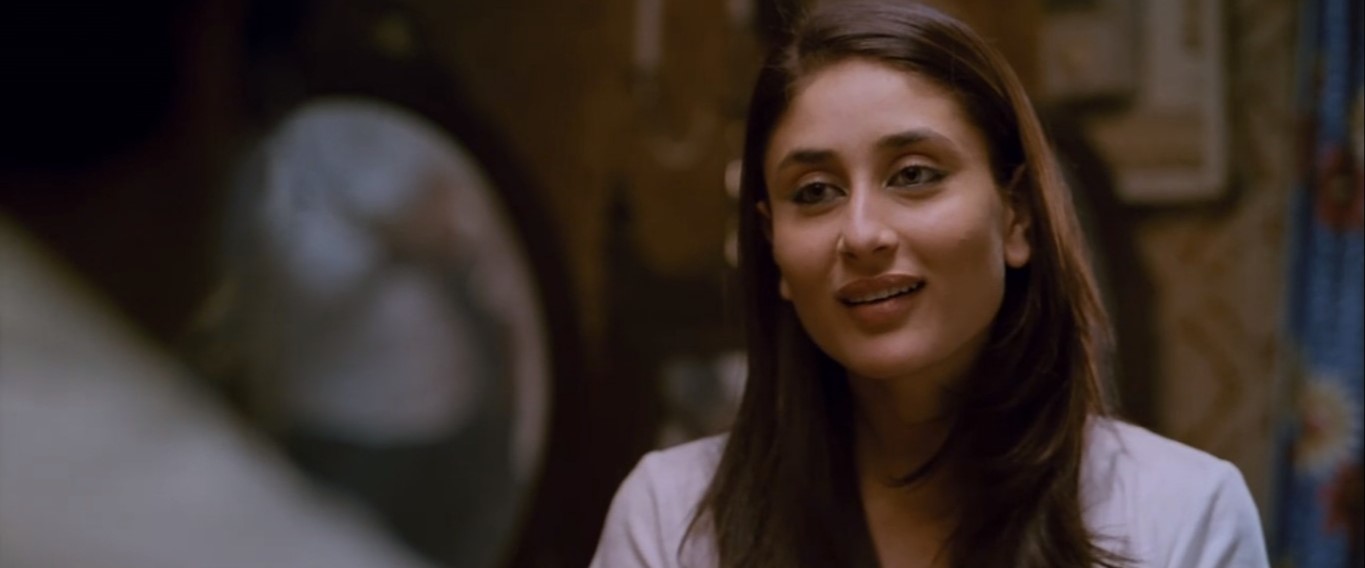 In a conversation, Imtiaz Ali, the director, revealed how the iconic character was inspired by jamnapaar ki ladkiyan.
"Bahot saal beet gaye par mujhe aisa lagta hain ki aisi ladkio se main dilli ki baso mein mil chuka hoon. Dilli mein, khaaskar East Delhi ki ladkia aisi hoti hain. East Delhi samajh rahe hain na? Jamnapaar."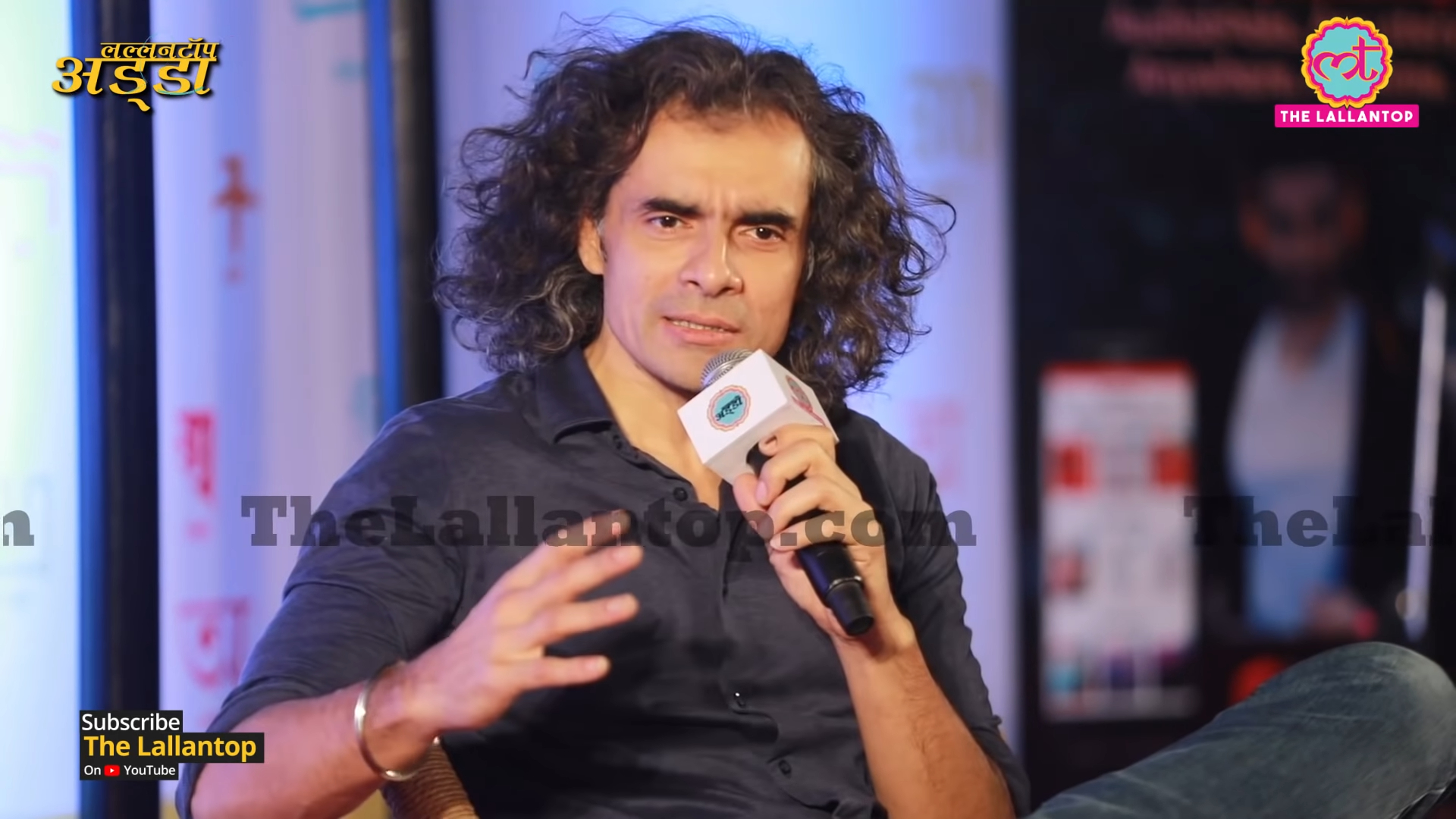 He then went on and described the characteristics of these women, which is too relatable as a jamnapaar ki ladki.
"Jo bohot zaada bolti hain aur fir yeh bhi bolti hain ki main bohot zaada bol rahi hoon par iska matlab yeh nahi hain ki tum line maarna shuru kardo. Woh bohot baatein karti hain aur unhe zehen mein ek ke baad ek ideas aa rahe hain ki jaldi jaldi bolna hai aur sab kuch share karna hain."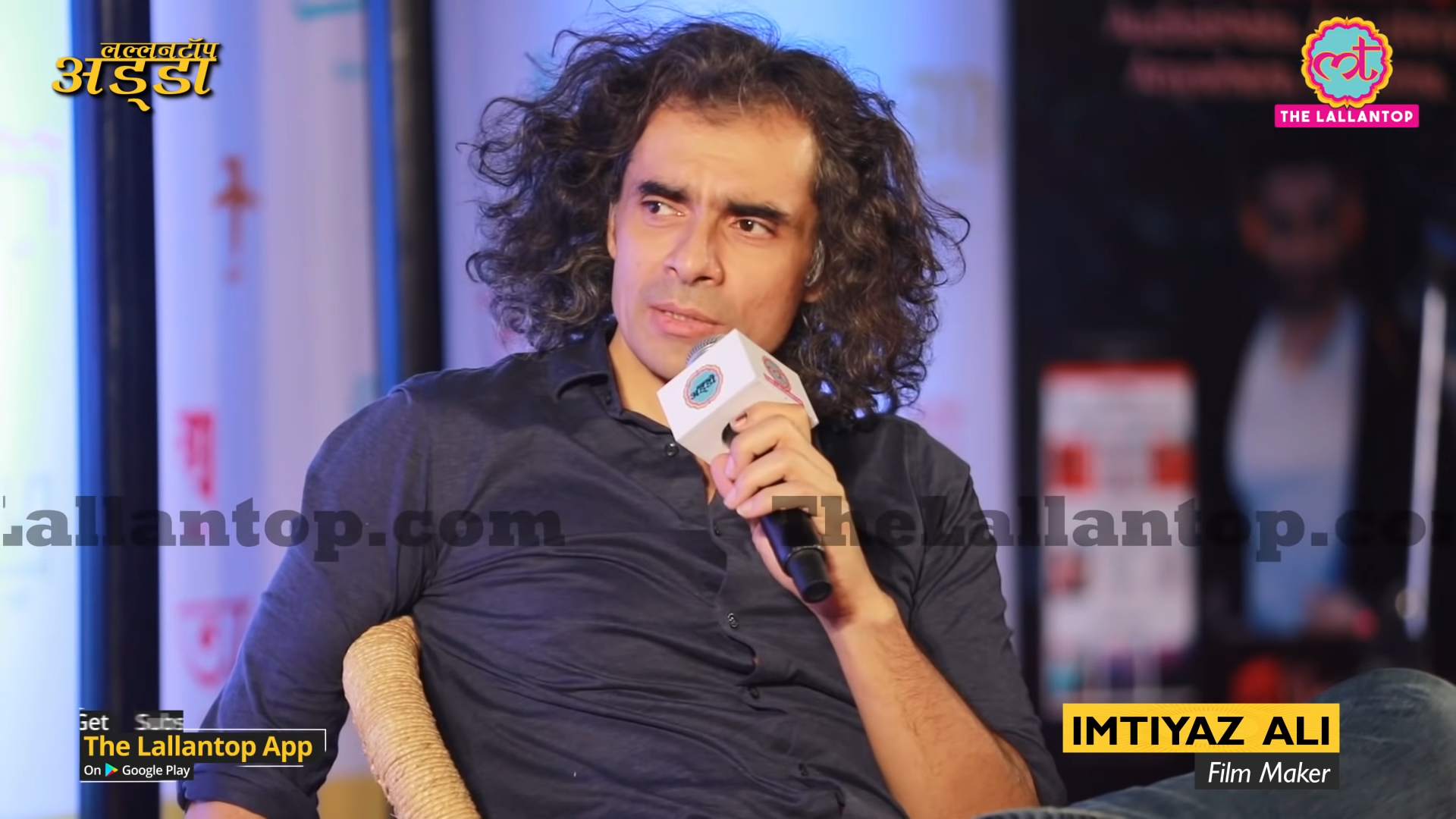 He concludes by saying that he wishes that he could be like the character. To be honest, we all wish we could be as carefree and independent as she was.
"Ek confidence hota hain jo mujhe laga kaash mujhmein hota. There are some characters from the film that you like and relate to and then there are characters you want to be like and Geet Dhillion is the character I want to be like aur Aditya jaisa main already hoon."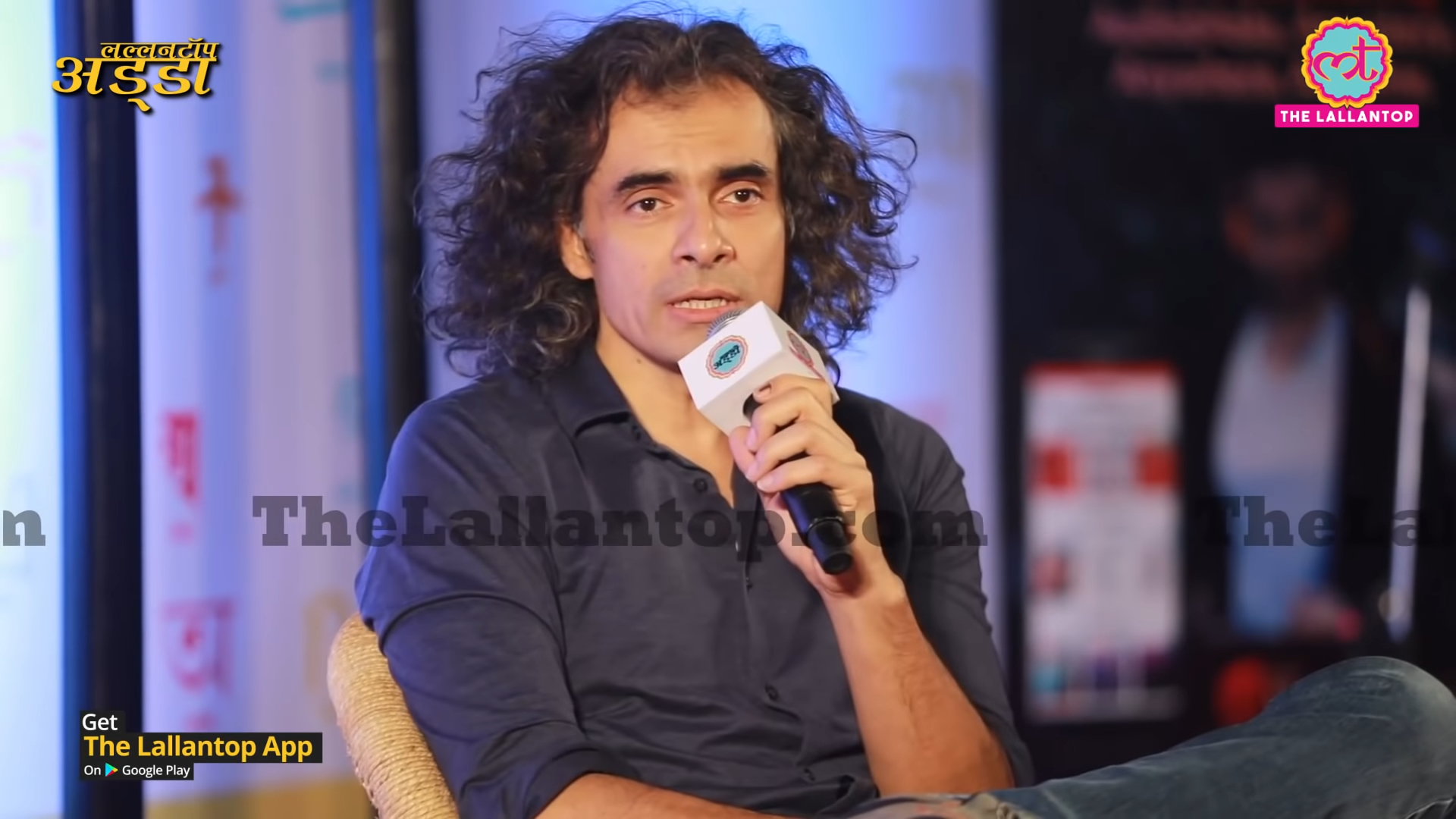 You can watch the video here:
My jamnapaar girls squad, where you at?