Men have always ruled the movie industry.
They're the heroes, the superheroes, and the villains. The meatiest roles and scripts are reserved, even written, keeping them in mind. And the women? Well, they're usually the sexy side chicks or the supportive wives and girlfriends. That's about it. 
When, for a change, an actress's role is a little more than that, we call it breaking stereotypes and hail female power. Which is good. But why isn't it common to see a woman single-handedly own the big screen yet?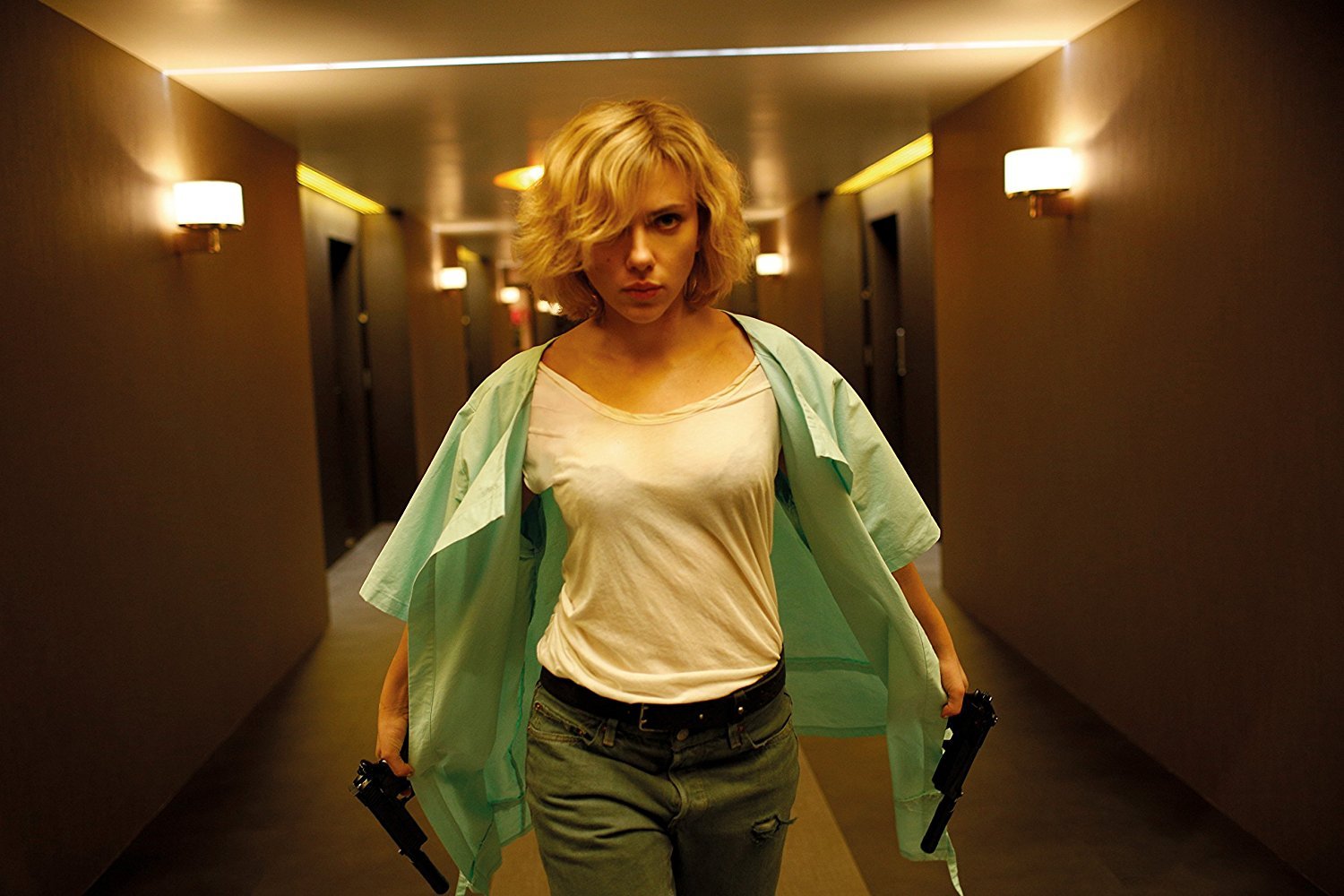 It's the 21st century, for crying out loud. From action to drama, horror to romance, there's nothing a talented woman can't do. We all just saw how Wonder Woman kicked ass and broke all records in the DC universe. She became an icon for little girls all around the world.
It's about time directors and producers sat up and took notice. 
Here's a list of the most incredible female lead roles that prove a woman can easily carry both big and small budget films on her 'petite' shoulders, just like any dude out there.
1. Nina Sayers – Black Swan
Played by Natalie Portman
Natalie didn't win an Oscar for nothing. She played a hyper-anxious ballerina who is obsessed with being the best. She eventually goes mad, blurring the line between delusions and reality. Every intense scene in the movie reflected her pain and frustration. What a mind-boggling performance.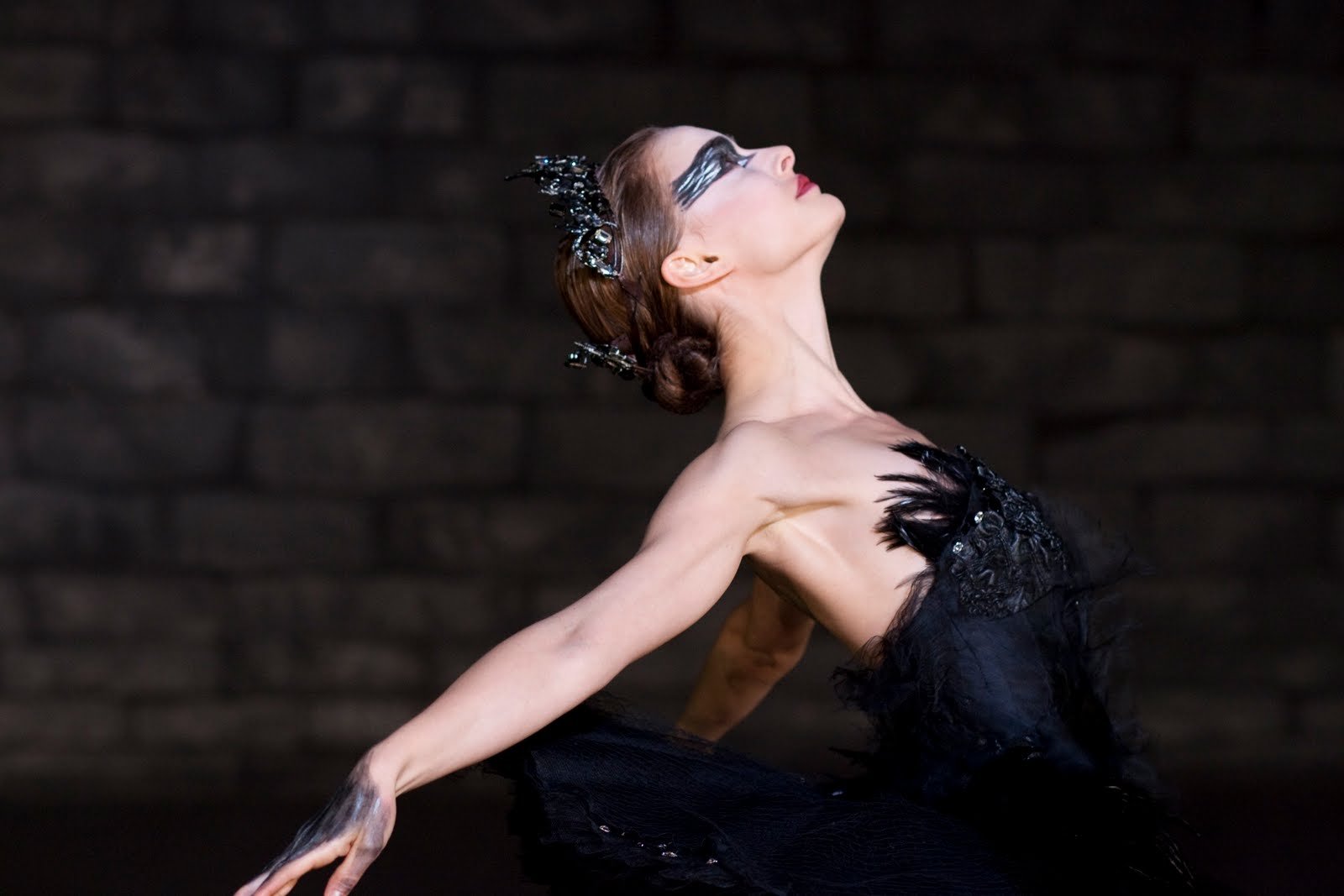 2. Catherine Tramell – Basic Instinct
Played by Sharon Stone
With this steaming, sizzling firecracker of a movie, Stone became the biggest sex symbol of all time. She pulled off the role of a manipulative, seductive murder suspect who has an affair with the officer interrogating her. She did so with class and style, leading to controversy, but also acclaim.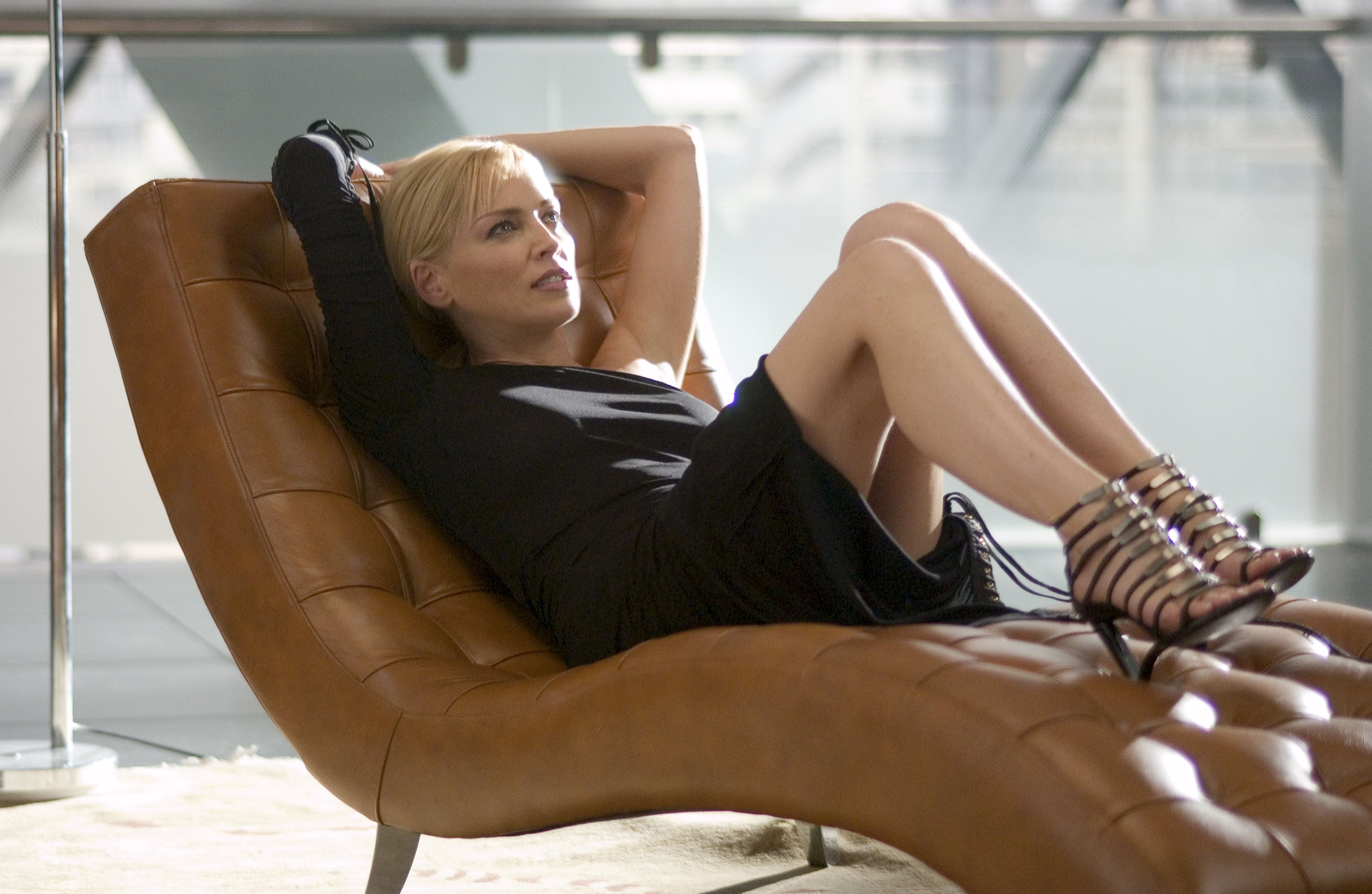 3. Wonder Woman – Wonder Woman
Played by Gal Gadot
Here comes the record-breaking blockbuster of the 21st century! Gal Gadot changed the rules by playing the first-ever renowned 'superheroine' that could give Batman or Spidey a run for their money any day. Those badass stunts and fight sequences left no doubt that a woman could seriously kick ass and become a role model to both boys and girls.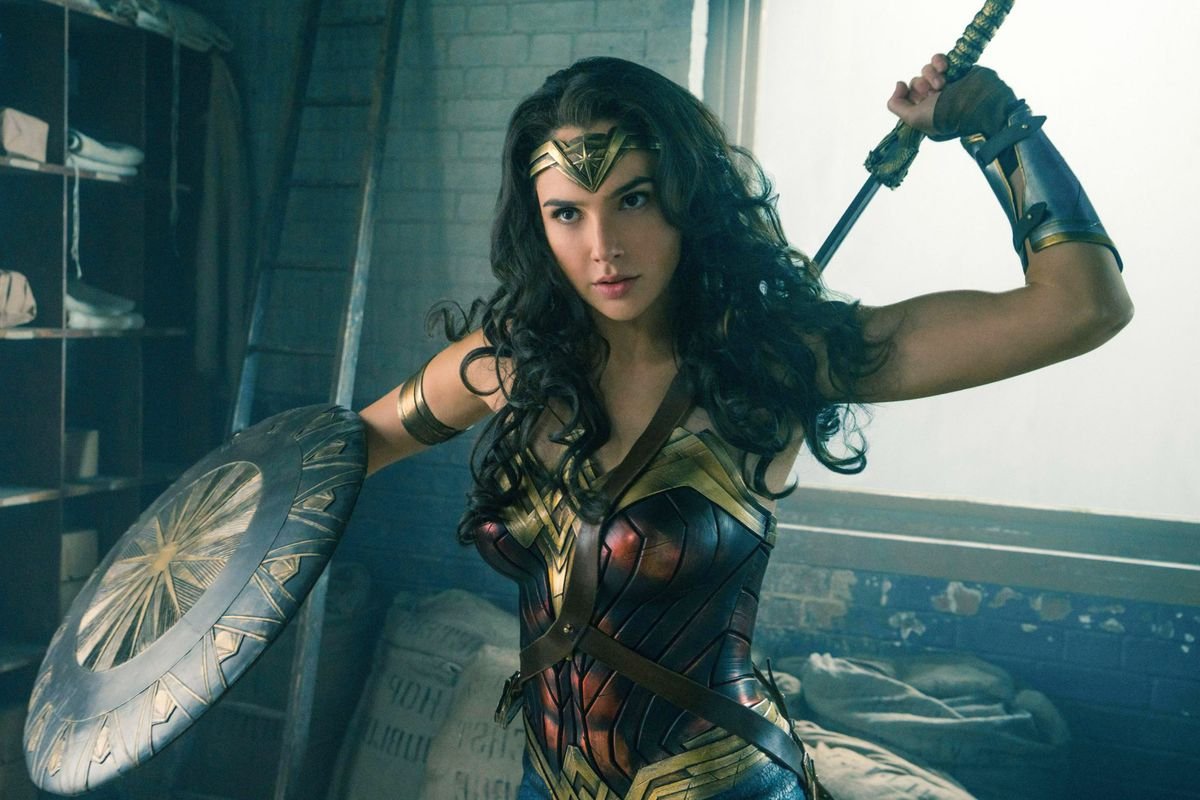 4. Miranda Priestly – The Devil Wears Prada
Played by Meryl Streep
Trust Meryl to pull off a Miranda. No one can forget the boss lady/fashion powerhouse who could make a grown man cry. Or shit his pants. The stern glances and no-nonsense approach still makes for one of the finest performances we've ever seen. Meryl is a true chameleon who can do anything. That's all!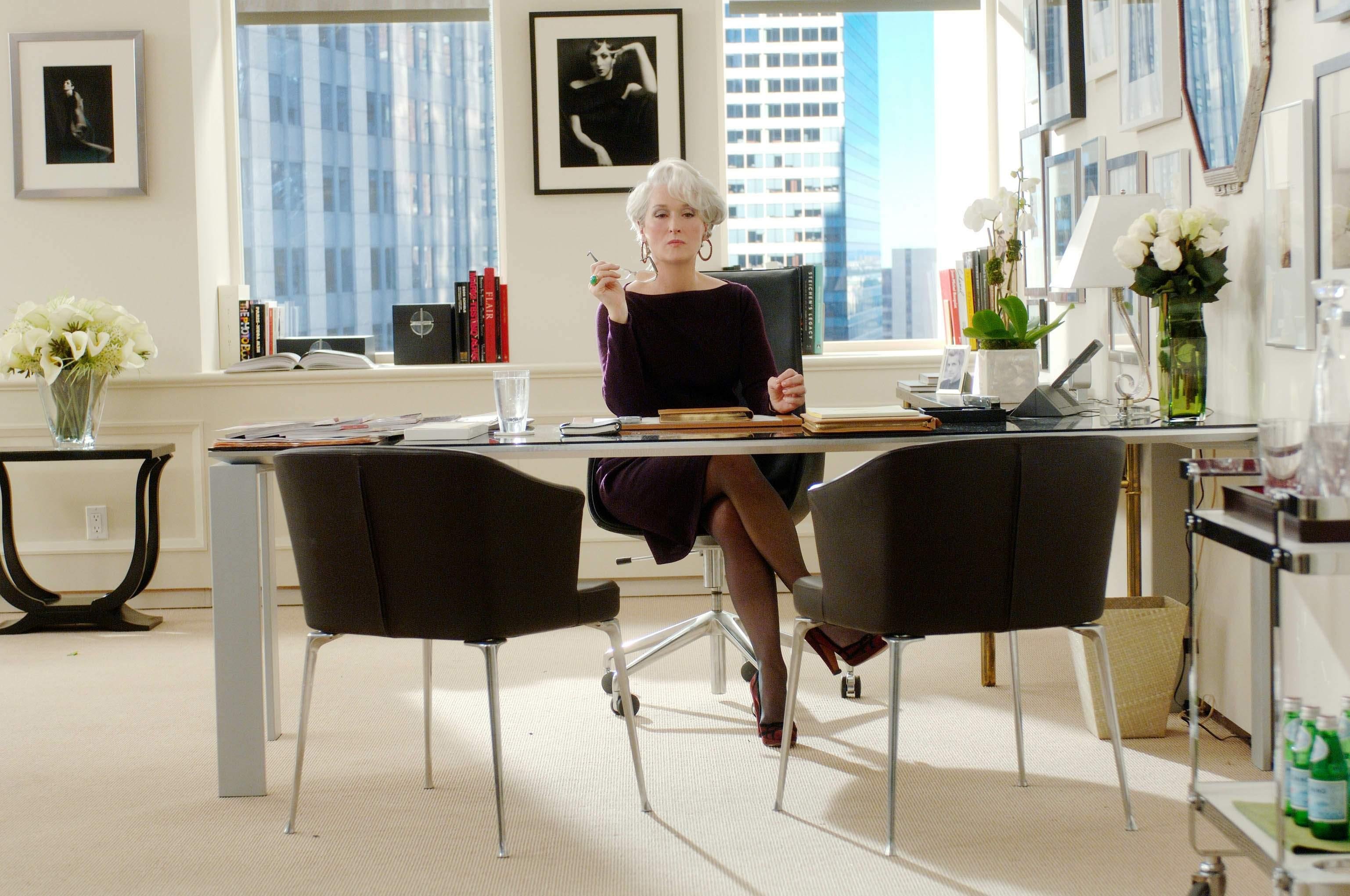 5. Furiosa – Mad Max
Played by Charlize Theron
Imperator Furiosa goes through hell to take Immortan Joe's 'Five Wives' to safety after they're turned to breeding machines by the ruthless dictator. With a little help from Max, she finally makes it to the Green Place, where all the women can be free. She does so with one arm and endless courage, becoming a revolutionary soldier in her own right.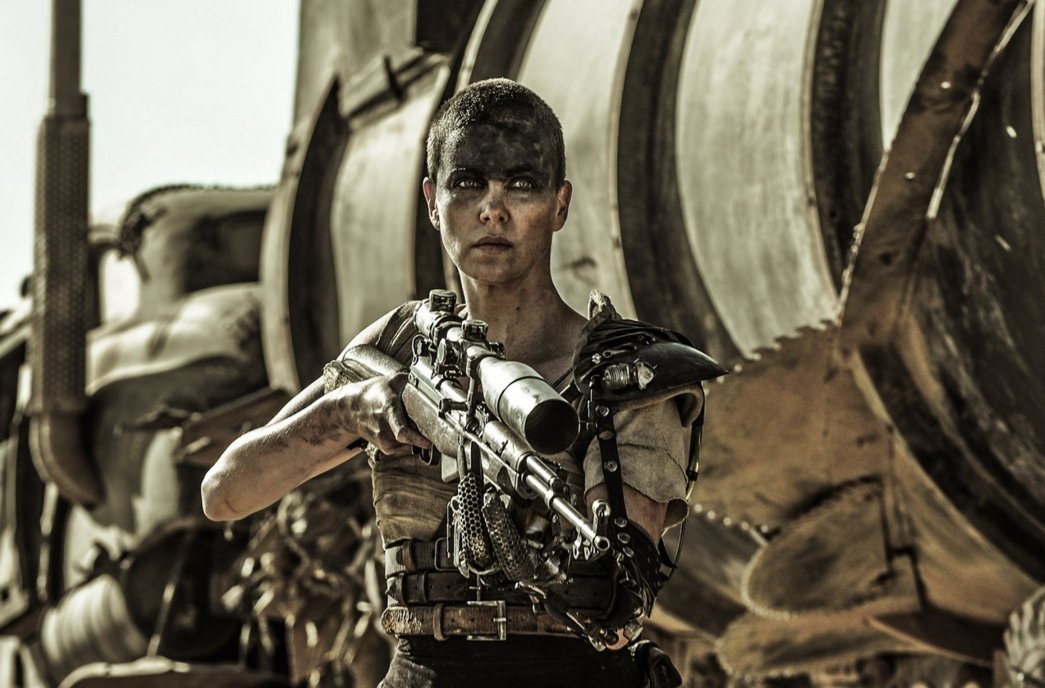 6. Katniss Everdeen – The Hunger Games
Played by Jennifer Lawrence
Another heroine who shows us what bravery is all about. Katniss volunteers to participate in a game that'll most likely end in her death, just to save her little sister. Once she signs up, she puts in her all to survive and come back home to her family while marking her district's name in history. She even helps fellow participants when they're getting killed.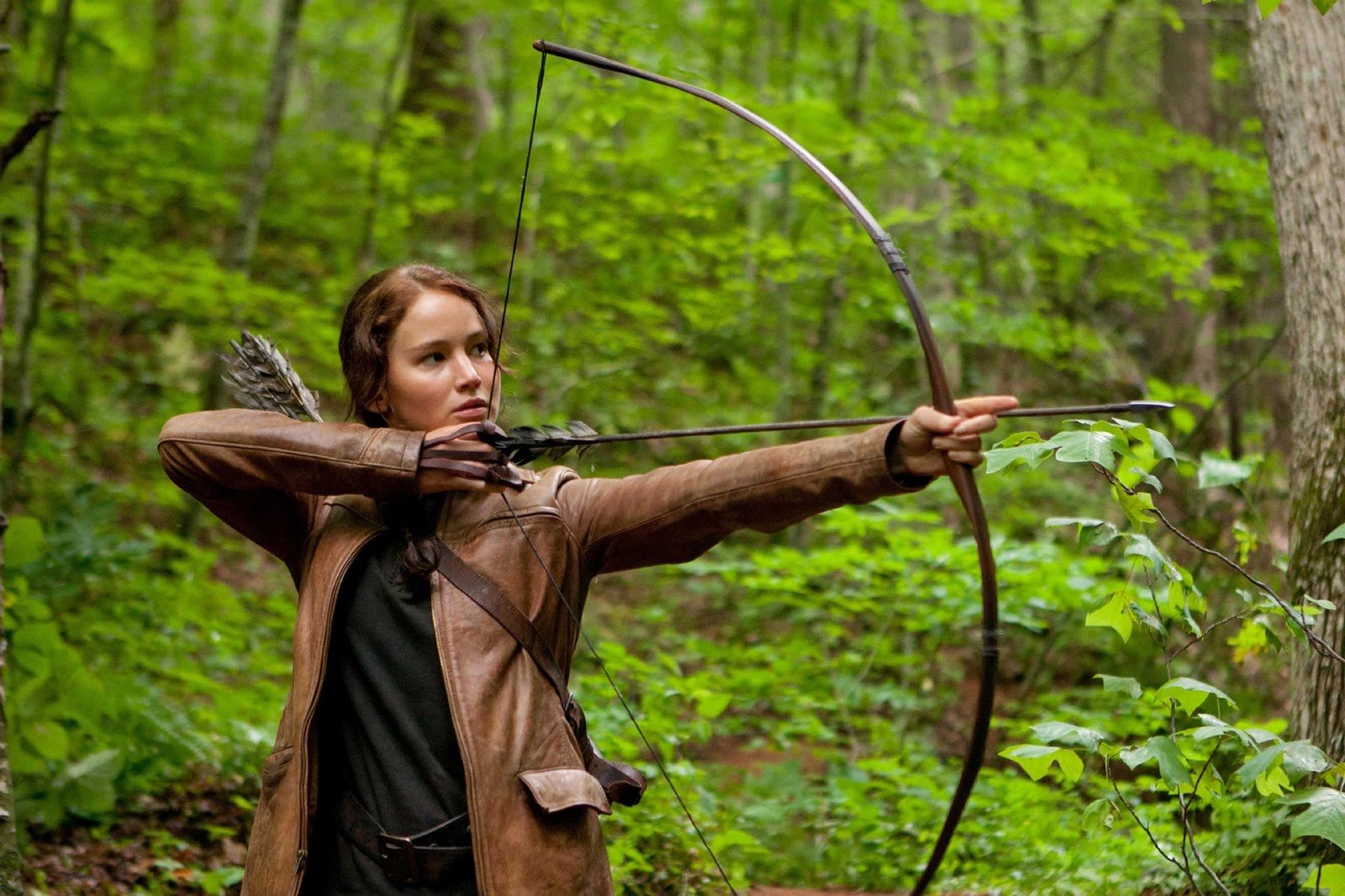 7. Bride – Kill Bill
Played by Uma Thurman
Revenge is a dish best served cold. No one proves that better than Bride, the unforgettable protagonist of the legendary Kill Bill series. Not only her marital arts, even her indomitable spirit shines through all the drama and action. She goes after everyone who wronged her, and doesn't rest till she has wiped out every last one on her list. Uma totally killed it.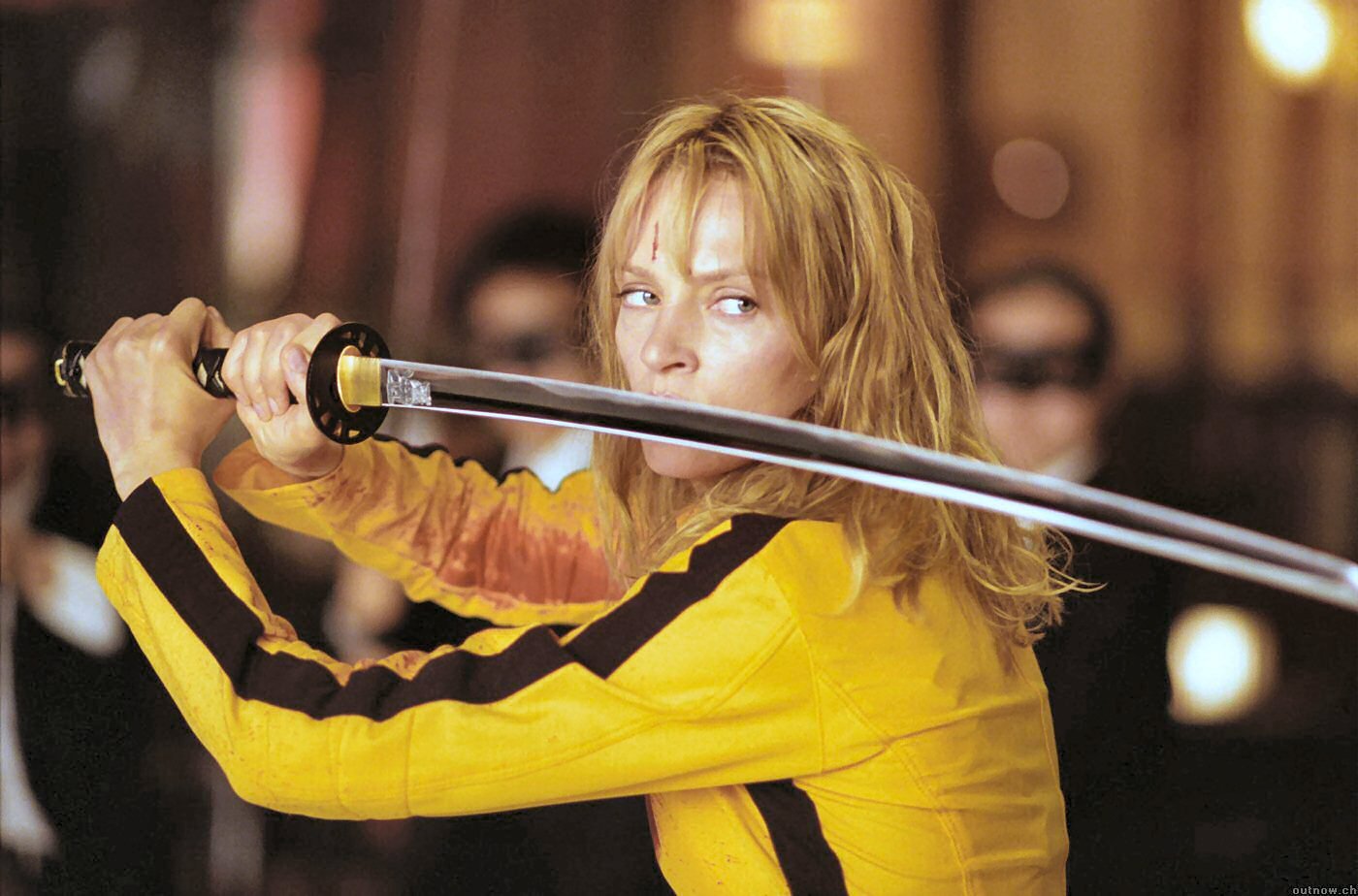 8. Ma – Room
Played by Brie Larson
Played to perfection by Larson, the story of a desperate woman caged in a room for 7 years with a son born in there, broke us all. Her struggle to raise her baby in unthinkable conditions, while getting raped the whole time, demonstrated a will power most of us can only dream of. So very heartbreaking and inspiring.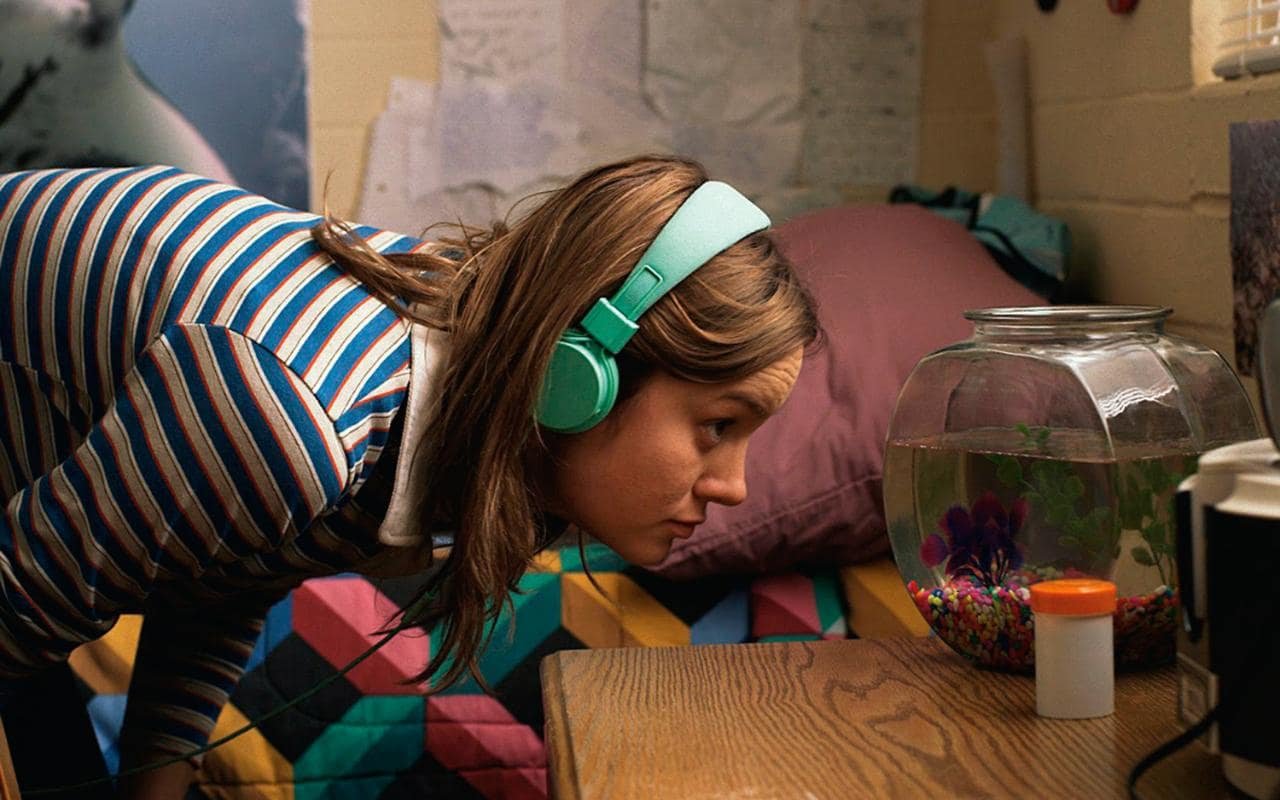 9. Erin Brockovich – Erin Brockovich
Played by Julia Robers
Here's another inspiring journey of a single mother with no money or education, and three little kids to feed, who brings down an empire worth billions by pushing her limits and working round the clock. Her wit and no-fucks-given attitude is still a lesson to the women who are labeled or bullied by society. Roberts won an Oscar for this one.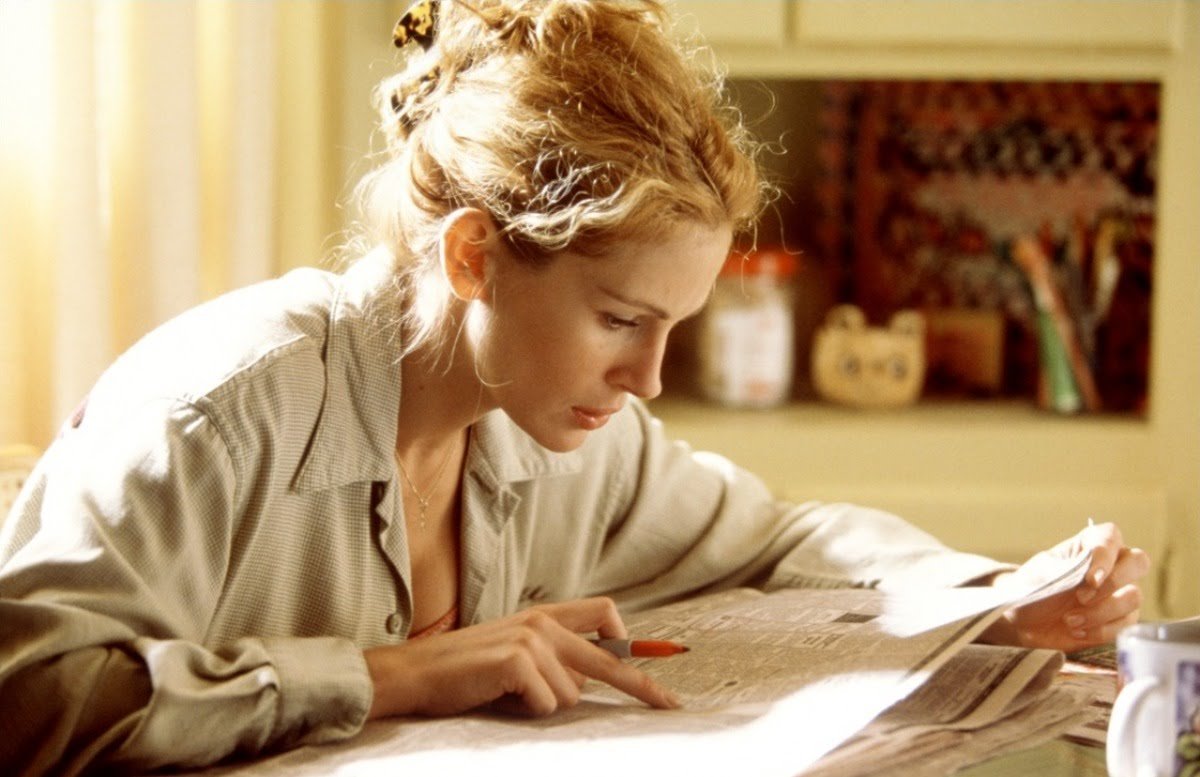 10. Juno MacGuff – Juno
Played by Ellen Page
A teenage girl gets pregnant after careless sex with her boyfriend but decides to keep the child anyway. That's the spirit of the fearless Juno, the girl who walked around in school with a "planet" under her sweater, ignoring mean taunts and hushed whispers because she had the guts to stick to her life-changing decision. Ellen Page broke into Hollywood with this masterpiece.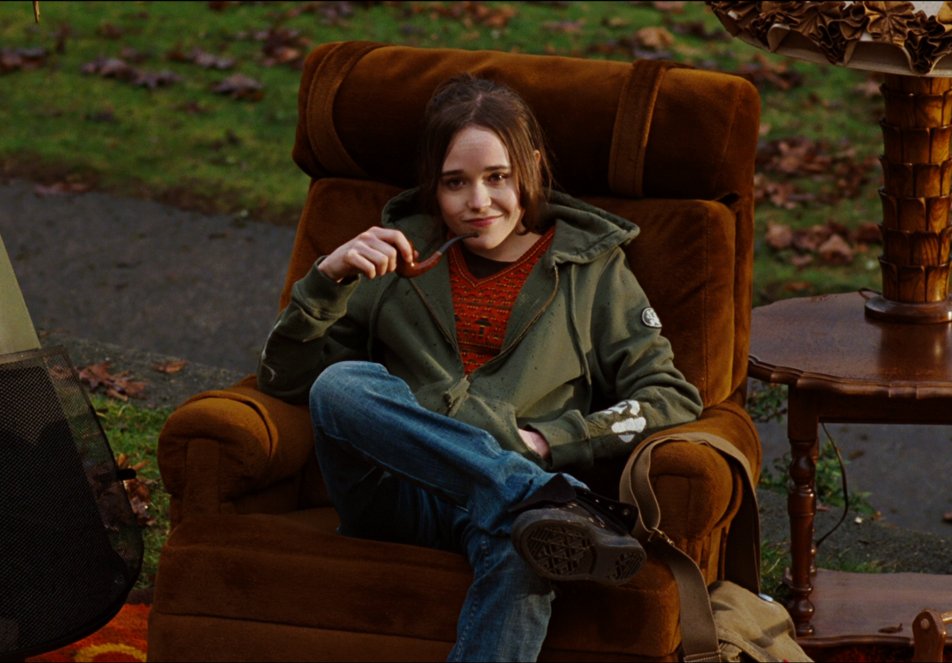 11. Leigh Anne Tuohy – The Blind Side
Played by Sandra Bullock
When Leigh spots a homeless boy wandering around in the cold, she welcomes him to her house and gradually makes him a part of her family. She educates and protects him against all evils, and helps him discover his true calling – football. Thanks to her, he goes to college on full scholarship when he could've been in the dumps. Bullock won an Oscar for her performance.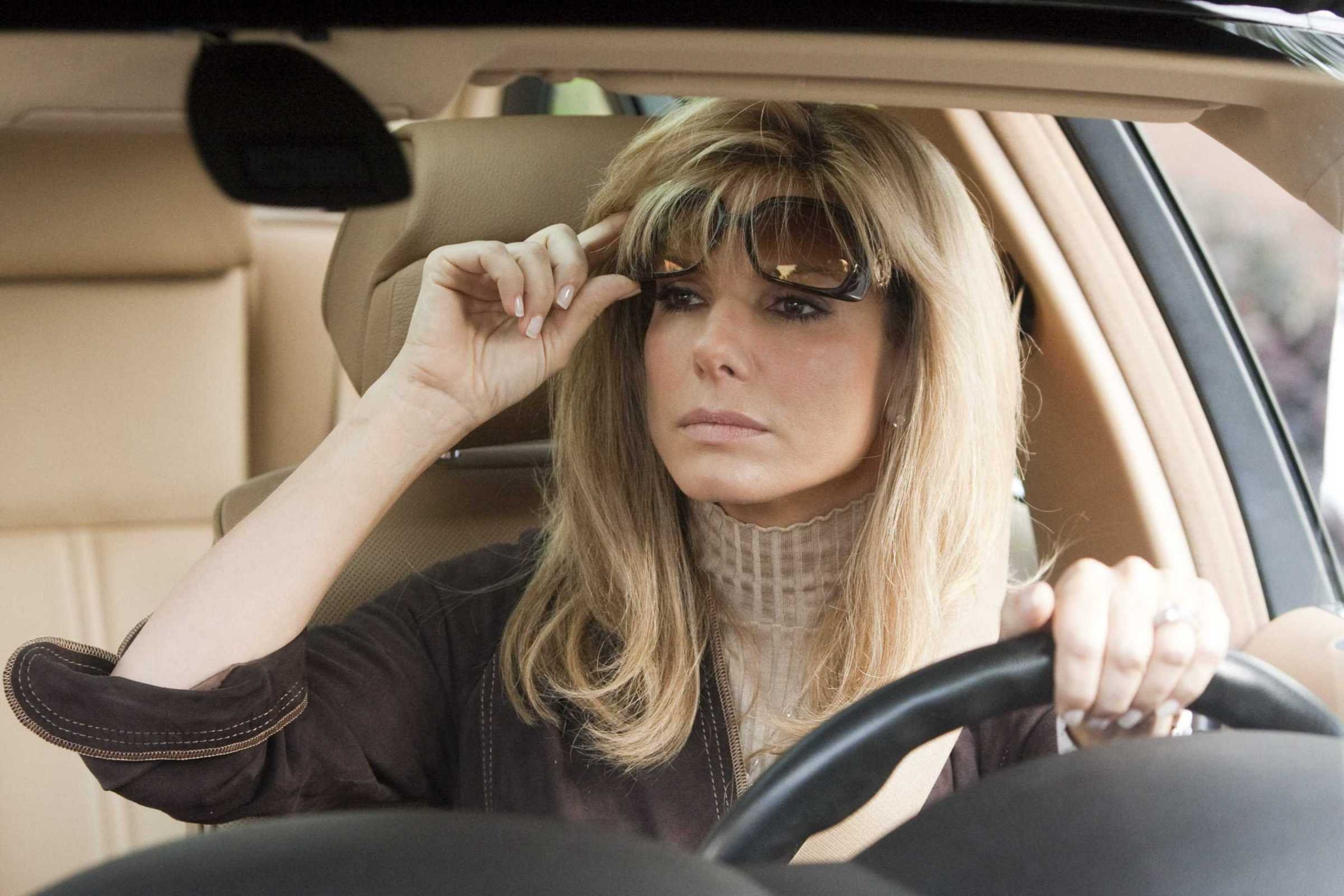 12. Lisbeth Salander – The Girl with the Dragon Tattoo
Played by Rooney Mara
A mastermind hacker and intensely private person, Lisbeth was brought to life with undeniable conviction by Mara. How she cracks the case while battling her personal demons was a treat to watch. There were difficult parts too, like her rape by a devil of a man. But she gets her revenge in due time, in a way you'll never, ever forget.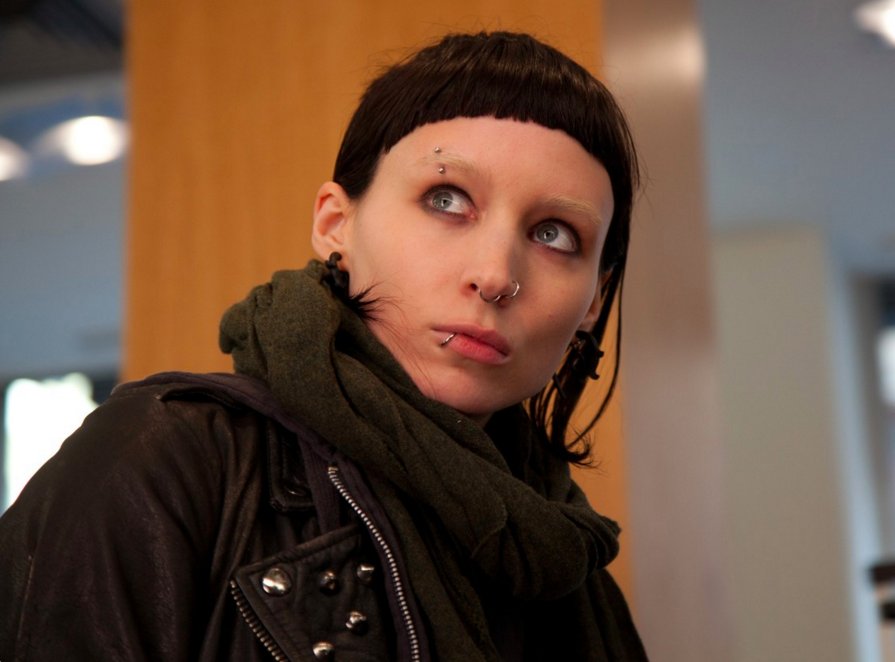 13. Princess Leia Organa – Star Wars Series
Played by Carrie Fisher
A feminist heroine of the 80's, Princess Leia became a role model for adventure actresses of later generations. Everything from her lineage to her metallic bikini and 'cinnamon buns' hairstyle went down in history. But her moral grounds and unparalleled skills as a warrior is what made her one of the most popular Star Wars character of all time.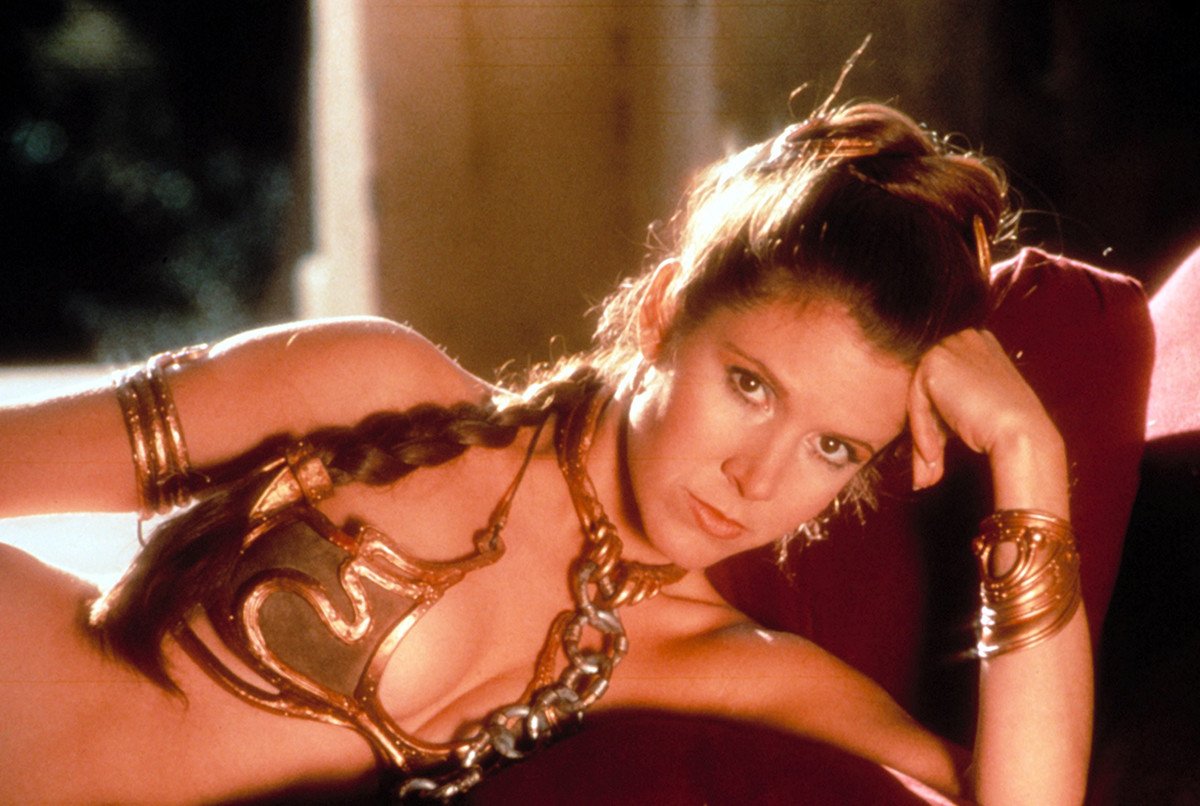 14. Jess Bhamra – Bend It Like Beckham
Played by Parminder Nagra
Jess will always be one of our favourite female characters! Despite belonging to a conservative London-based Punjabi family, she goes after her dream of playing football professionally, eventually changing everyone's mind by proving her worth. And how can we forget her wonderful friendship with Keira Knightley?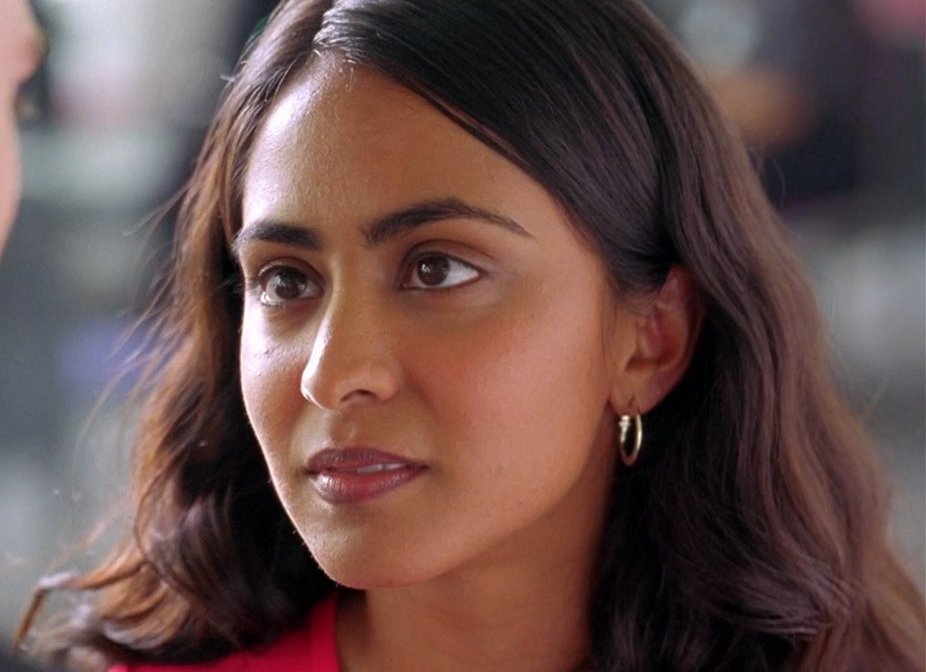 15. Olive Pendergast – Easy A
Played by Emma Stone
Even after getting tagged as a shameless slut due to an ill-conceived rumour, Olive keeps her head held high and shows the middle finger to anyone who dares to belittle her. She does things her way, shocking a pseudo-righteous society and raising questions women basically never ask. Towards the end, she finds her happy place with a guy who deserves her.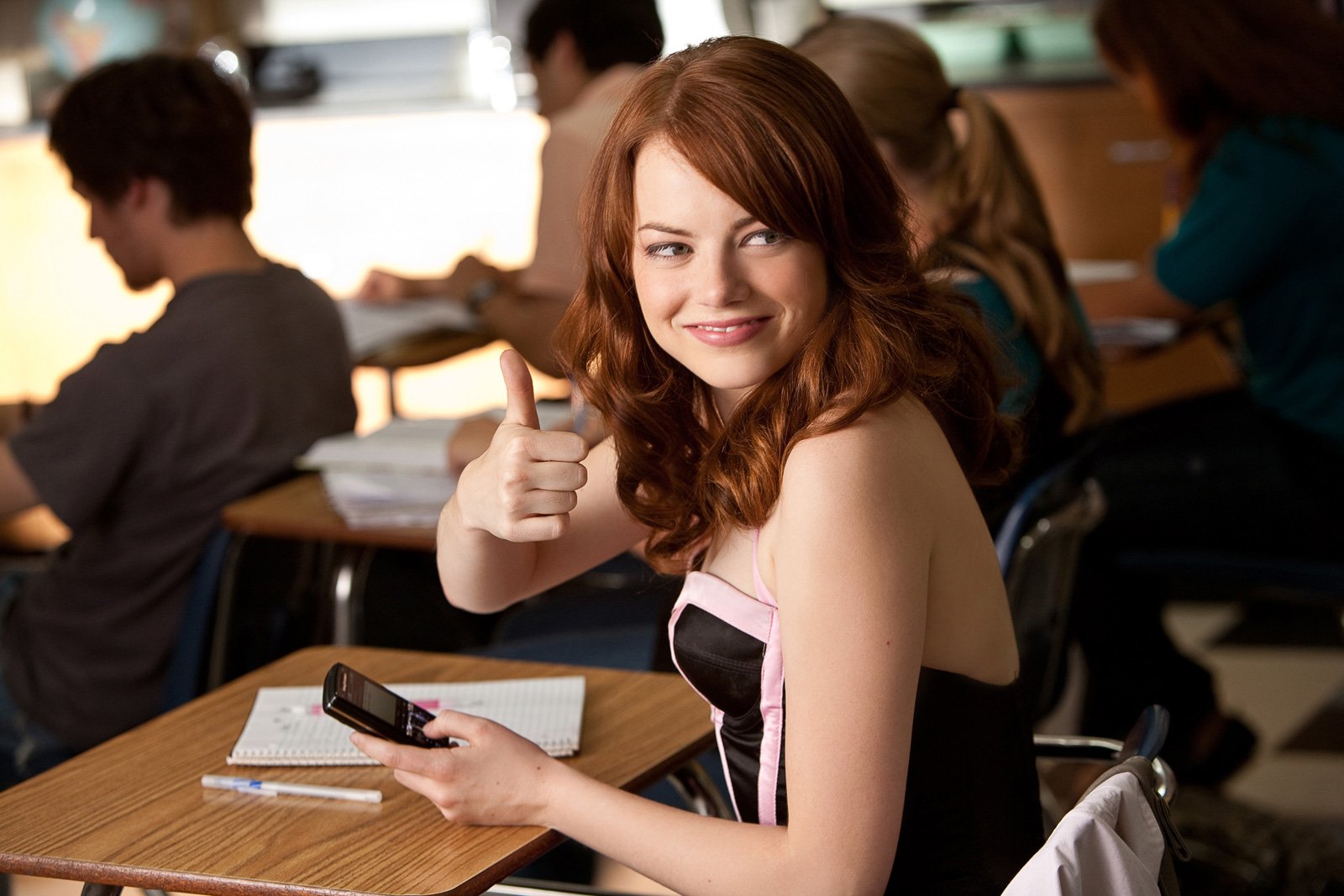 16. Clarice Starling – The Silence Of The Lambs
Played by Jodie Foster
The beauty about agent Starling was her extreme vulnerability. Ghosts of the past haunted her day and night, but she never let that hamper her career. Even though faced by a crazy cannibal ex-shrink who leaves no stone unturned to remind her of those horrors, she stays focused on her goal and eventually brings justice to the victims of a scary serial killer. Foster won an Oscar for her role.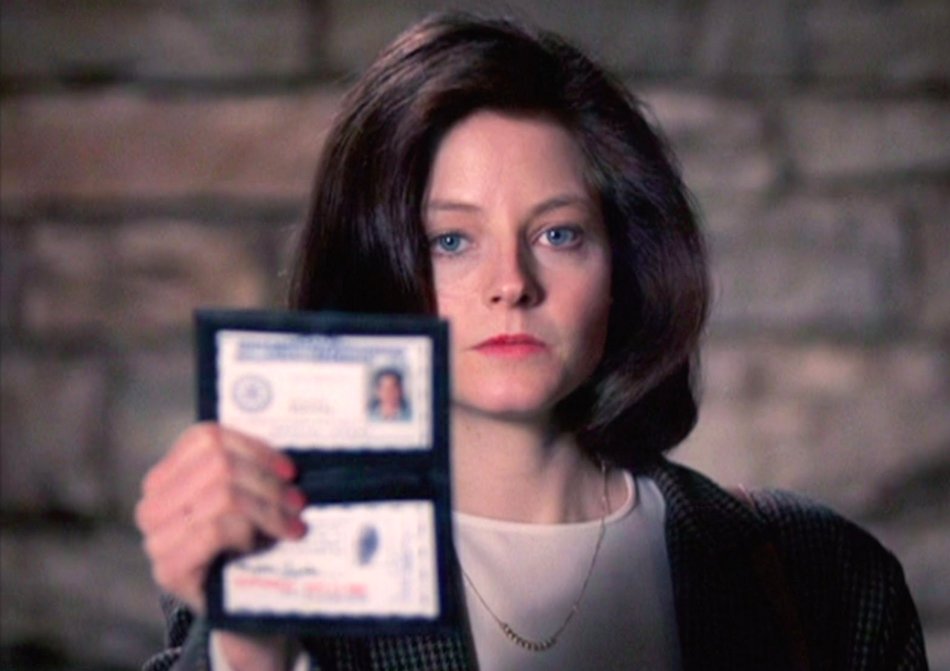 17. Annie Hall – Annie Hall
Played by Diane Keaton
Annie dumps her self-obsessed boyfriend but never looks back. She has a mind of her own and wouldn't change a single opinion to please another. She's intelligent and tasteful, always looking for something interesting to do. No wonder her ex-lover pines after her and finds it almost impossible to let her go, even though she never takes him back. Keaton is still fondly remembered as Annie.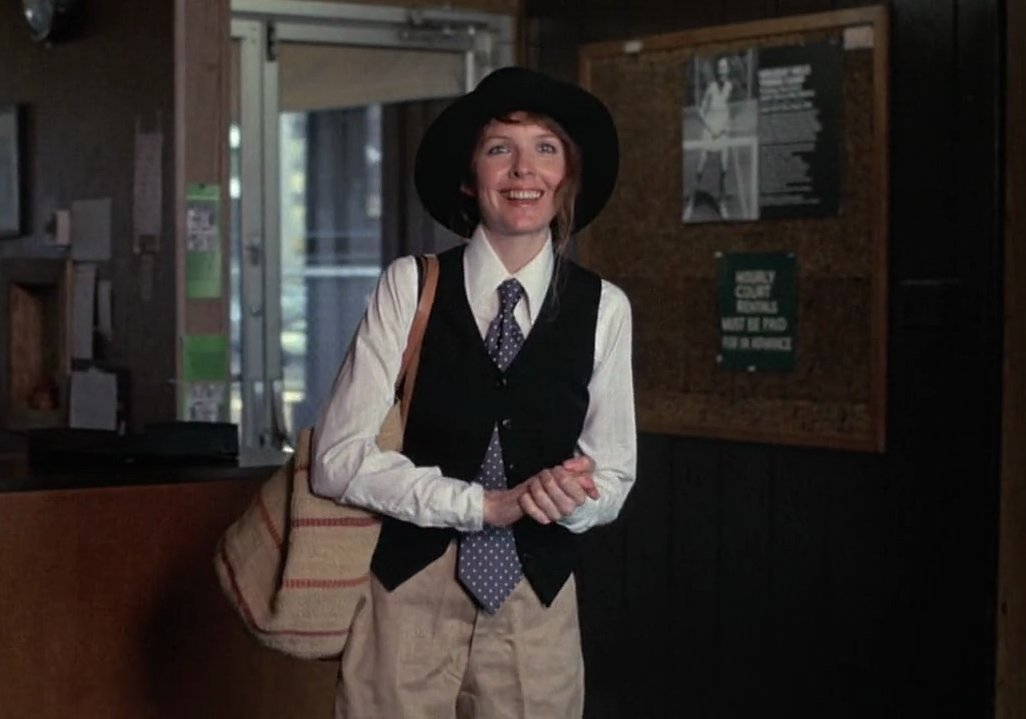 18. Holly Golightly – Breakfast At Tiffany's
Played by Audrey Hepburn
Holly rocks, even after more than 50 years. Everything about her role is iconic, especially her breezy charm and glamour. Those special pearls are still a mark of everything sensational in a girl's life. She does lose her way though, depending on men to carry on with her spoilt lifestyle, till she realises that the biggest luxury of them all is true love.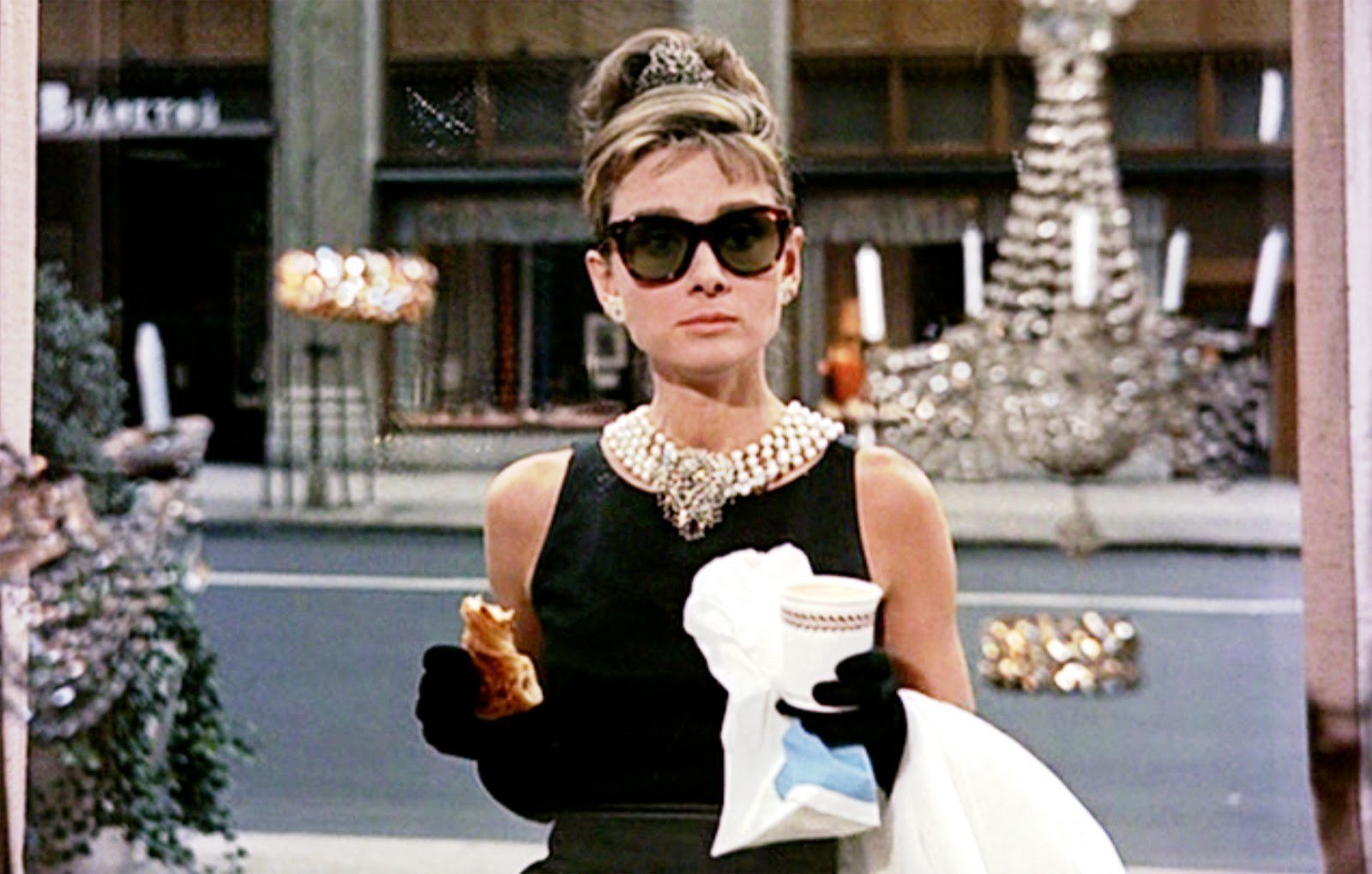 19. Selene – Underworld Series
Played by Kate Beckinsale
Oh, how she fights! Selene, wrapped in that goddess-like skin-tight black latex, made every bad guy and monster crumble under her fierce training as the saviour of the day. Stubborn and ready to take on the most dangerous challenges, Selene never backed down in the face of defeat. She knew how to win, by hook or by crook.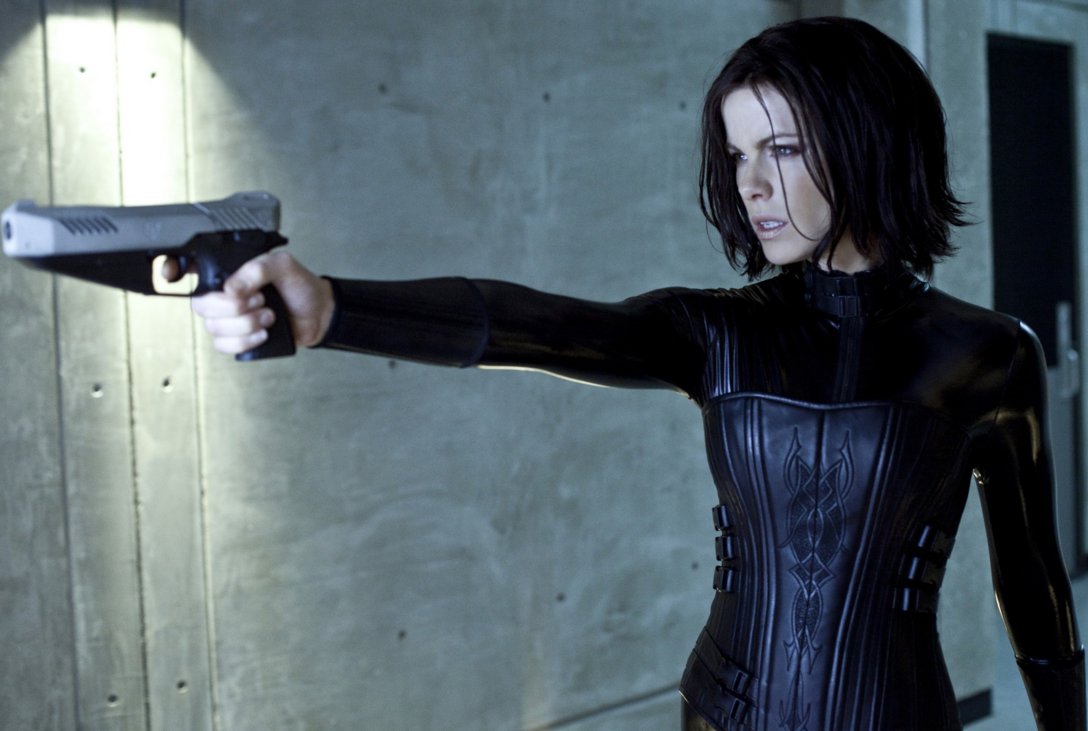 20. Bridget Jones – Bridget Jones Series
Played by Renee Zellweger
Don't we all just love Bridget? Naïve, clumsy and adorable AF, she defined a new era of the lost, single, home alone woman who finds herself through a series of disastrous affairs and experiences. At the end of it all, she stands up for what she believes in, and grows with every mistake she makes. Bridget will forever be our best girl-next-door.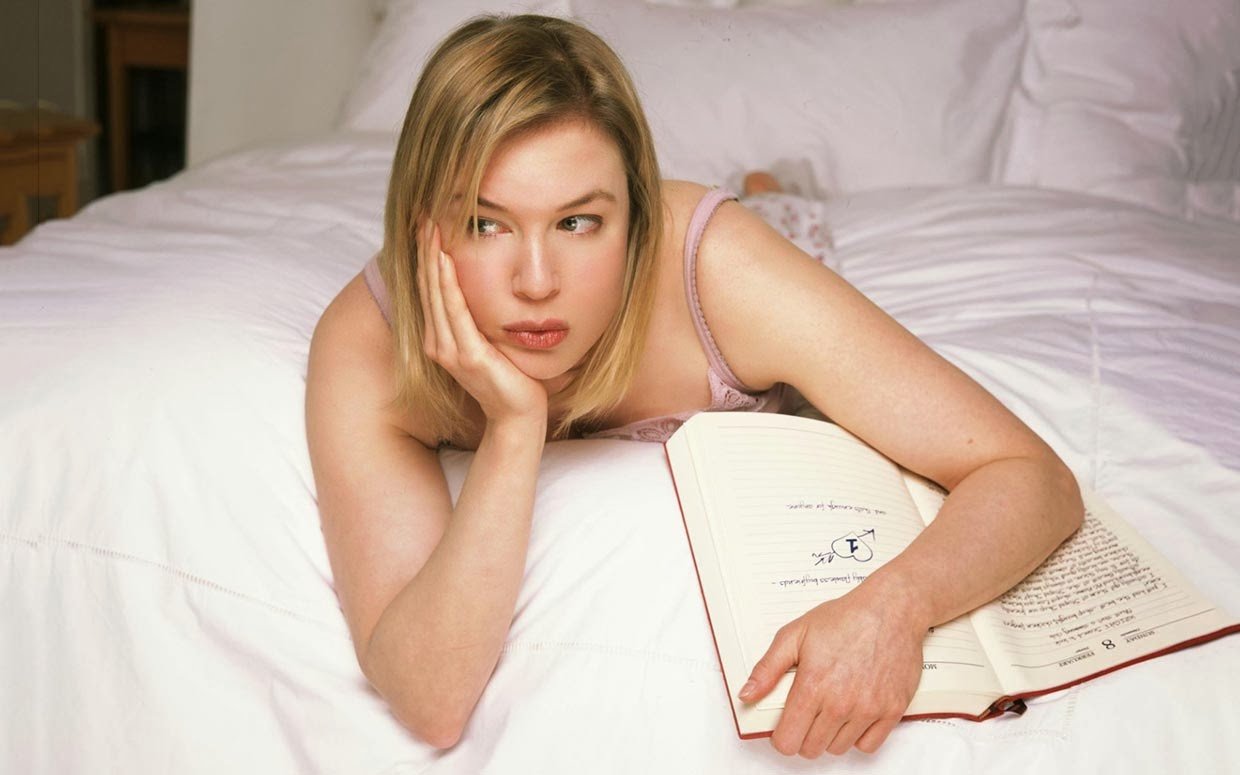 21. Sister Helen Prejean – Dead Man Walking
Played by Susan Sarandon
The calm and grace Sarandon brought to the role of a nun helping a man sentenced to die won her an Academy Award. From her saint-like look to her sublime voice, every trait about her made us worship the character. Without bias, she held a criminal's hand till the very end, ridding him of all evil before he finally said goodbye to the world.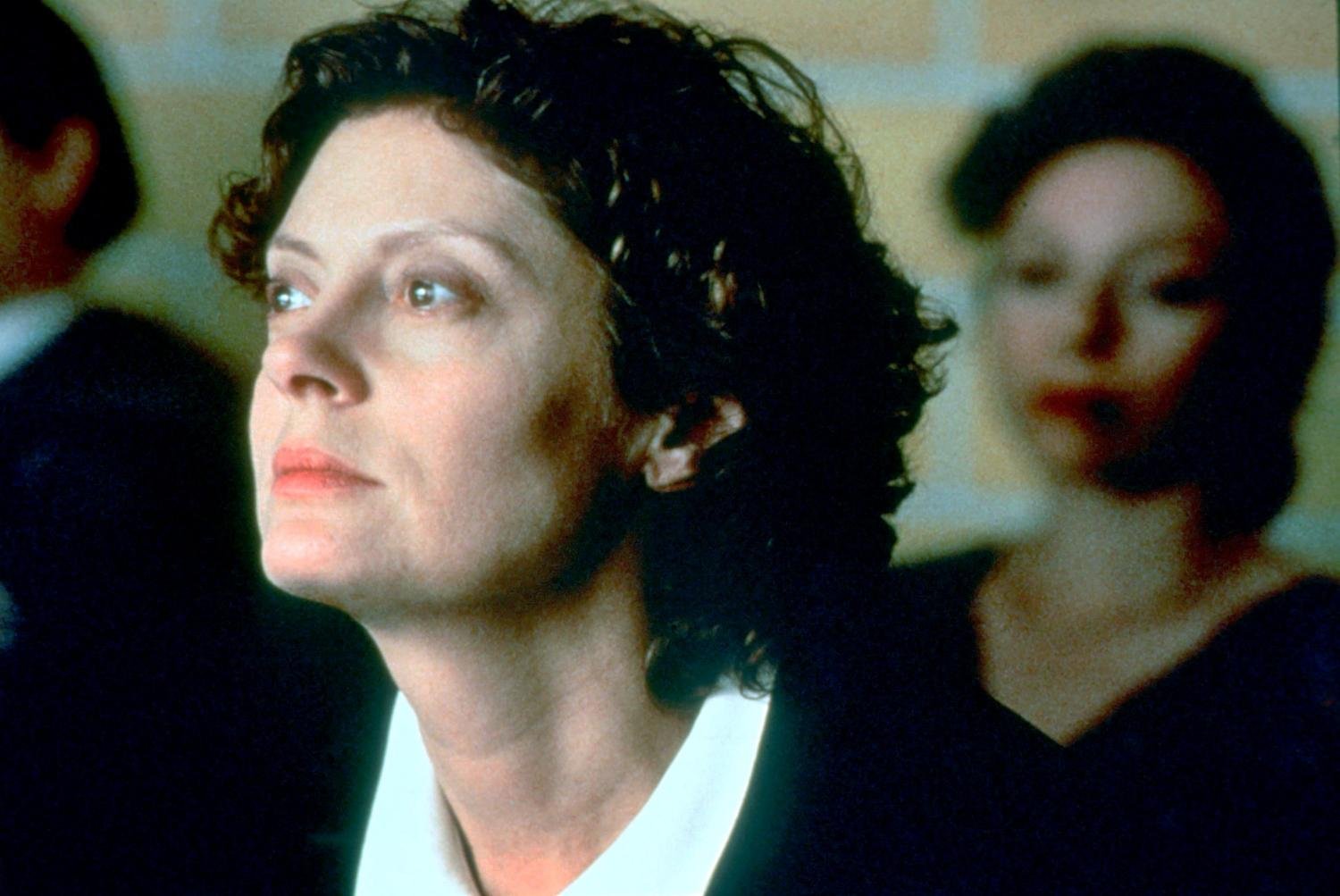 22. Marge Gunderson – Fargo
Played by Frances McDormand
A heavily pregnant cop who solves a murder mystery by putting her very life at stake? Sounds like one hell of a tough woman. That's exactly what the gifted McDormand showed us in the thriller of the decade. Thanks to her unnerving acting, we were hooked to a crime scene unlike any we'd seen before, till she emerged victorious. Atta girl!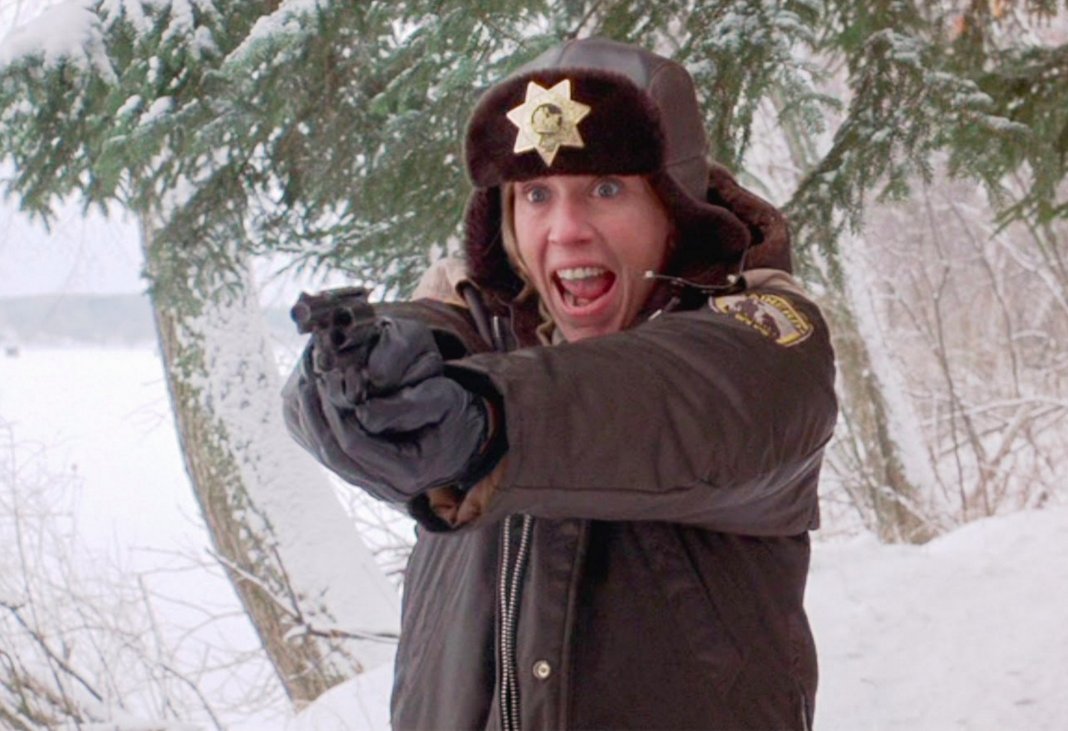 23. Elle Woods – Legally Blonde
Played by Reese Witherspoon
Only Witherspoon could have given such an incredible, believable personality to Elle. She might have pulled up her socks to impress an ex-boyfriend but found her true calling along the way – at Harvard! Who knew the 'bimbo' could be a case-winning lawyer? She taught us never to judge a book by its cover, go after one's dreams, and respect everyone.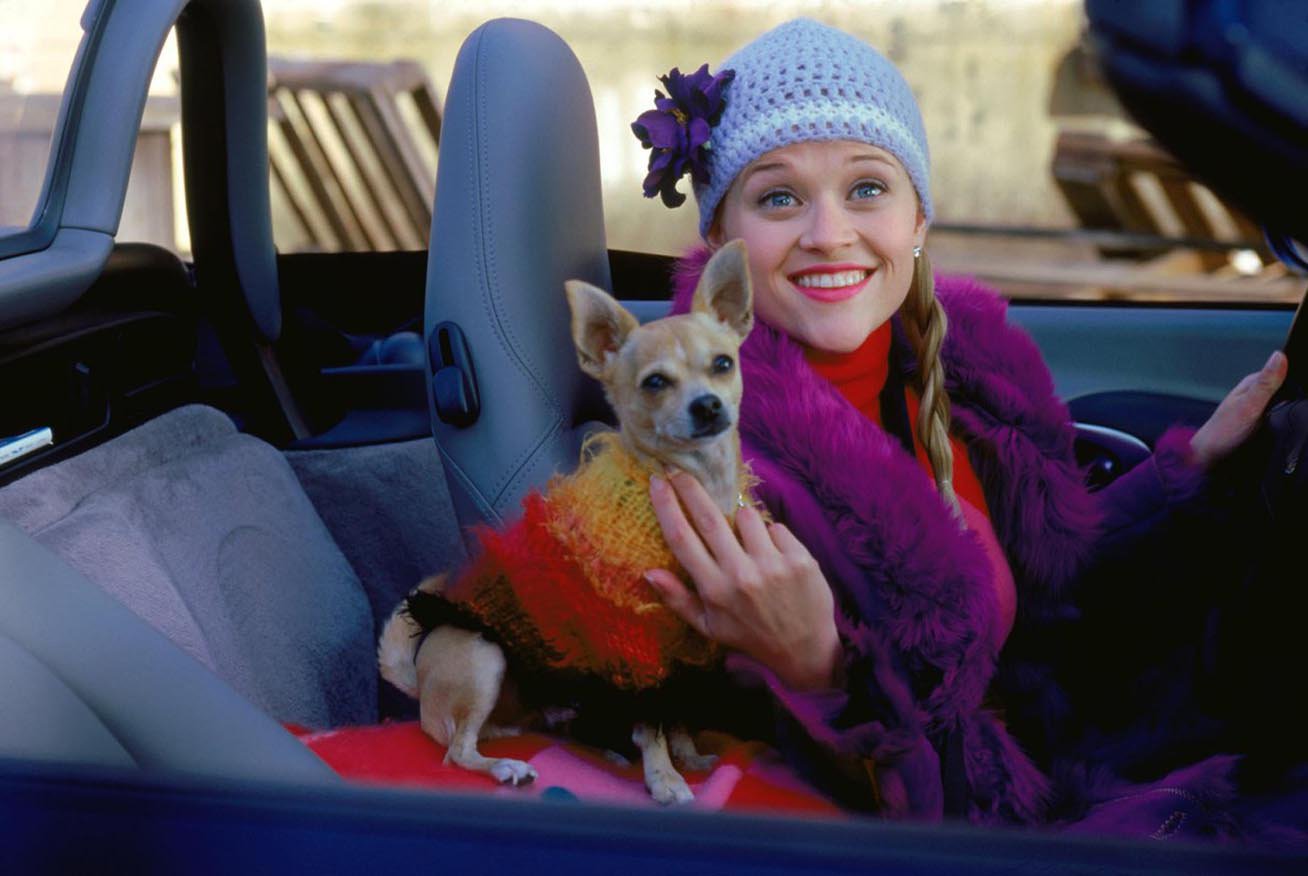 24. Amy – Trainwreck
Played by Amy Schumer
Who says only boys can be bad?! Watch Amy Schumer throw guys out after one-night stands, go to work hungover, do what she likes, and live life on her own terms. Yeah, she does have a change of heart later and wants to be with the nice guy, but what the hell. She's never afraid to go after what'll make her happy, not someone else.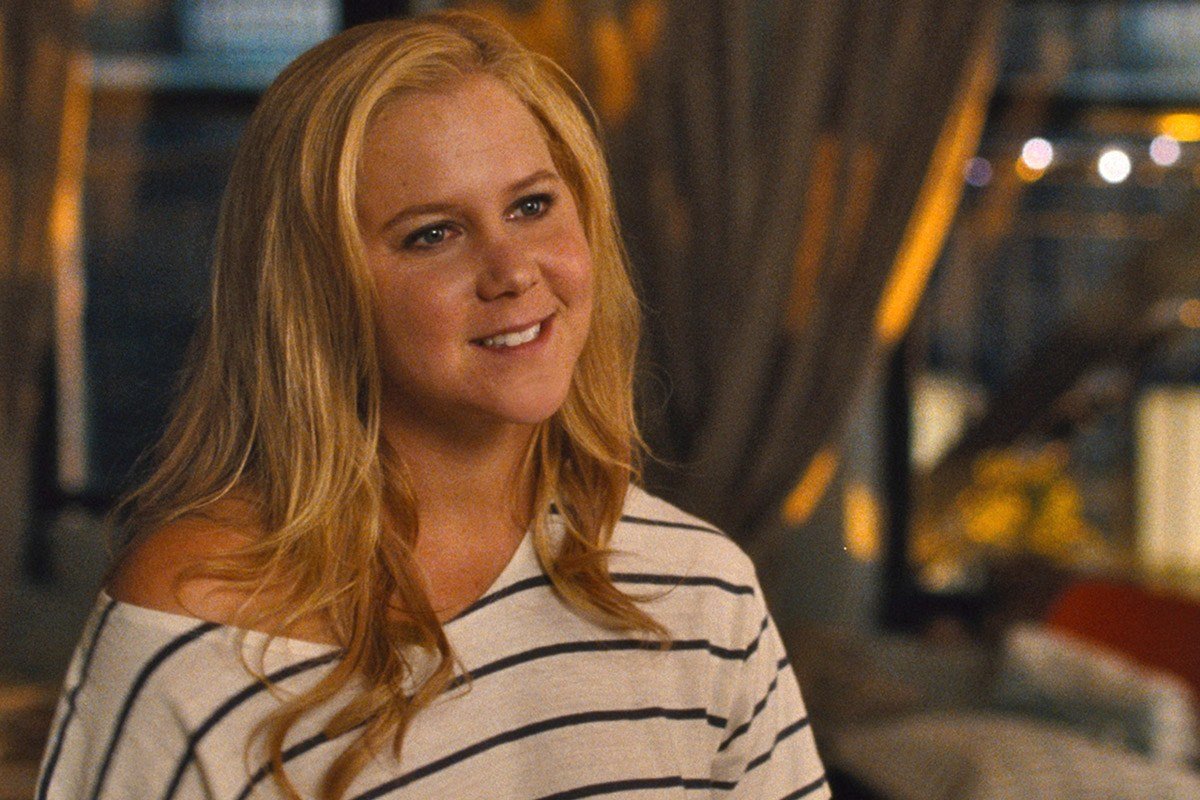 25. Elizabeth Bennett – Pride & Prejudice
Played by Keira Knightley
Even after decades, Eliza remains the wise and audacious woman who turned down one of the most desirable suitors to save her pride. No matter what happened, she never traded in her strong principles, and stood her ground, even in the most testing times. Even when she was proven wrong, she had the heart to apologise and let go of past grudges once and for all.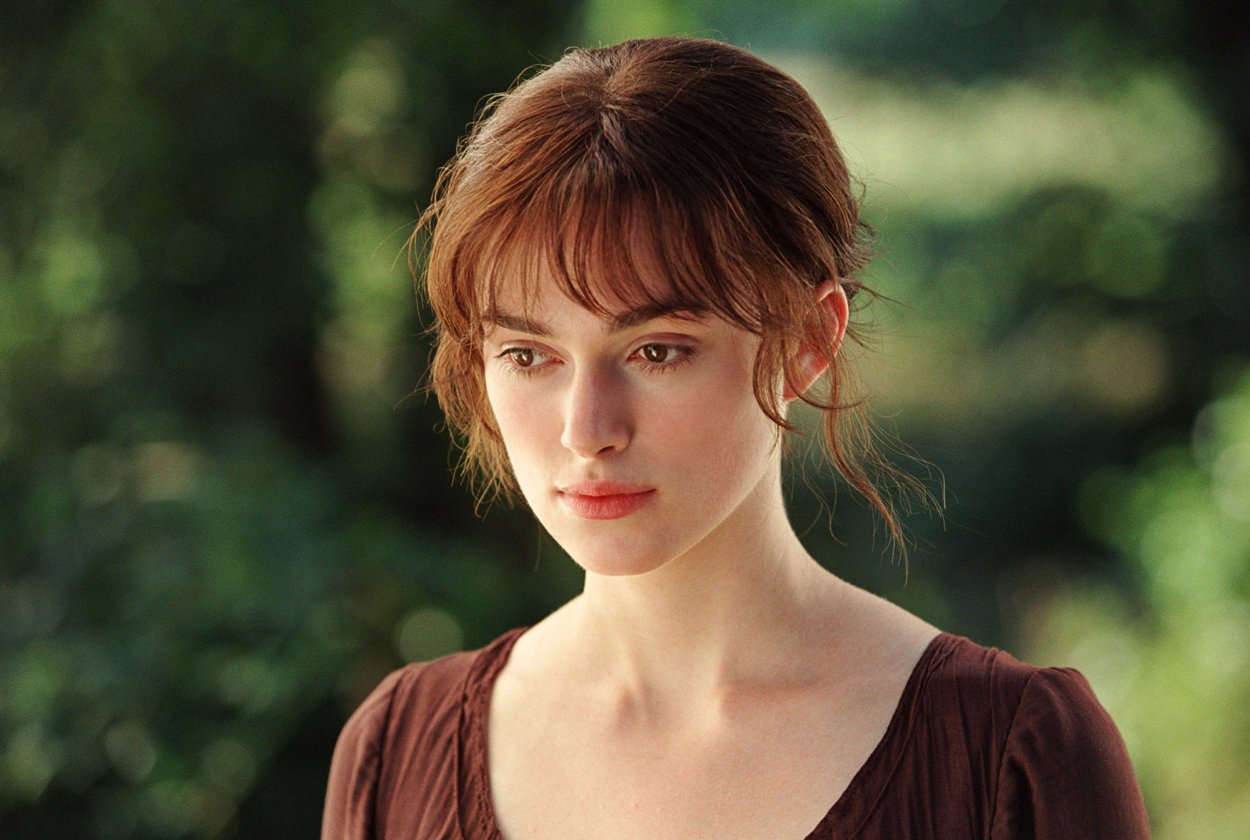 26. Annie Walker – Bridesmaids
Played by Kristen Wiig
At her most hilarious and wittiest best, Kristen not only wrote the script, but gave such a memorable performance that it still gets us laughing. She delivered a modern, smart version of a 'chick flick' that went way beyond the giggles and pink tea parties. The supporting cast was an absolute delight as well.