It's great to watch Bollywood movies shot in exotic locations all around the globe, like saree-clad actresses in Switzerland or a group of friends letting shenanigans loose in Spain. But nothing beats the thrill of spotting India in a Hollywood movie.
Here are some famous movies that were partly or wholly shot in India, and the interesting part is how our country is portrayed in some of these movies:
1. The Darjeeling Limited - Jodhpur
This is a comedy-drama film about spiritual-self discovery of three brothers who reunite on the train to Darjeeling. The director, Wes Anderson, said his inspiration for this movie was Satyajit Ray and several other documentaries on India. Apart from locations from Jodhpur, one can also spot Irrfan Khan in the movie.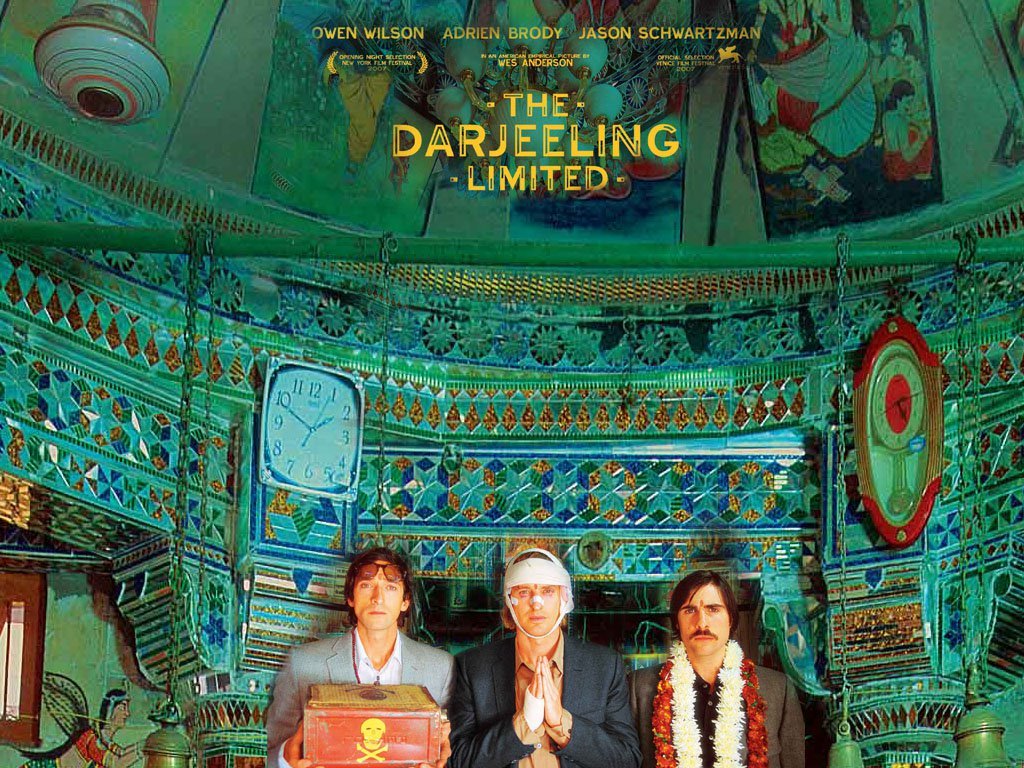 Source: terryjamestyler
2. Eat Pray Love - Delhi and Pataudi
Heavily revolving around India, this romantic comedy-drama starring Julia Roberts was shot in parts of Delhi and Pataudi. On her search for enlightenment, she ends up going to an ashram in India. It's a must watch for people who want a peek into the power of prayers in India.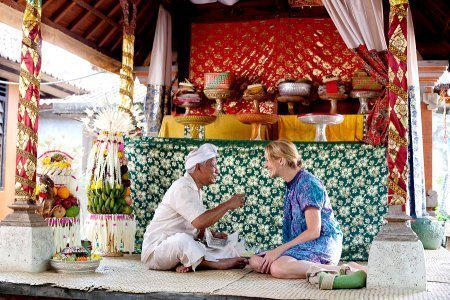 Source: sheknows
3. Jobs - Delhi and Vrindavan
A biographical drama film based on Steve Jobs played by Ashton Kutcher has some parts which were shot in Delhi and Vrindavan. It provided a backdrop of Job's 1974 trek to India. Don't be surprised if you spot locations around Chandni Chowk or Red Fort.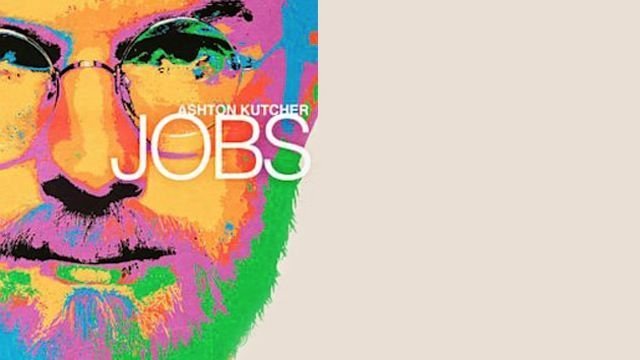 Source: Cultofmac
4. Million Dollar Arm - Mumbai
This biographical sports drama film about baseball pitchers Rinku Singh and Dinesh Patel was partly shot in Mumbai. The film's music is an interesting mix composed by A.R. Rahman.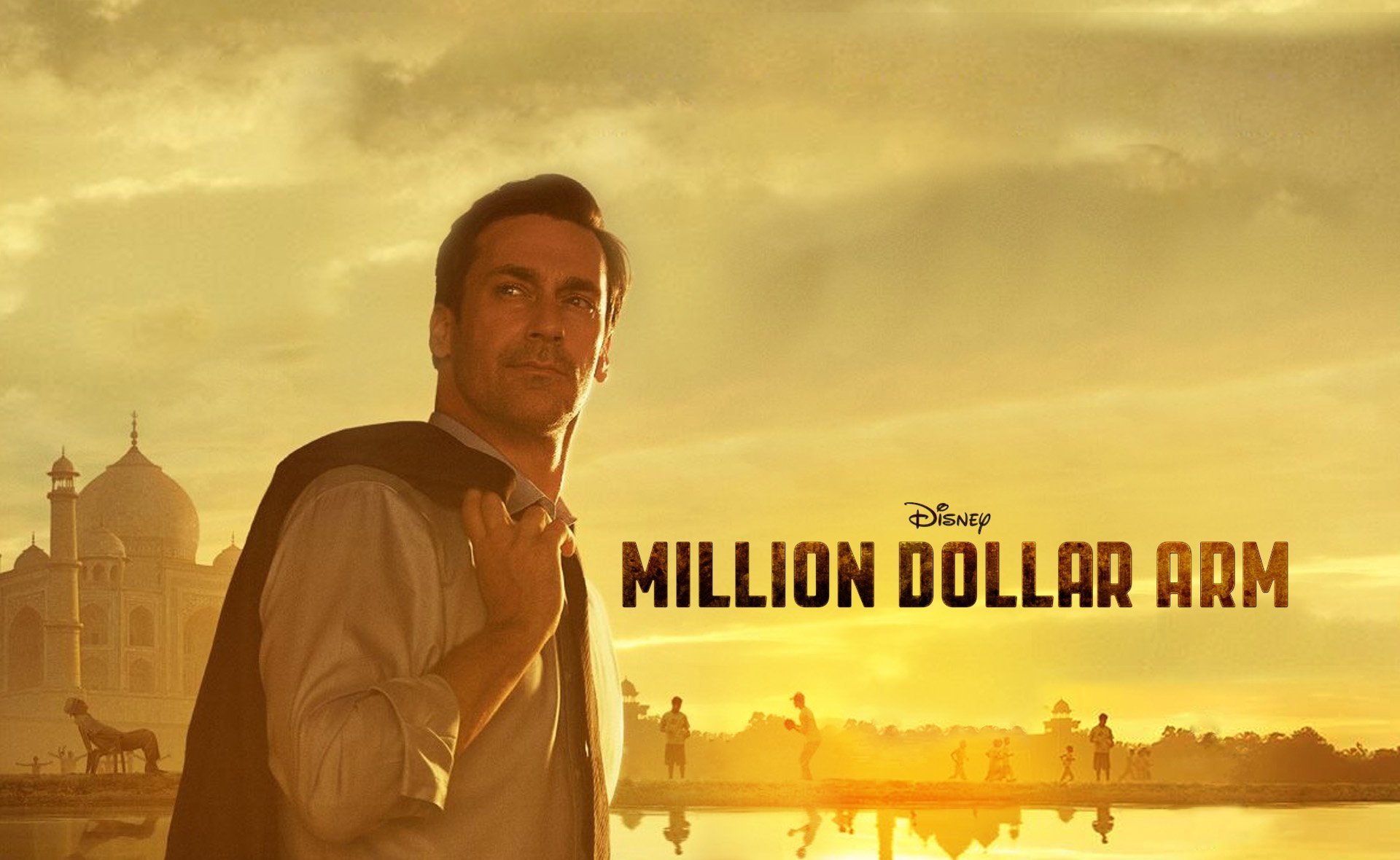 Source: Showfilmfirst
5. Slumdog Millionaire - Mumbai
Directed by Danny Boyle, this adaptation of a Q & A by Vikas Swarup won many accolades. It has been shot in the Juhu Slums of Mumbai. It stars Indian actors including Anil Kapoor, Irrfan Khan and Frieda Pinto.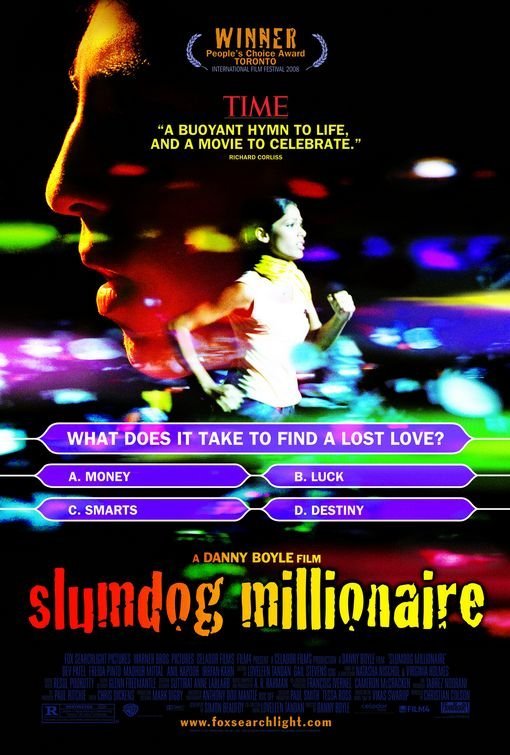 Source: freemovieposters
6. The Hundred Foot Journey- Unknown
A movie revolving around a family which moves to Europe from Mumbai. It has a lot of Indian cooking and stars Juhi Chawla and Om Puri. The plot of the story starts from India.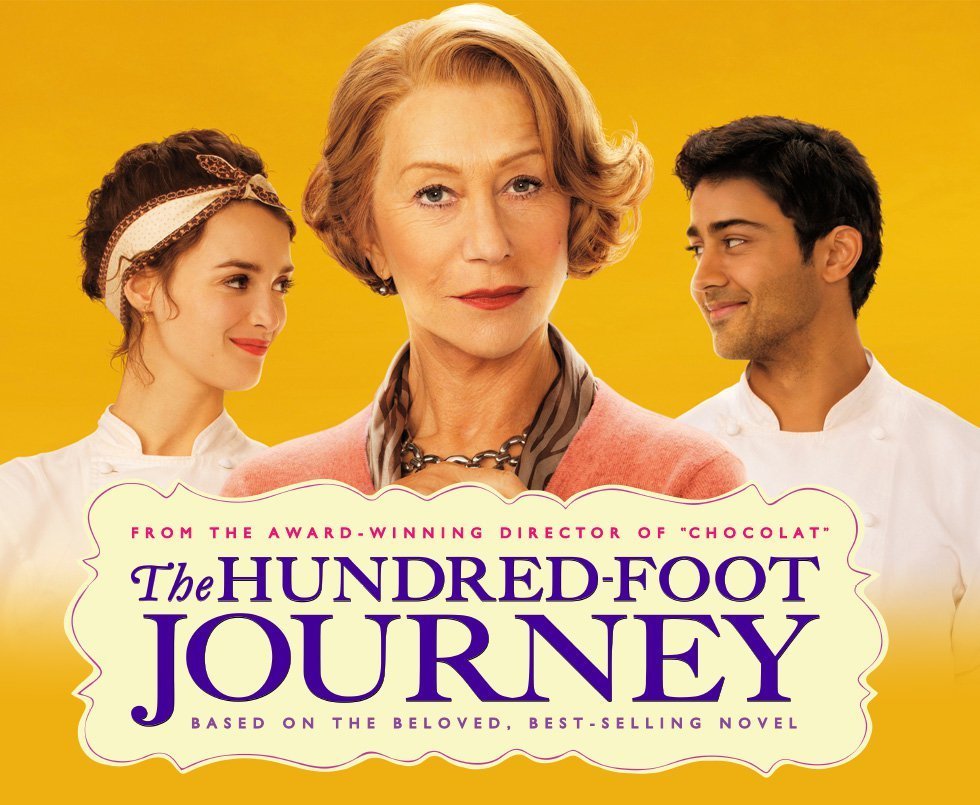 Source: lecreuset
7. The Bourne Supremacy - Goa
The second of the spy film series was shot in Goa. I guess even the director was bewitched by Goa!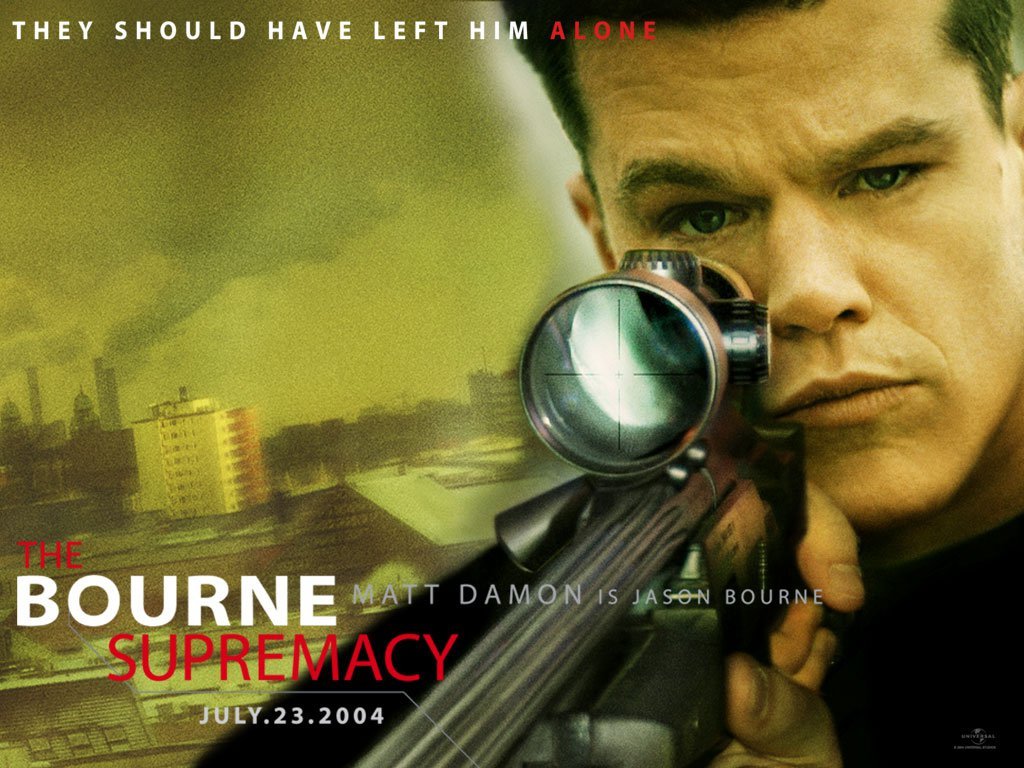 Source: onlinemovies
8. The Namesake - Kolkata
Based on the book of the same name by Jhumpa Lahiri, it was directed by Mira Nair. It starred Tabu and Irrfan Khan, and was shot in Kolkata.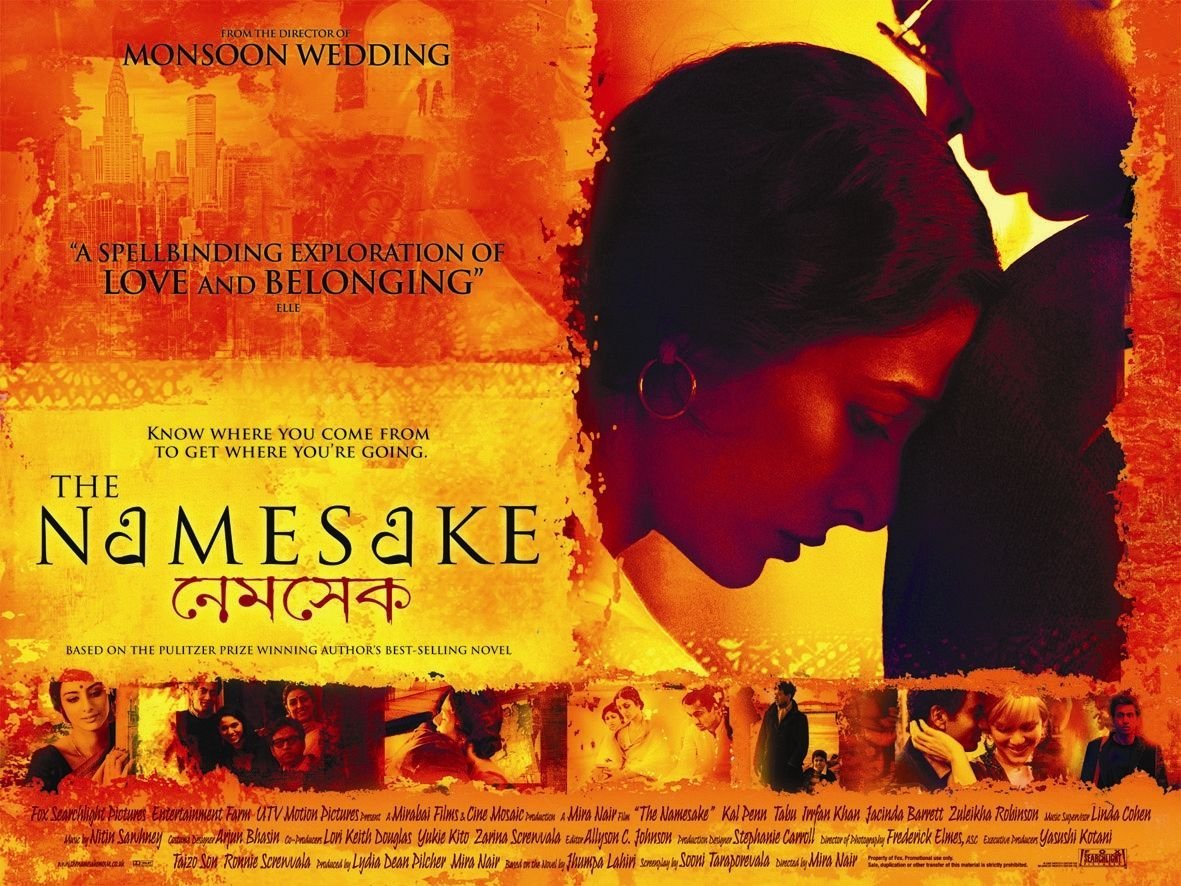 Source: impawards
9. A Mighty Heart - Pune
It is a drama film directed by Michael Winterbottom. The plot demanded shooting in Karachi but due to safety reasons, those scenes were shot in Pune.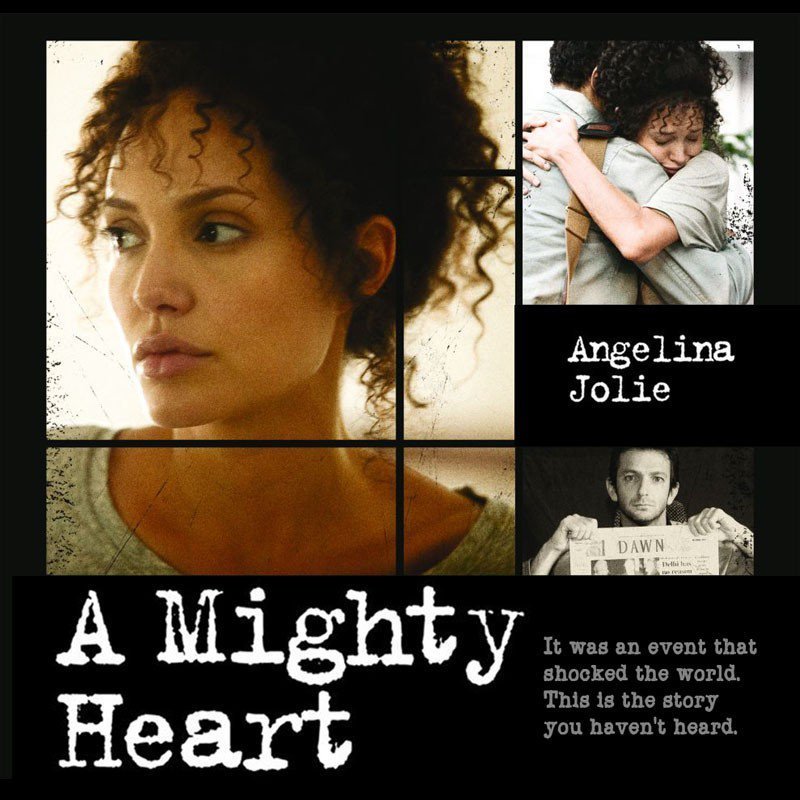 Source: hillelatvirginiatech
10. Mission Impossible 4 - Mumbai
This fourth installation of the cult action spy series had scenes in the lanes of Mumbai. It also starred Anil Kapoor as Brij Nath. Pretty cool, huh?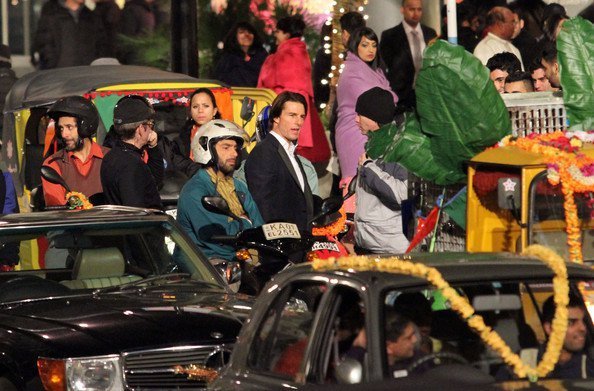 Source: movieplayer
11. The Dark Knight Rises - Mehrangarh Fort (Jodhpur)
This superhero movie has scenes from Mehrangarh Fort in Jodhpur. Yeah, the same scene where Batman escapes from jail.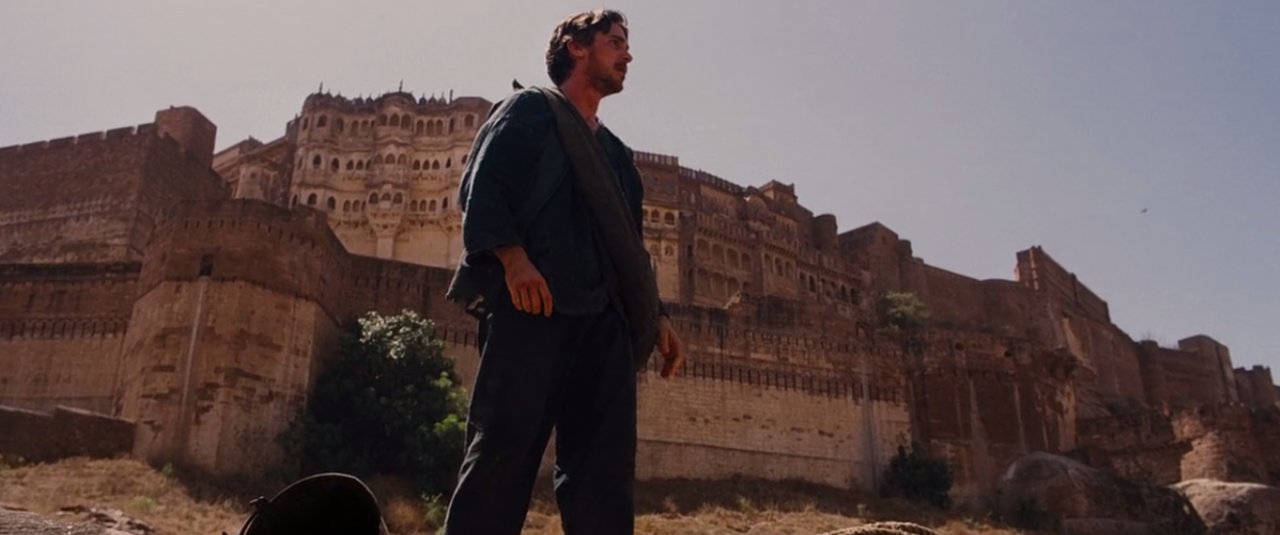 Source: legendarytrips
12. The Best Exotic Marigold Hotel - Jaipur and Udaipur
This Dev Patel starrer comedy-drama film has most of its scenes from Rajasthan, especially in Jaipur and Udaipur. A lot of scenes take place in the busy markets of these cities.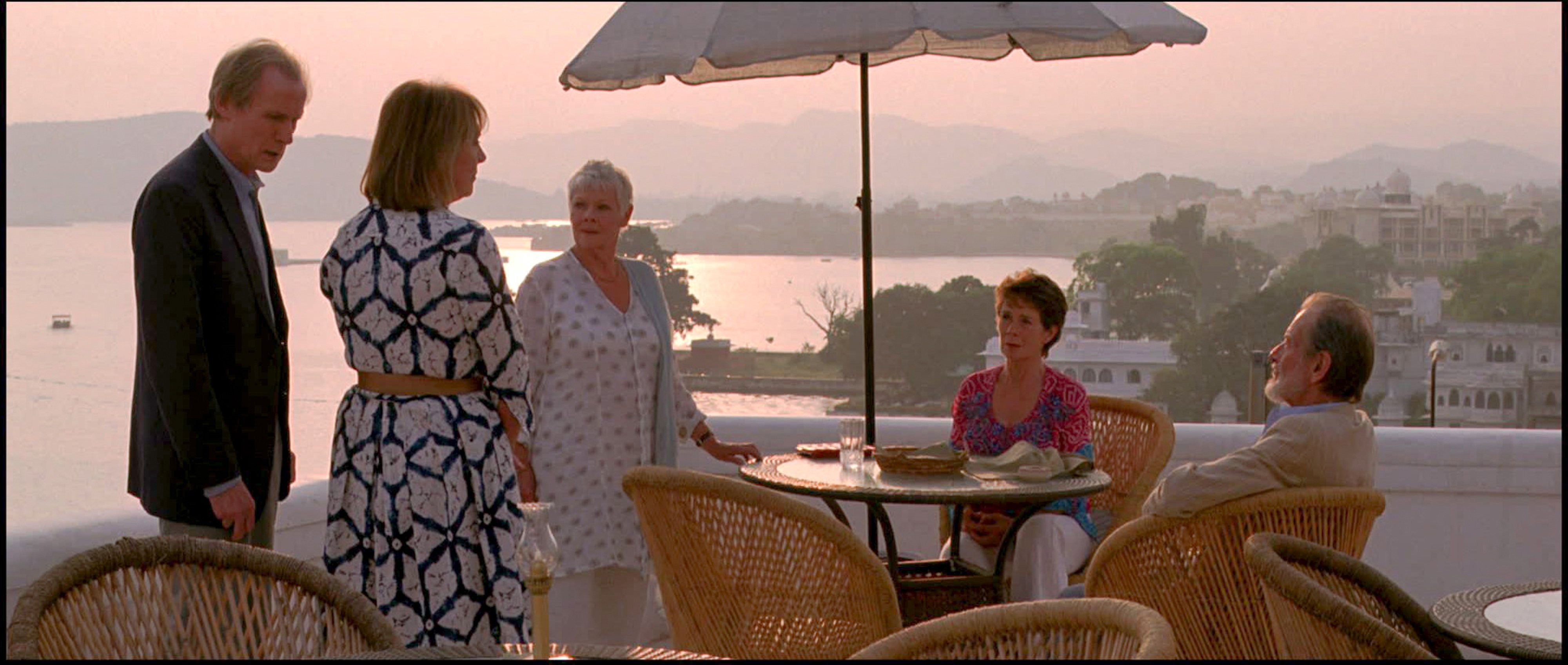 Source: Rajasthandirect
13. Zero Dark Thirty - Chandigarh
Some parts of this movie were shot in Chandigarh but it was all designed to look like Lahore and Abbottabad. It was dramatically based on the manhunt for Osama Bin Laden.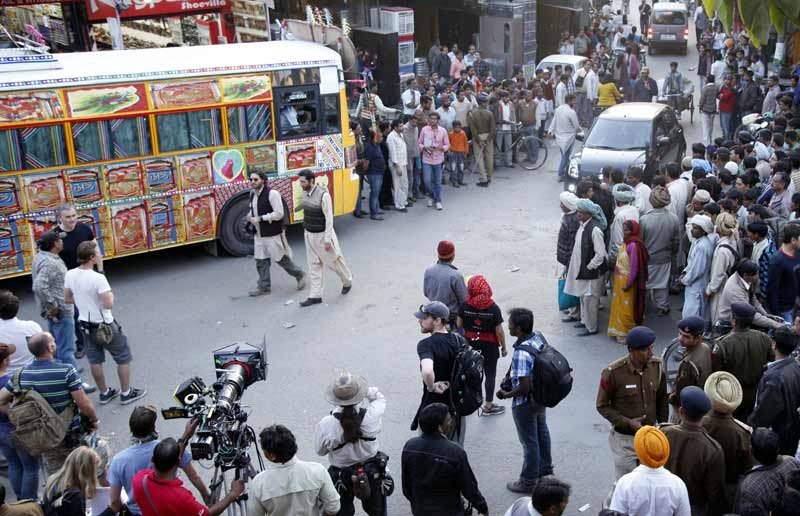 Source: digititles
14. Octopussy - Udaipur
Thirteenth of the James Bond series, much of this movie was shot in Udaipur. Also could you spot Kabir Bedi in there?
Source: ibnlive
15. The Rains Came - Unknown
This classic romantic drama movie released in 1939 and is one of the oldest movies which were shot in India. Around 50 days were spent filming in man-made floods.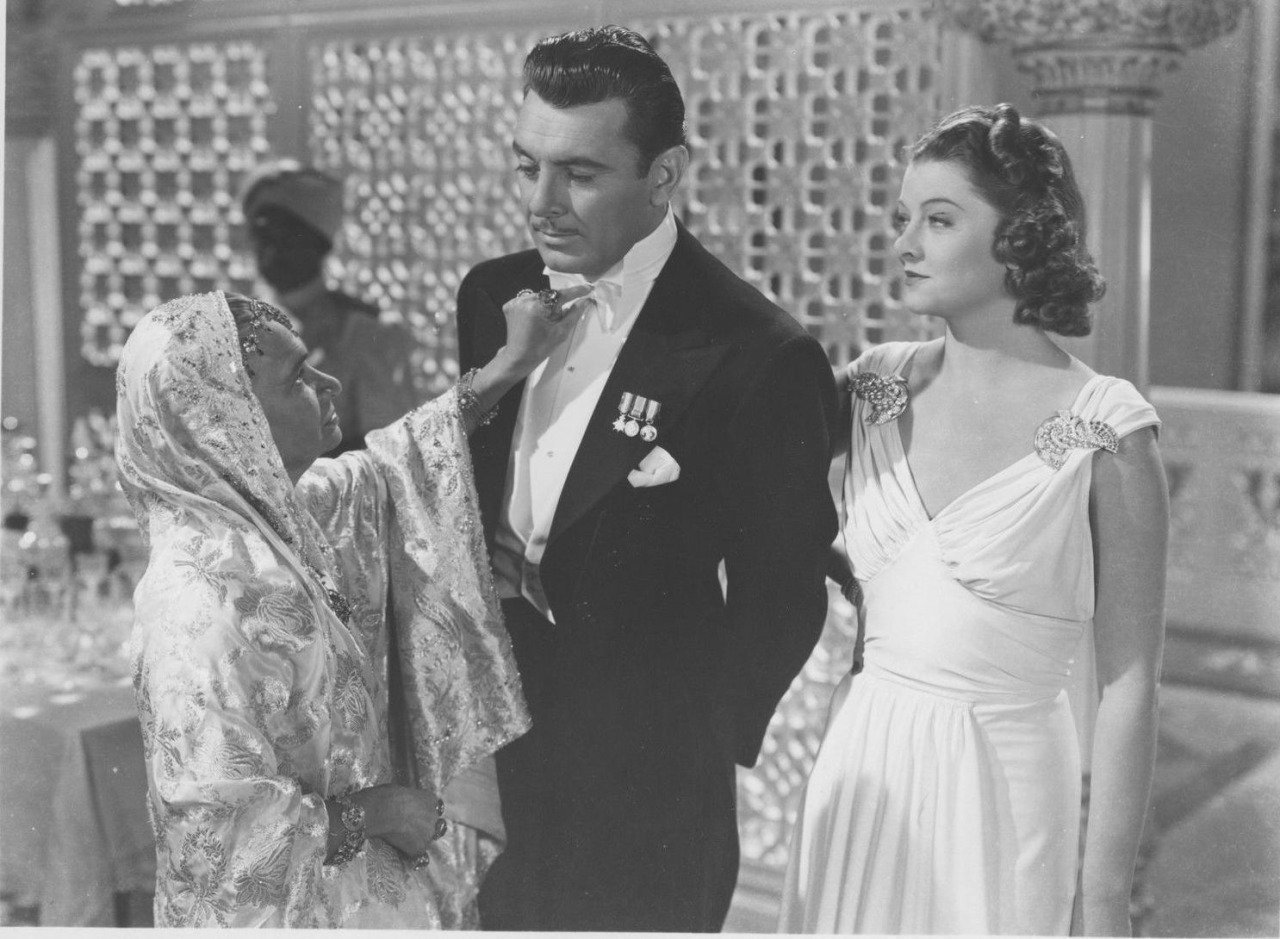 Source: Tumblr
16. Life of Pi - Puducherry and Kerala
It is a survival story of 'Pi' Patel who survives a shipwreck and shares a lifeboat with a tiger. It was shot at various places in India including Puducherry and Kerala. Irrfan Khan and Tabu played a major role in the movie.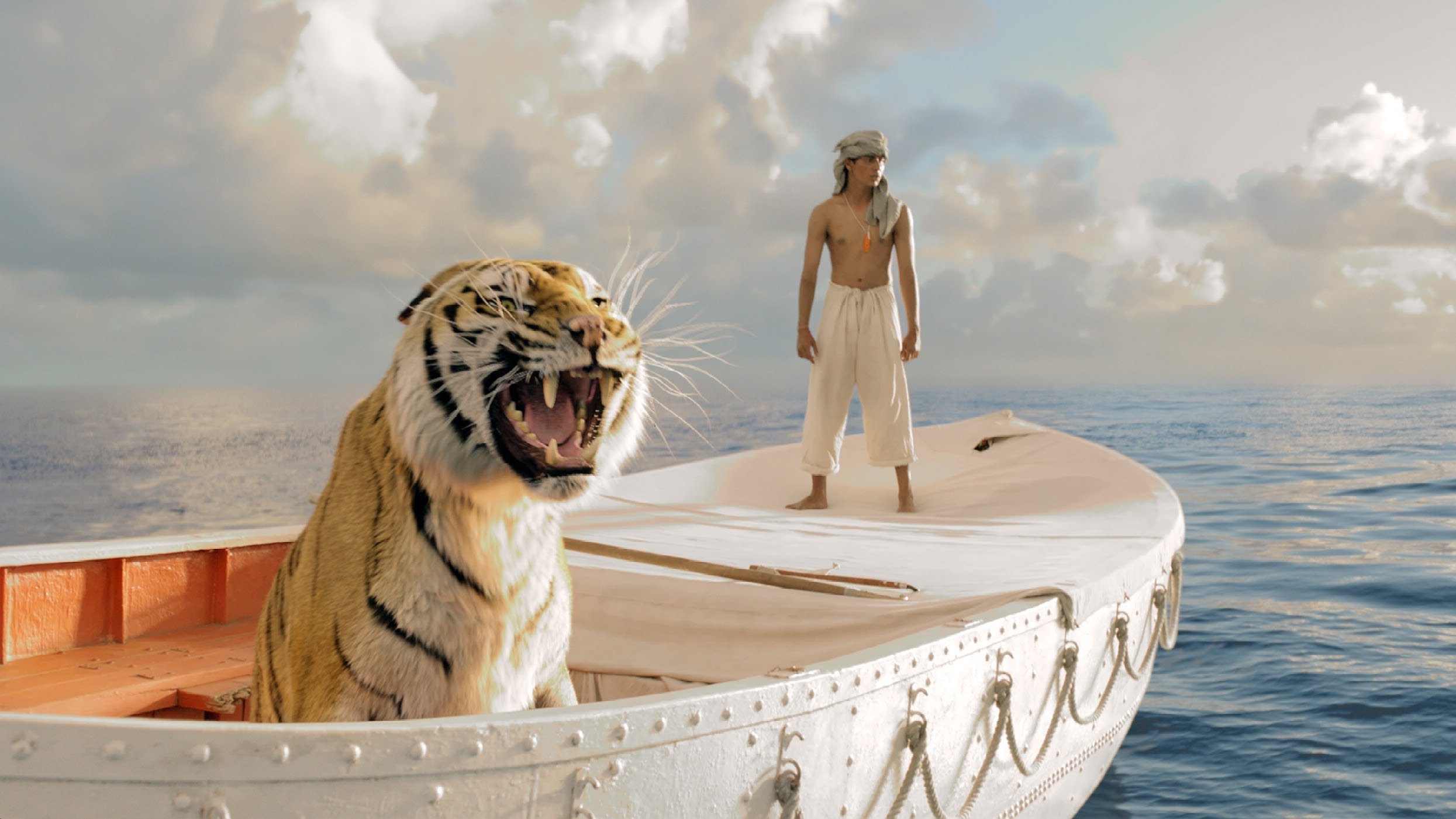 Source: Uthmag
17. Outsourced - Mumbai
This romantic comedy was not only shot in India but also set up on what happens when a firangi gets outsourced to India. Major chunks of the movie were shot in Mumbai.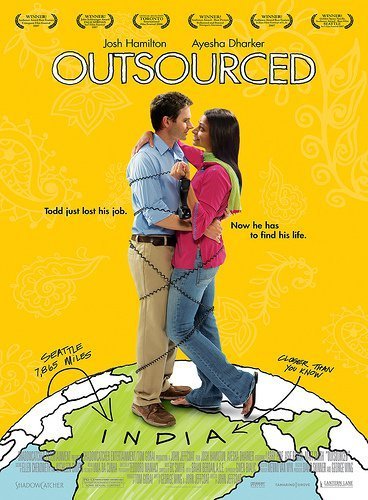 Source: Impawards
So how many familiar places could you spot in your favorite firangi movies?