Sometimes, we see actors in movies, and they deliver such a hard-hitting performance that it's incredible to envision anybody else playing their part. For instance, there can only be one Raj and one Simran, and they are SRK and Kajol and nobody else. Twitter is discussing such curious cases of perfect casting.
We've collated examples from Indian movies and added some names on our own. Take a look:
1. Piku remains my favourite character of Deepika Padukone  
2. Hrithik Roshan beautifully portrayed the character arc of Arjun in Zindagi Na Milegi Dobara
3. Ranbir Kapoor as Barfi was 'meant to be'
4. What SRK did as 'Rizwan Khan from the Epiglottis' was pure magic
5. Aishwarya Rai Bachchan was ENCHANTING as Nandini
6. Late Sushant Singh Rajput as the GOAT Dhoni was sheer perfection
7. Ranbir Kapoor really absorbed every bit of Sanjay Datt's personality in Sanju
8. Sidharth Malhotra was really compelling as Captain Vikram Batra
9. Watching SRK as Veer was a very 'EYE-DRENCHING' experience
10. This may be an unpopular opinion, but here's wanting more of PeeCee as a villain; she's the real deal
While we looked at Twitter opinions, we also have some names to share.
11. One and only Ranveer Singh could have pulled off  Alauddin Khalji's part and NO ONE ELSE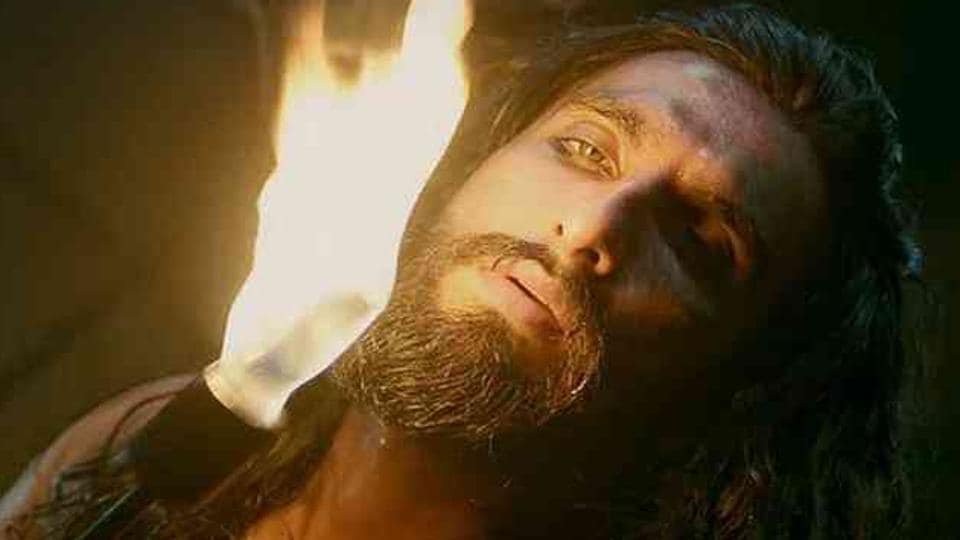 12. It's still chilling to watch Alia Bhatt going into a trance mode while dancing to Dholida in Gangubai Kathiawadi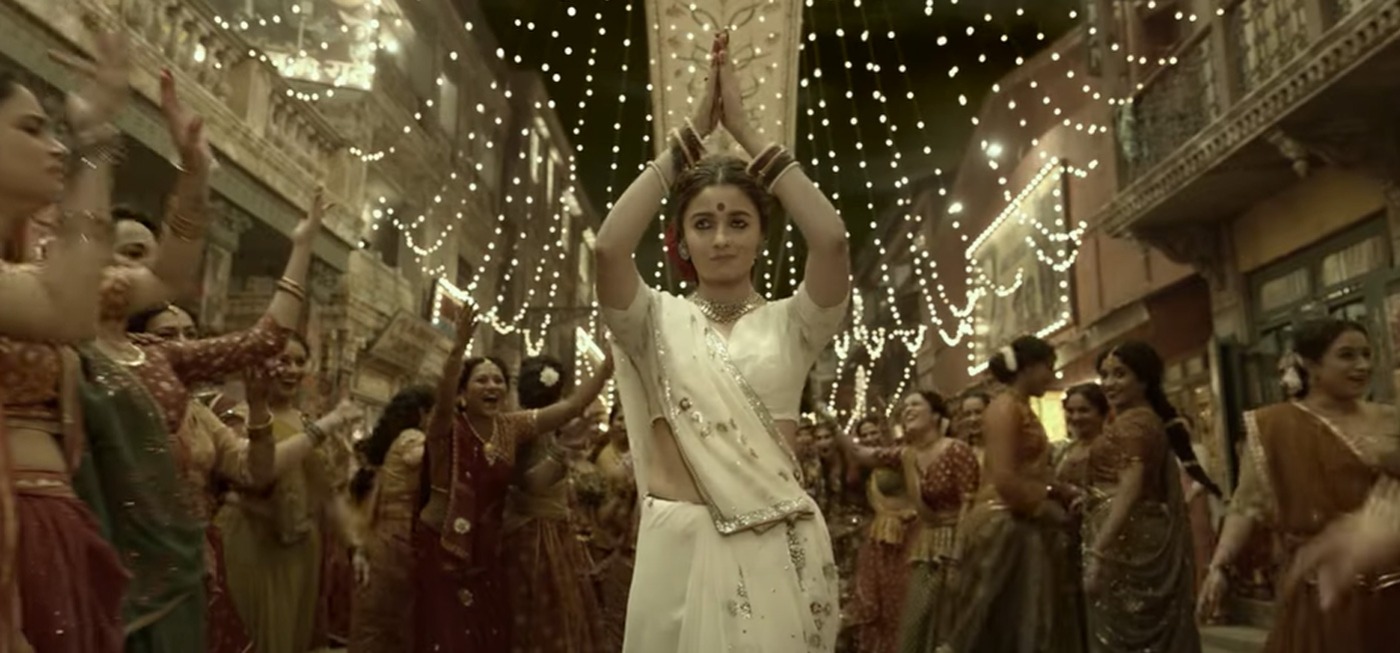 13. Vidya Balan as Silk Smitha was ICONIC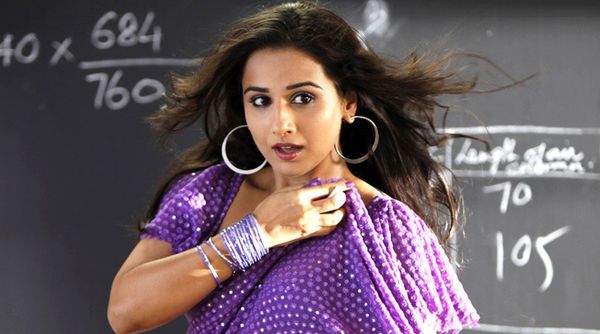 14. It's impossible to think of Munna Bhai without Arshad Warsi as Circuit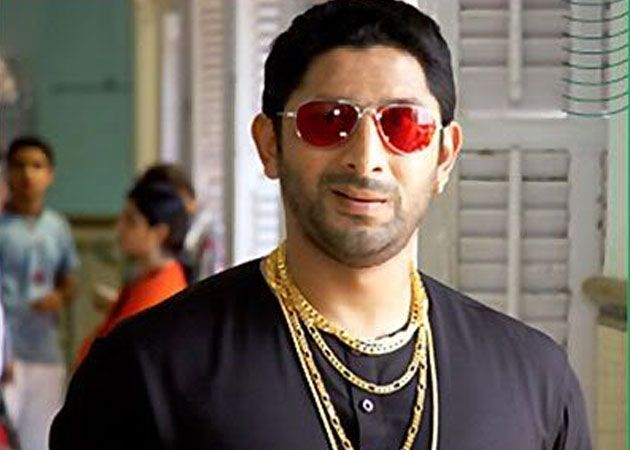 15. We spoke of Barfi, but Priyanka Chopra as Jhilmil also deserves all the acknowledgement. She legit KILLED that part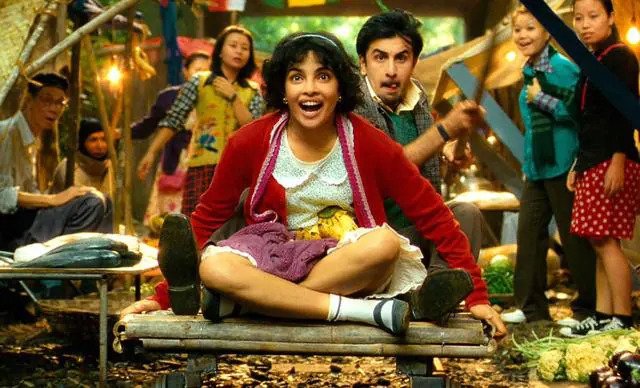 16. Only Bebo has the right to say 'Main apni favourite hoon'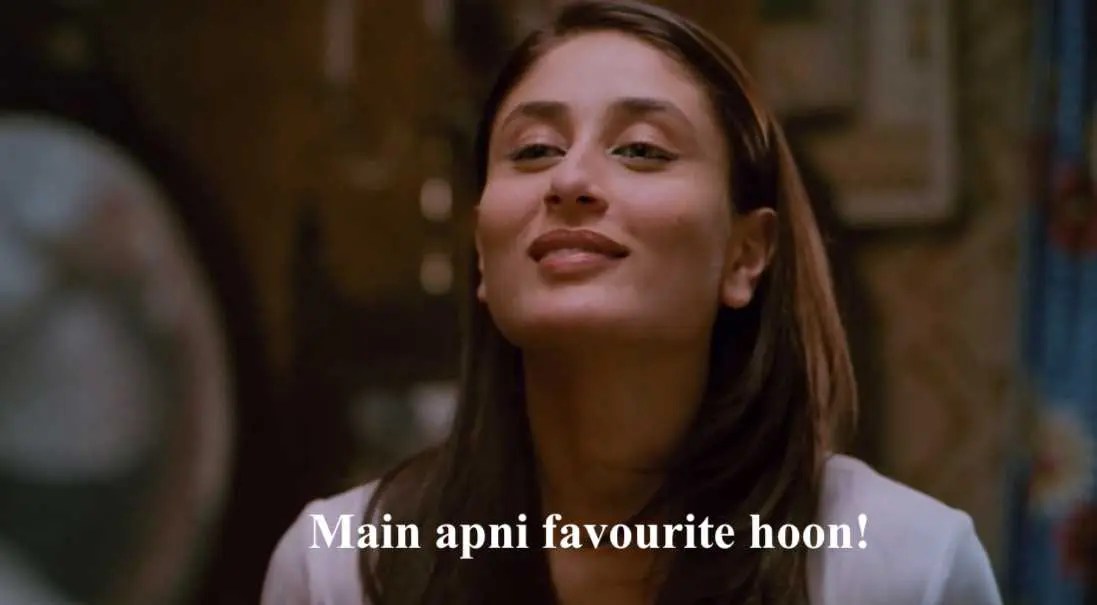 17. Ranbir Kapoor as Jordan. Period.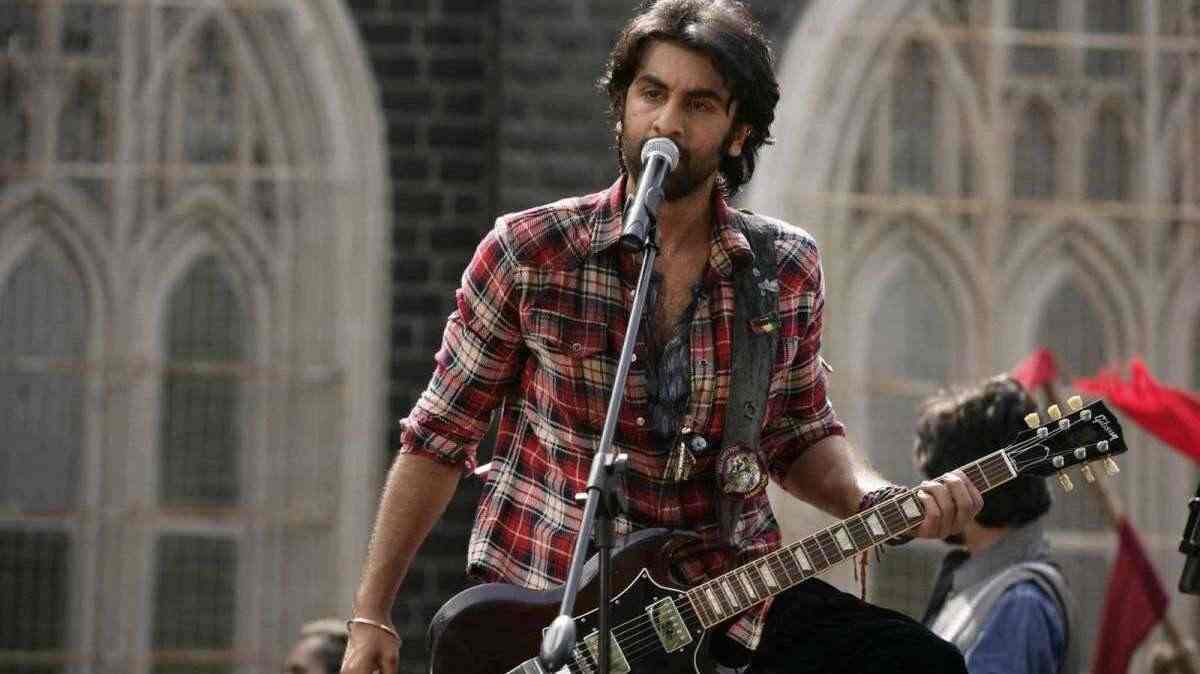 We're completely sure this list is endless. But do you agree? And which names would you wanna add?
While you're on that thought, you might wanna see: Someone Asked For Actors Who Were Born To Play Villains & Boy, Did Twitter Serve