We Indians are obsessed with celebrities. We want to know everything about them – from their vital stats to where they vacationed last. However, there are a few who have been making news for either their relationship status or their latest mega releases. Thus, it comes as no surprise that they have earned a spot amongst the most searched celebrities on the Internet.
According to data from the search engine Bing, these are the most famous of the famous:
1. Sunny Leone
This comes as no surprise because everyone and anyone were curious about this Baby Doll's pink lips. (No pun intended, you dirty people.)
2. MS Dhoni
Things were very exciting for Dhoni in 2015. First, he became a father and then, under his captaincy, India won 7 consecutive matches in the 2015 World Cup! Then in June, Dhoni featured in Forbes' list of the highest-paid athletes in the world with an estimated earnings of USD 31 million. No wonder he features so high on this list.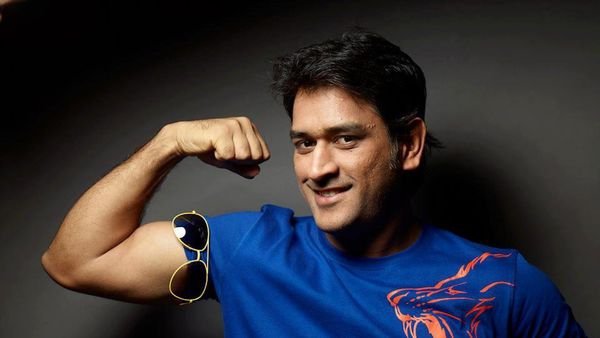 3. Salman Khan
2015 has been one hell of a roller coaster ride for Bhai. With Big Boss and 100 crore movies on one hand to court dates on the other, Salman Khan was busy making news throughout the year.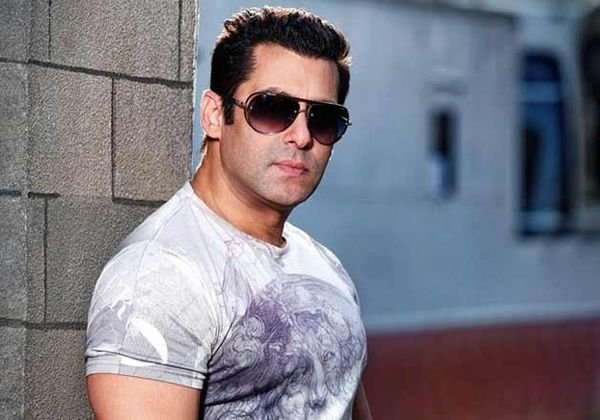 4. Deepika Padukone
DP gave her fans a lot to rejoice about. With one hit movie after another, DP arrived on the Bollywood scene as an established actor when she won hearts in Piku, Tamasha and Bajirao Mastani. According to Bing's research data, her fan base almost doubled this year. That's why she holds a spot on this list.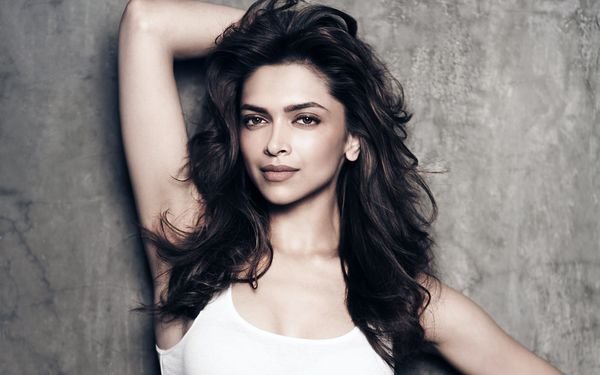 5. Katrina Kaif
Her relationship with beau Ranbir Kapoor has been a favourite topic of discussion for almost everyone. With Ranbir busy promoting Tamasha with ex-girlfriend Deepika, her fans wondered whether this hot pair would last. Thankfully, they shut down all break-up rumors when they were spotted celebrating Christmas together with Ranbir's family.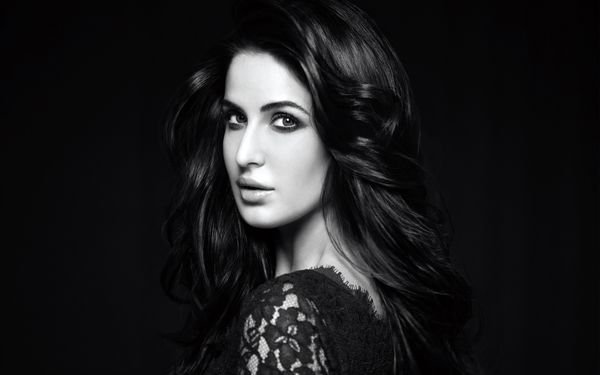 6. APJ Abdul Kalam
2015 was a sad, sad year because this is the year India lost its most respected and loved scientist and President.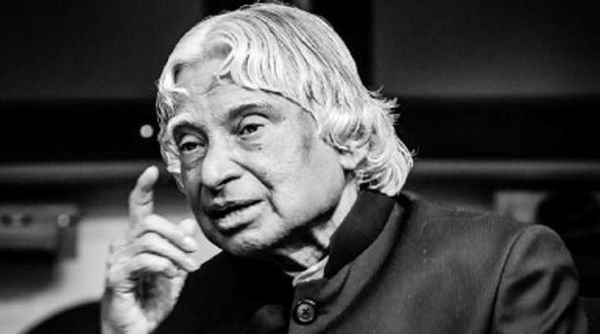 7. Alia Bhatt
This year proved to be quite lucky for Alia as she was nominated for seven awards. Even though she only did one movie this year, her performance in the song Gulabo won so many hearts!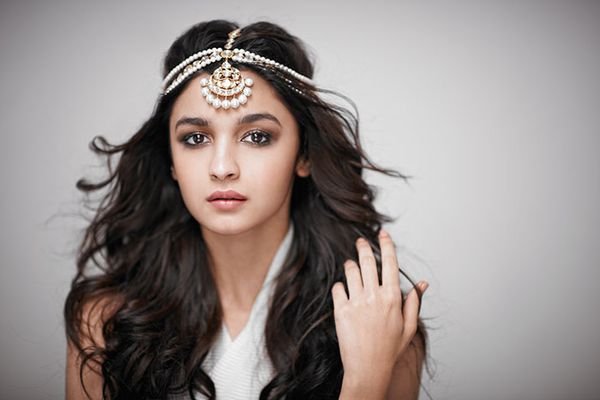 8. Virat Kohli
His unabashed personality and his relationship with Anushka Sharma has always kept this bad boy in the news. In 2015, Kohli invested ₹90 crore to start a chain of gyms and fitness centres across the country and also became a co-owner of the International Premier Tennis League franchise, UAE Royals. It's safe to say that 2015 proved lucky for him.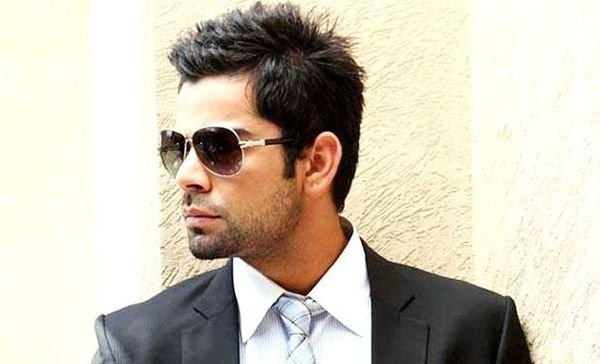 9. John Cena
It was in the October of 2015 that Raw announced that Cena would return to Hell in a Cell for an opportunity at the World Heavyweight Championship! It was obvious that his fans went crazy searching for this news!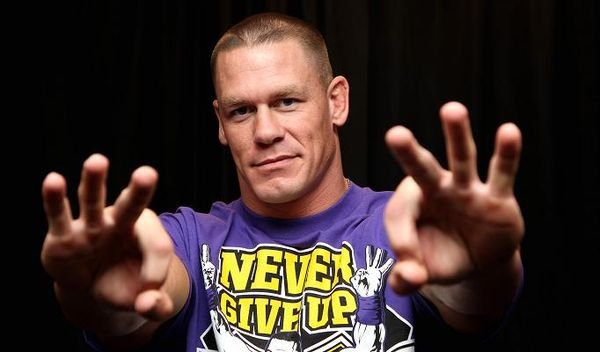 10. Kareena Kapoor
It was probably in the year 2015 that Kareena Kapoor's social media profile exploded with new followers. While she has always been the original fashionista of Bollywood, in 2015 everyone was searching for what she wore to a party or how she headed to the airport. All her fans wanted to imitate her impeccable style!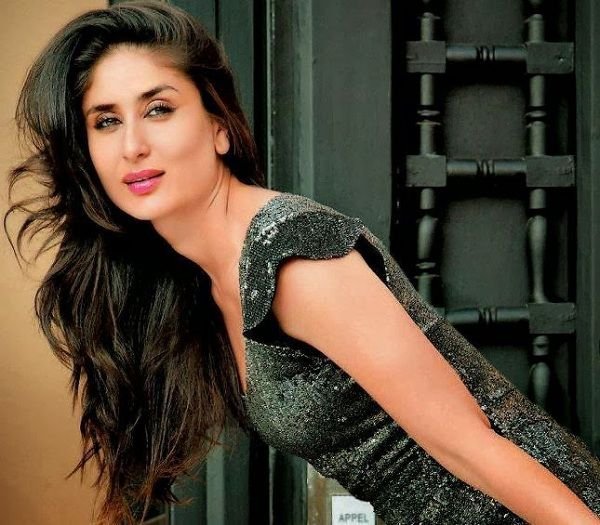 Which celebrity are you curious about? Get all the gossip about your favourite famous person on Bing. 
Feature Image Source: HD Wallpapers