Ever while traveling or sitting at home you listen to the same set of music and wonder that you JUST NEED MORE?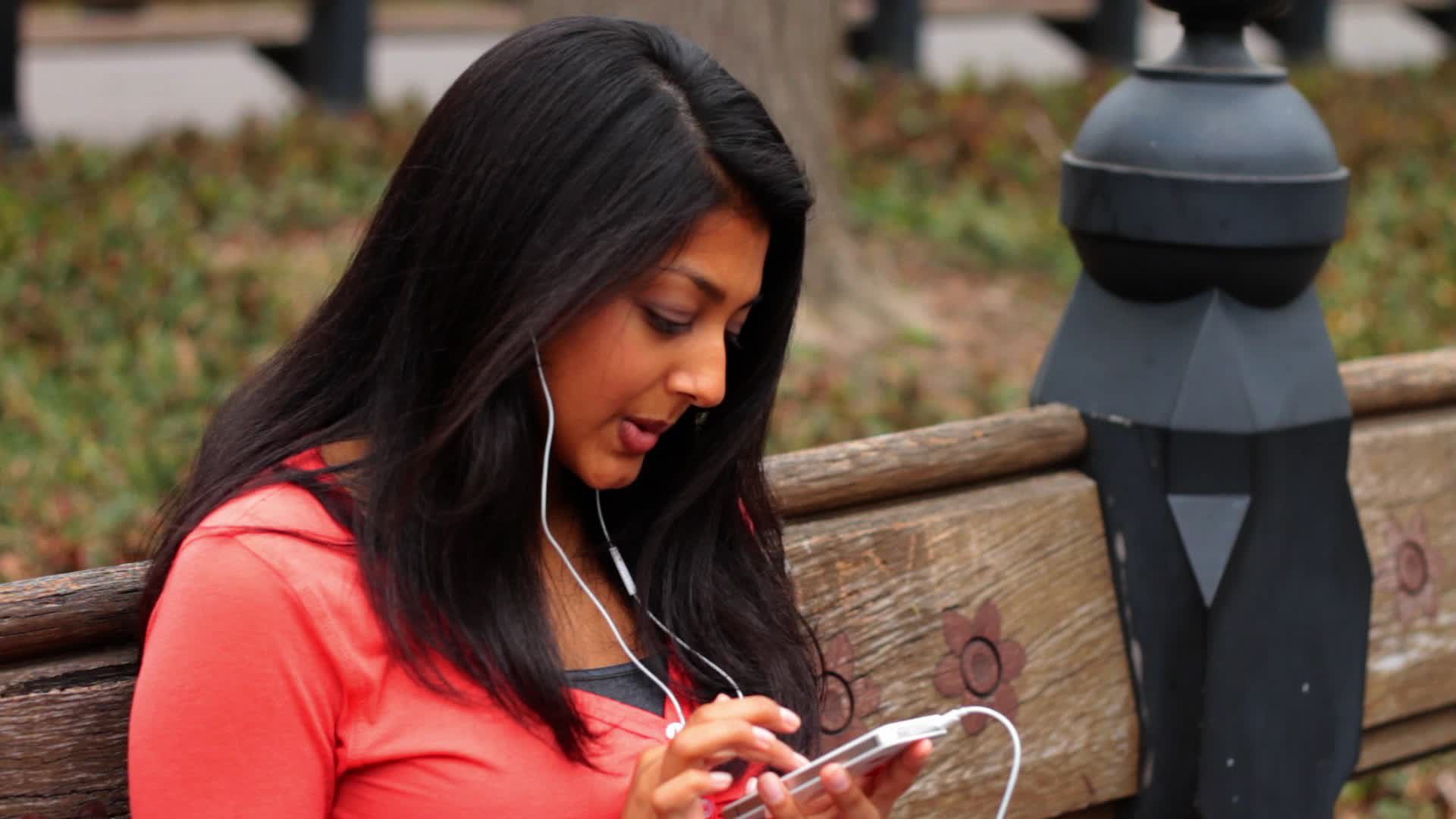 So here we have a list of Indians who are talking about what's important with their podcasts.
1. The Intersection 
Two history buffs gather every fortnight to talk about stories related to culture, science, and history in India.
You can listen to them here. 
2. Founders Gyan
This podcast brings together different startup founders every week to talk about their journey and help out those seeking the same for their career. 
You can hear them out every week here. 
3. Indicast
Indicast Podcats talks about various real issues related to politics, market and culture in India and its development by different people who excel in their fields of work and culture. You can check out their stuff here.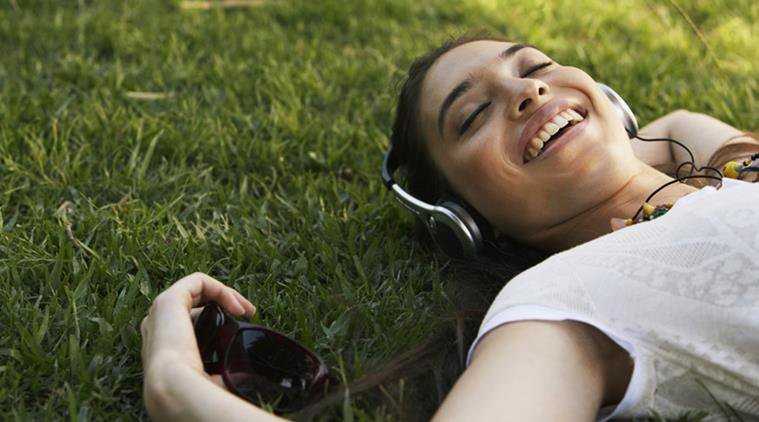 4. Learning India
After Neil (an expat) shifted to India with his wife, he has been discovering India and taking everyone on his journey along the way through his podcasts. He tells his listeners about the experiences of different expats living in India and how they are making it big here. 
You can listen to Neil 
here
. 
5. Love Sex & Dating
This podcast is everything you need to know about relationships, love, sex, and dating in times of dating apps and social media. 
You can hear these out 
here
. 

6. Move Mint
For everyone who wants to get inspired to run and get inspirational stories, tips and training advice, Fitness expert Dr. Rajat takes you through all of this on this channel. 
You can hear him out here. 
7. The Real Food Podcast
This podcast talks about everything related to food and the culture related to it. From its origins to its ingredients to its recipes, this podcast has it all. Check it out here. 
8. The Inconceivable Desis
This podcast talks about everything related to pop culture, books, movies and making it relevant to the Indian culture from Bollywood sports movies to Avengers being dubbed in hindi, it has it all. 
You can hear their fun chats 
here
.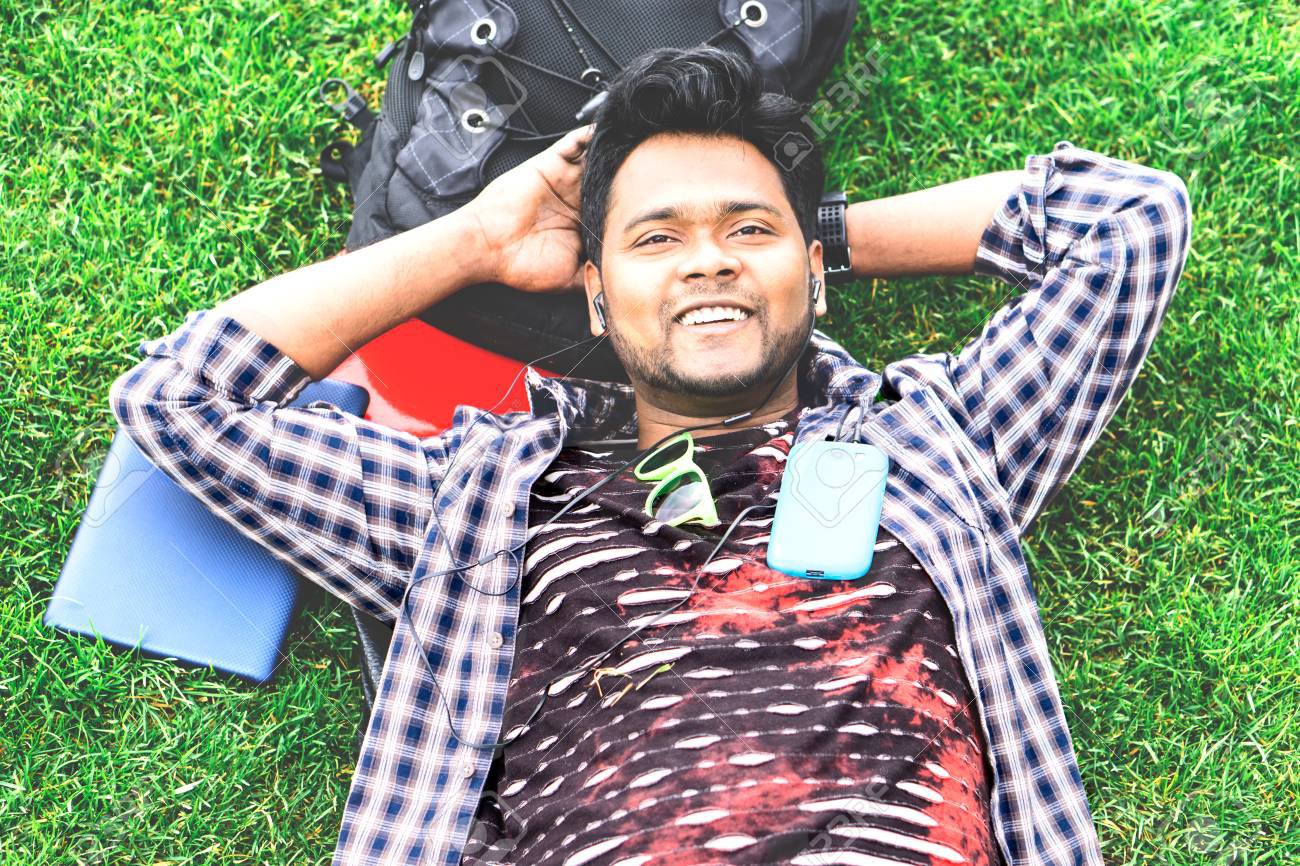 9. Our Last Week
Comedian Anuvab Pal and Actor/ Comedian Kunaal Roy Kapoor come together to talk about everyday things that are trending every week. It's a comedy podcast that one should not be missed. Listen to it here. 
10. Mahabharata Podcast By Lawrence Mnazo 
If you are a person who is super into Indian mythology, you're gonna love this one. Lawrence talks about his take on everything related to Mahabharata and you don't want to miss this. 
11. Chuski Pop
Chuski Pop is literally about anything and everything from Bollywood, to the '90s, to everyday women issues. There is nothing that won't entertain you on this podcast. 
Liste to this podcast 
here
.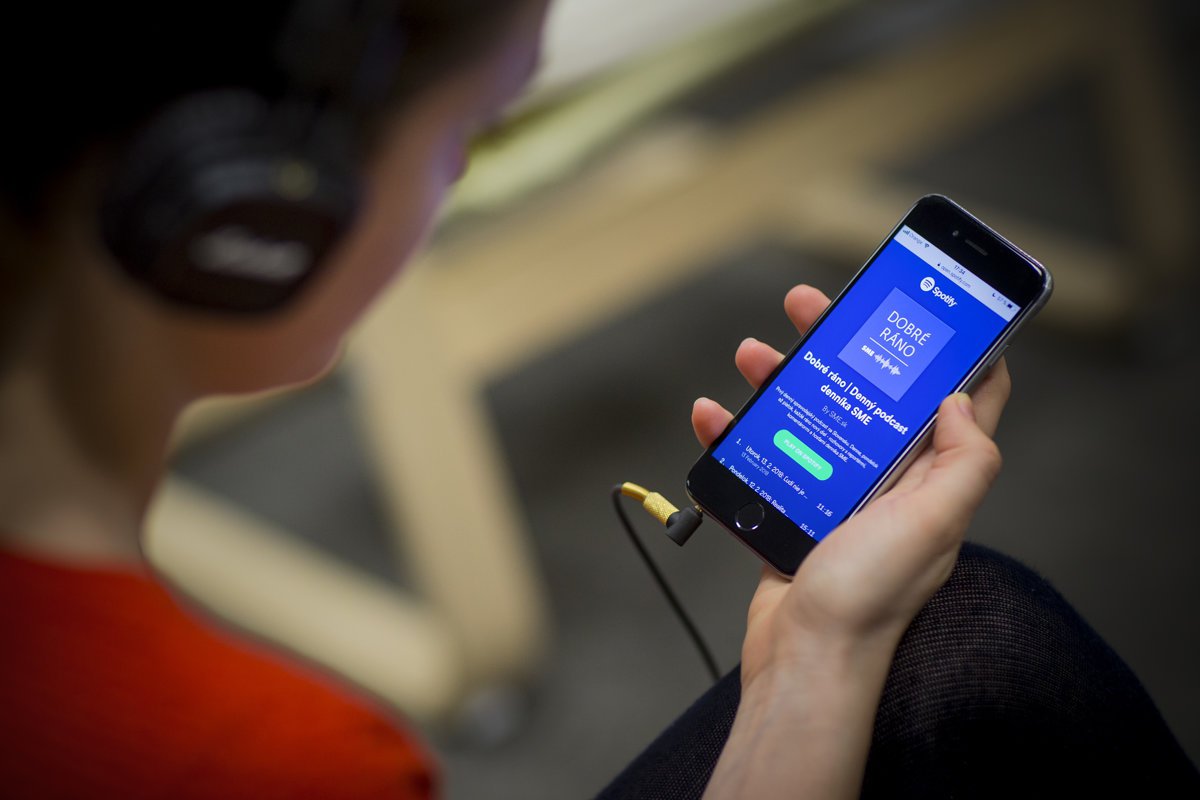 12. The Myth And Culture Podcast
Renowned mythologist and author Devdutt Pattanaik in conversation with Jerry Johnson, a writer & speaker on Western Philosophy talks about all the irrelevant myths that have been used in the modern world of money, business, etc. Hear them out here. 

13. Orbital
If you are a tech geek, this one is a sure shot gift to you. This podcast is everything trending in technology and more. 
You can hear this out 
here
. 
14. Transition
Transition is a podcast which talks about everything related to gaming and pop culture. If you're a hardcore gamer you have to hear this out here.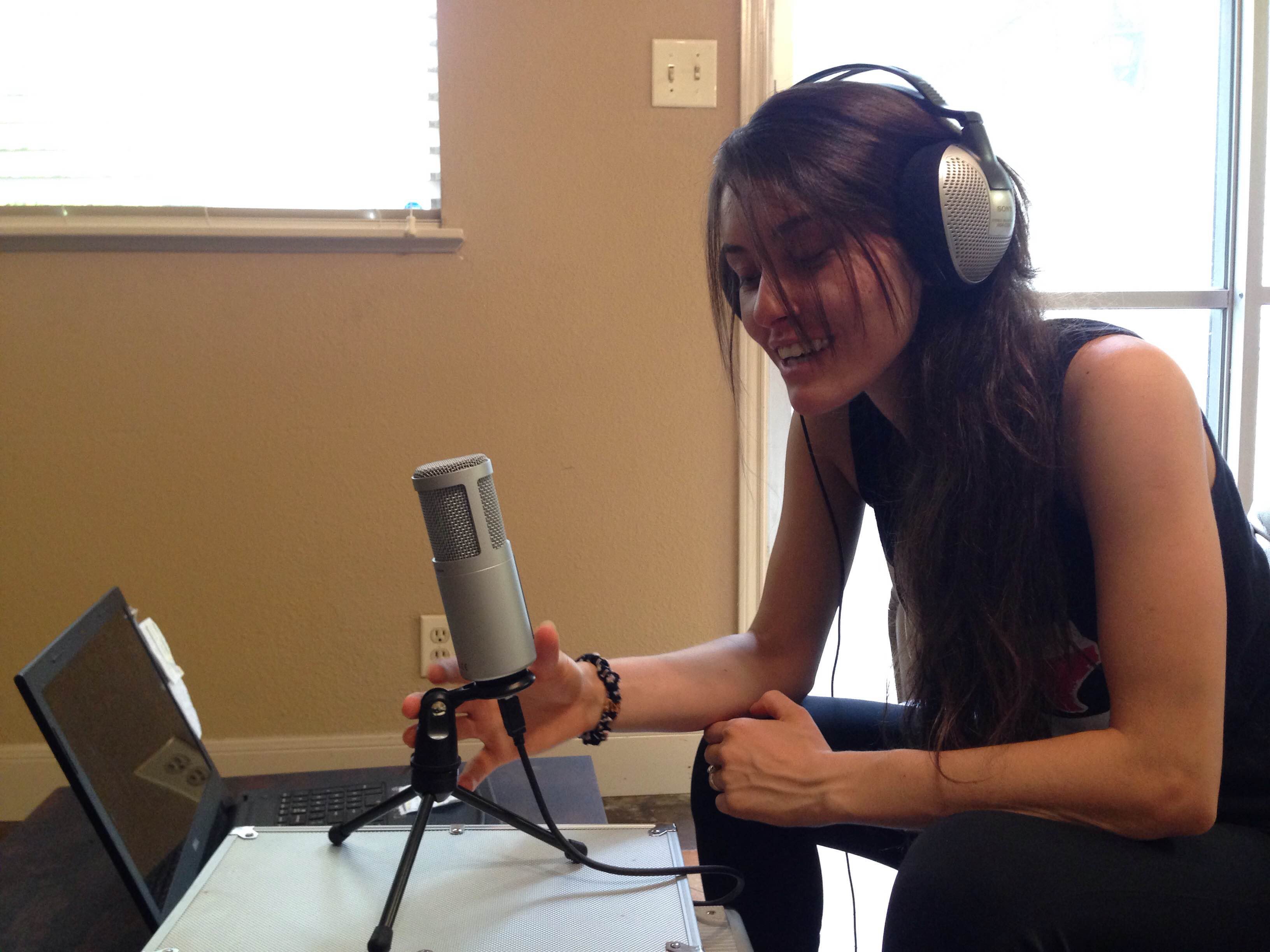 15. Sanjay Comedy
If you're a fan of Indian comedy but are too busy to go out for those stand-up comedy gigs, Sanjay brings to you a mix of every cool comedian in this podcast. If you're up to laughing out loud, you should hear this out here. 
16. Cyrus Says
Cyrus Says is a podcast hosted by comedian/anchor Cyrus Broacha and his take on topics like politics, sports and anything related to India that matters. 
You can check it out here.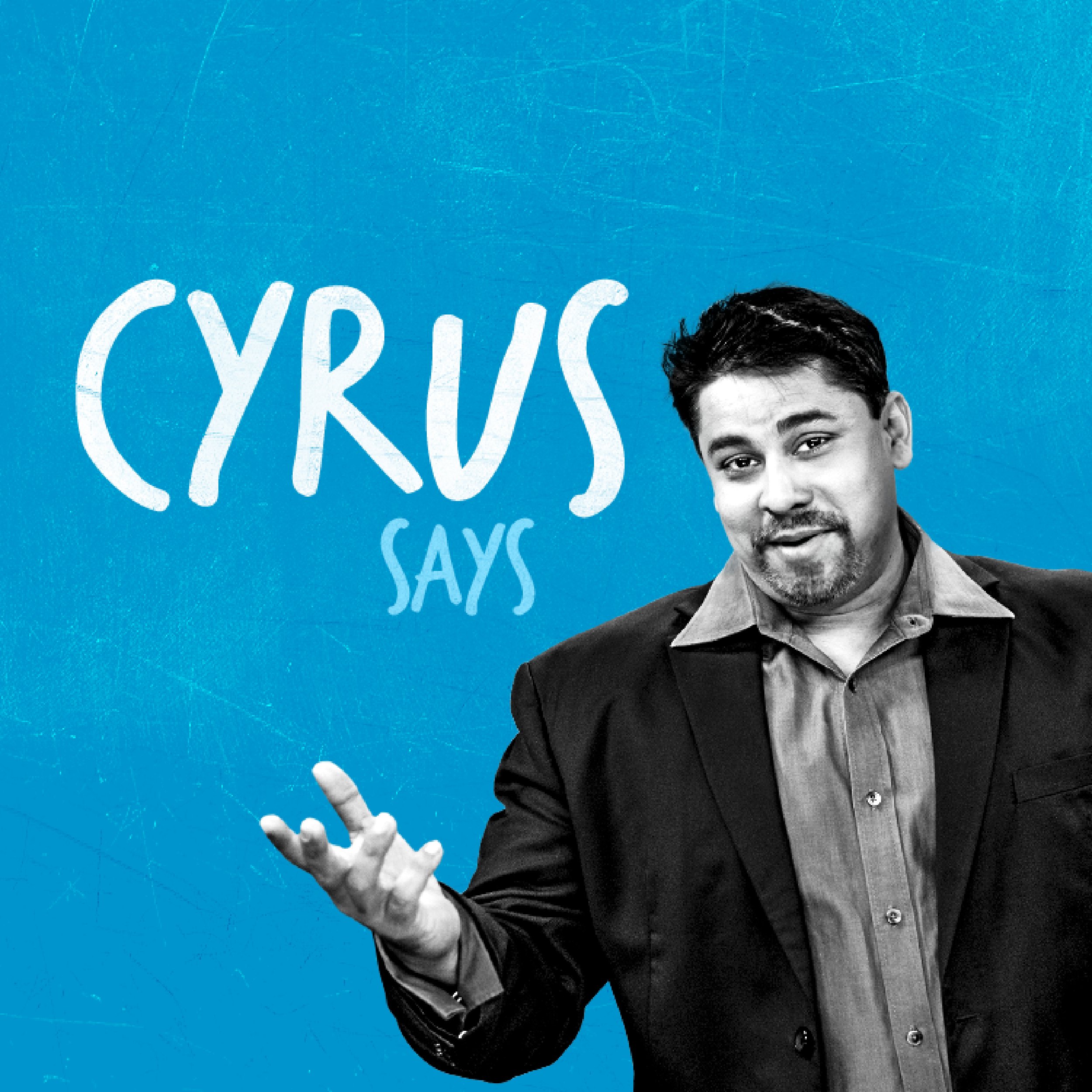 17. The Seen And The Unseen
The seen and the unseen hosted by journalist Amit Varma, talks about various public policies and things related to politics. 
Hear it out here. 
18. Dating Is Garbage
IVM staff members come every week to talk about various dating habits, breakups and things you want to know about dating.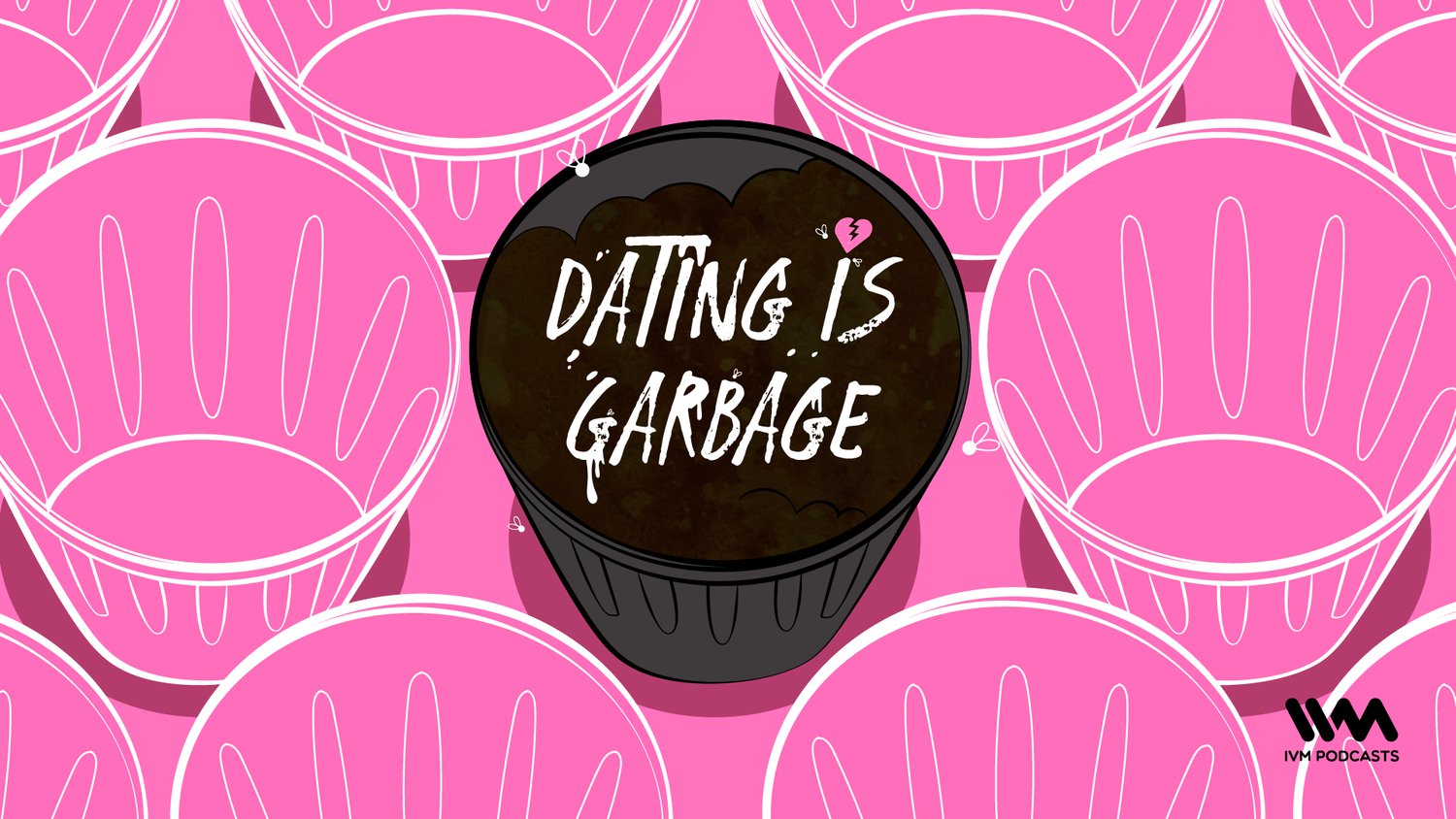 19. Waddahplayah
IVM staff members talk about everything the latest happening in the field of sports. From reviews to scores, if you are a true sports fan you'll enjoy this. 
20. Know Your Kanoon
Know your Kanoon is a podcast to know everything about your laws, rights and inch a step closer to know your country's kanoon.