From accidental weddings and karwachauth to transforming into different animals, we have seen some bizarre things happening in desi television shows, that make us wonder how the show's creators think of such 'brilliant' ideas.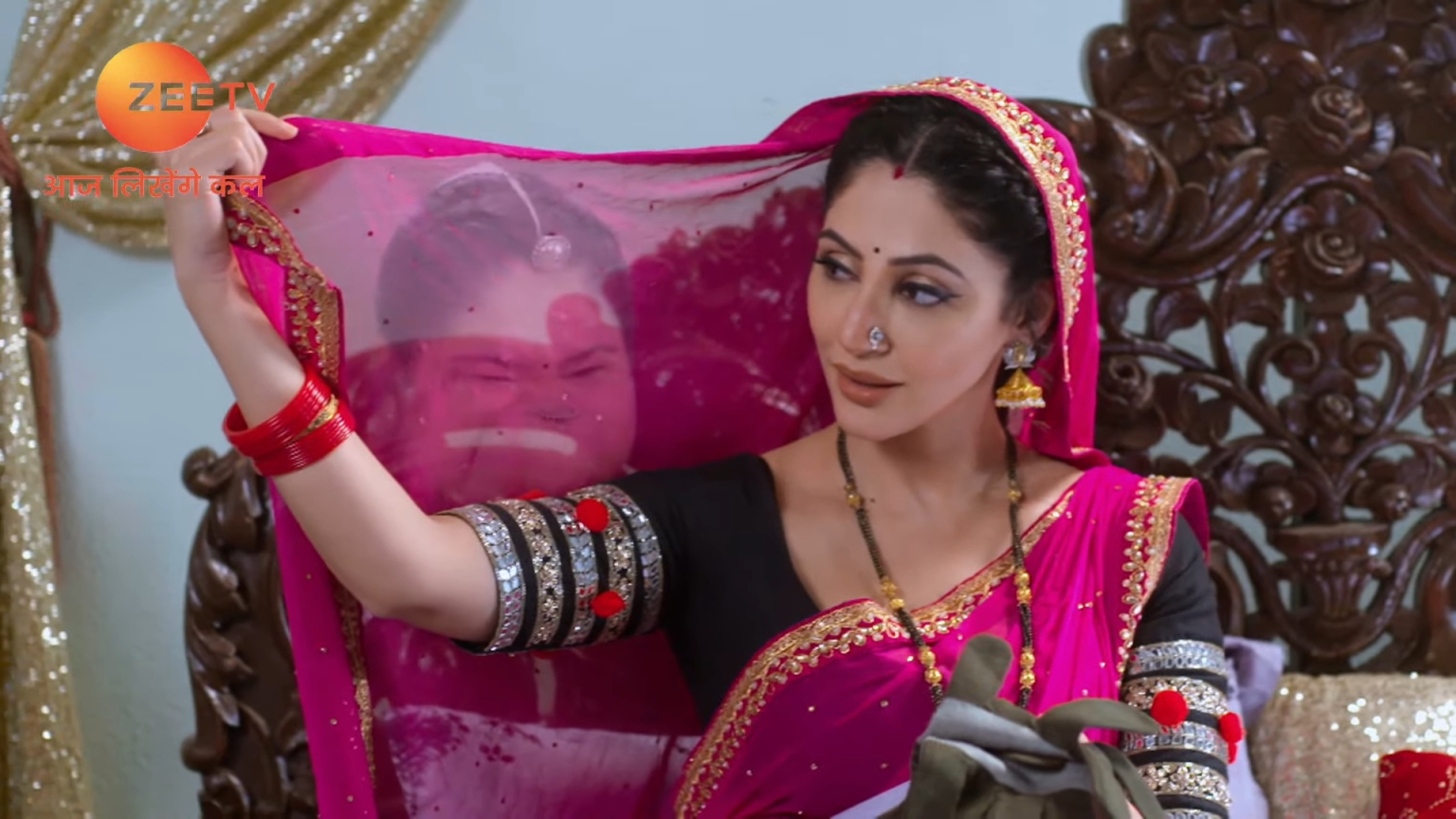 While there are several unbelievable things these creators come up with, the actors shapeshifting into different animals is the best thing so far!
And here, we have curated a list of these ichadari animals – from kaankhajoori to billi – who were defamed in our desi serials. Let's check these out, shall we?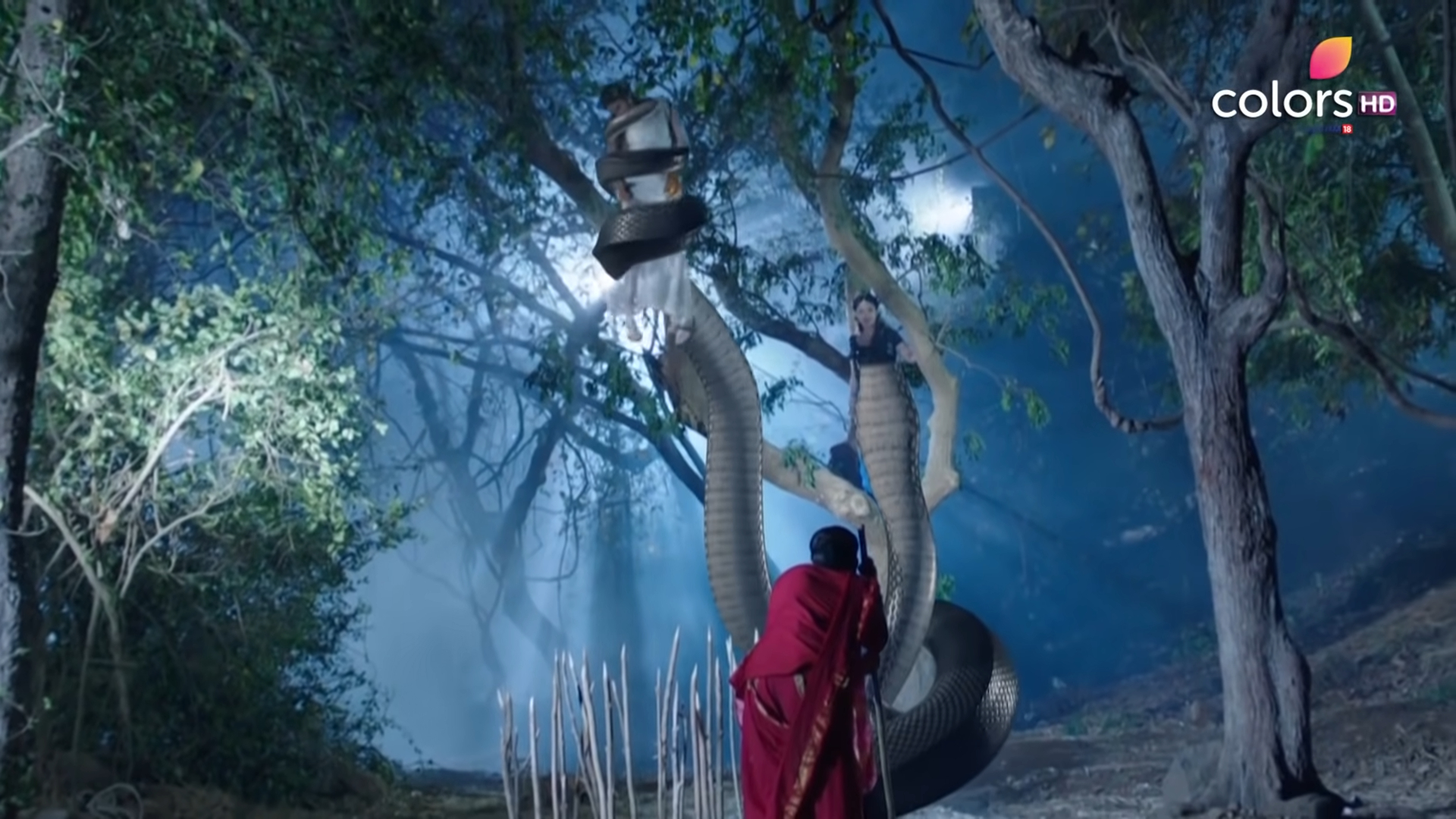 1. Icchadari Mendak
I mean, what's with the green laser-light-like tongue?
2. Icchadari Ullu
This would be such a cool headgear for Halloween parties, right?
3. Icchadari Kaankhajoor
Now that's an epic entry scene!
4. Icchadari Billi
That's such a brilliant way to escape from our relatives at weddings!
5. Icchadari Bandar
I can't, just can't.
6. Icchadari Chipkali
If you thought there was only billi and bandar, you were wrong!
7. Icchadari Bhediya
Tyler Lockwood, who's that?
8. Icchadari Chamgadar
Now we have seen everything – EVERYTHING!
9. Icchadari Mongoose
I mean, why?
10. Icchadari Makhhi
The makers should make a movie on this one!
11 & 12. Icchadari Tiger & Bull
That seems like a fun fight!
13. Icchadari Peacock
Yes, we wrote peacock, and no, we are not joking!
14. And, of course, there's a naagin!
There has to be.
Who needs to visit the zoo when we have desi television serials?