With the dawn of the saas-bahu era, Indian television changed forever. Credit where it's due, Indian TV did include massive female representation and made women powerful off-screen with a successful soap opera career. 
However, the scourge of regressive portrayal and kitchen politics was one which Indian TV could never recover from to date.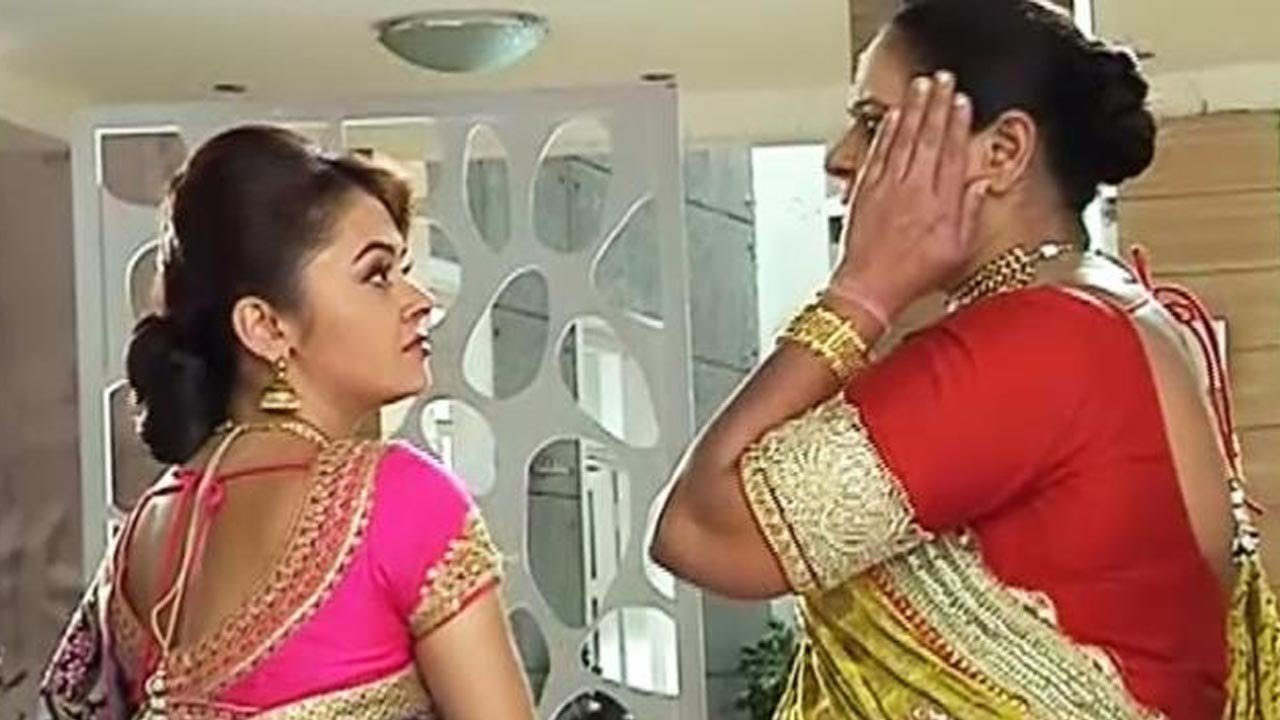 Currently close to its 20th year post-reboot, nothing much has changed when it comes to the portrayal of women in Indian television. In fact, we've pretty much regressed further. We're now at a place where the steepest character progression a woman can have is daughter > bahu > reptile. Sometimes, insect if the network is feeling frisky.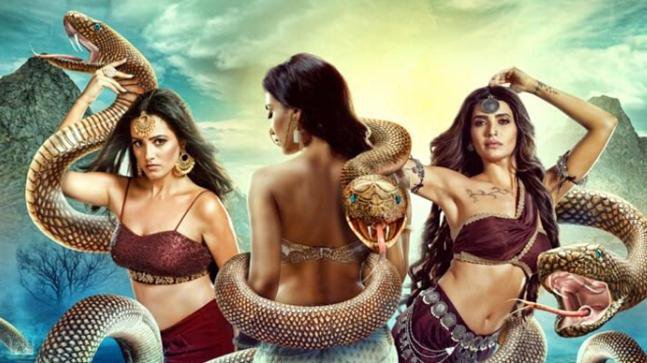 While this dysfunctional relationship with women continues on the small screen, on the even smaller screen — the internet, a revolution of sorts has been happening. In the most seamless possible way, web series (be it on streaming services or YouTube) has done what television couldn't for years — written women as realistic, relatable, and powerful characters. 
The Indian web series treasure trove now has gems like Sacred Games, Made In Heaven, Delhi Crime, and several more. And most of these Internet heavyweights have well-written yet realistic, nuanced yet with shades of grey, and powerful yet flawed women. 
Indian netizens were already introduced to great female characters with shows like Permanent Roommates, Girl In The City, Tripling and Pushpavali. But with the recent band of web series backed by big production houses, Indian audiences finally got our due — strong female lead characters.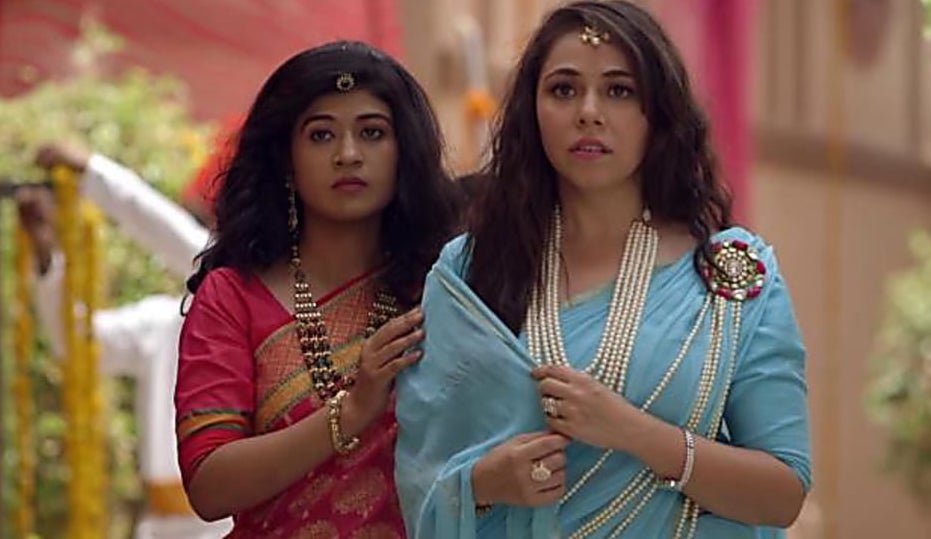 In June 2018, India announced its grand arrival into the coveted web series space with the launch of Sacred Games. While the show was consciously pitted as a gold medalist in the TV show race, what it didn't realise was that it also opened up dialogue about the realistic on-screen portrayal of women. 
Sacred Games gave the world powerful women that weren't necessarily socially or financially well off. In characters like Kanta Bai (Shalini Vatsa), Subhadra (Rajshri Deshpande), and Shalini (Neha Shitole) we got women who were from a 'lesser' socio-economic bracket. And yet they had a voice, a purpose, and sexual agency.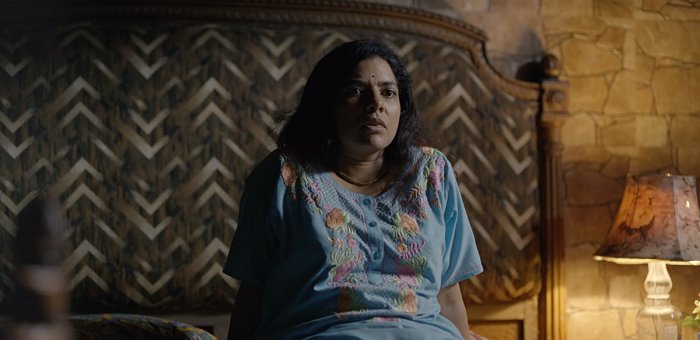 What was even more positive & radical at the same time was the character of Kukoo (Kubbra Sait) — one of the only positive portrayals of a trans-woman on-screen. Not only is she humanised, she also has moments of vulnerability that make her relatable.  
While she falls into the Mary Sue trope, the character of Anjali Mathur (Radhika Apte) is still relatable while fighting her greatest foe — workplace sexism.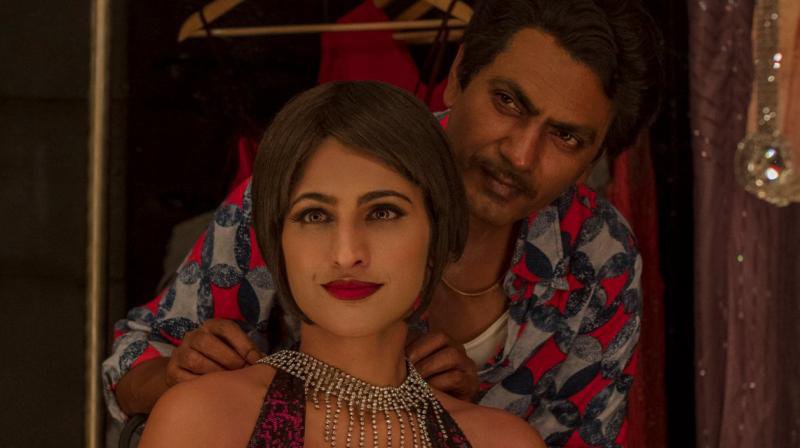 While Sacred Games has been a great spearhead, the 2019 batch of web series has taken things up a notch. With a show like Made In Heaven, we're introduced to Tara (Sobhita Dhulipala), a career woman who leaves no stone unturned on the road to her ambitions. She is an aspirational figure for women all over. Yet, she is not perfect. In fact, she is as human as they get — grounded yet grey, kind yet cunning. 
At the other end of the spectrum, Made In Heaven also gave us the character of Jazz (Shivani Raghuvanshi). The prequel to Tara — a symbol of the ambitious starry-eyed millennial.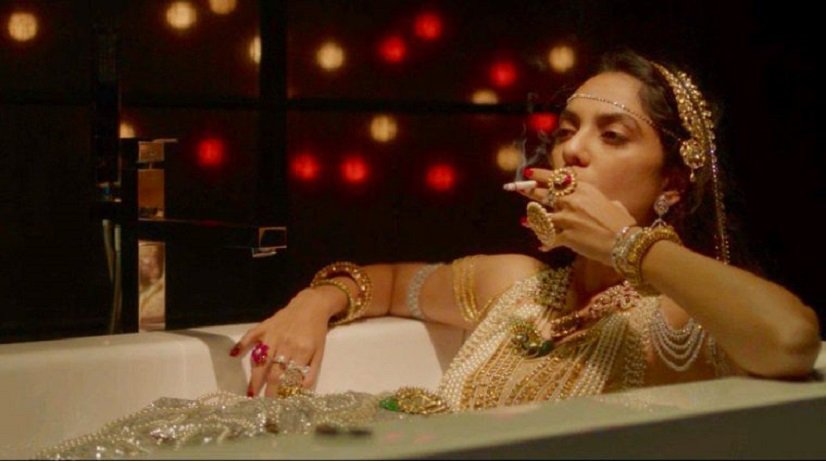 While the show has a pacy & dramatic narrative of high profile weddings, the real heroes of the show are the women who undoubtedly shine through. Be it the bride who calls off her wedding owing to a dowry demand or the single mom who fights tooth and nail to send her daughter to a field trip to Paris, the show affords its women boldness like never before. 
Even the most recent addition in this brilliant and bold bandwagon, Delhi Crime, has us rooting for the amazing Vartika Chaudhary (Shefali Shah). The uncomfortable yet outstanding series gives us an IPS officer who knows how to call a spade a spade. She is a hero in its truest sense and yet her strength comes from her charming authenticity.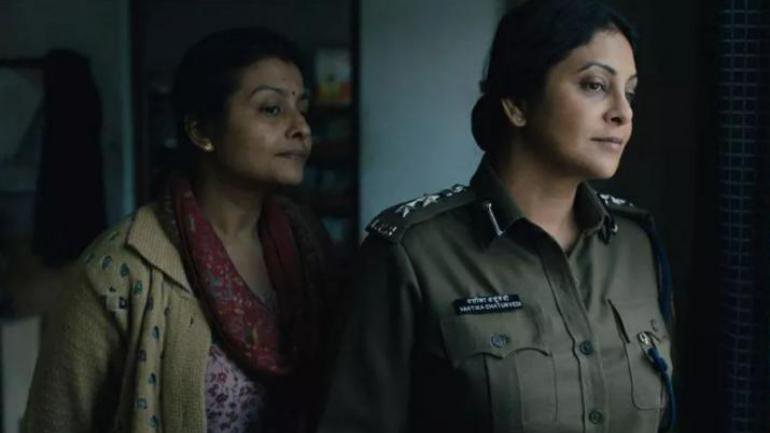 With another lower ranking IPS officer, Neeti (Rasika Dugal), the show cemented its stance as one which will be a champion for women on the web. And it truly does with Neeti's character. We not only see ourselves in her, but we also feel the anguish of a crime so heinous through her eyes.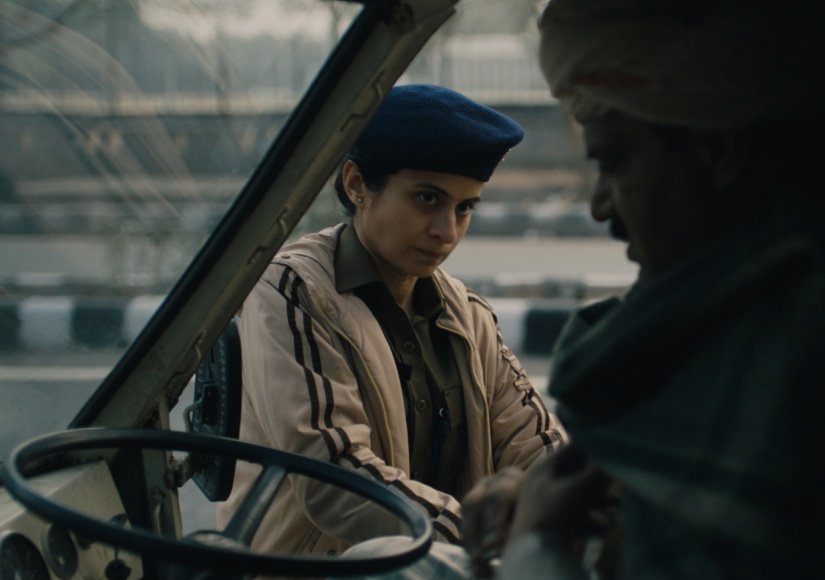 It has taken years for us to come to a point where women are seen as real people who don't don kilos of gold and plot revenge on an unsuspecting sister-in-law. But with our arrival into the world of web series, our wait has been rewarded. 
Slowly, but surely we're coming to a space where women, sexuality, and gender identity are portrayed in a normal and even bold light. The steps are small, but should be celebrated nonetheless in the hope for more to come.