Sponsored by
Adda52 Rummy
How often do you hear about a tournament that is not only open to all for participation but also offers a cash prize worth a whopping 25 lakhs? Now before you think this is BS, let me tell you that it's absolutely real! 
Adda52 Rummy, the go-to online gaming portal for all rummy players, organized their biggest offline tournament Indian Rummy Challenge 2018 in Deltin Royale, Goa on the 14th and 15th July 2018. 
The event was open to participation for all and people came in swarms to try their hand at rummy. The best part of the event was over 6 winners bagging cash prizes from a pool of over 25 lakhs! Crazy, right? That's worth 10 years of my rent! Doesn't sound like a bad deal at all.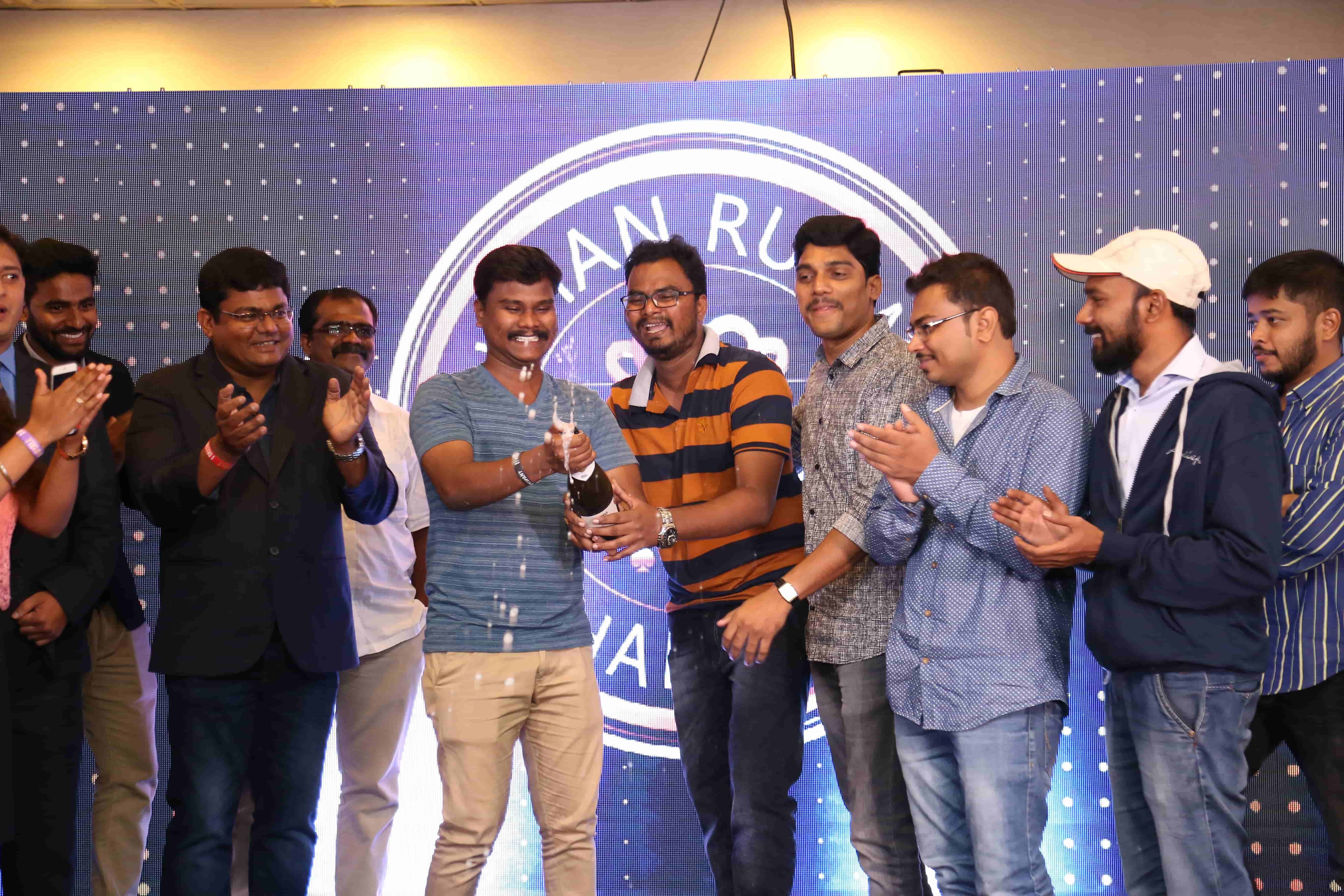 Prakash Raja, a man who hails from a village named Trichy, took the lucrative cash prize home. The rummy champion shared his journey of becoming a pro at playing rummy and we can't be more jealous!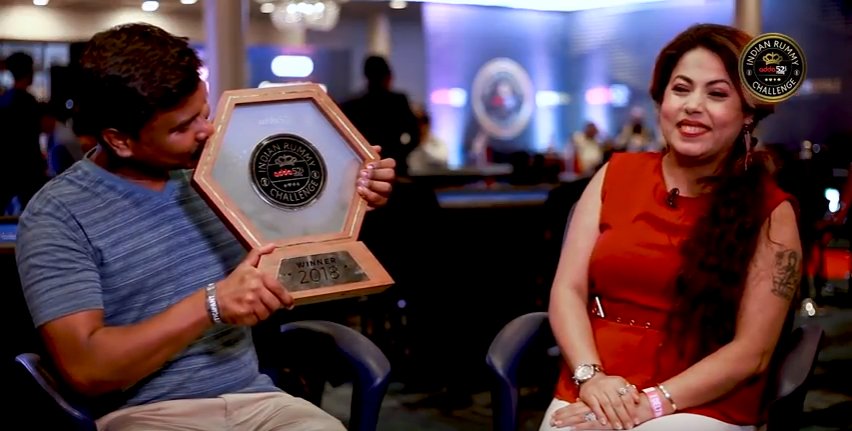 I already wanna befriend the winner. Who knows, he might help me become a pro at rummy! Catch his interview here. 
Now that was one helluva tournament! If you, like me are having a major FOMO attack, fret not! Adda52 Rummy is organizing another offline tournament on 15th August and this time, you just can't afford to miss it. The competition just got bigger and better, so tune in to not only hone your rummy skills but also win a huge cash prize! What more could one want? Watch this space for more updates on Adda52 Rummy.