There is no bigger cinematic treasure than indie films. Every film enthusiast knows that.
The genre is usually underplayed with no hype or publicity, but that's its true beauty. Indie stays untouched by the commercial glam and sham. It comes with some of the best storylines and characters you'll witness in a lifetime. You might be surprised to see several Hollywood A-listers doing sideline projects we hadn't even heard of. Such movies are the real deal.
Which is why you need to check out the latest and best indie films we found for you. You won't be able to stop watching.
1. Personal Shopper (2016)
Director: Olivier Assayas
An American girl works as a personal shopper for a French celebrity in Paris. After her twin brother passes away, she tries to sell his house. But just like him, she too can communicate with spirits. She starts getting the same old signs again and again.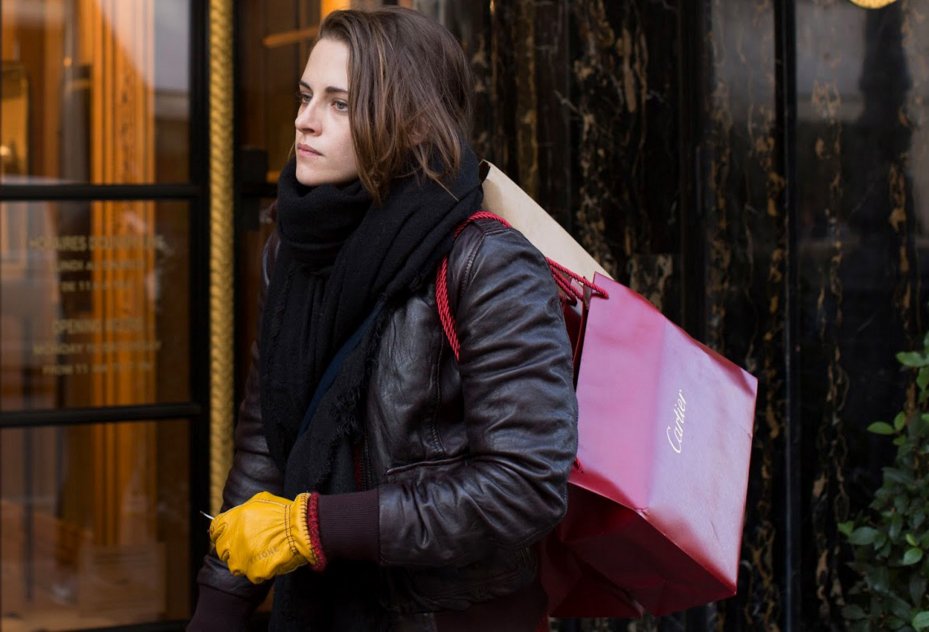 2. The Rover (2014)
Director: David Michôd
In a dystopian future, the world has fallen apart. Excessive greed and extreme human vices have finally destroyed society. Eric, one of the few men left, does nothing till his last possession, a precious car, is stolen. He then teams up with a fallen soldier to find the gang and get it back.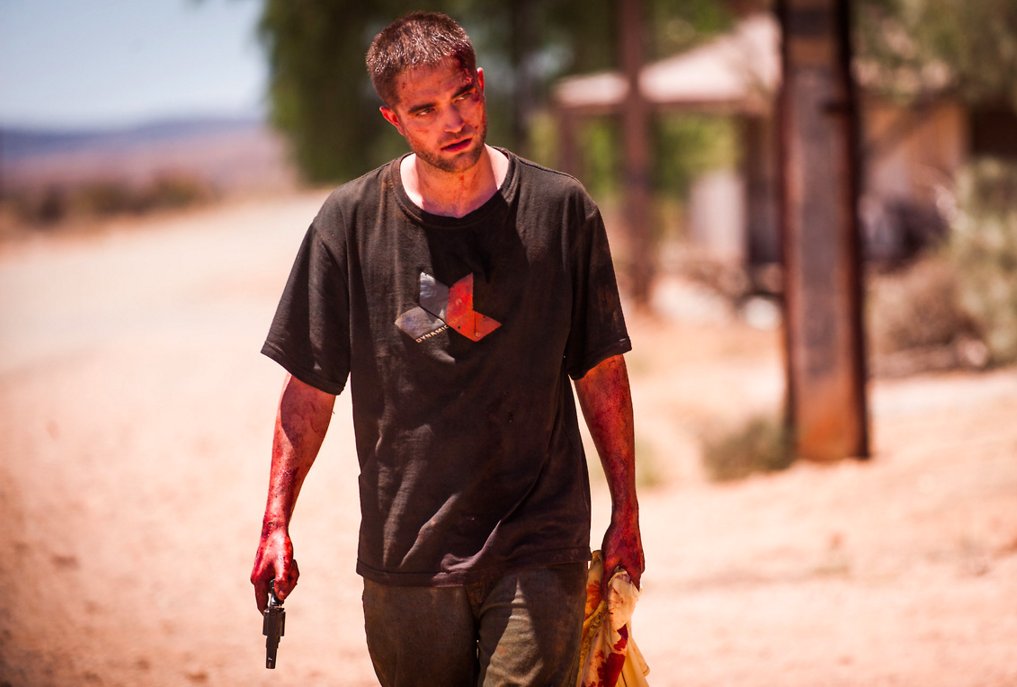 3. A Bigger Splash (2015)
Director: Luca Guadagnino
An ageing, world-famous rock star goes on a vacation with her devoted boyfriend. But her ex-boyfriend lands up, butts into the privacy and makes himself at home with his daughter. Soon, everything goes spiralling for a toss with the past coming in.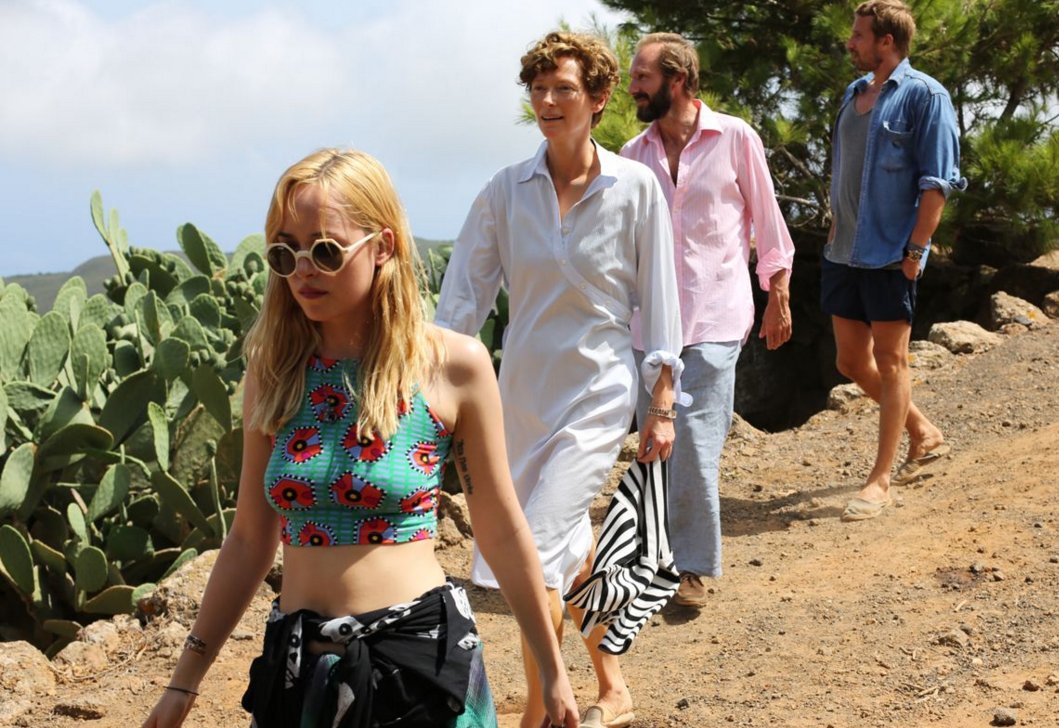 4. The Big Sick (2017)
Director: Michael Showalter
A Pakistani stand-up comic falls for an American girl. They start dating, and as their relationship grows, he worries about his orthodox parents' reactions. But when his lover falls sick and goes into coma, he finds himself bonding with her family.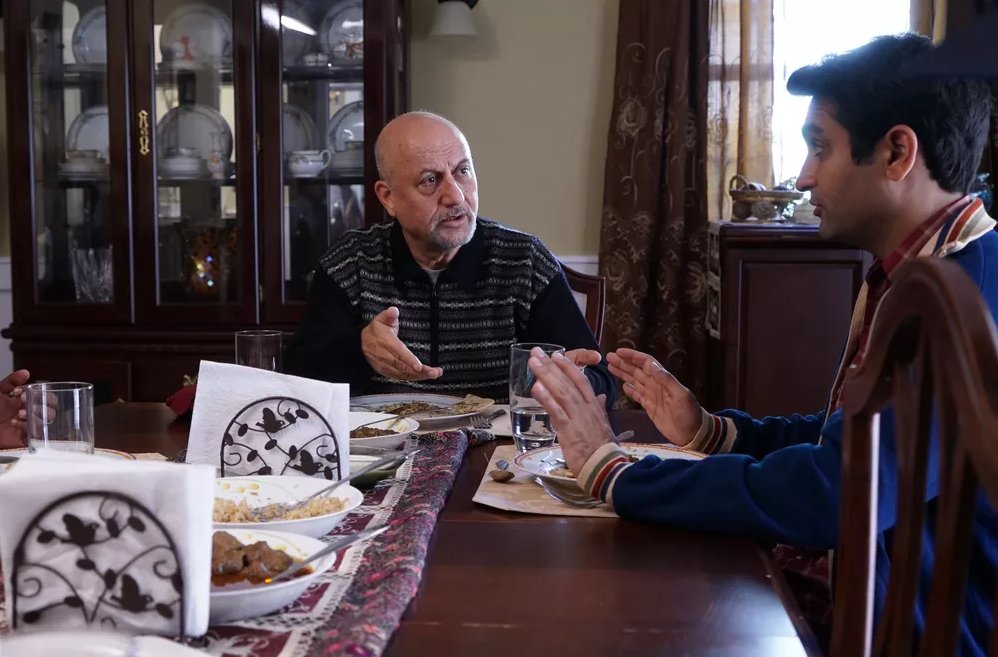 5. Captain Fantastic (2016)
Director: Matt Ross
Ben and his wife bring up their kids in the complete isolation of their home, nestled deep in the forests of the Pacific. Away from society, they grow into remarkable individuals. When their mother dies, they're forced to venture into society for the first time.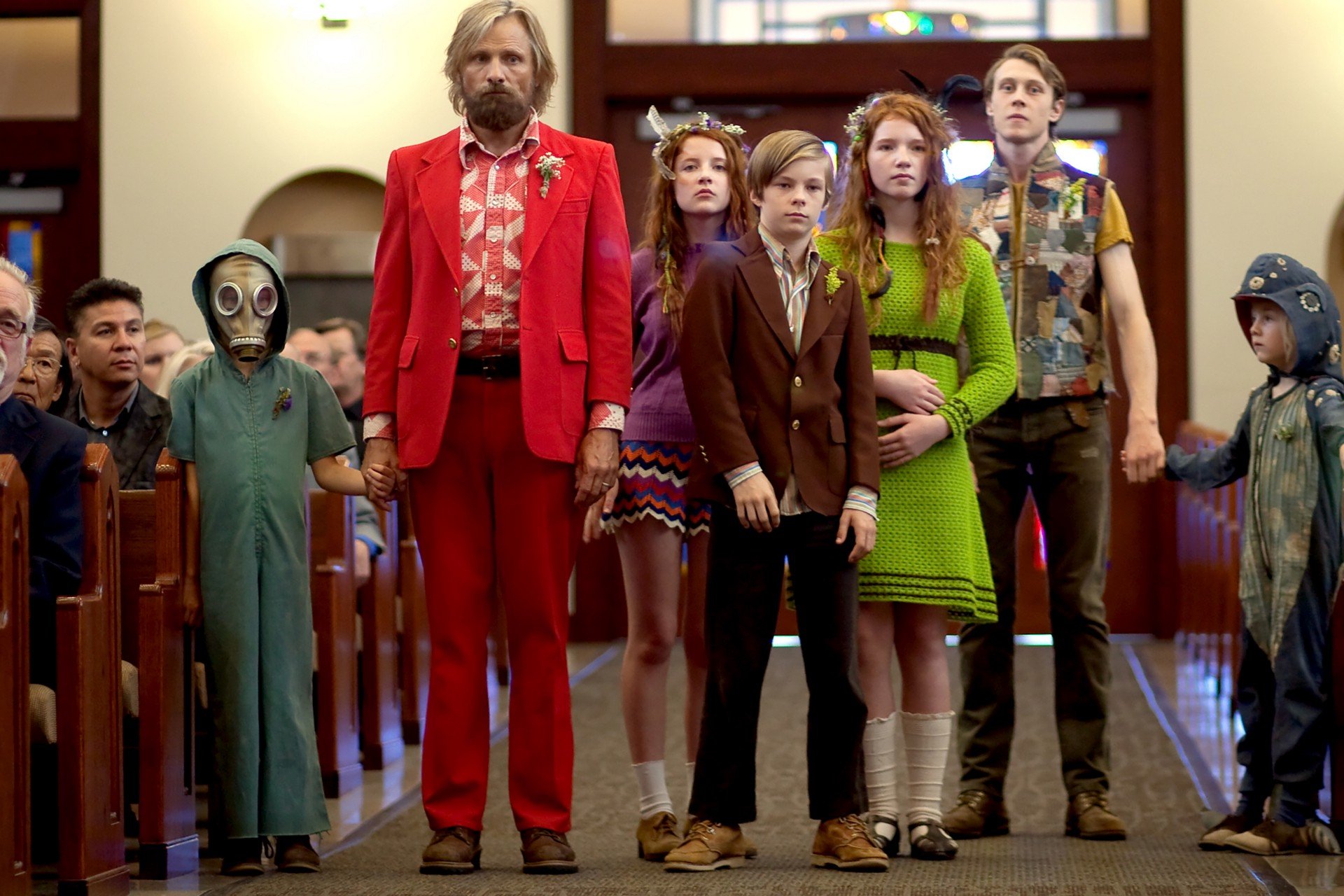 6. Maggie's Plan (2015)
Director: Rebecca Miller
A young, carefree woman falls for a middle-aged married man. They start an affair that goes on for 3 years. When she starts falling out of love, she tries to reunite the man with his estranged therapist wife. What follows is an emotional rollercoaster.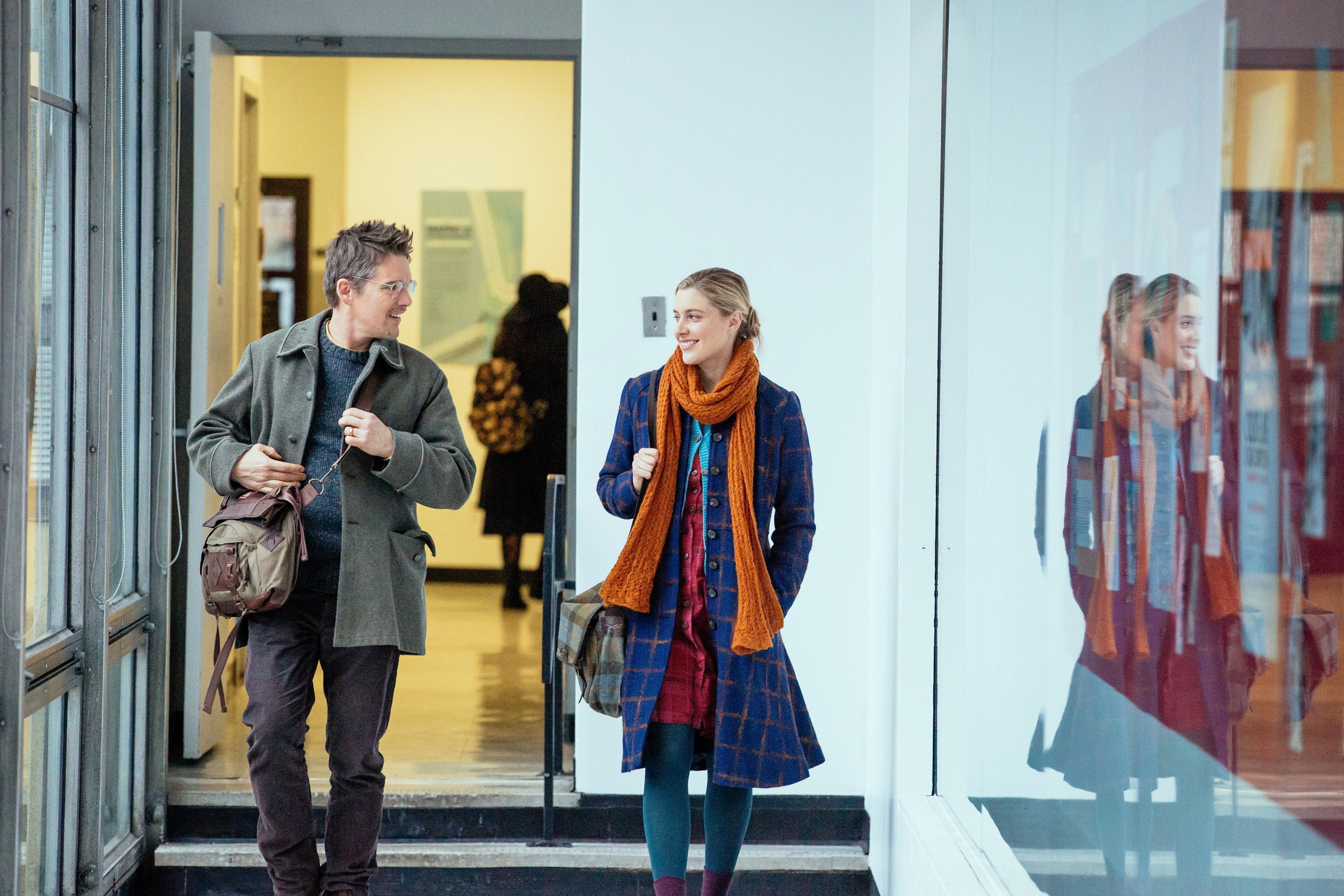 7. Green Room (2015)
Director: Jeremy Saulnier
The Ain't Rights is a punk band wrapping up an unsuccessful tour. The musicians get a call to do a B-grade gig at a lousy club. Once there, they end up witnessing violence they weren't supposed to see. Now they've got to run for their lives with all they've got.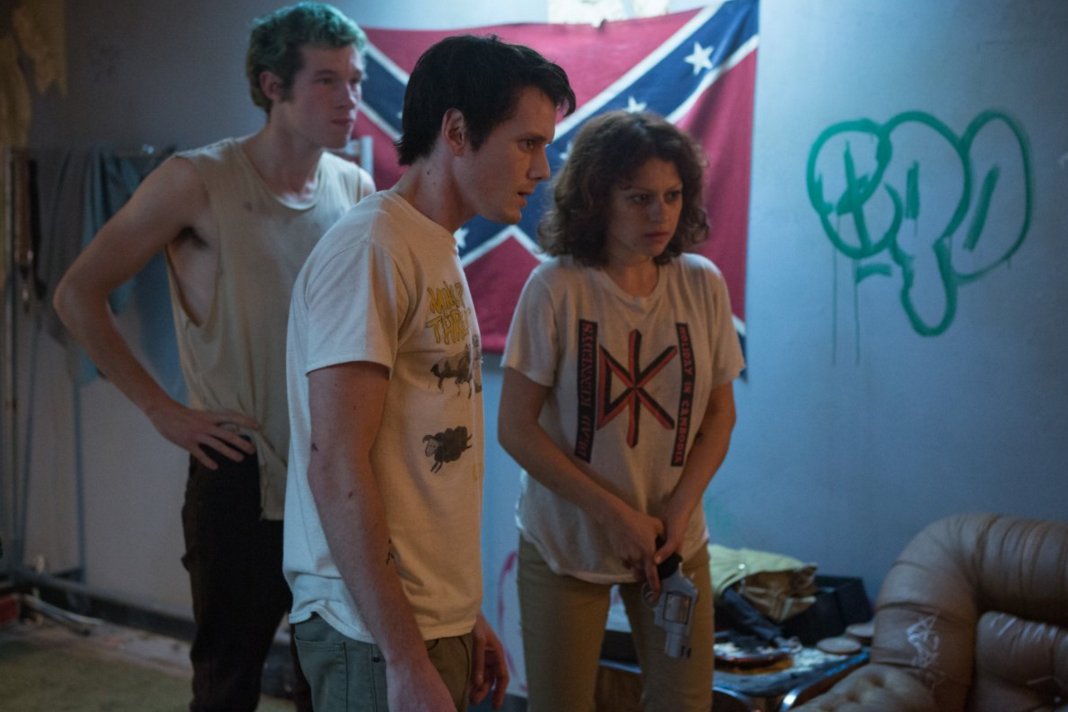 8. Midnight Special (2016)
Director: Jeff Nichols
A father realises that his eight-year-old son possesses magical powers. He can do things. That's when the panic begins. In no time, the government and a group of religious maniacs begin chasing the kid, hoping to leverage his abilities.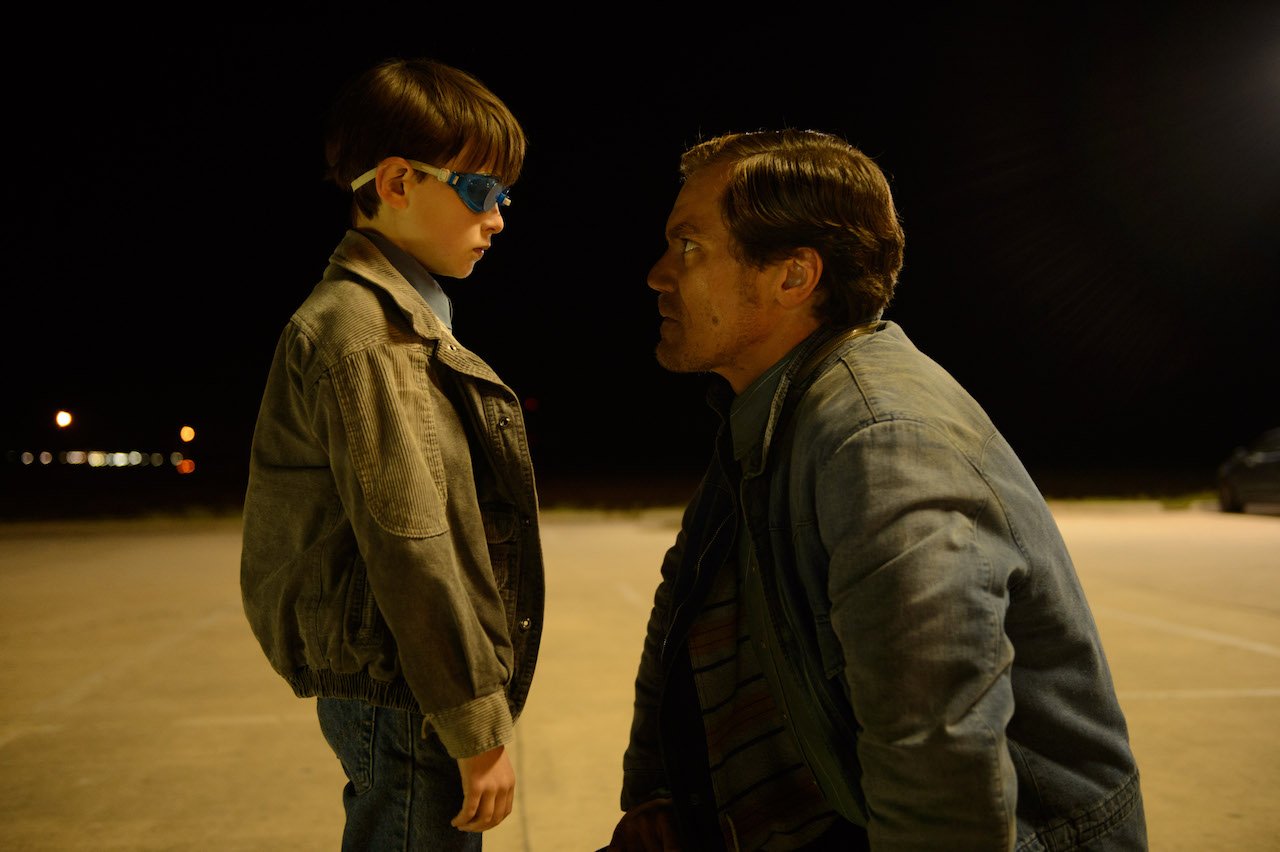 9. A Ghost Story (2017)
Director: David Lowery
A young couple, madly in love, is torn apart by the man's death. But he returns home, as a ghost in a white sheet. This leads to a profound journey of exploring memories and life's biggest questions, as he's forced to watch his past life fade away.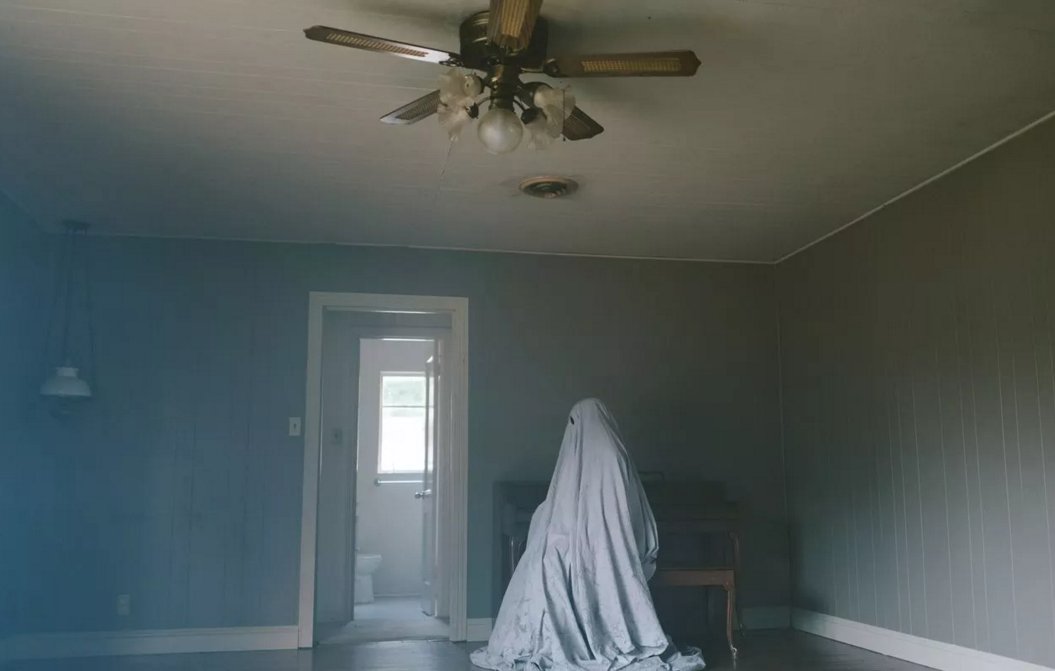 10. Hell or High Water (2016)
Director: David McKenzie
Two brothers, a divorced father, and a hotheaded gangster, decide to rob the bank that's closing down their family ranch. In their way is a badass cop who's just a few weeks from retirement. That only makes him more determined to catch the siblings one way or another.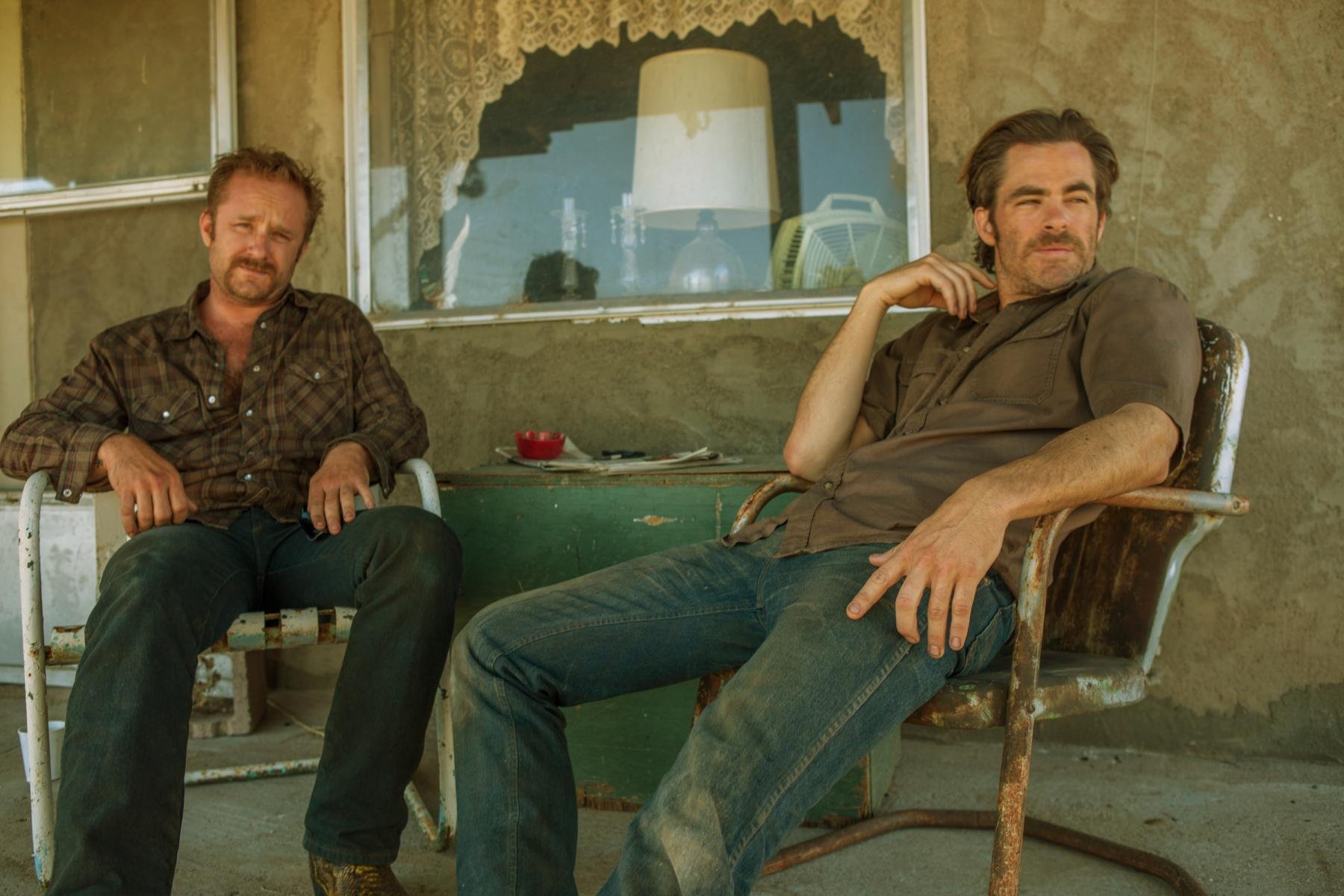 11. Born to Be Blue (2015)
Director: Robert Budreau
Legendary jazz artist Chet Baker was on a roll when he began playing the trumpet in the greatest musical era of all time. After getting injured while being robbed, he couldn't play anymore. Till he decided to make a comeback the world would remember.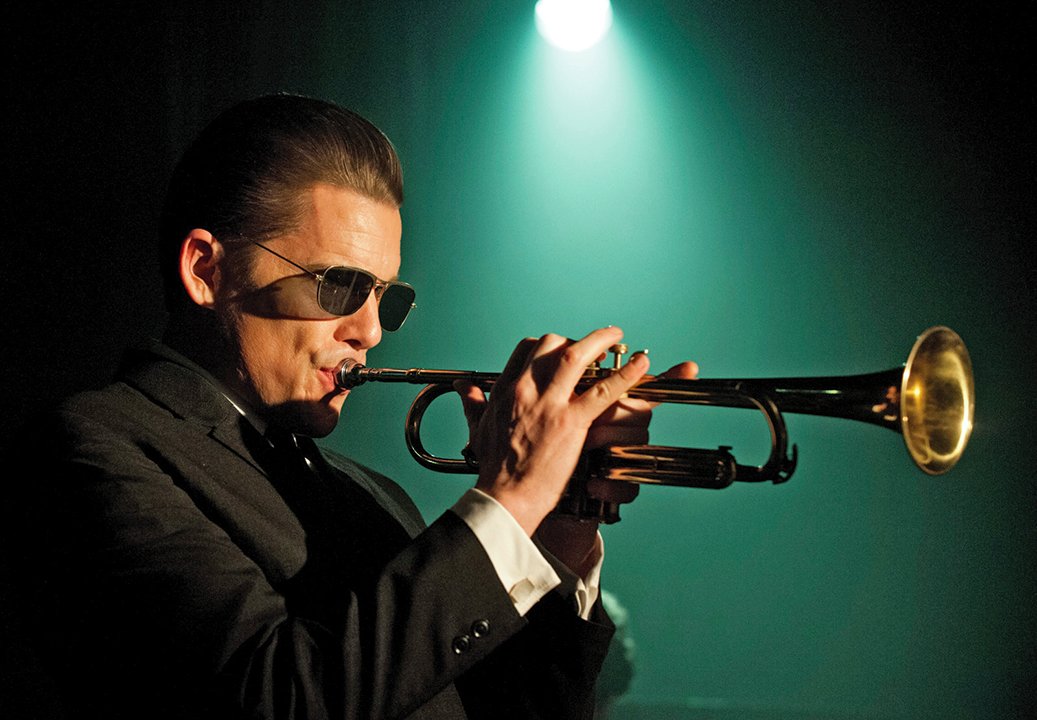 12. Little Men (2016)
Director: Ira Sachs
When Jake moves to New York with his parents, he befriends another teenager, Tony. The two quickly become inseparable and share their hopes and dreams, only to be torn apart by a feud between their parents over a property.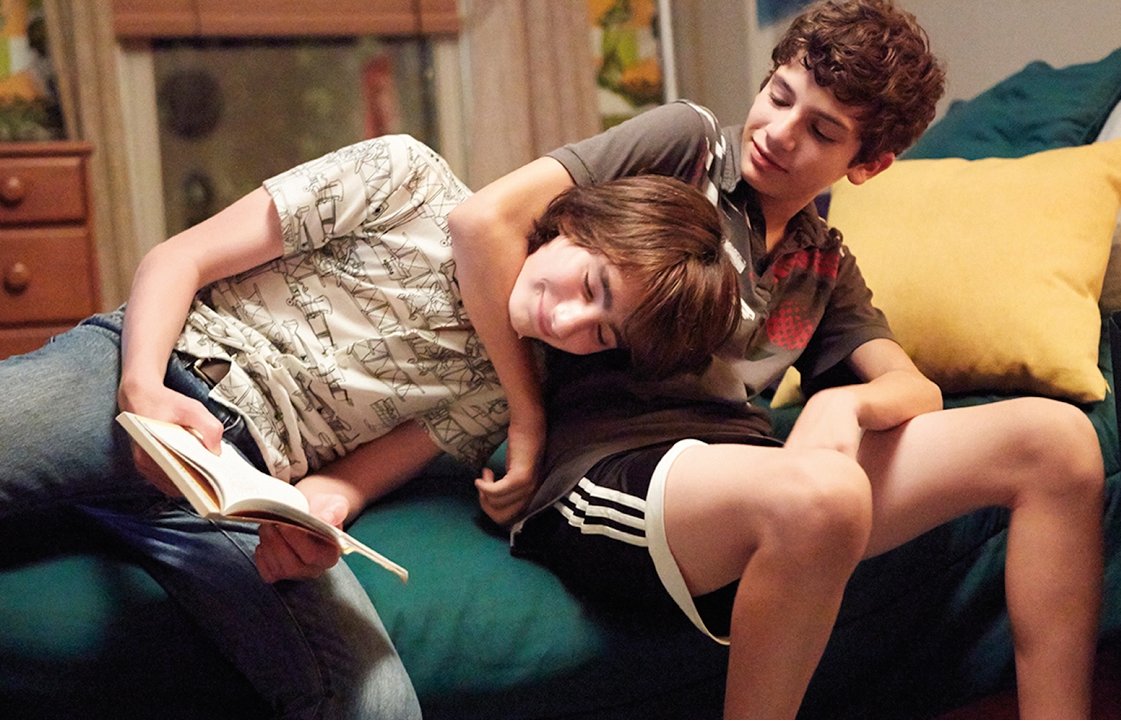 13. I Don't Feel at Home in This World Anymore (2017)
Director: Macon Blair
Sick and tired of being taken advantage of, a woman's finally snaps when her house is robbed. Enraged and desperate for vengeance against human evil, she sets off to find the burglars with a wannabe martial arts neighbour. But they inevitably land in a lot of trouble.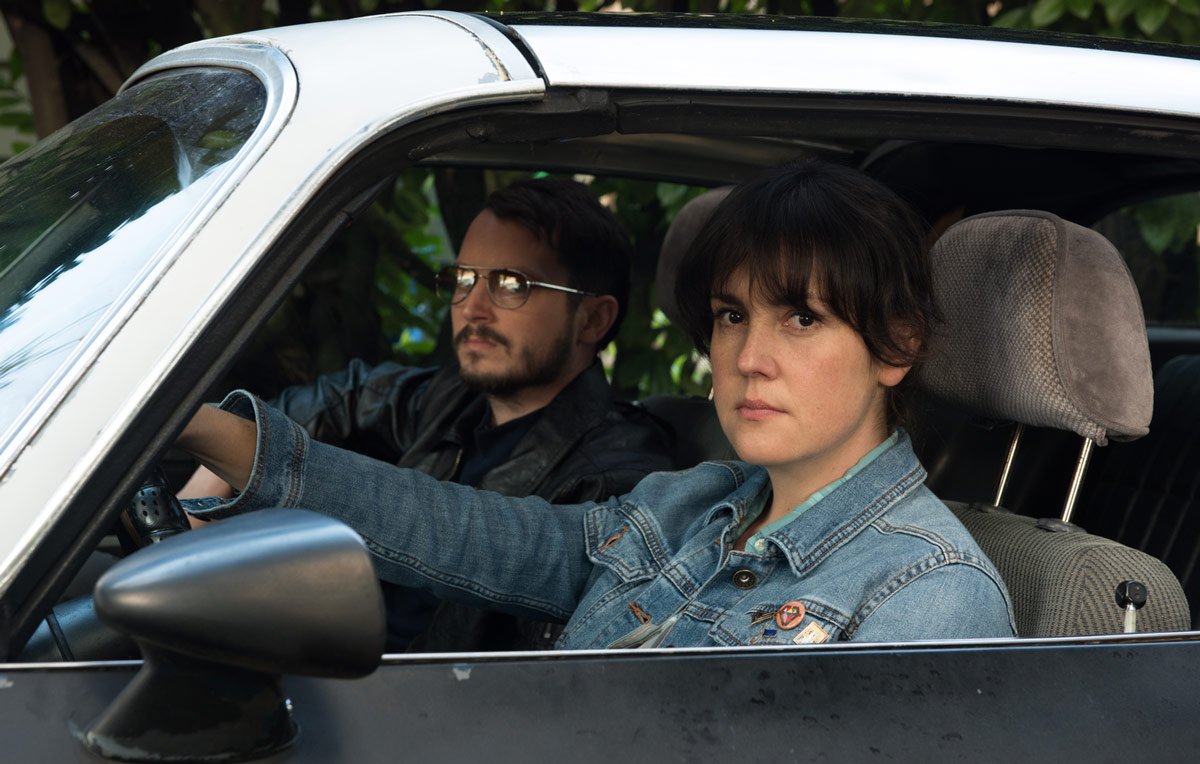 14. Love & Friendship (2016)
Director: Whit Stillman
Set in the 18th century, here we get to know a clever and charming widow, who goes to her in-laws' estate to settle matters. But her aura attracts the attention of several men, giving her many options to choose a suitable husband who can care for her daughter.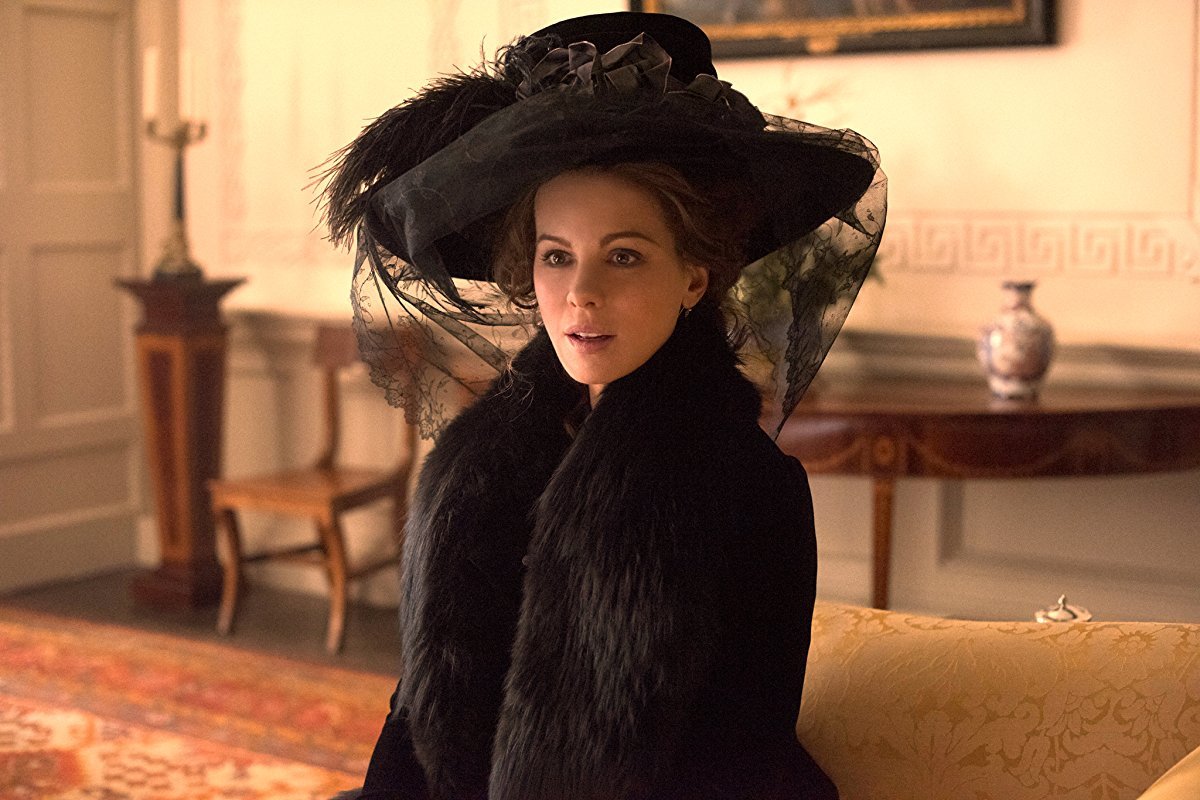 15. The Invitation (2016)
Director: Karyn Kusama
A man goes to his old house to attend a dinner party thrown by his ex-wife and her new husband. He soon gets uneasy by the choice of odd guests, air of tension and mounting mystery. He believes there's a hidden agenda behind the event, or maybe just paranoia?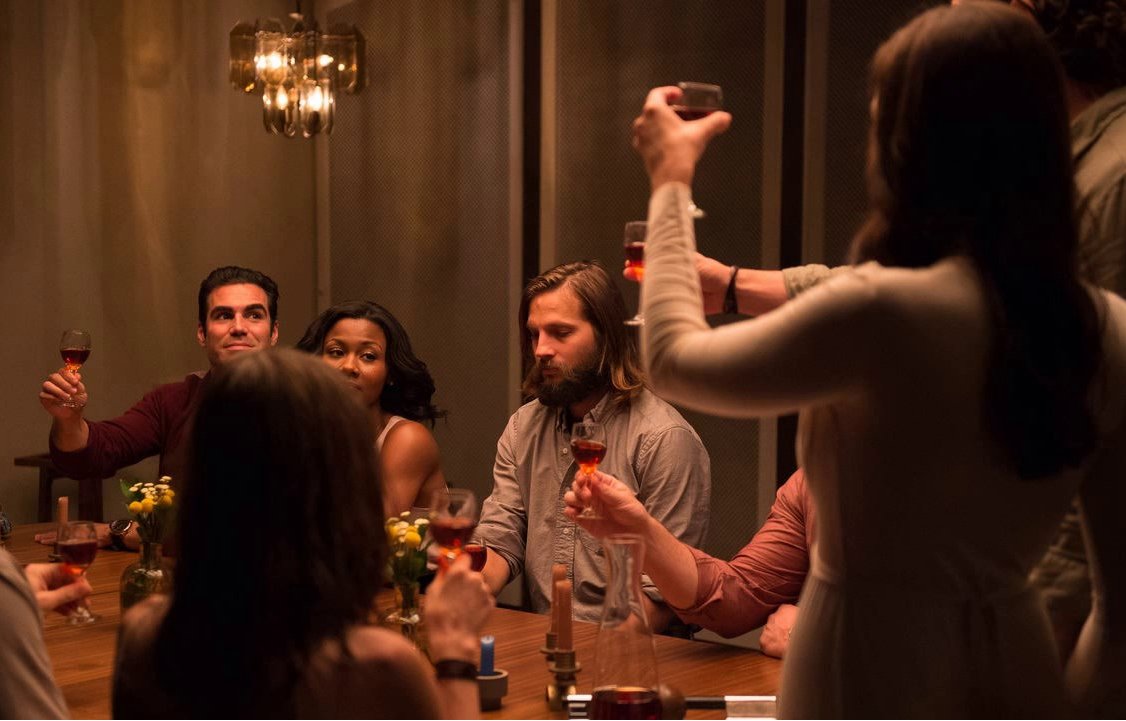 16. The Witch (2015)
Director: Robert Eggers
A family of 7 lives happily, till the day the youngest son suddenly disappears. The oldest daughter is blamed, as she was supposed to watch over him. Her own twin siblings then accuse her of witchcraft. Soon, everyone's bond is ruined by doubts and fear.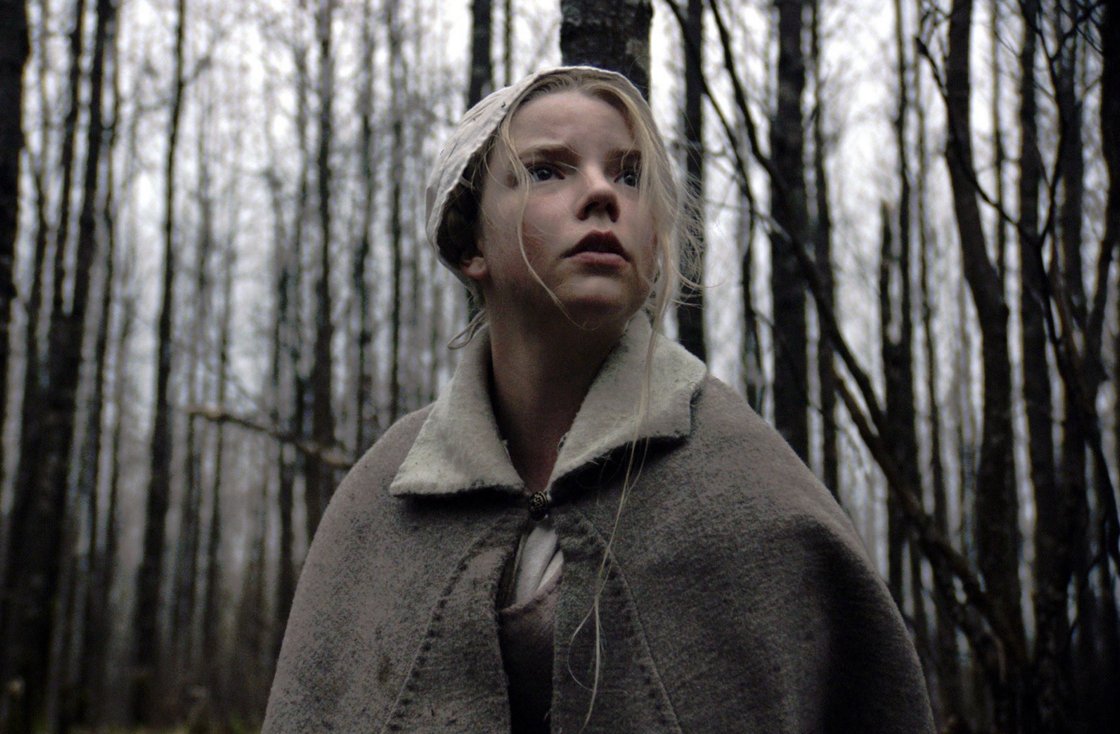 17. Life (2017)
Director: Daniel Espinosa
A team of astronauts at the International Space Station is on the verge of making one of the most important discoveries by humankind – life on Mars, after finding extraterrestrial traces. But this life form is evolving at a shocking speed, and becomes horrifying.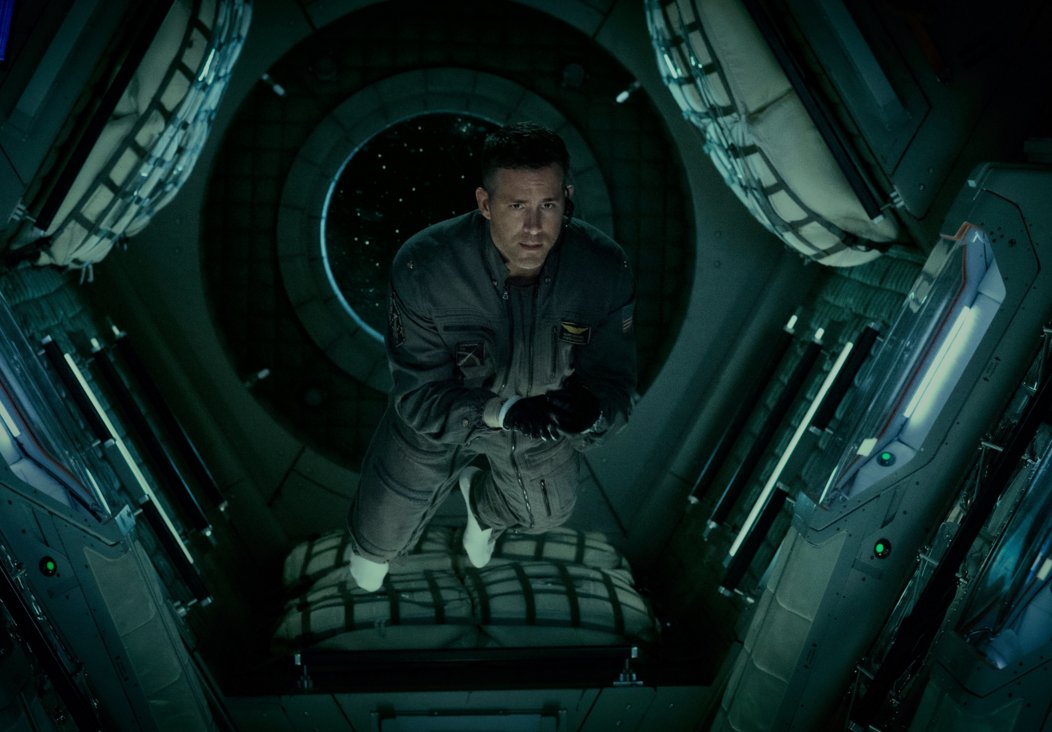 18. The Lobster (2015)
Director: Yorgos Lanthimos
A man lives in a society where single people get 45 days to find a new partner or else they're turned into animals of their choice. So when his wife leaves him, he embarks on a mission to find love or face a future as a lobster for the rest of his life.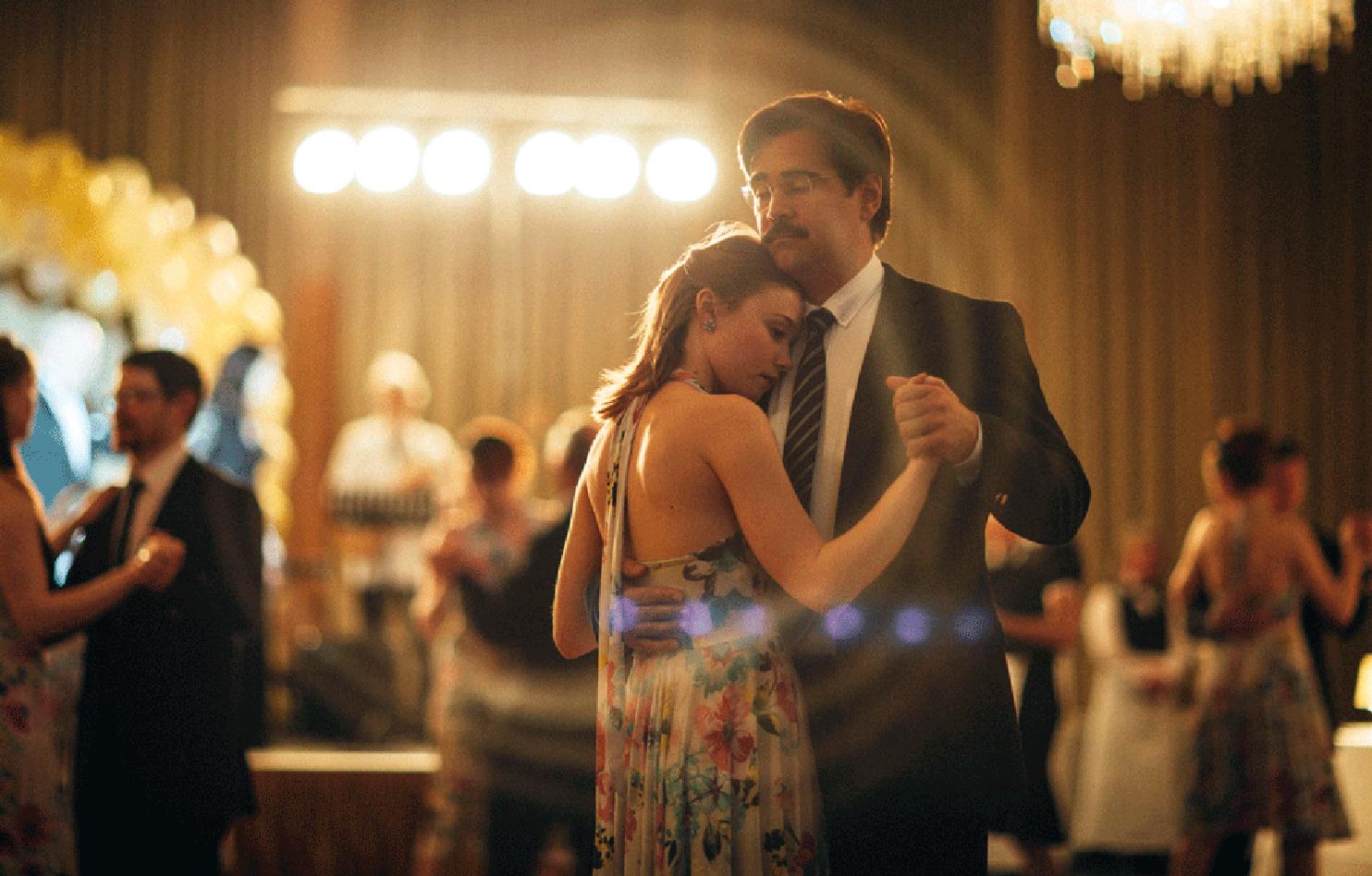 19. A Quiet Passion (2016)
Director: Terence Davies
Emily Dickinson is a woman full of wit, passion, and the immeasurable power of words. She's very close to her family and struggles with the issues of her day and age, writing it all down in her poetry that would be discovered, and make her legendary, after her death.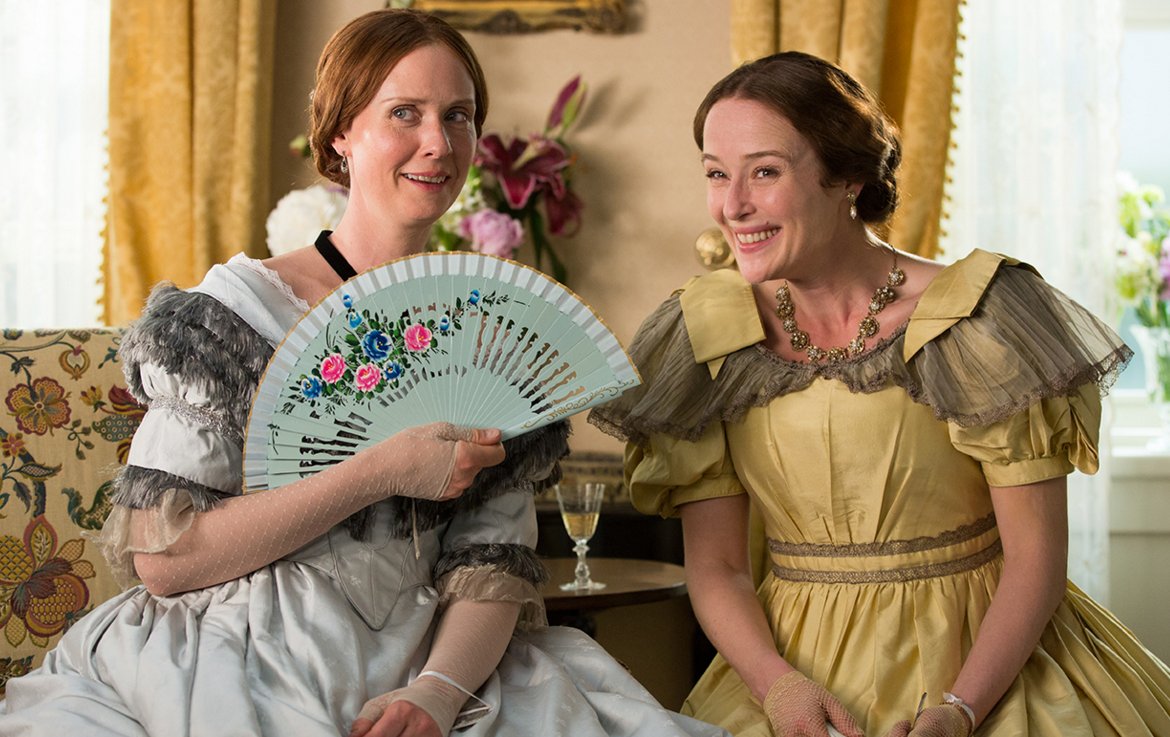 20. Sing Street (2016)
Director: John Carney
An adolescent falls really hard for a girl he sees close to his hood. He tries to talk to her by pretending to be a producer. This is when he realises that he really will have to start a band to hide his lie. But the lie becomes reality as the music starts playing.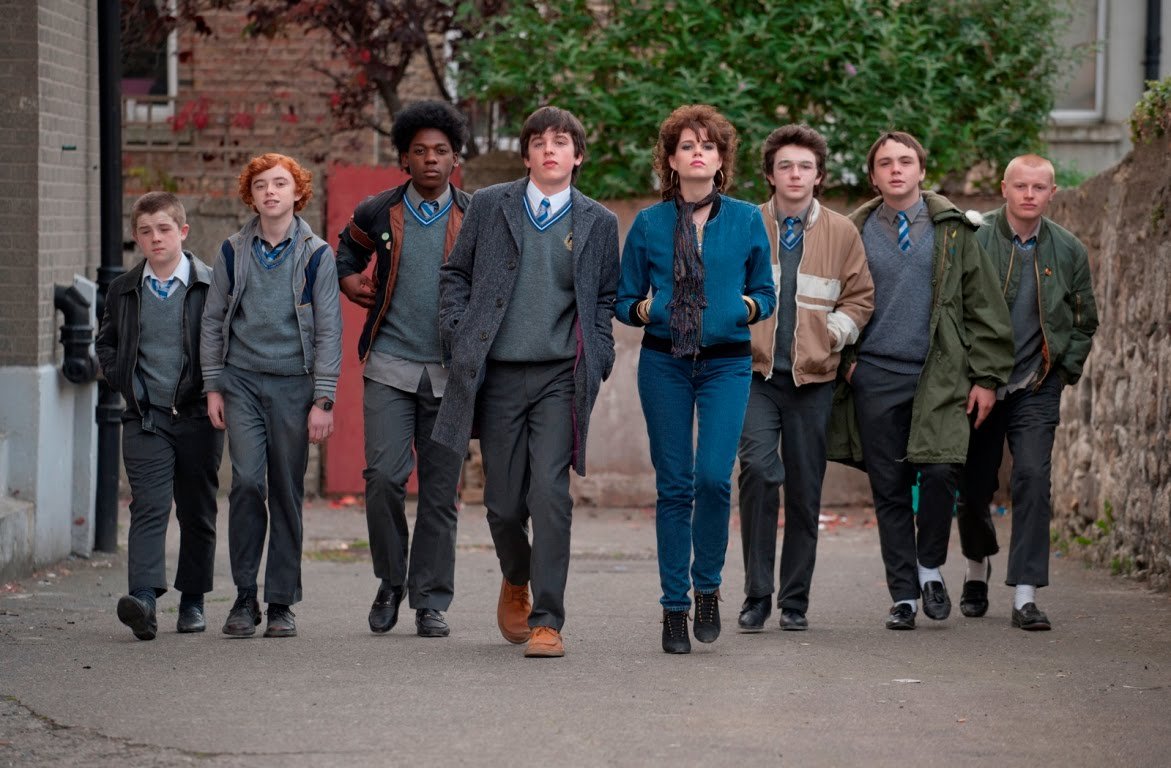 21. While We're Young (2014)
Director: Noah Baumbach
A middle-aged couple are very happy together but still tired by the monotony of life. A breath of fresh air arrives in the form of new, much younger neighbours who show them the way life needs to be lived. Soon, they start hanging out and do things they used to do.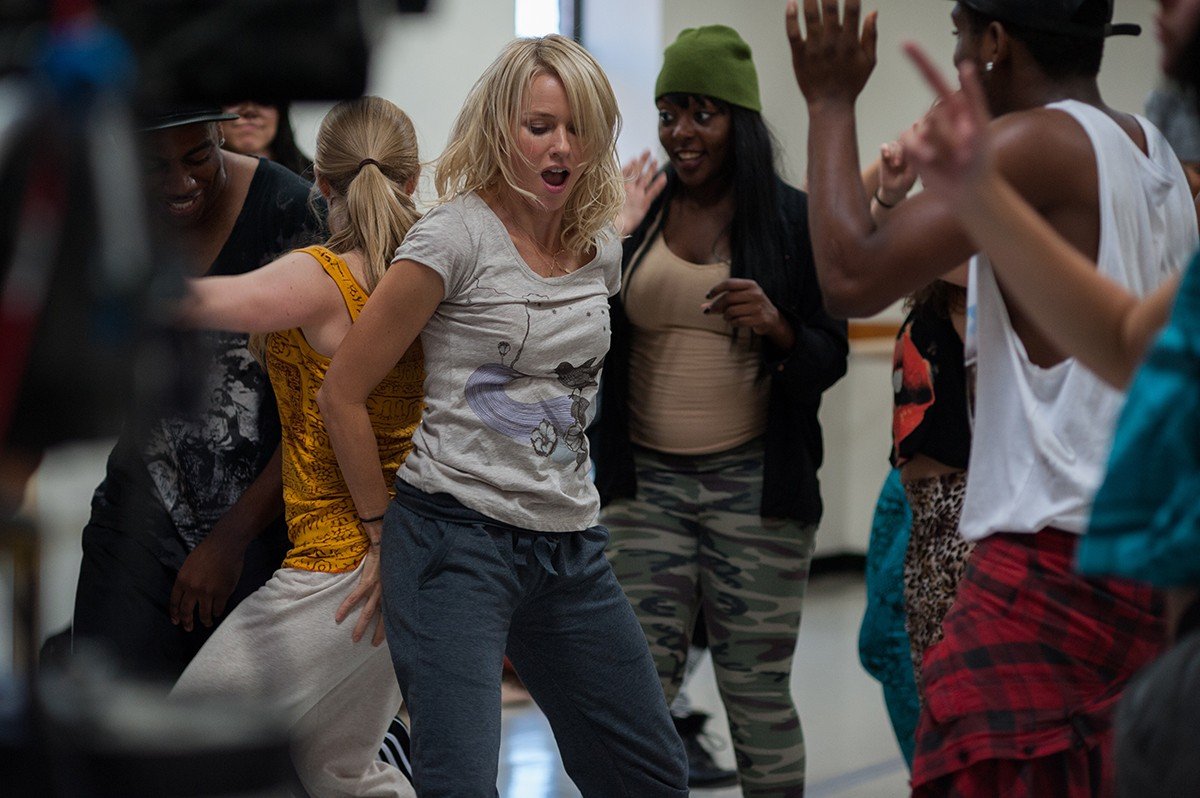 22. Queen of Earth (2015)
Director: Alex Ross Perry
After losing her dad and being dumped by her lover, a broken Catherine heads out for a getaway with her best friend to relax till she's better. But memories of the past continue to torment her, finally driving her to the point of madness and dangerous chaos.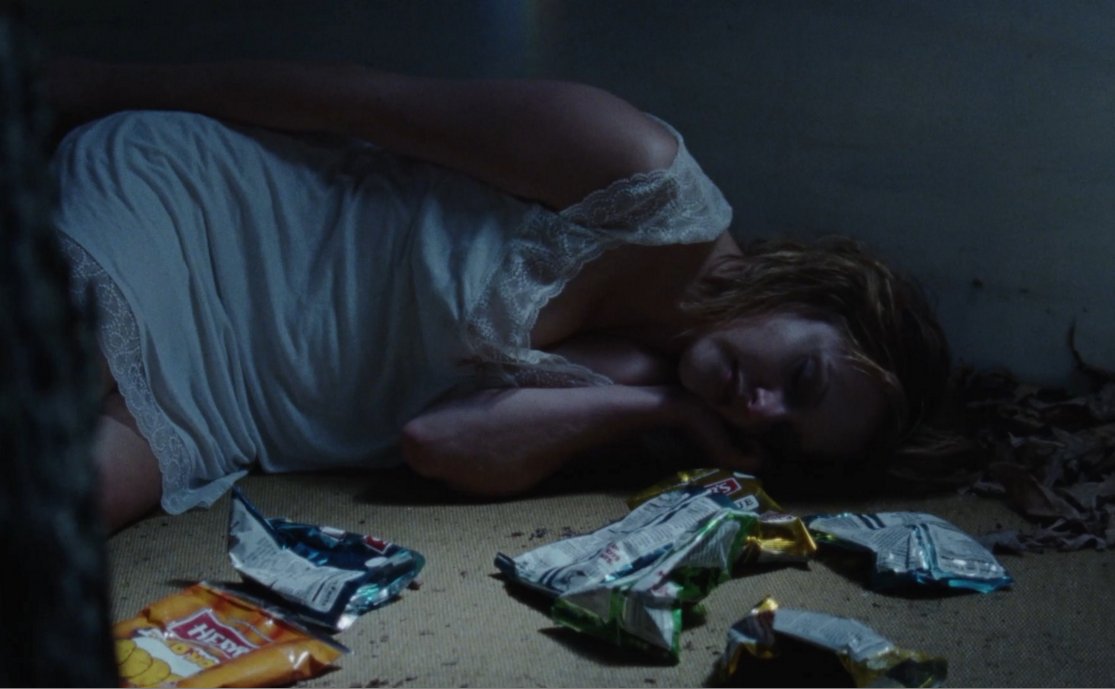 23. Beatriz at Dinner (2017)
Director: Miguel Arteta
Beatriz, a massage therapist and healer, drives to her client's one day. Her car breaks down and she's invited to stay for dinner. One of the guests, a real estate mogul, insults and mocks Beatriz, starting a war of words and actions he'll remember for a long time to come.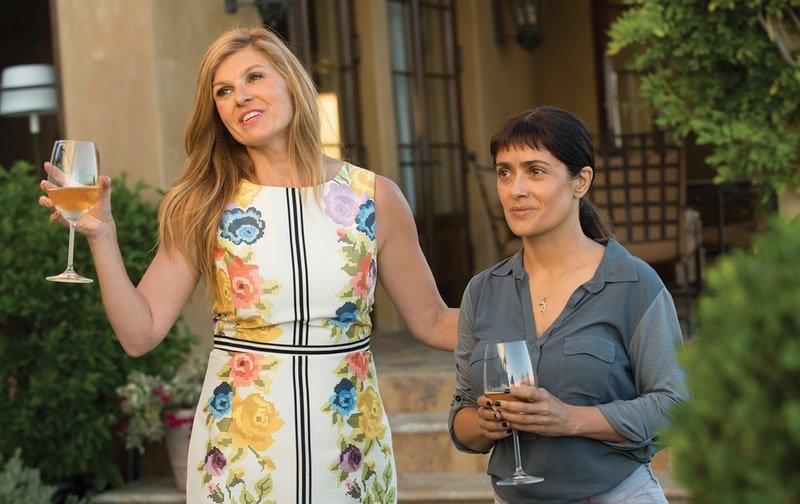 24. Megan Leavey (2017)
Director: Gabriela Cowperthwaite
A young marine is an expert at training combat dogs with amazing discipline and bonding. Over the course of her service, she saves several lives. Later, she teams up with a new dog, Rex, and together, they finish more than 100 missions till they both get injured.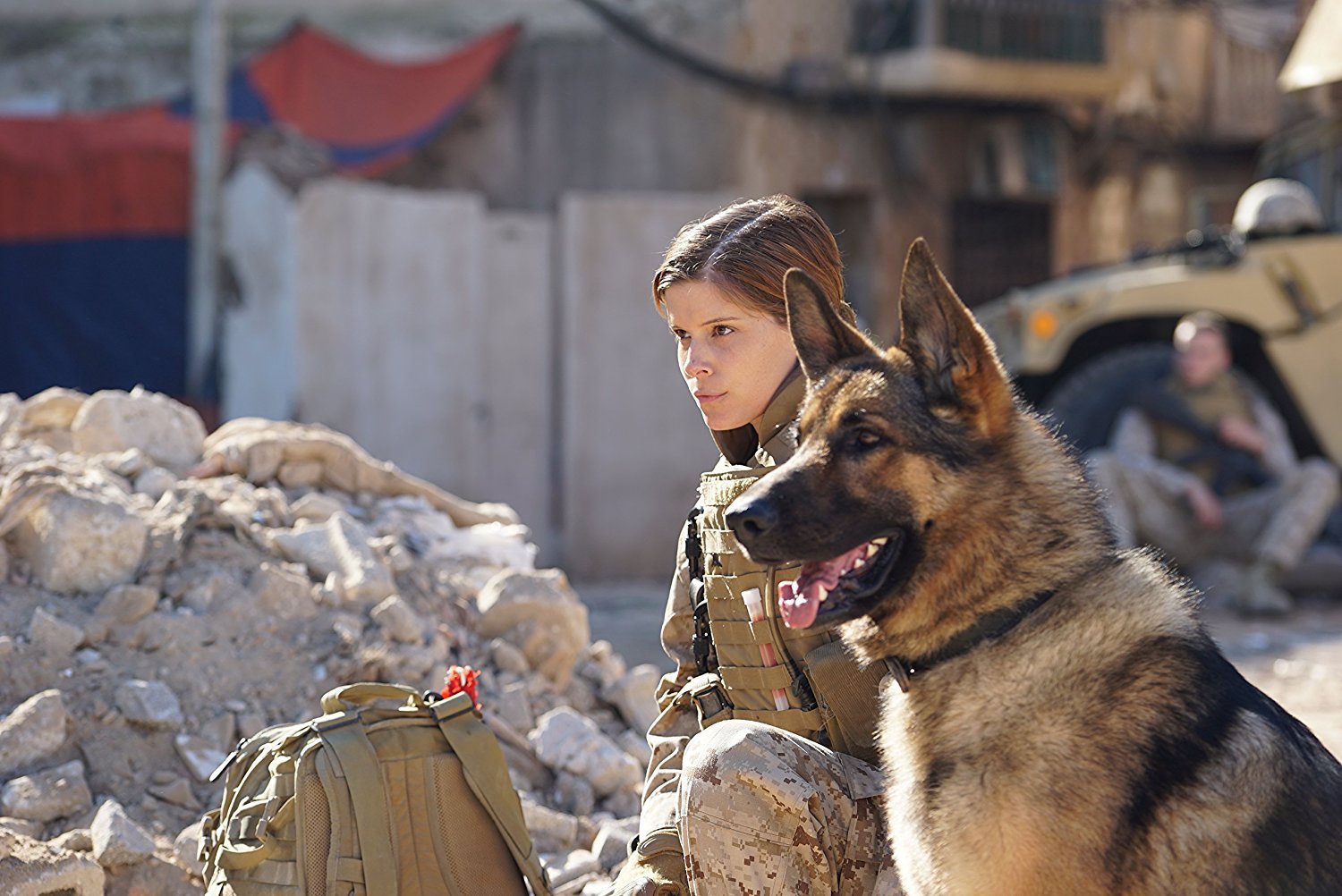 25. The Double (2013)
Director: Richard Ayoade
Nothing seems to go for Simon. He's a shy, awkward guy who is ignored or taunted at both work and home. One day, his shocking look-alike joins office. He's the total opposite; charming and bold. He even wins over Simon's crush before slowly taking over his entire life.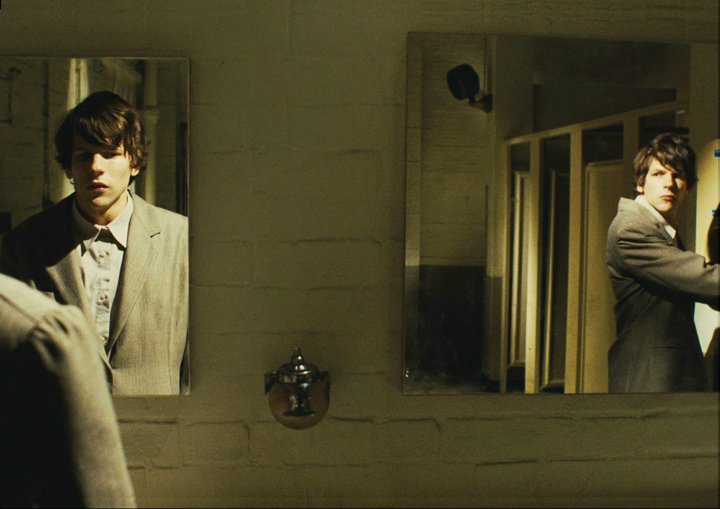 26. Map To The Stars (2014)
Director: David Cronenberg 
The Weiss family is an A-lister famous clan of crazy people, just like most of the people in their starry community. Their everyday lives are no less than the most dramatic movies onscreen. As they go about the glamour and issues, they learn to stay together somehow.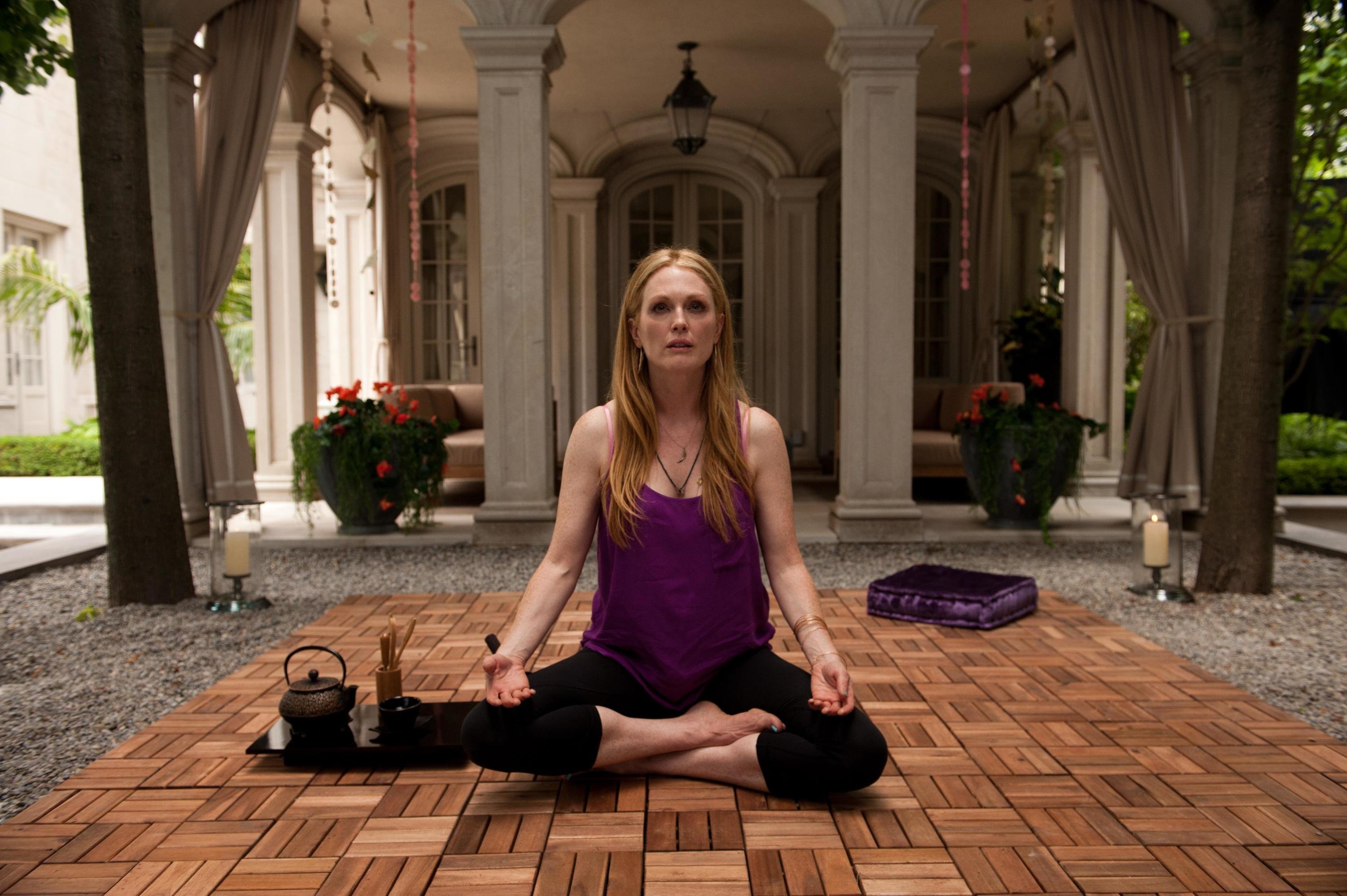 27. Locke (2013)
Director: Steven Knight
Ivan has worked very hard to build a successful career and lives a life of luxury. He adores his family. One day, his personal paradise shatters when he receives a phone call. He finds out that a woman he had a one-night stand with has gone into labour with his child.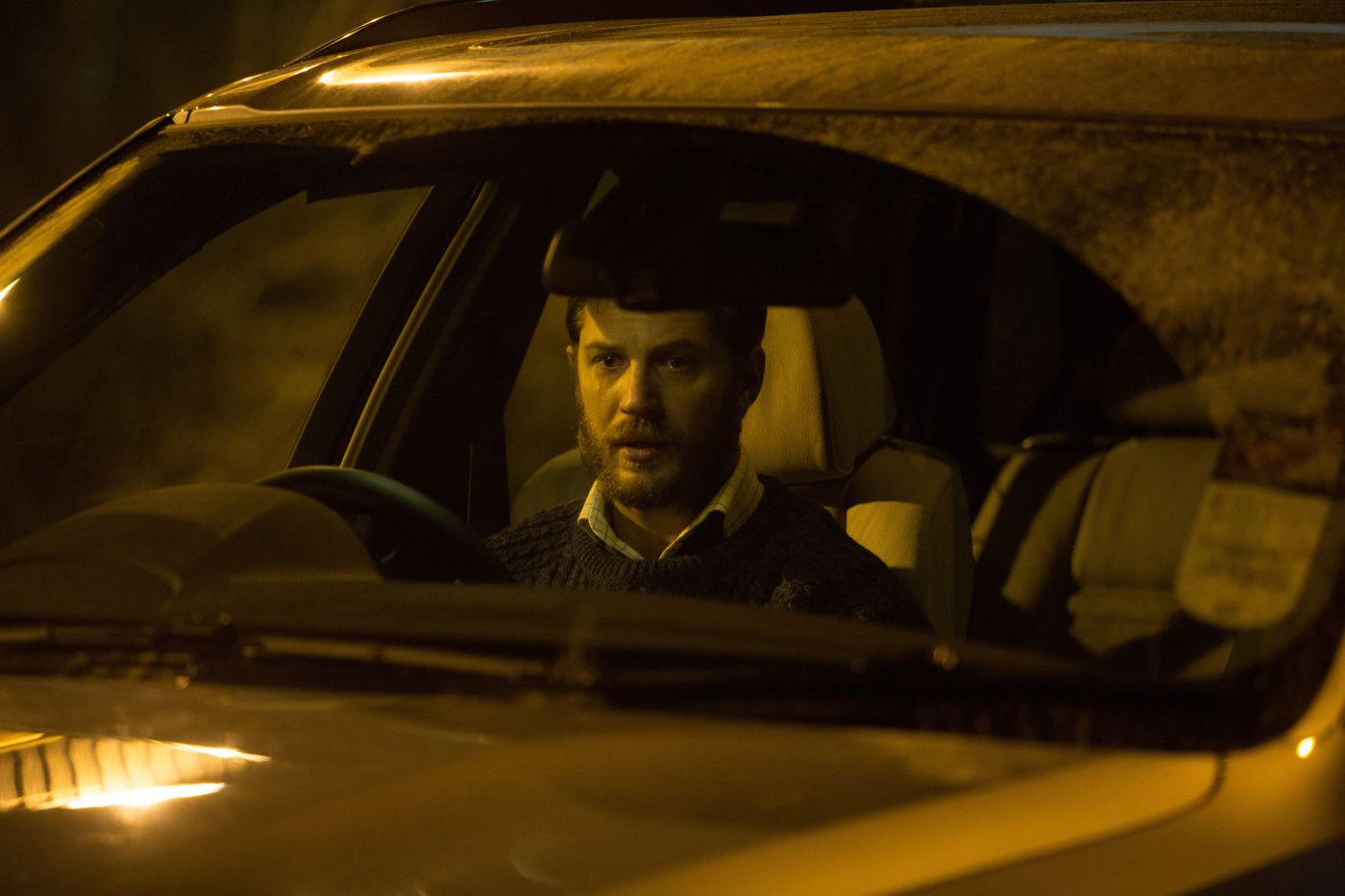 28. A Most Violent Year (2014)
Director: J. C. Chandor
An fuel supplier immigrant is living quite the American dream with his family and friends. He's making the best of New York's booming business scene but has to keep his morals in check during times of heavy corruption and violence. Finally, the goons come for him too.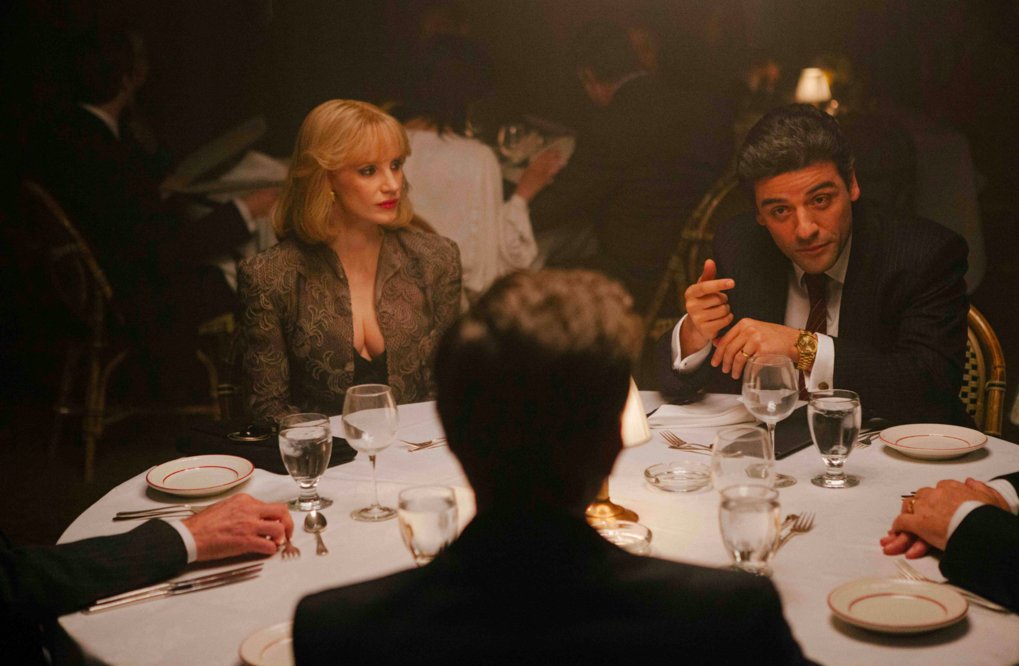 29. Colossal (2016)
Director: Nacho Vigalondo
Gloria is an unstoppable party girl who finally gets kicked out of home by a fed up boyfriend. She goes back home, only to learn about a terrifying giant monster destroying South Korea. It somehow seems to be connected to her though. She finds out how.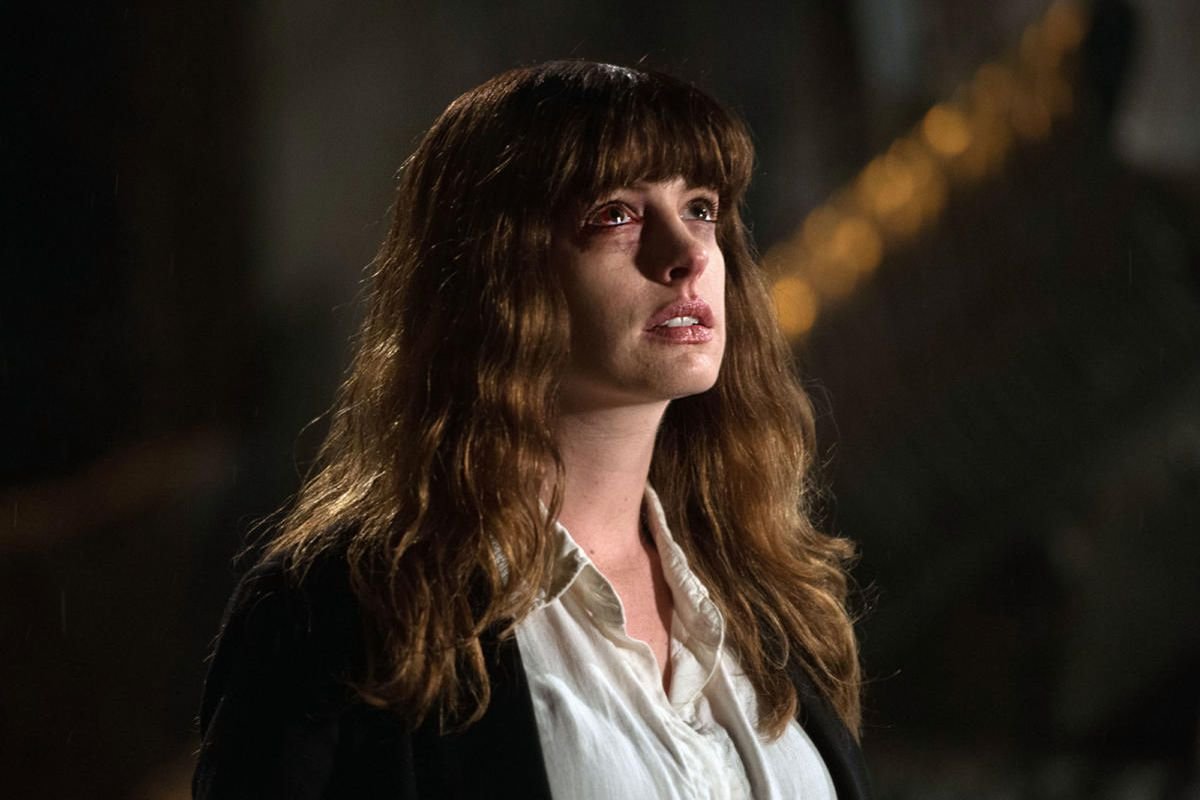 Think we've missed out on a movie? Let us know in the comments section below!